Apples are one of my favorite fruits of Fall.They are healthy, cheap and delicious. These apple drinks are perfect for family gatherings, parties and holidays.
Ciders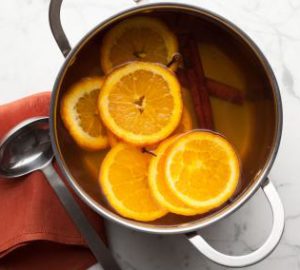 Mulled Cider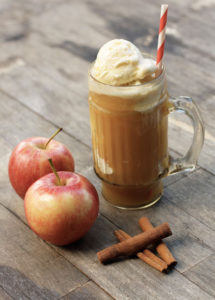 Apple Cider Floats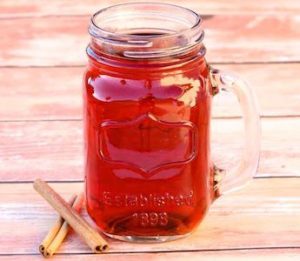 Cranberry Apple Cider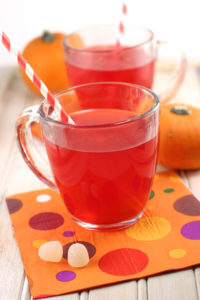 Candied Apple Cider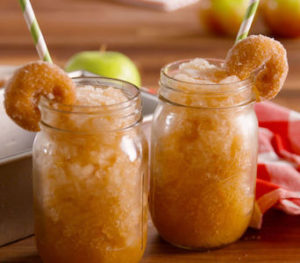 Apple Cider Slushy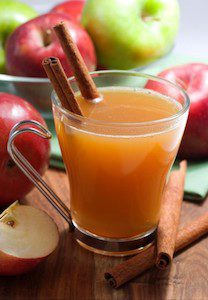 Homemade Apple Cider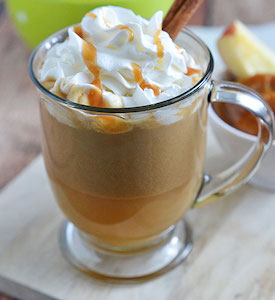 Salted Caramel Apple Cider
---
Milkshakes, Protein Shakes & Smoothies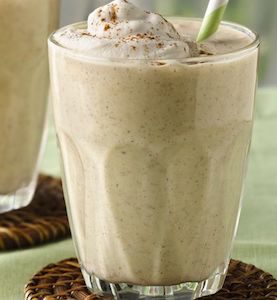 Apple Pie Milkshakes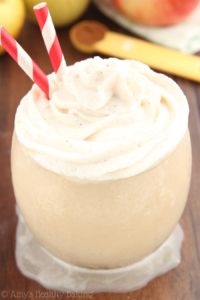 Skinny Apple Pie Smoothie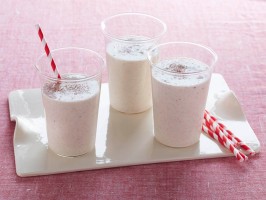 Apple & Cinnamon Breakfast Smoothie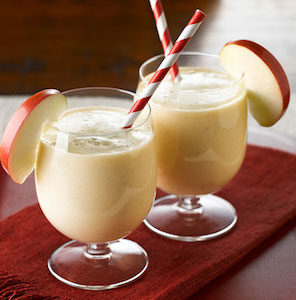 Apple Milkshake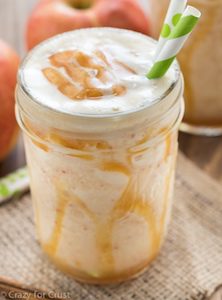 Caramel Apple Smoothie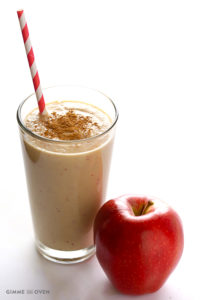 Easy as Apple Pie Shake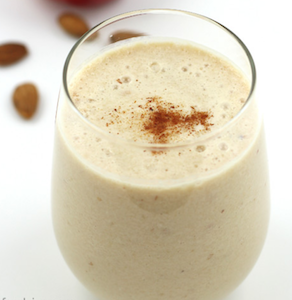 Apple Smoothie
---
 Alcoholic Apple Drinks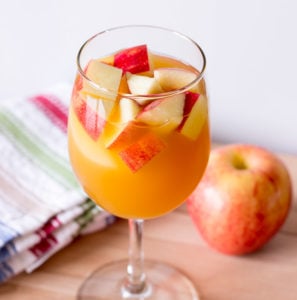 Caramel Apple Sangria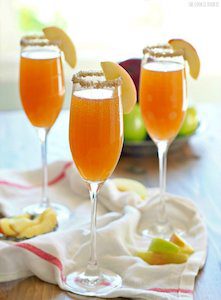 Apple Cider Mimosas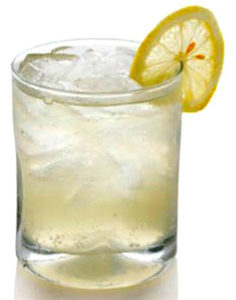 Apple Pie Sparkler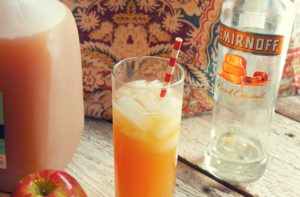 Apple Cider Cocktail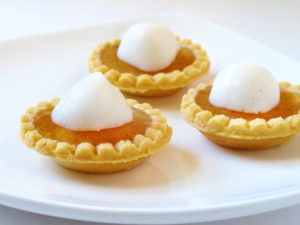 Apple Pie Jello Shots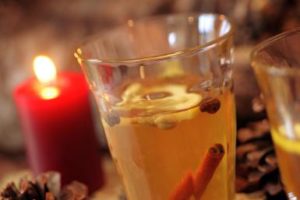 Hot Apple Toddy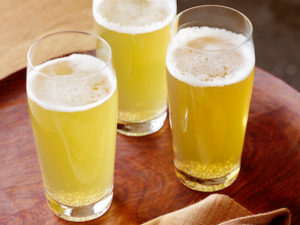 Apple Cider Shandy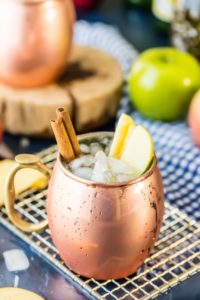 Apple Pie Moscow Mule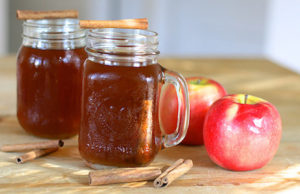 Apple Pie in a Jar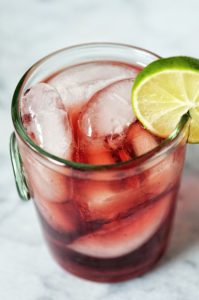 Washington Apple Cocktail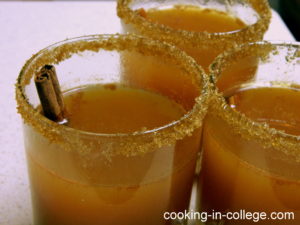 Hot Caramel Apple Cider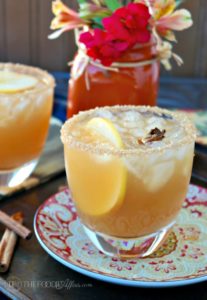 Apple Cider Margarita
---
Apple Punches and Juices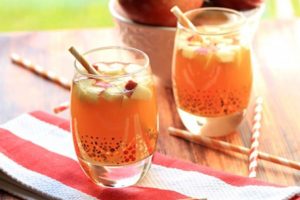 Apple Pie Punch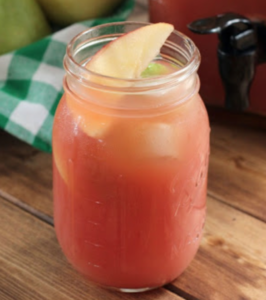 Autumn Harvest Punch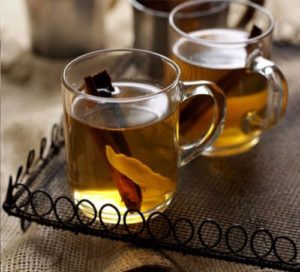 Mulled Apple Juice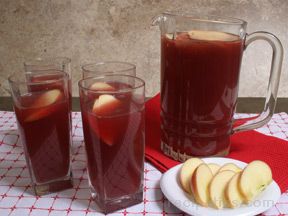 Apple Orchard Punch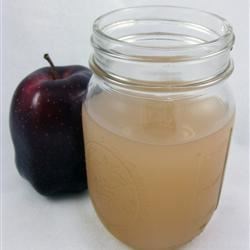 Homemade Apple Juice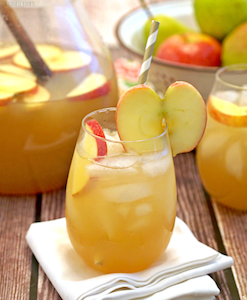 Apple Pie Punch (Alcoholic Version)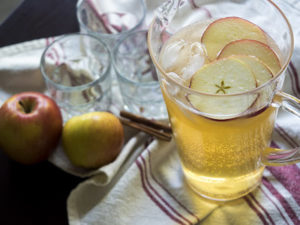 Sparkling Apple Punch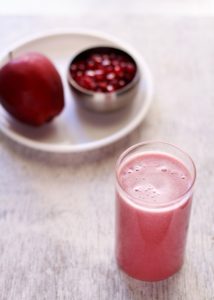 Apple Pomegranate Juice
---
Interested in more apple recipes?
Check out my Cheap & Delicious Apple Desserts post
---
 Amazon Deals