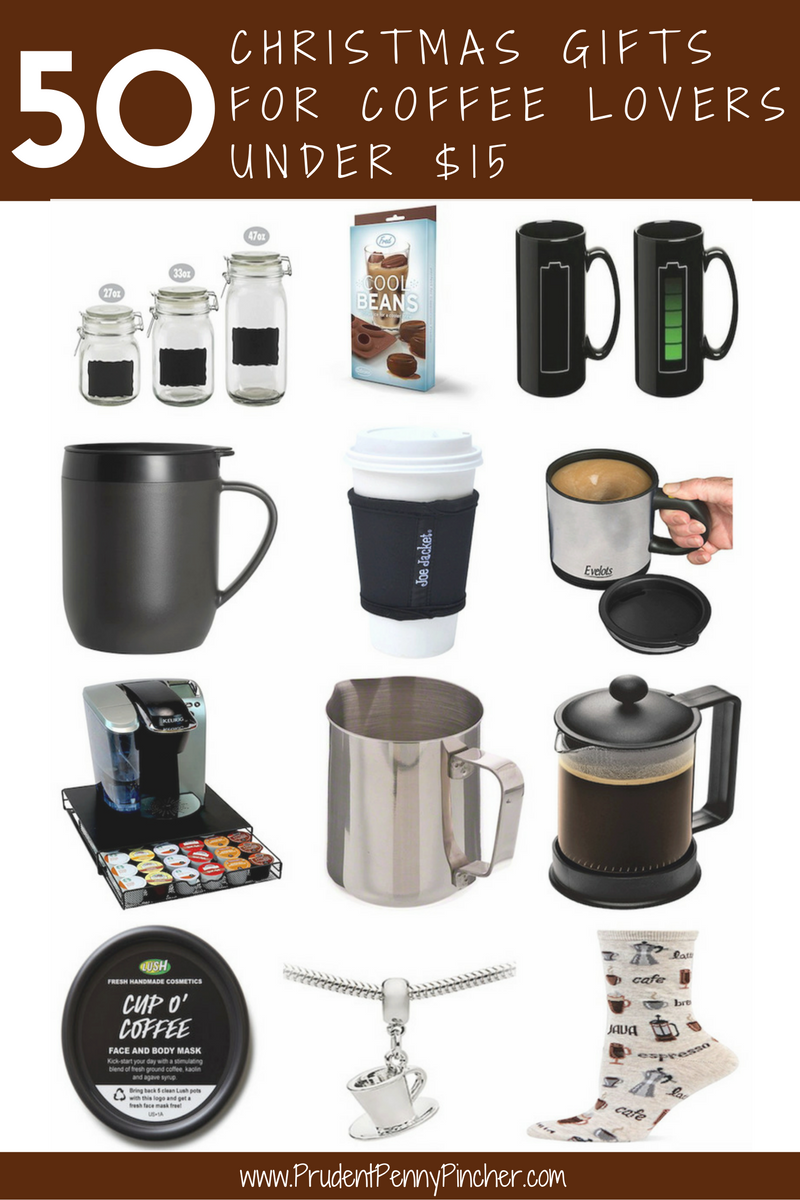 Here are 50 creative and unique coffee gift ideas under $15 for that special coffee enthusiast in your life.
Cool Coffee Cups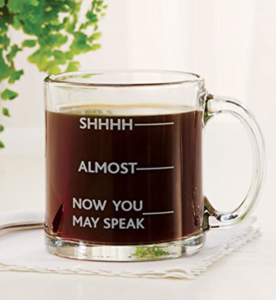 Shhh, Almost, Now You May Speak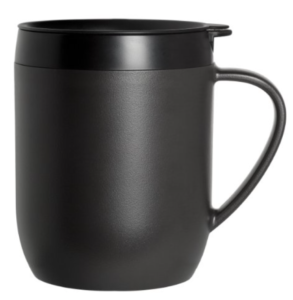 Travel French Press and Coffee Mug
Simply put in the ground coffee, add hot water and press the fine mesh filter to brew fresh coffee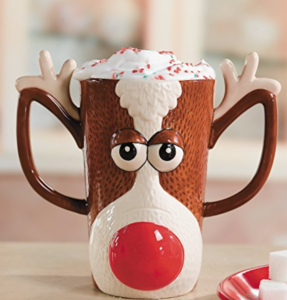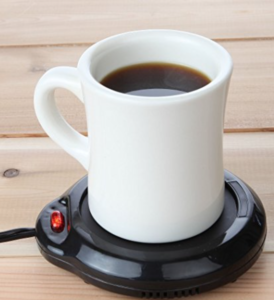 Mug Warmer, Desktop Heated Coffee & Tea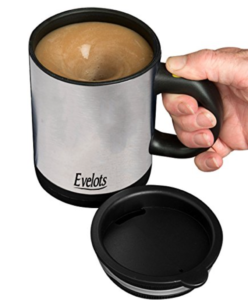 Self Stirring Battery Operated Mug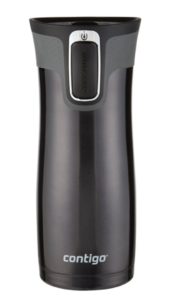 Contigo AUTOSEAL Vacuum Insulated Stainless Steel Travel Mug with Easy-Clean Lid
I have one of these and I HIGHLY recommend it. It's leak and spill-proof.
Drinks stay hot up to 7 hours and cold up to 18 hours. Also, you can easily drink one handed.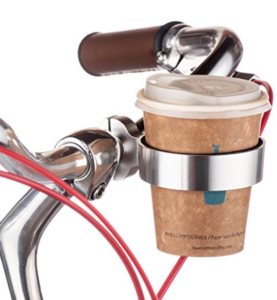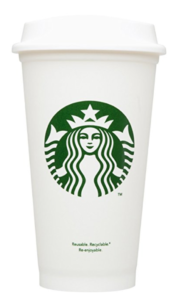 Starbucks Reusable Travel Cup To Go Coffee Cup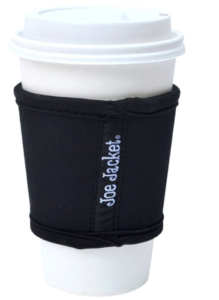 Joe Jacket Neoprene Drink Insulator Sleeve
 Reusable, replaces traditional, throw-away, paper cup sleeves. Machine washable!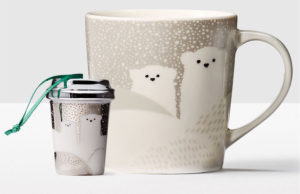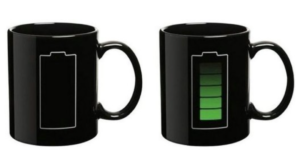 Battery Color Changing Thermometer Heat Sensitive Porcelain Coffee Cup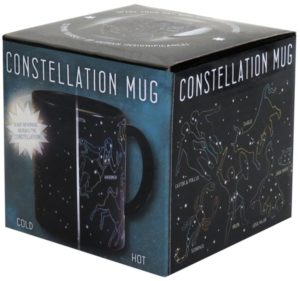 Heat Changing Constellation Mug
Stars Appear in the Night Sky on this Color Changing Coffee Cup
---
Coffee Gifts for the Home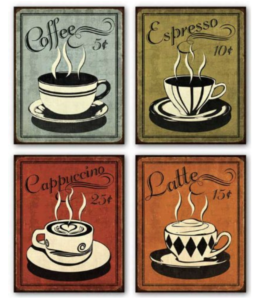 Retro Coffee Set Art Print Poster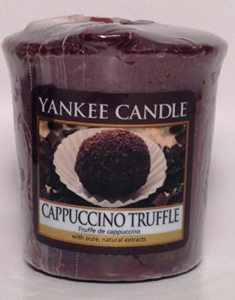 Yankee Candle Cappuccino Truffle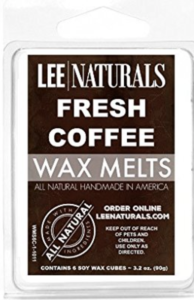 FRESH COFFEE All Natural 6-Piece Soy Wax Melts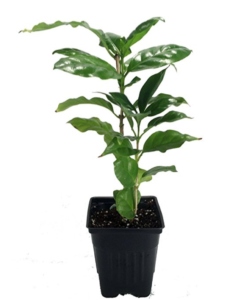 Coffee Bean Plant – 3.5″ pot – Grow & Brew Your Own Coffee Beans
---
Coffee Accessories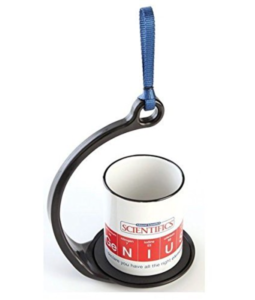 With the Spill Not, the liquid in the cups does not spill or slosh in the cup, and the cup doesn't slide when carried or swung around. This is because the loop handle is very flexible and cannot deliver a lateral acceleration to the cup, which is usually what makes beverages spill from an open container not tipped.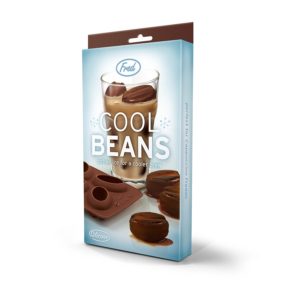 Regular ice dilutes flavorful cold coffee drinks; this tray can freeze coffee into little cubes, adding flavor while cubes melt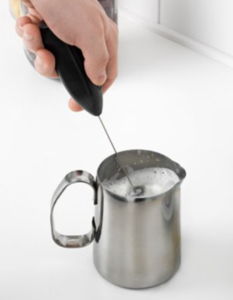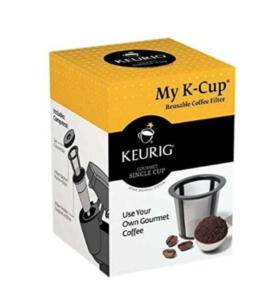 Keurig  K-Cup Reusable Coffee Filter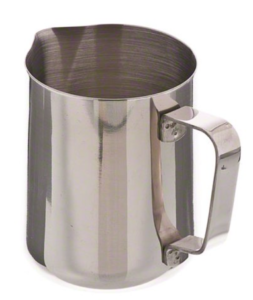 Stainless Steel Frothing Pitcher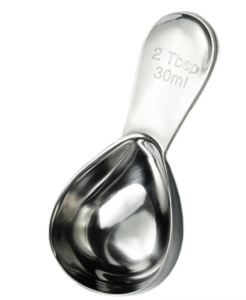 Stainless Steel 2 Tablespoon Coffee Scoop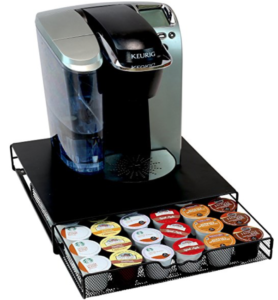 K-cup Storage Drawer Holder for Keurig K-cup Coffee Pods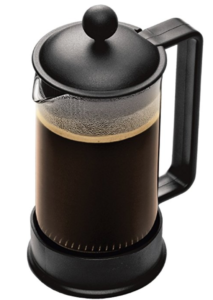 Bodum Brazil 3 Cup French Press Coffee Maker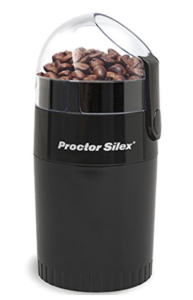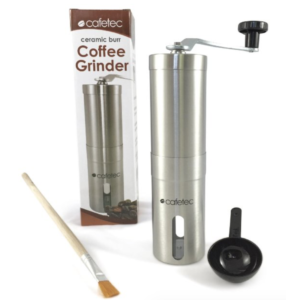 Ceramic Manual Coffee Grinder, Portable Coffee Mill, Stainless Steel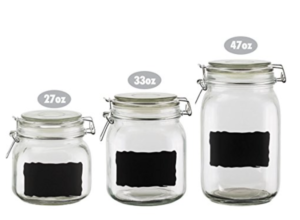 Chalkboard Label Glass Jar Canisters with Air Tight Lids – Set of 3 Canisters
One for sugar, one for coffee and one for Coffee Mate!
---
Coffee Gifts: Clothing and Accessories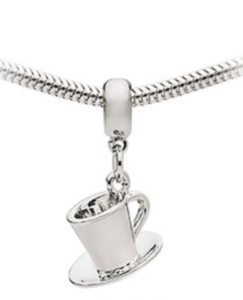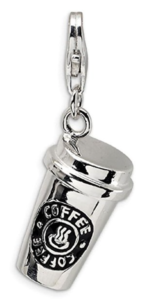 Coffee Cup Floating Lobster Clasp Charm for Key Chain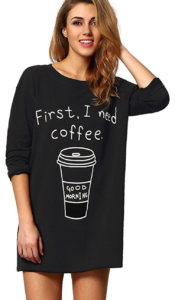 Women's Round Neck Coffee Print Long T-Shirt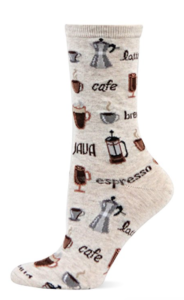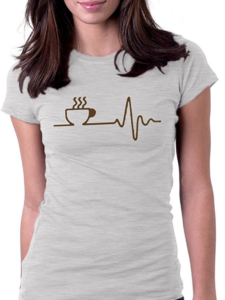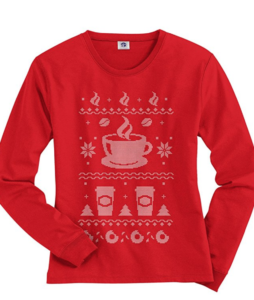 Coffee Ugly Christmas Sweater Long Sleeve T-Shirt
It's regular price is a couple of dollars over $15, but I included it anyway because it's awesome!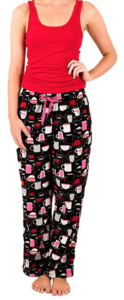 Plush Coffee Pajamas with Cotton Tank 
---
Coffee Gifts: Beauty Products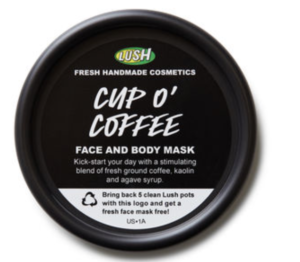 Cup O' Coffee Face Mask from LUSH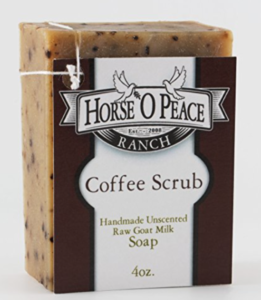 Handmade Herbal 100% Raw Goat Milk Coffee Scrub Soap

Coffee Bean Lip Balm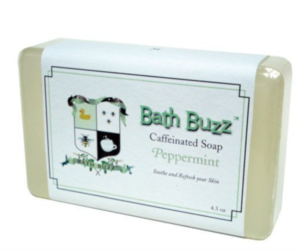 ---
Coffee and Subscriptions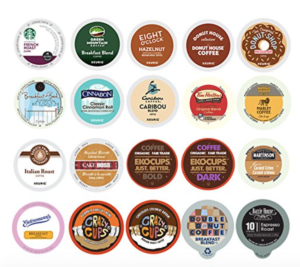 Variety Pack Coffee Sampler for Keurig K-Cup Brewers, 20 Count
I love variety packs. it's a great way to try new flavors!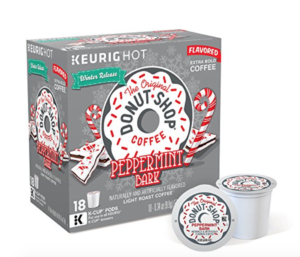 The Original Donut Shop Peppermint Bark Flavored Coffee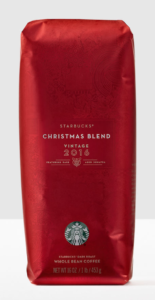 Starbucks Christmas Blend Vintage 2016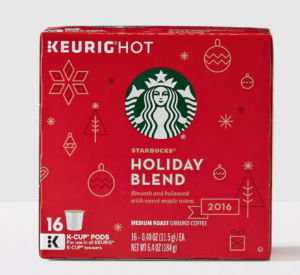 Starbucks Holiday Blend K-Cup® Pods 2016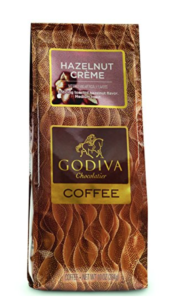 Godiva Chocolatier, Hazelnut Creme Coffee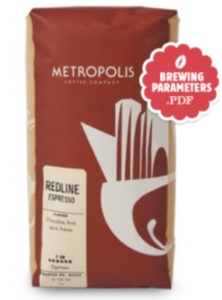 Metropolis Coffee Subscription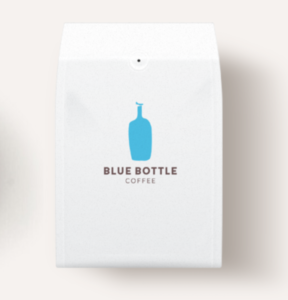 Blue Bottle Coffee Subscription
---
DIY Coffee Gifts Under $15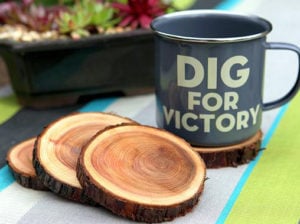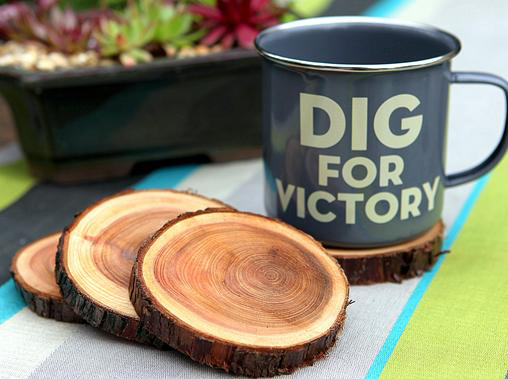 Natural Branch Coasters
straight branches + hand saw + sandpaper + clear varnish
Tutorial here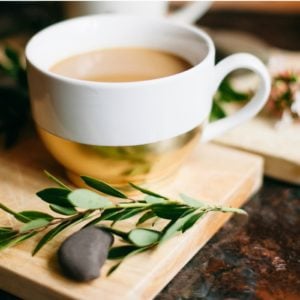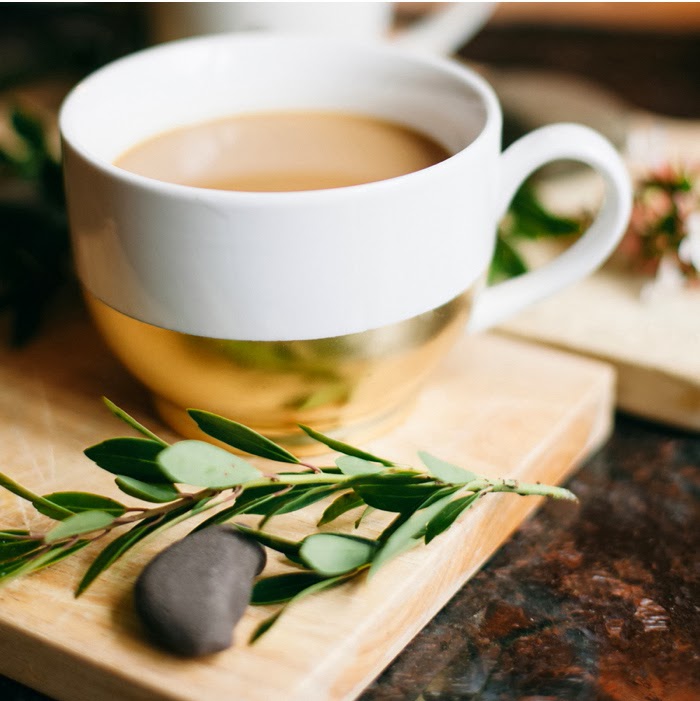 plain white mug or mugs + tape + gold spray paint + clear sealer for ceramic
Tutorial here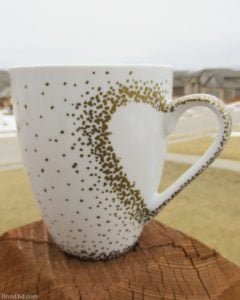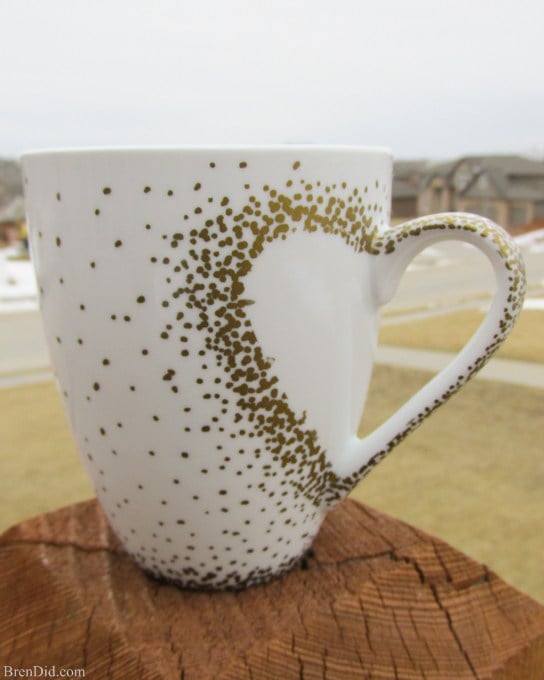 mug + Sharpie oil based paint pen + contact paper + Krylon Crystal Clear
Tutorial here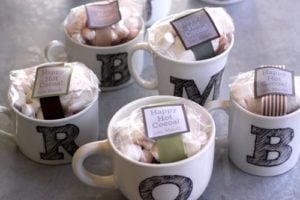 graphite transfer paper + Porcelaine Pen in Fine Point + a print out with initials
Tutorial here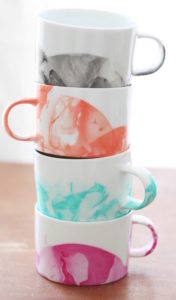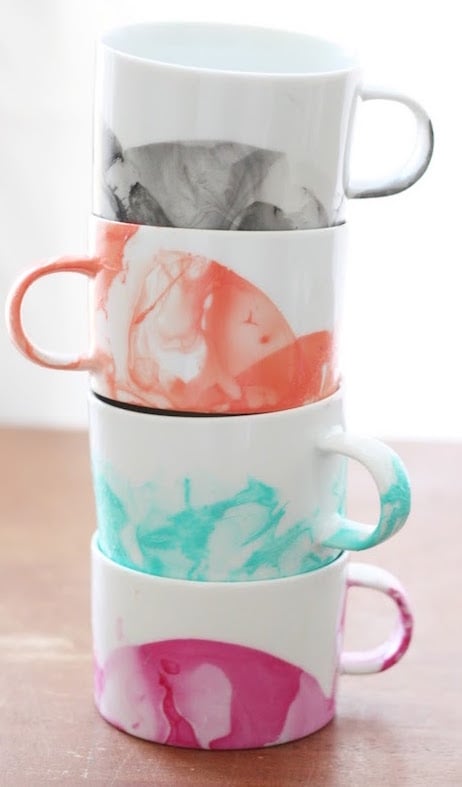 Marbled Mugs
mugs + nail polish + toothpicks + container
Money Saving Tip: You can get mugs at Goodwill for less than a dollar
Tutorial here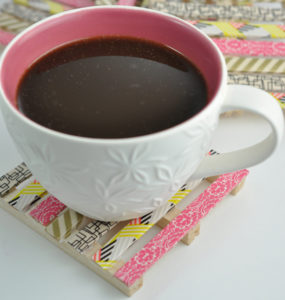 Washi Tape Mini Wood Pallet Coaster
craft sticks + square balsa wood rod + pliers with wire cutting blade + washi tape
Tutorial here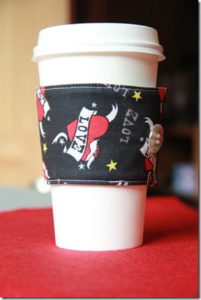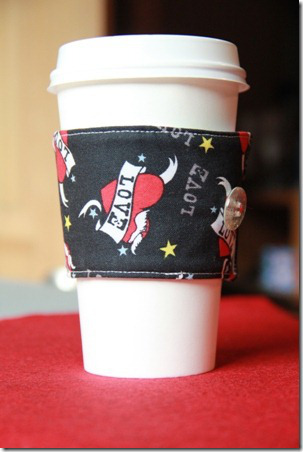 Reversible Coffee Cup Sleeve
Tutorial here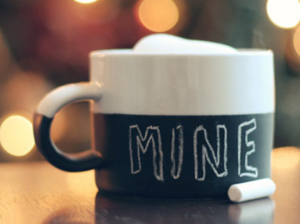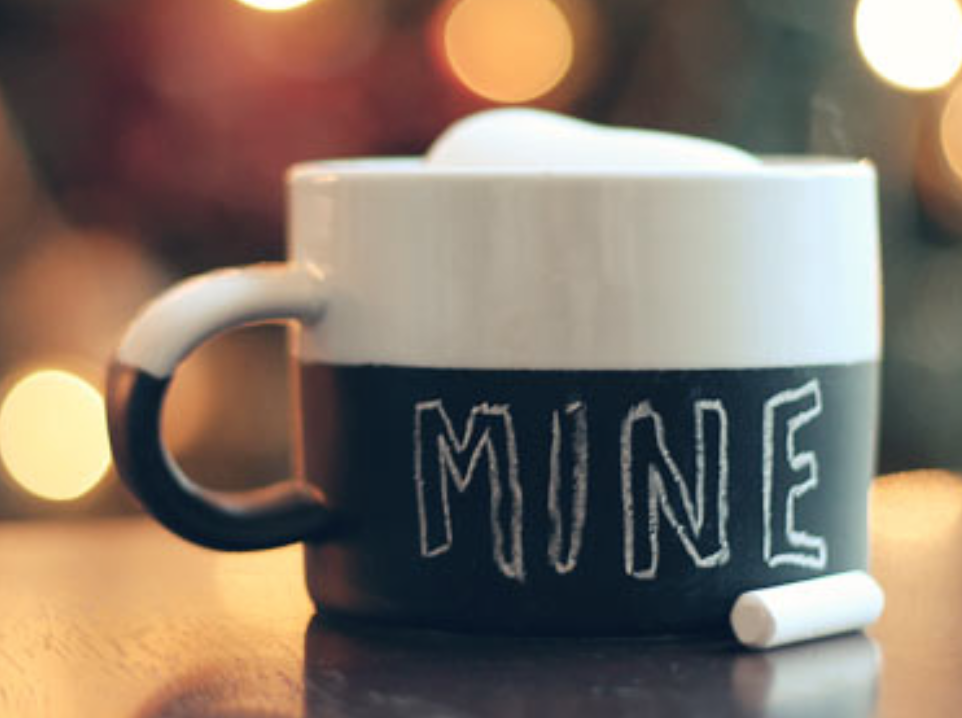 a porcelain mug + painter's tape + chalkboard paint
Tutorial here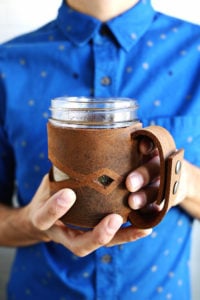 heavy-duty leather + snap fasteners + waxed cord + leather punch
Tutorial here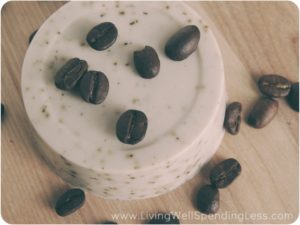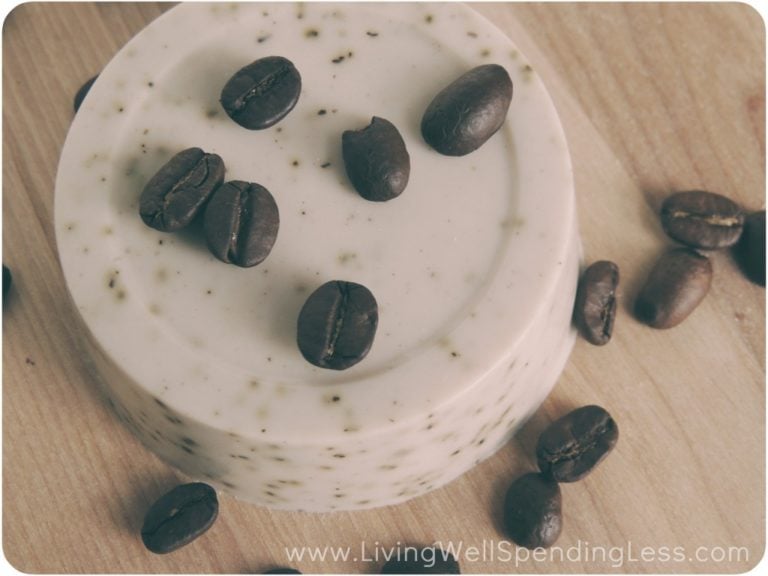 Coffee Bean Soap
melt-and-pour soap base + ground coffee beans + fragrance oil + soap mold
Tutorial here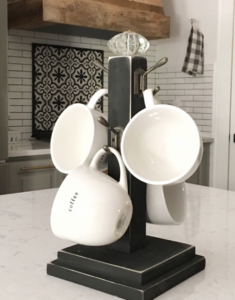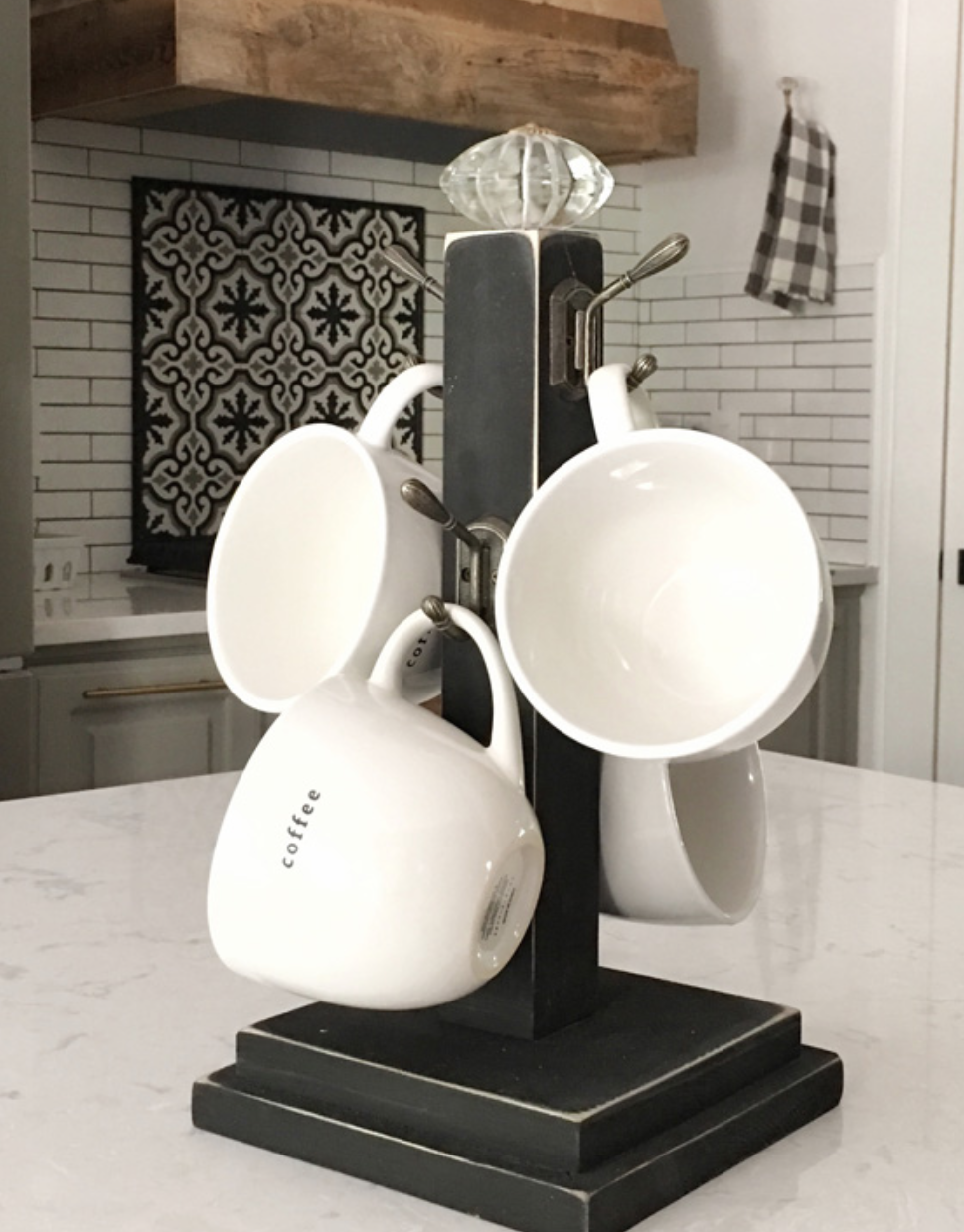 Mug Holder
15″ of 1×8 board + 12″ of 2×2 or a 1.5″ dowel + hooks + spray paint
Tutorial here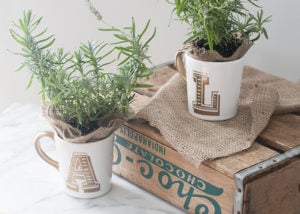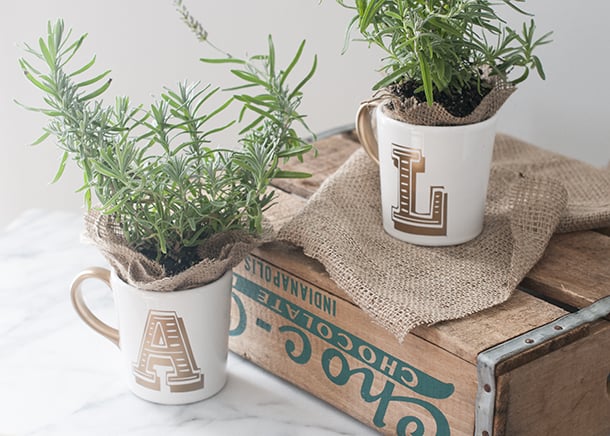 Letter Coffee Cup
plain mug + contact paper/vinyl + spray paint + spray clear acrylic
Tutorial here