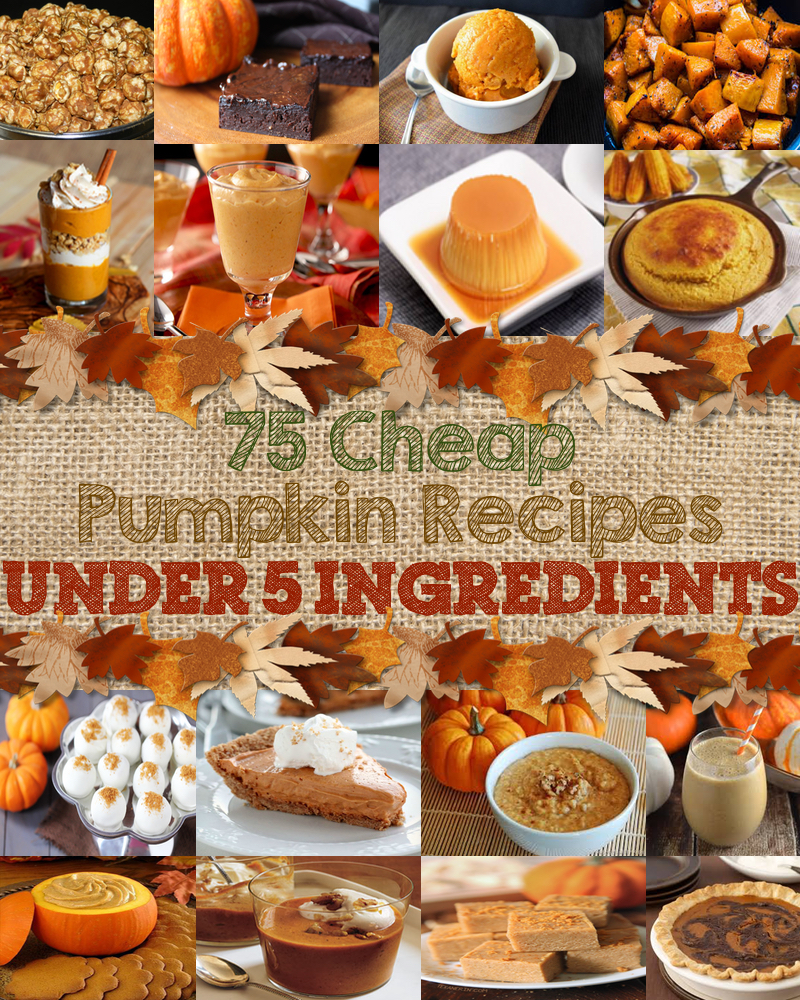 I LOVE pumpkin everything so I complied a list of my favorite inexpensive pumpkin recipes. There's a little something here for everyone. There's some low fat recipes, clean eating recipes, paleo recipes, and regular recipes. There's some simple recipes and some that require more skill to make. There are pumpkin drinks, snacks, desserts and savory recipe ideas. Plus, most of these pumpkin recipes can be easily adapted to suit your dietary needs. For example, you can sub sugar for stevia and cow's milk for coconut or almond milk, or a regular pie crusts for gluten free.
A majority of these pumpkin recipes are under 5 ingredients. I made a few exceptions for some really delicious 6 ingredient recipes though. Most of these ingredients are things you already have in your pantry or fridge like milk, eggs, flour, sugar, vanilla extract, vegetable oil, butter, baking soda, etc. The main things you have to buy are pumpkin puree, pumpkin pie spice (easier & cheaper than buying separate spices), and cream cheese or whipped topping.
---
PUMPKIN SNACKS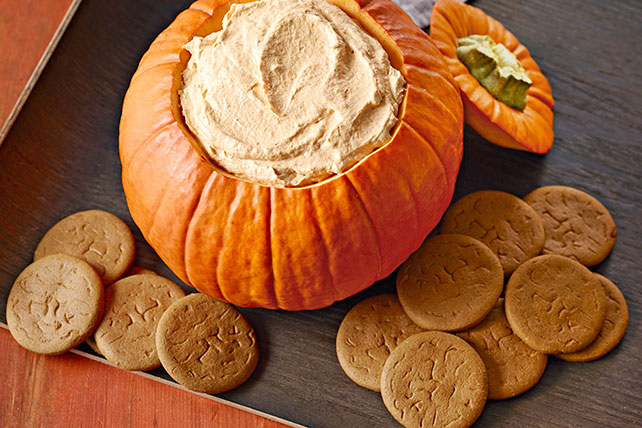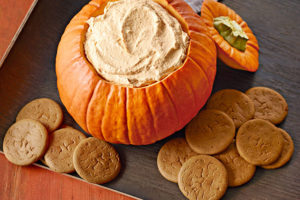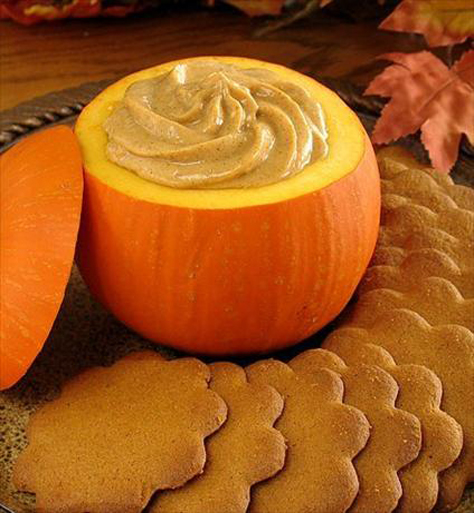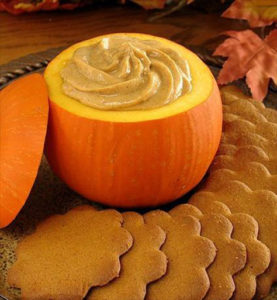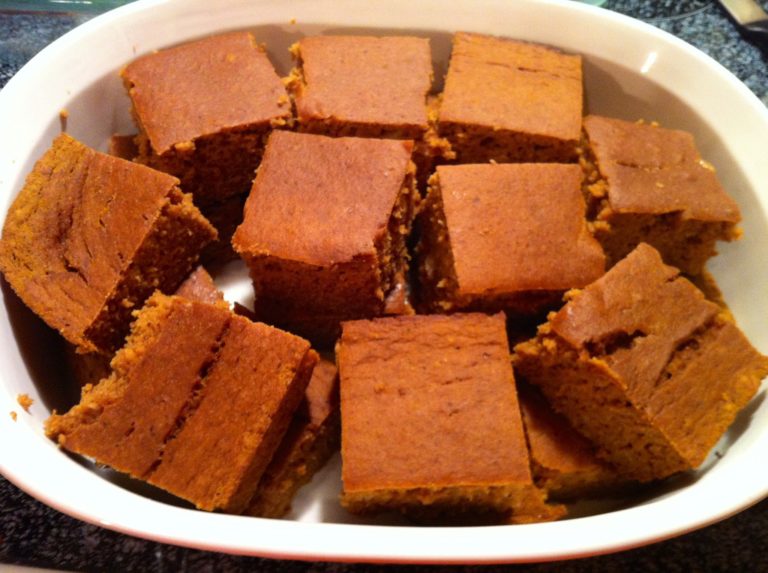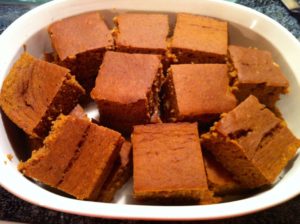 HEALTHY NO BAKE PUMPKIN PROTEIN BARS
PALEO, GLUTEN FREE, VEGAN)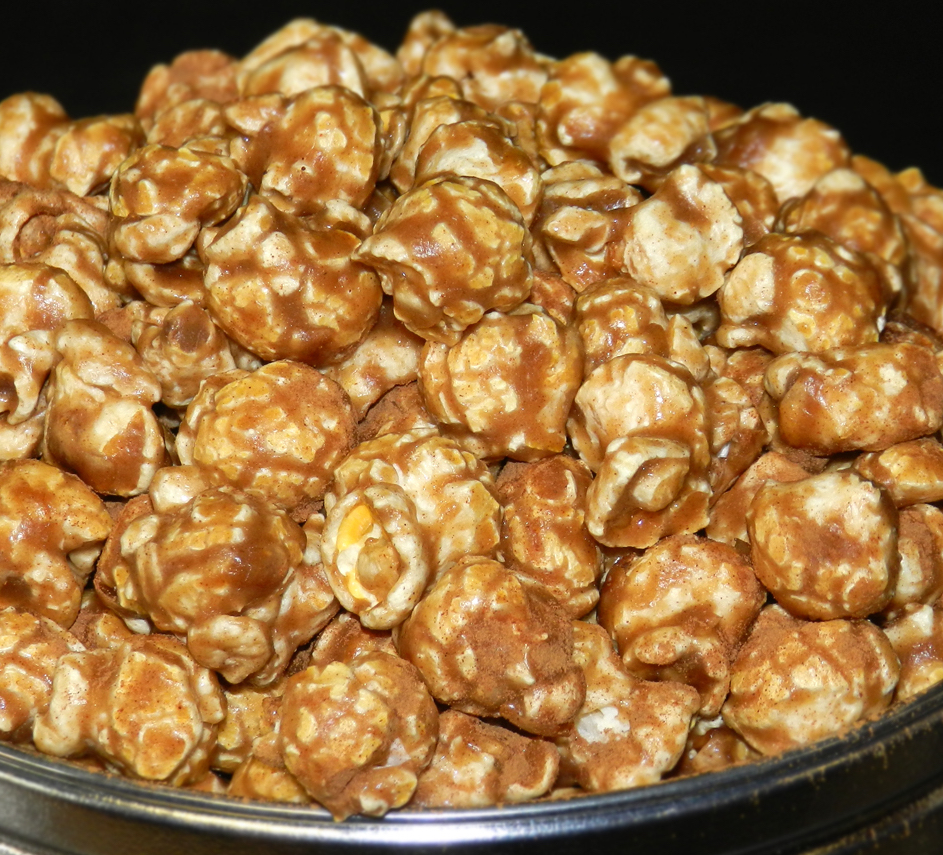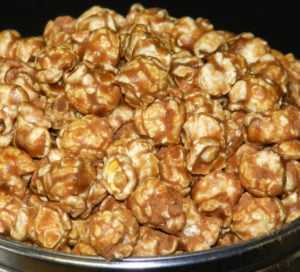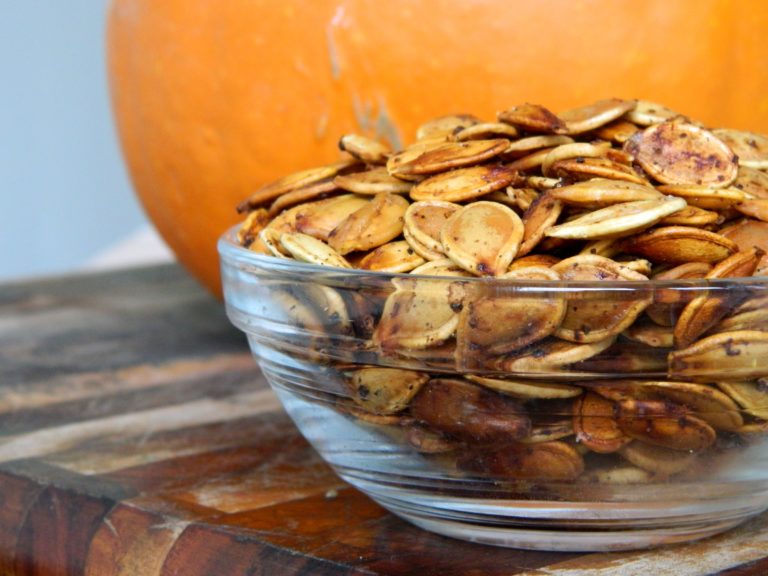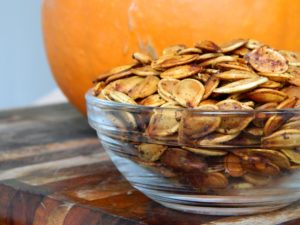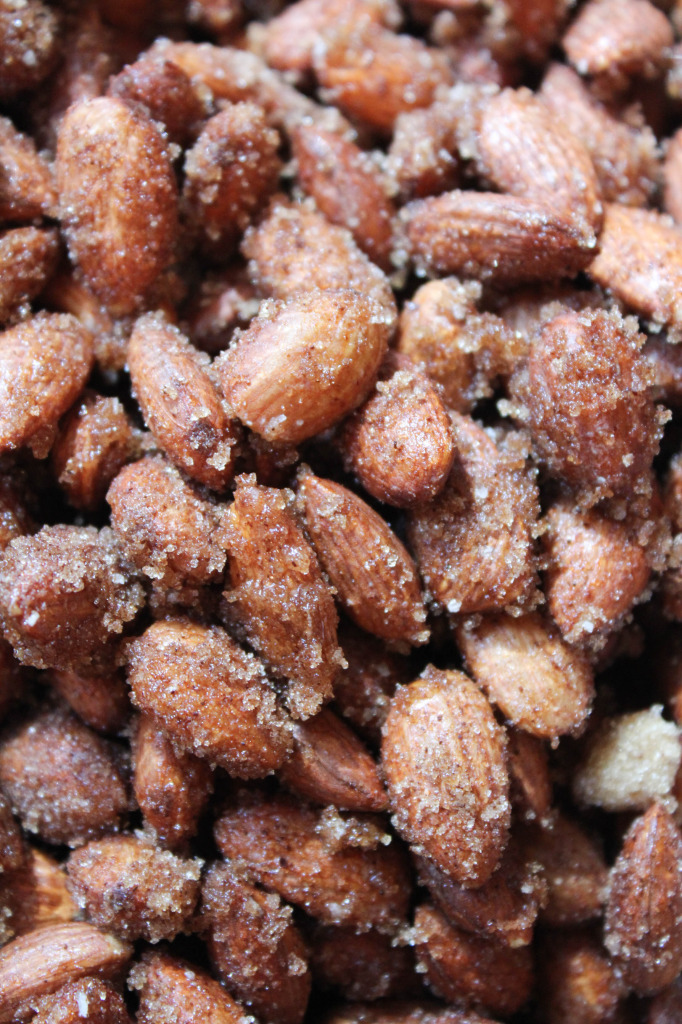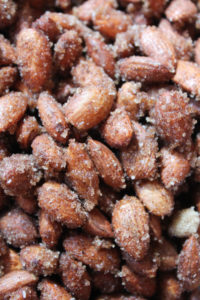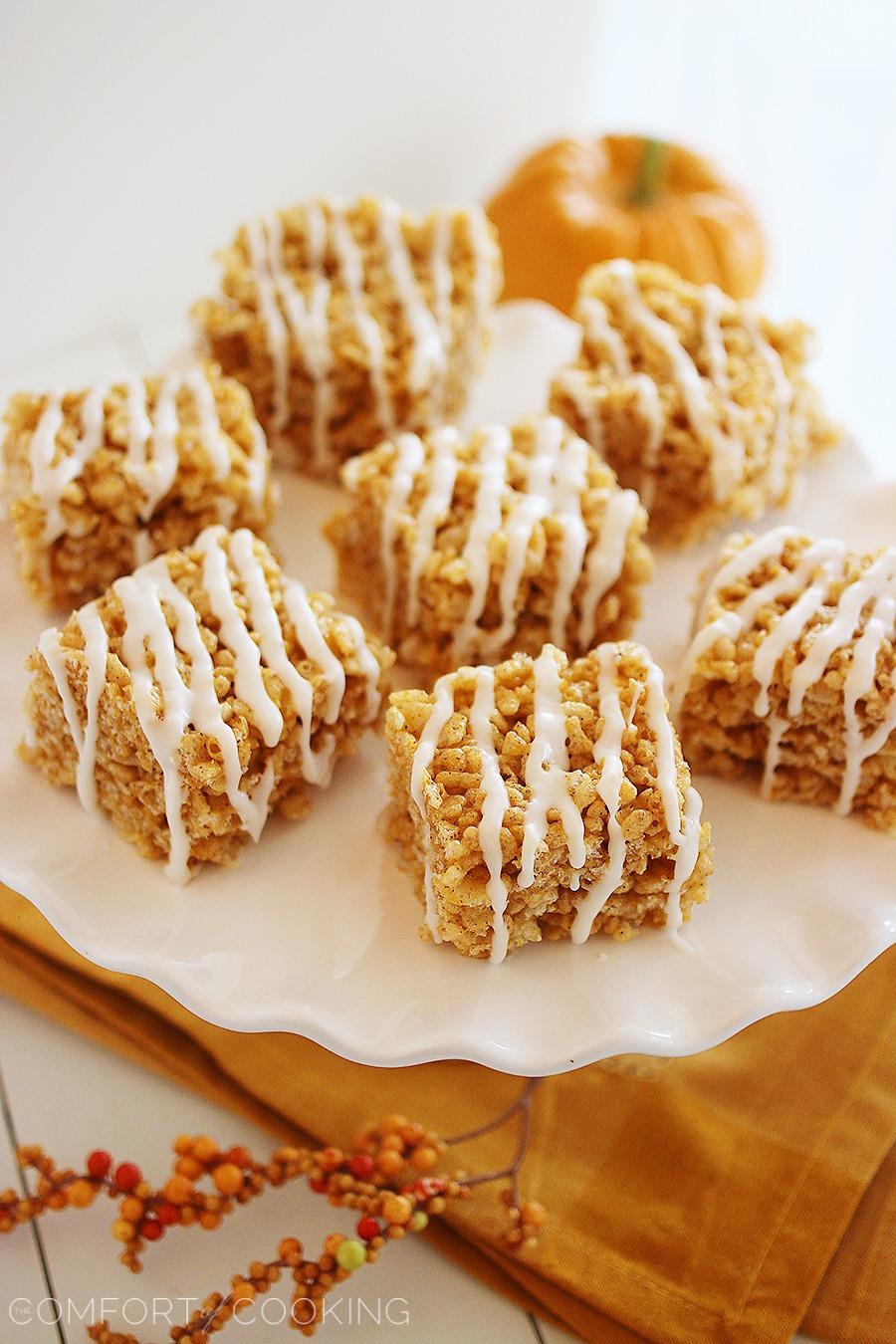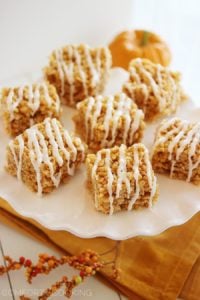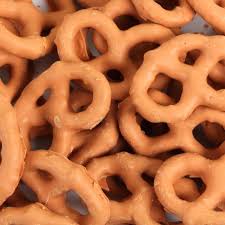 PUMPKIN SPICE FLAVORED PREZELS
---
BREAKFAST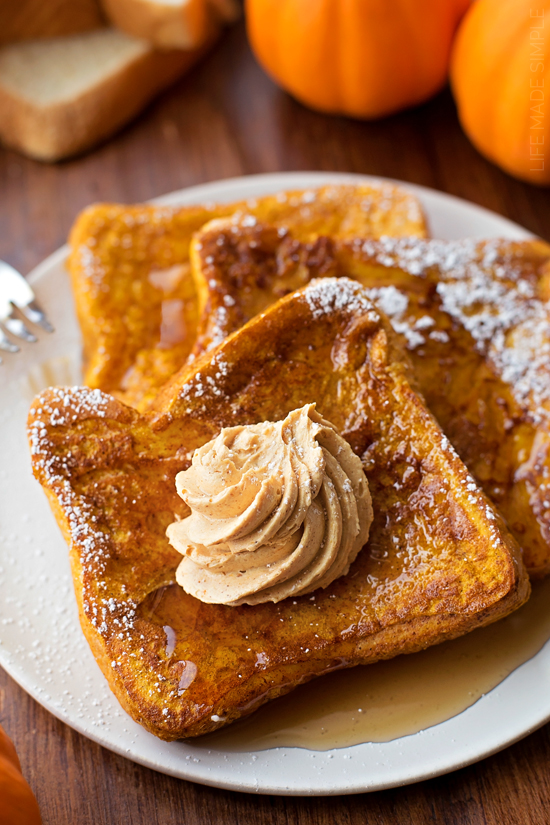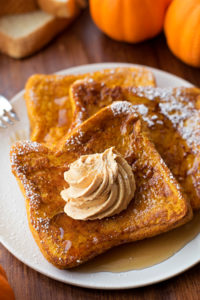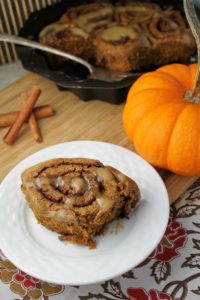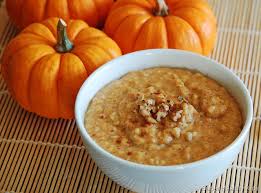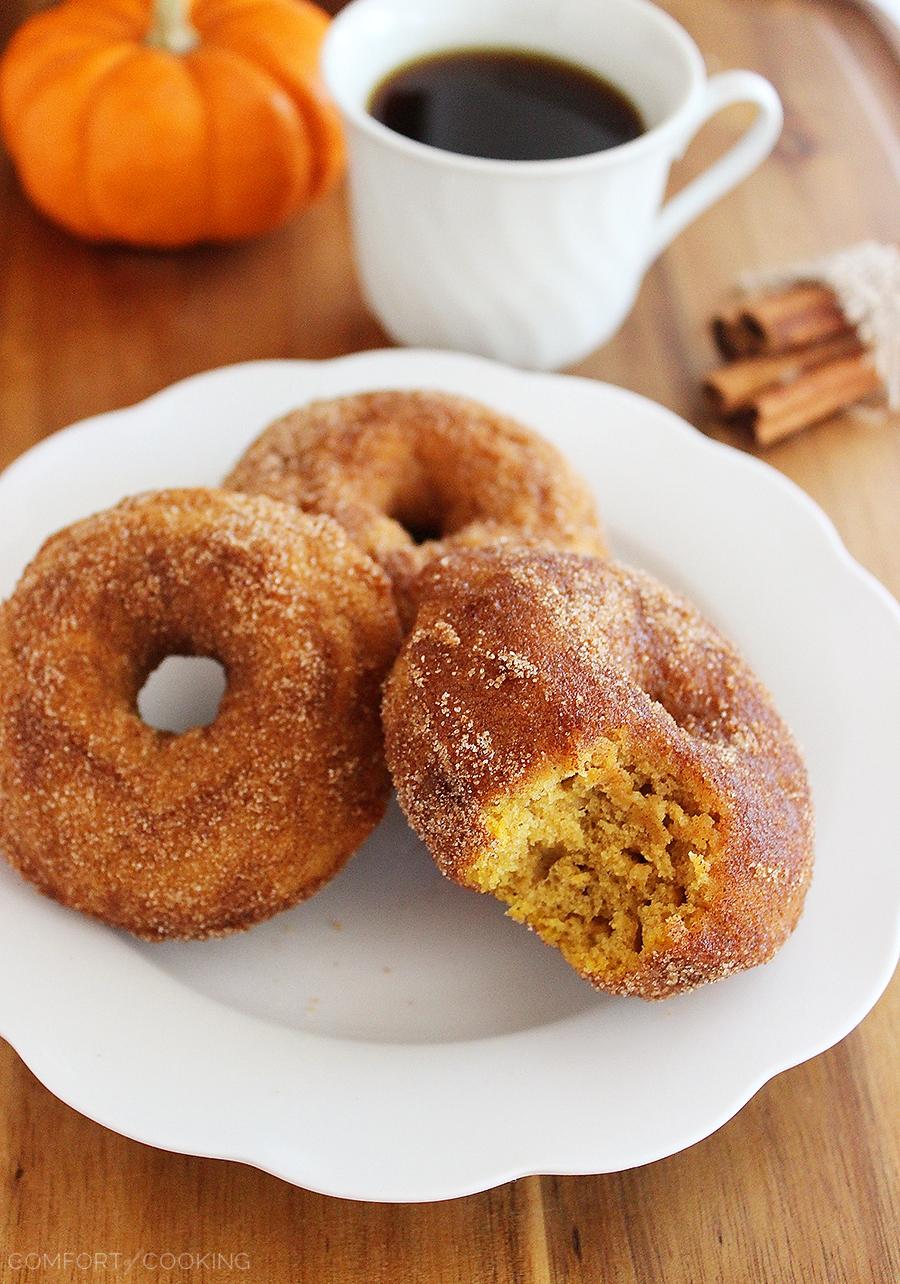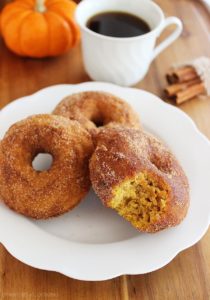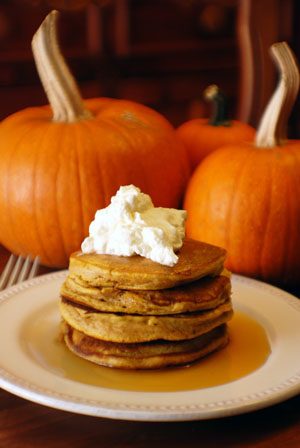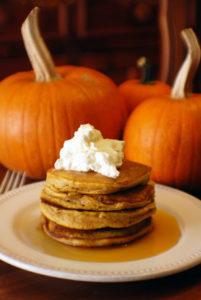 PUMPKIN PANCAKES
Add 1/2 cup pumpkin puree and 1/2 tsp pumpkin-pie spice to your favorite pancake batter. Cook, then top with a dollop of pumpkin-flavored whipped topping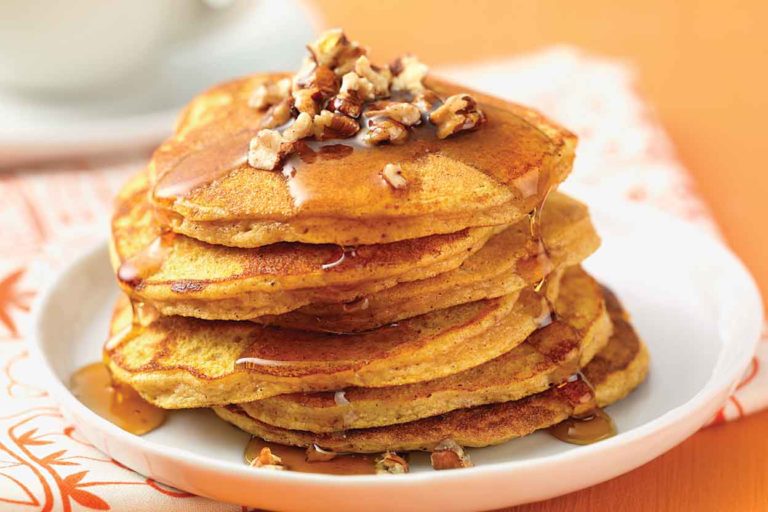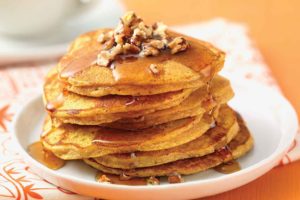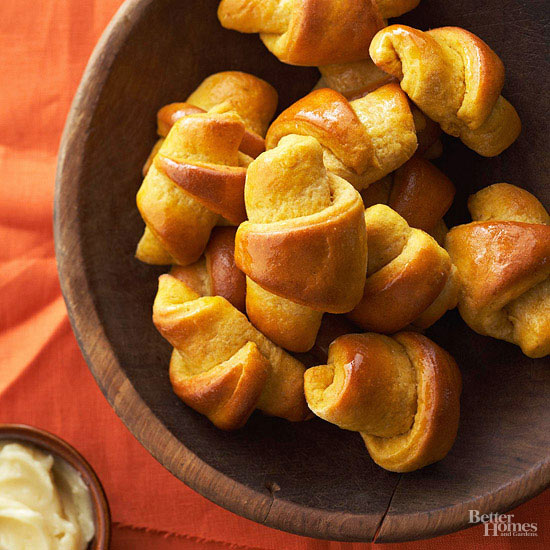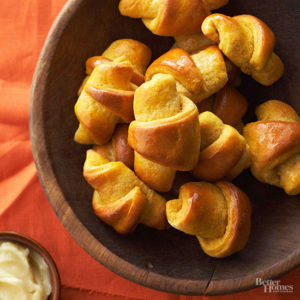 ---
PUMPKIN PIES, BARS AND CAKES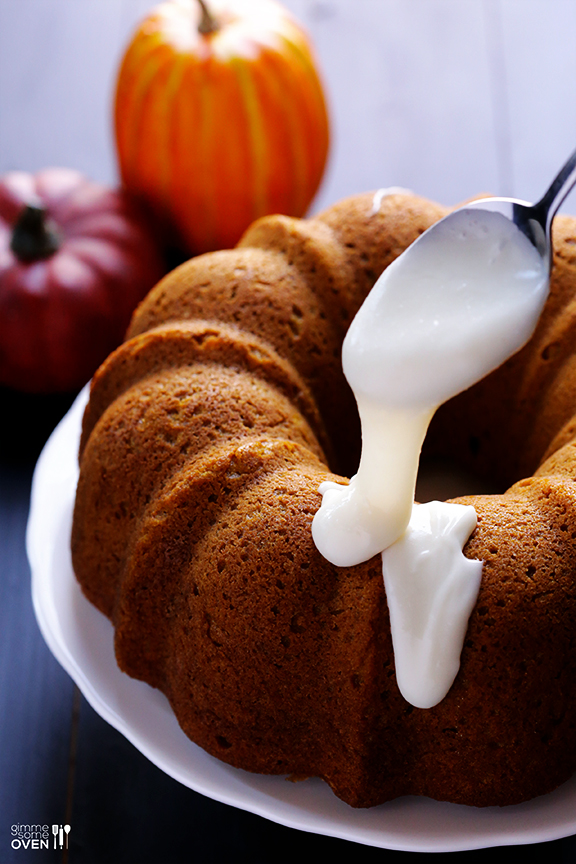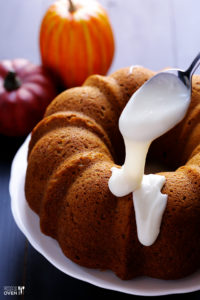 2 INGREDIENT PUMPKIN SPICE CAKE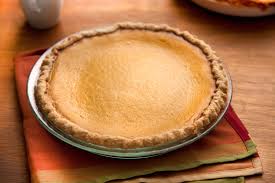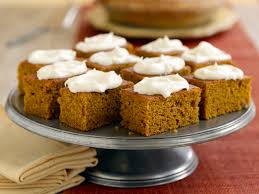 HEALTHY NO BAKE PUMPKIN CAKE BARS
(GLUTEN-FREE, VEGAN, PALEO)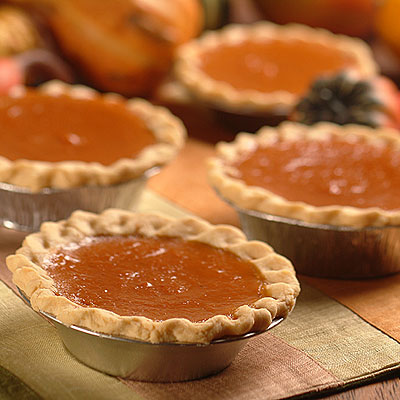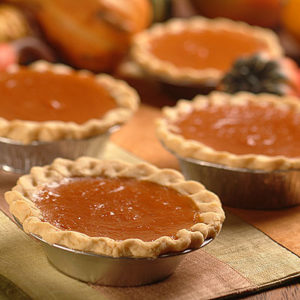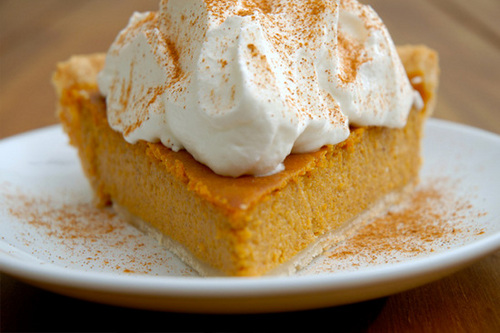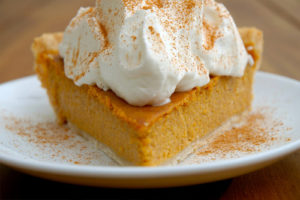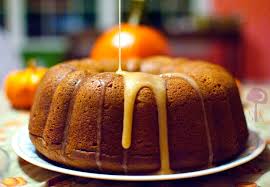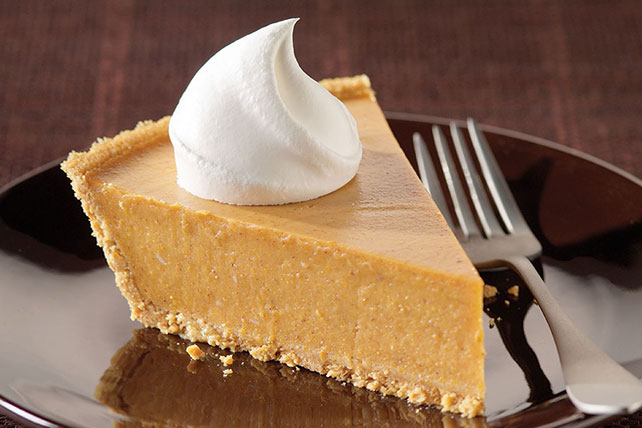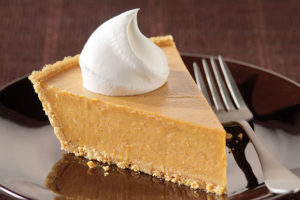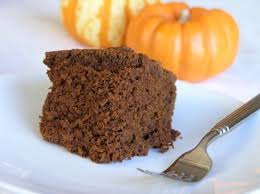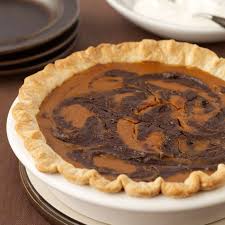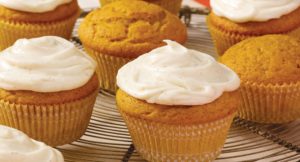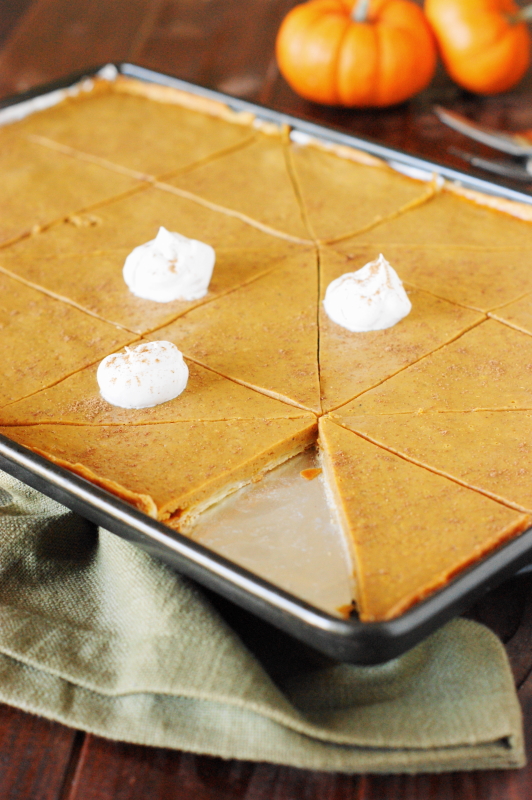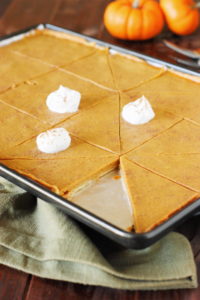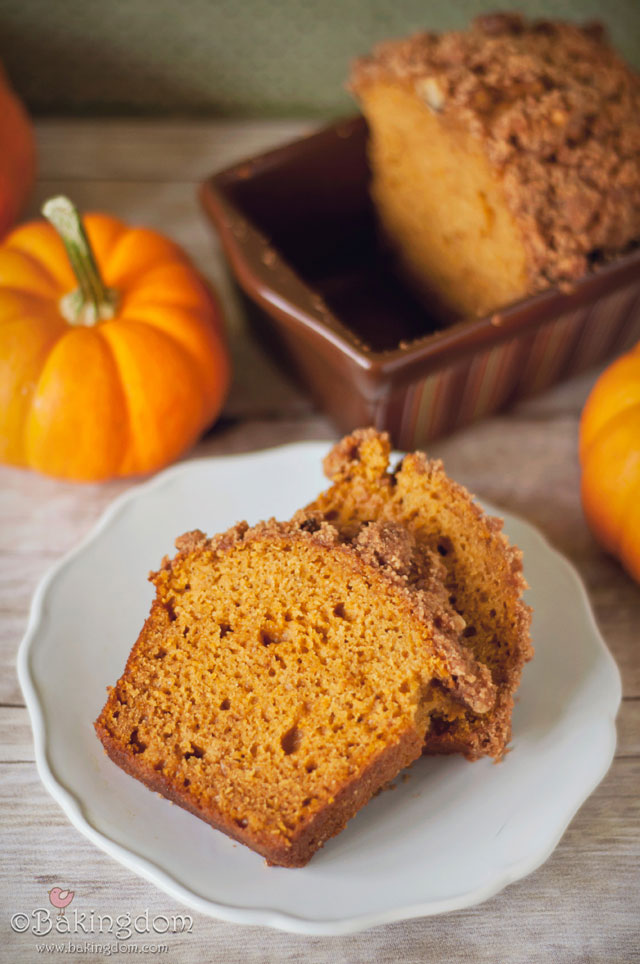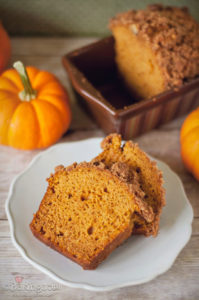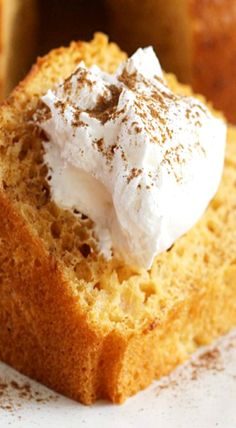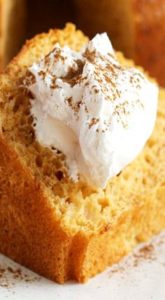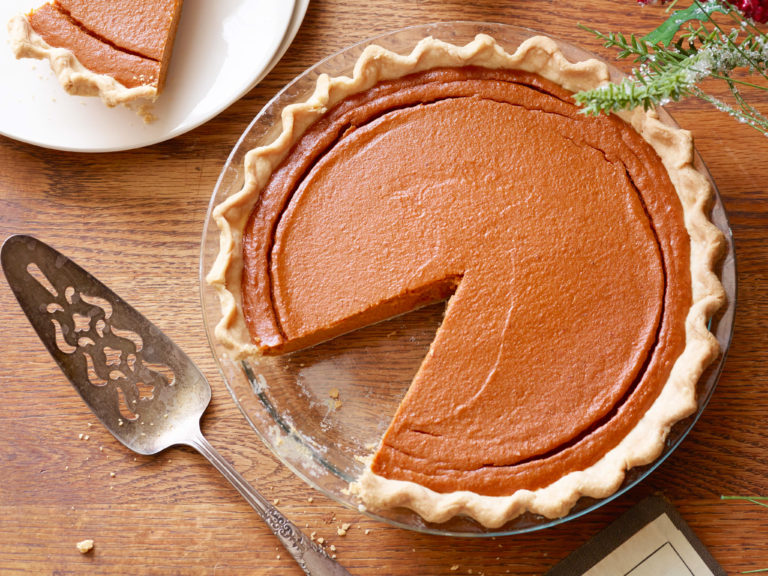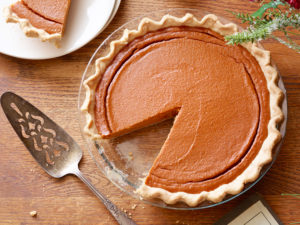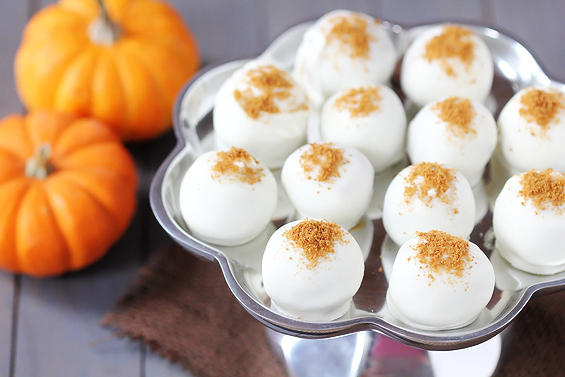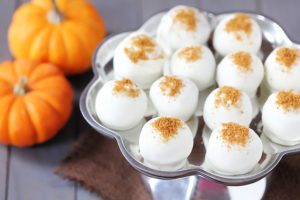 NO BAKE PUMPKIN CHEESECAKE BALLS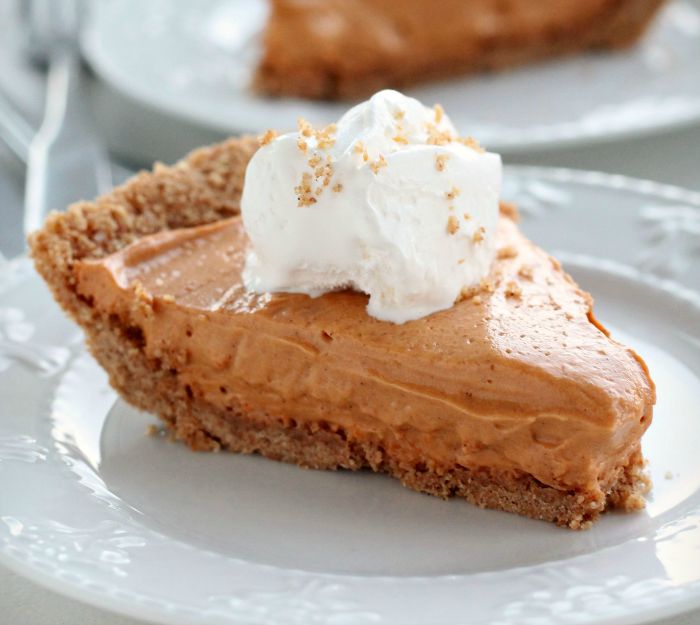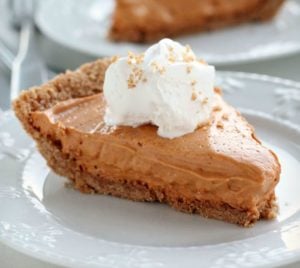 PUMPKIN PUDDING PIE
Combine 1 packet instant vanilla pudding, 1/2 cup milk, 1/2 cup pumpkin puree and 1 tsp pumpkin-pie spice. Pour into a premade graham cracker crust. Chill two hours.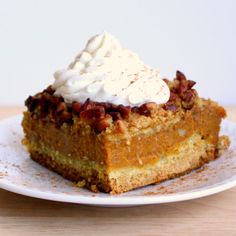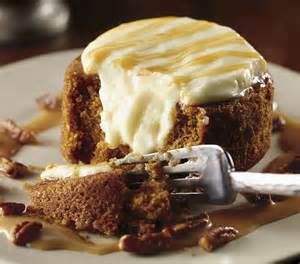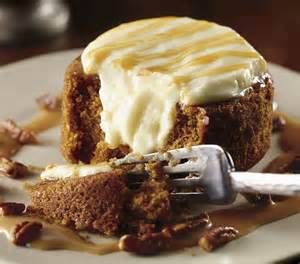 SLOW COOKER PUMPKIN SPICE LAVA CAKE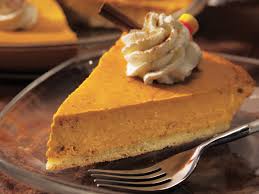 ---
DRINKS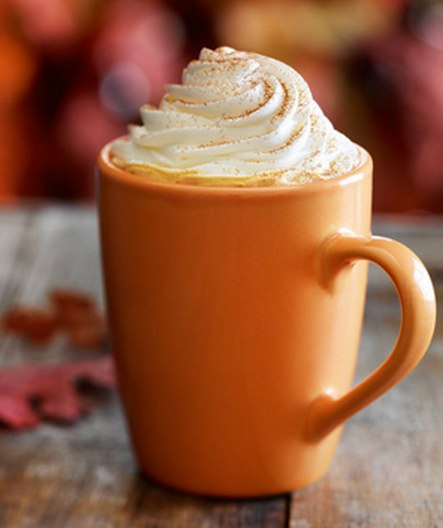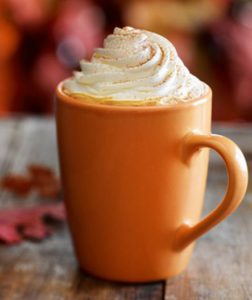 SLOW COOKER PUMPKIN SPICE LATTE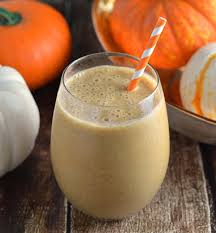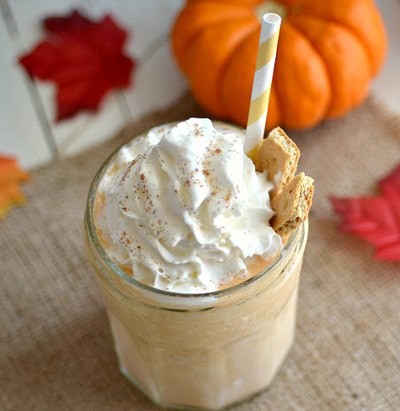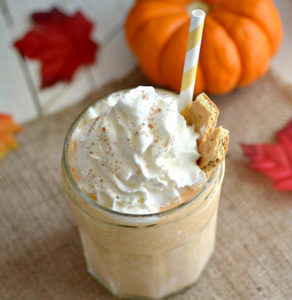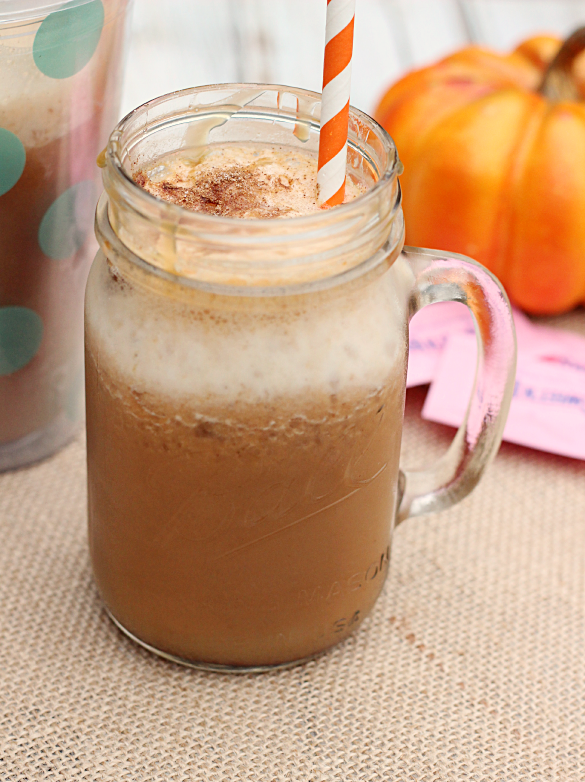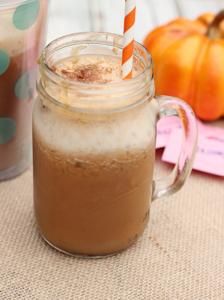 PUMPKIN SPICE FROZEN COFFEE DRINK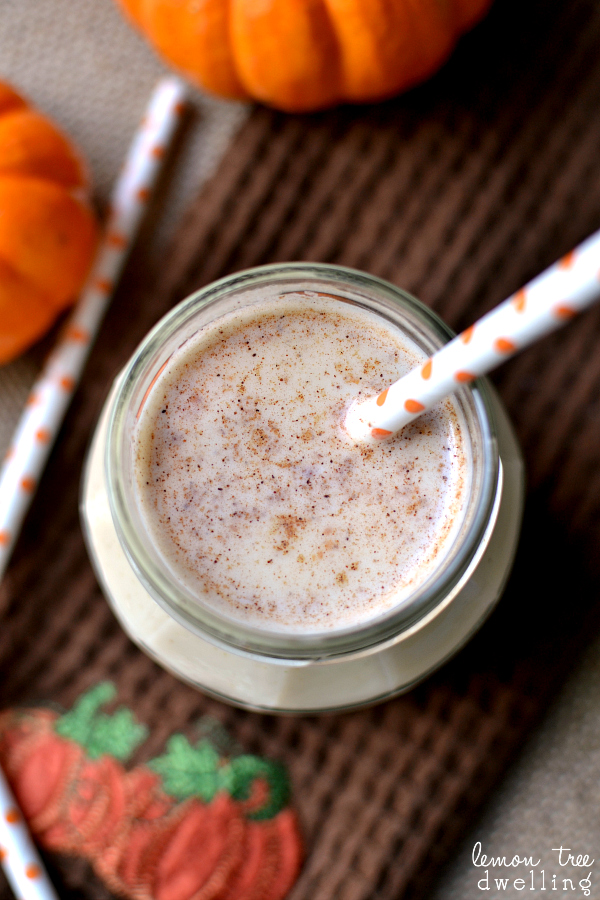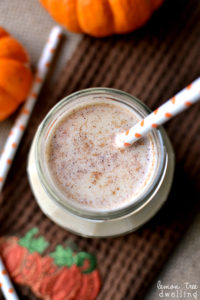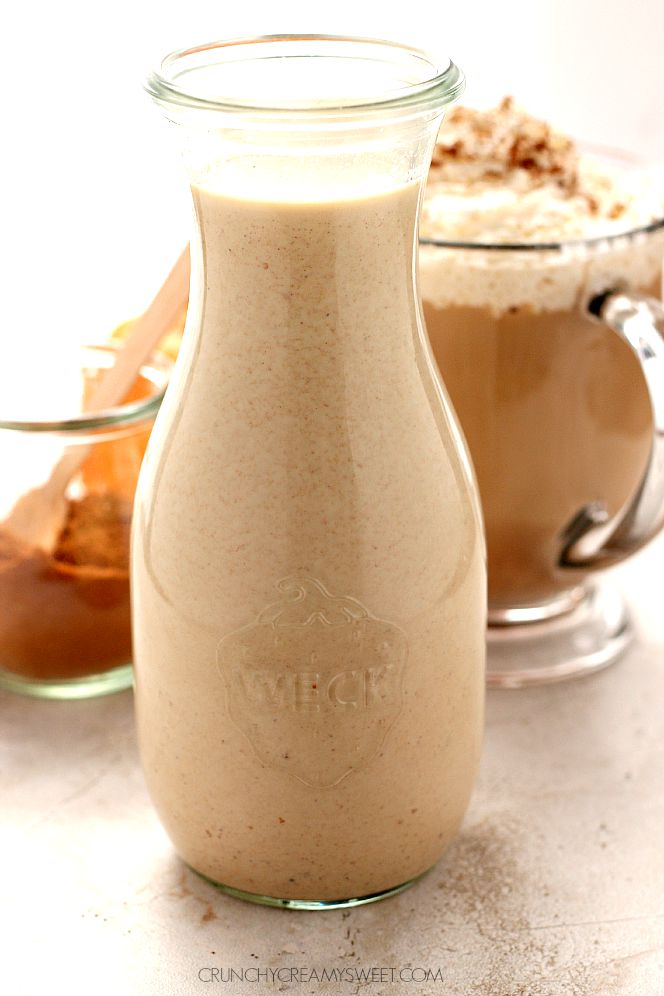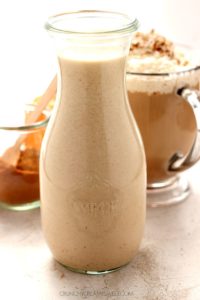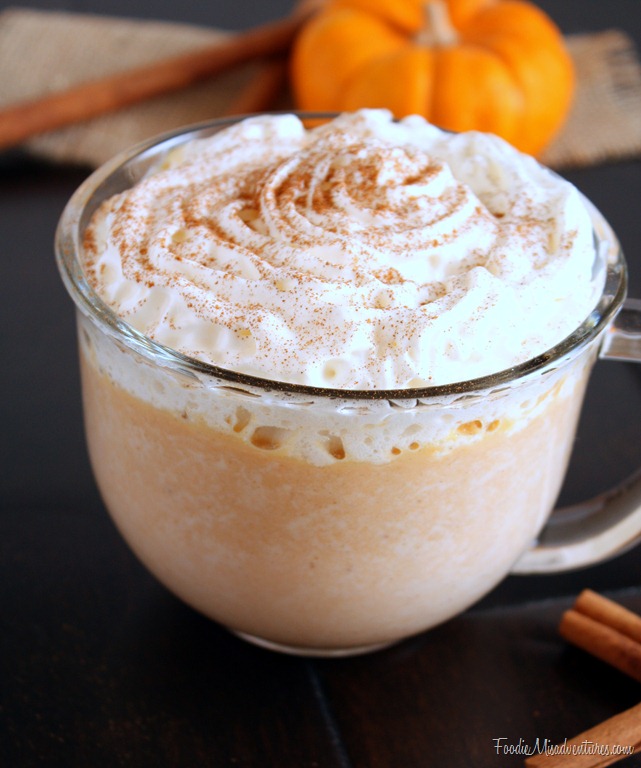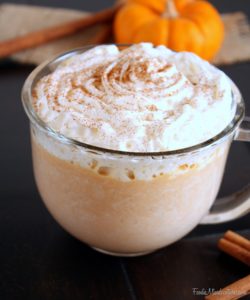 CROCK POT PUMPKIN SPICE WHITE HOT CHOCOLATE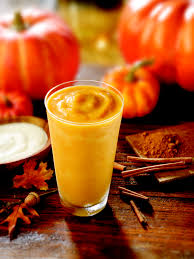 ---
COOKIES, CANDIES, MUFFINS AND MORE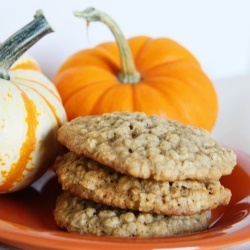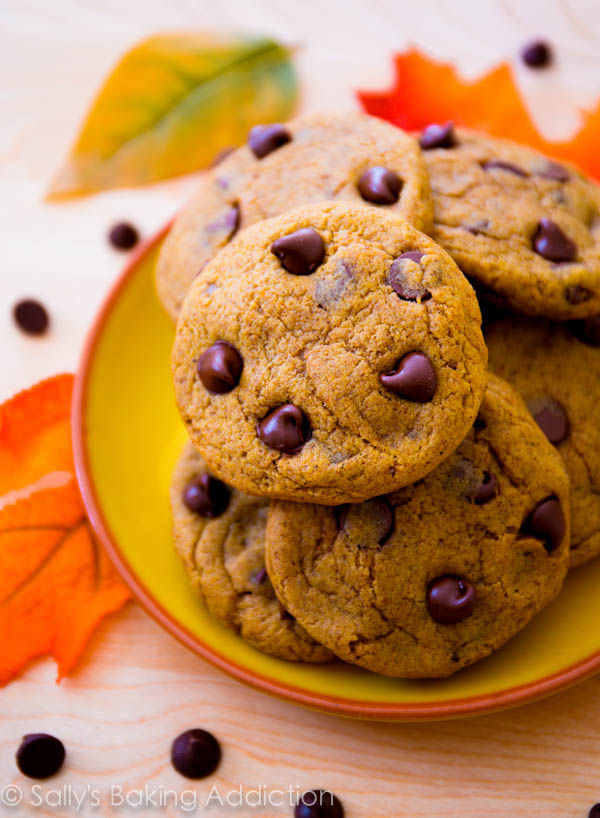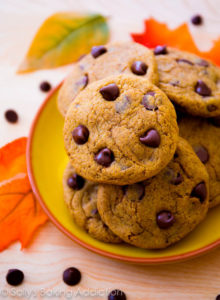 PUMPKIN CHOCOLATE CHIP COOKIES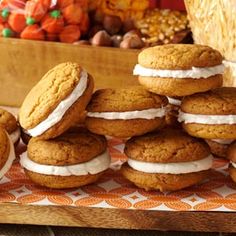 PUMPKIN CHEESECAKE WHOOPIE PIES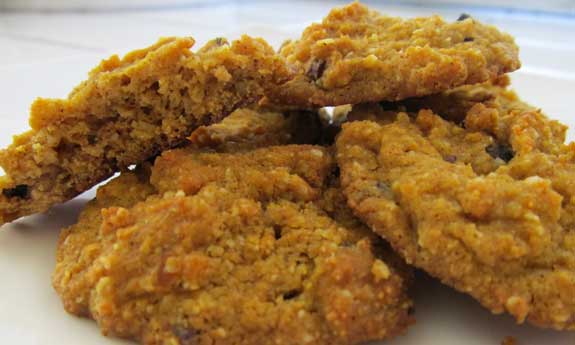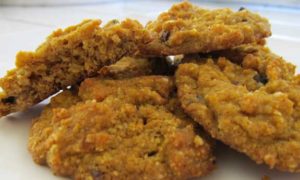 (PALEO, GLUEN FREE, DIARY FREE, SOY FREE)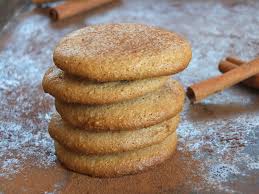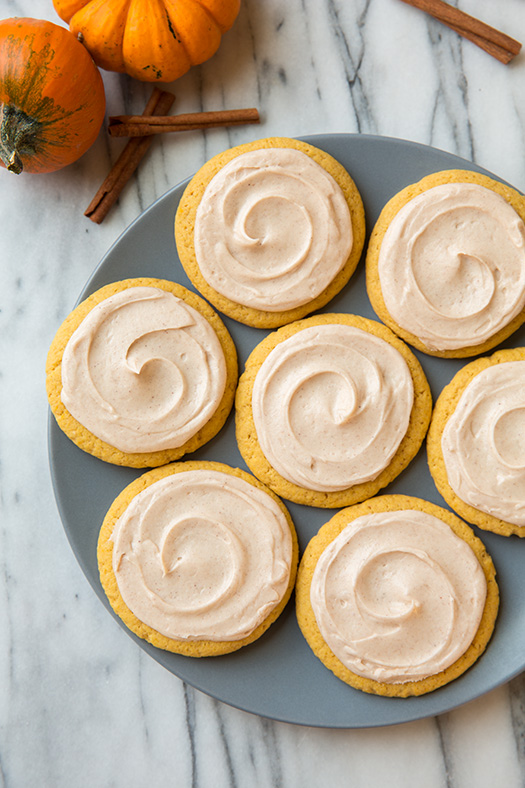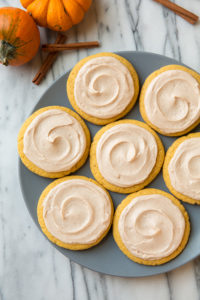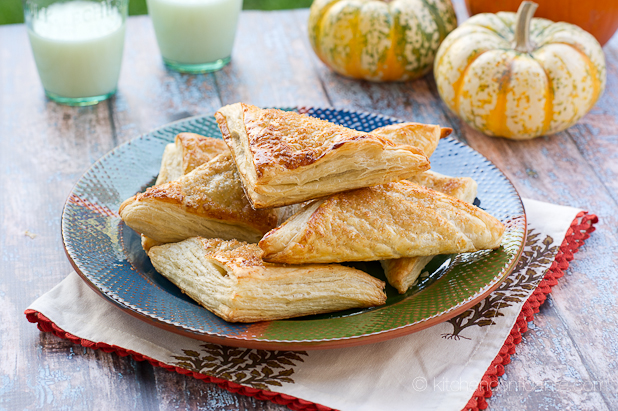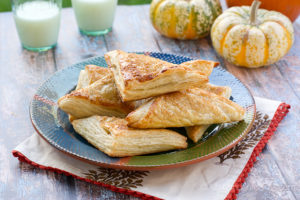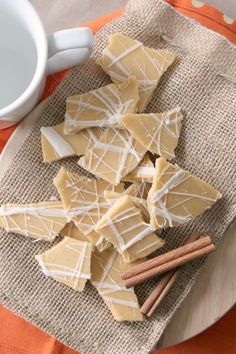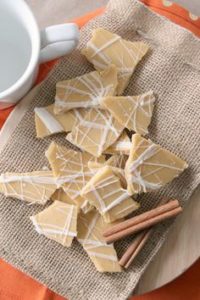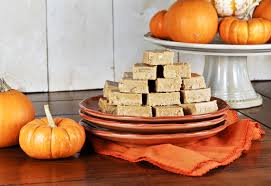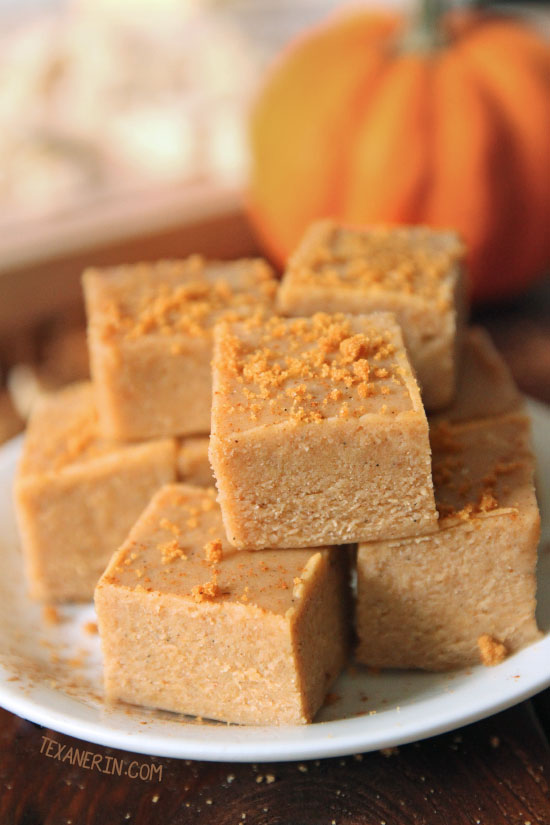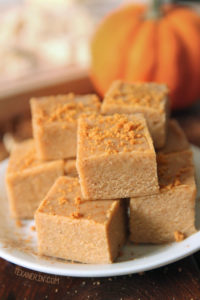 WHITE CHOCOLATE PUMPKIN SPICE FUDGE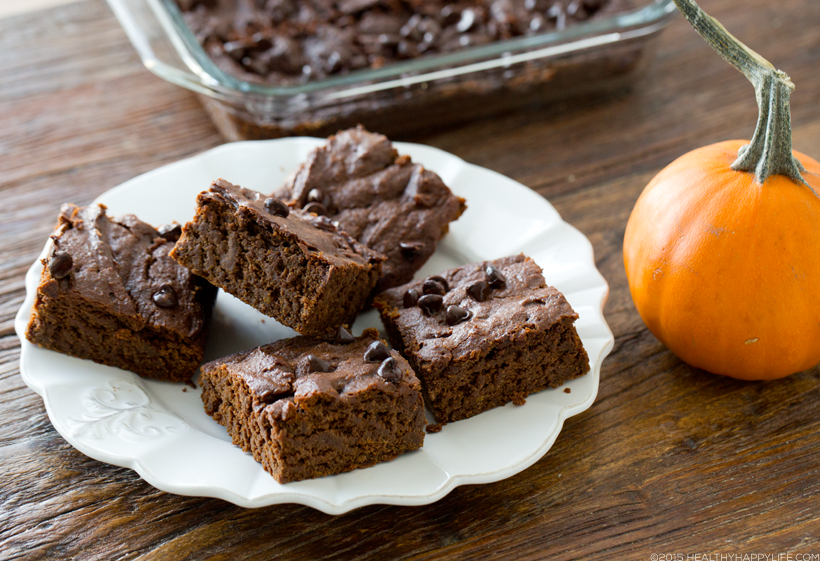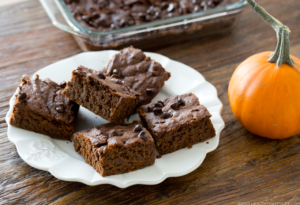 HEALTHY PUMPKIN BROWNIES (GLUTEN-FREE)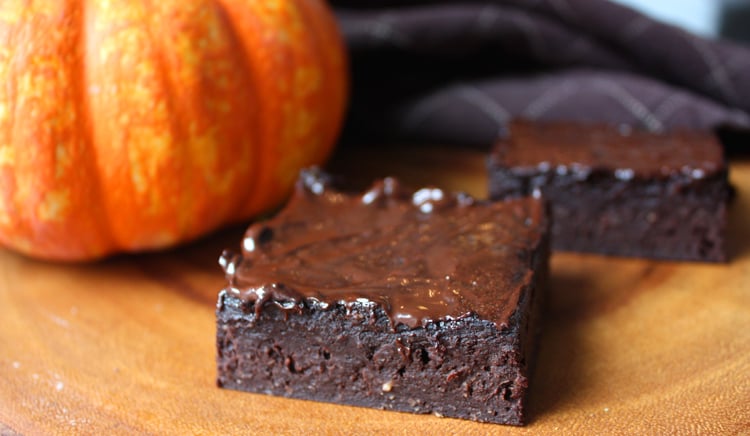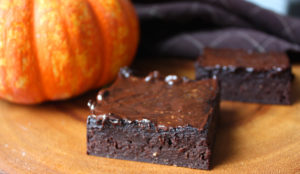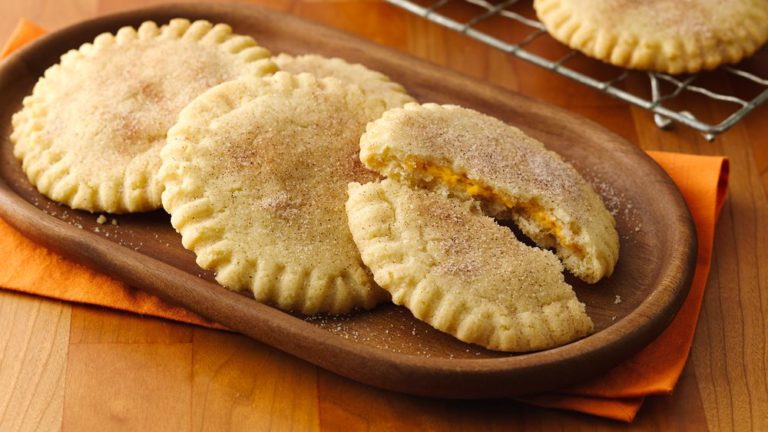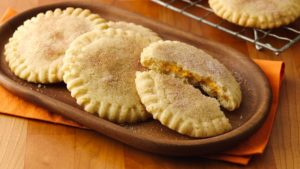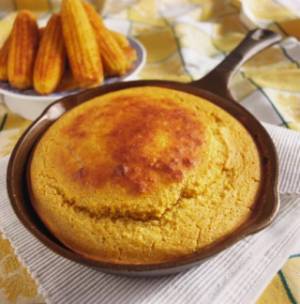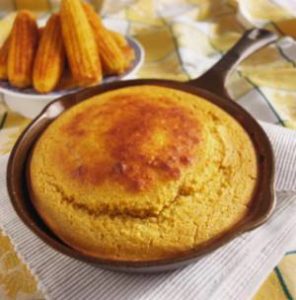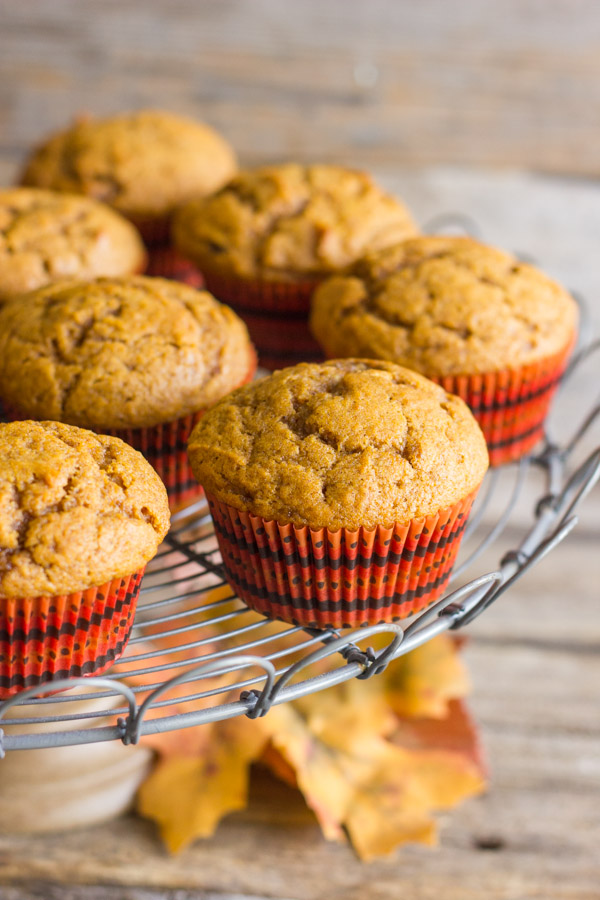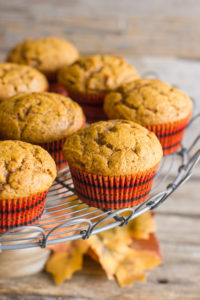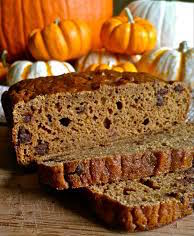 PUMPKIN PIE LOAF (GRAIN & DAIRY FREE)
---
SAUCES, BUTTERS AND OTHER ADDONS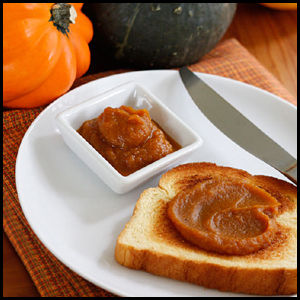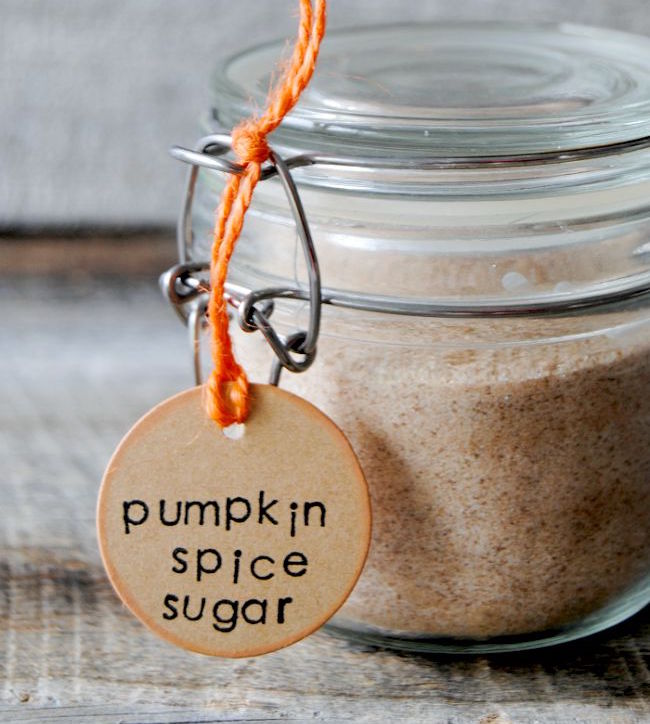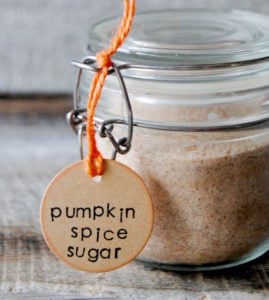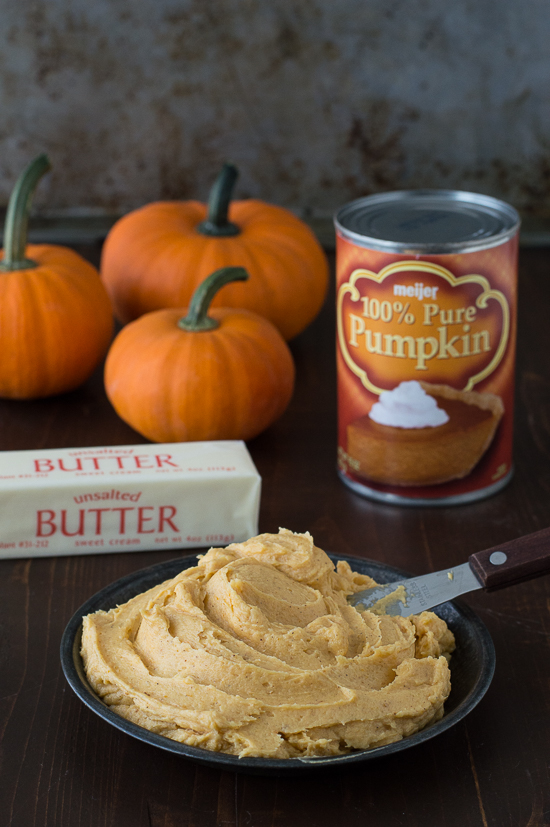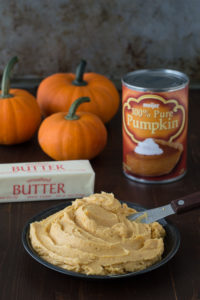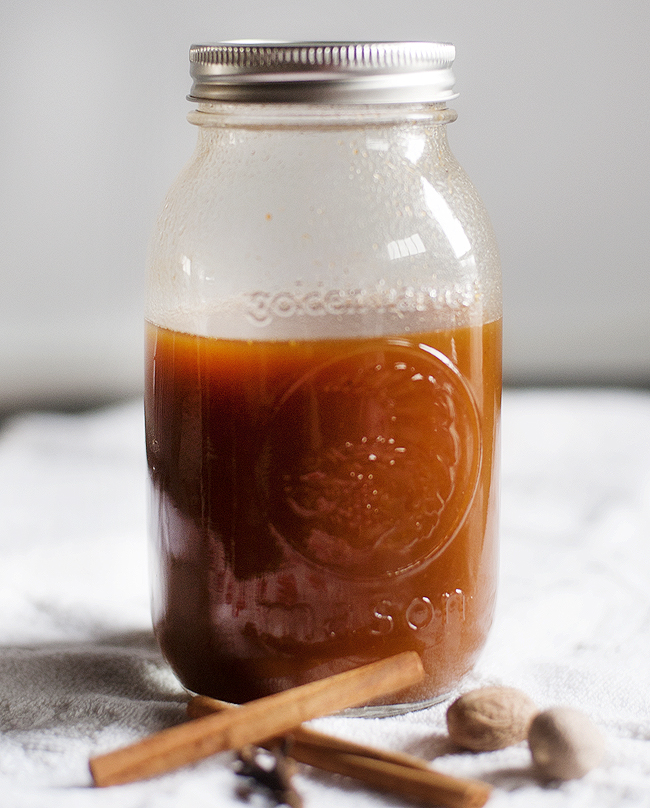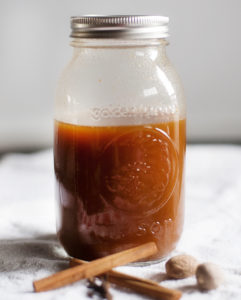 ---
PUMPKIN ICE CREAM & SHERBET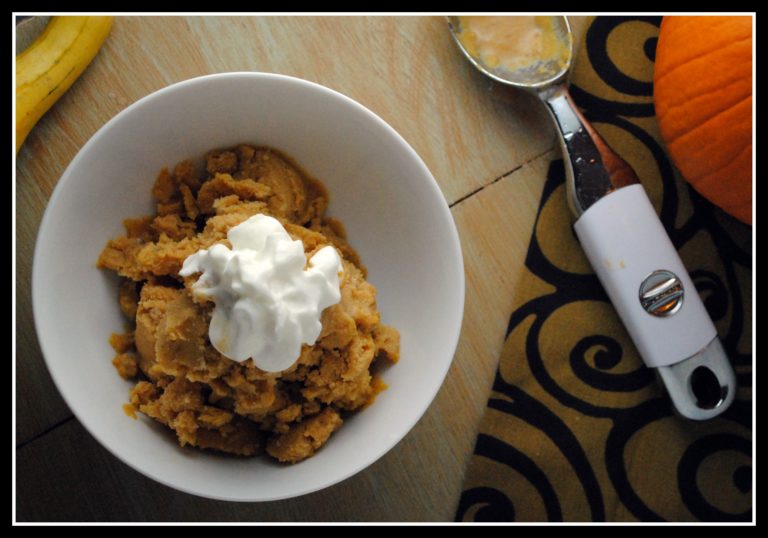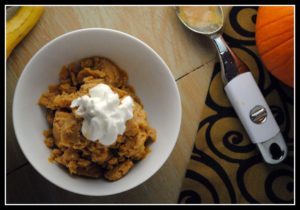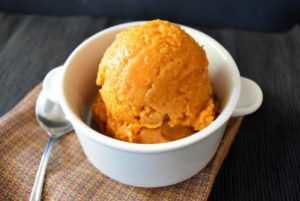 PUMPKIN ICE CREAM (CLEAN EATING VERSION)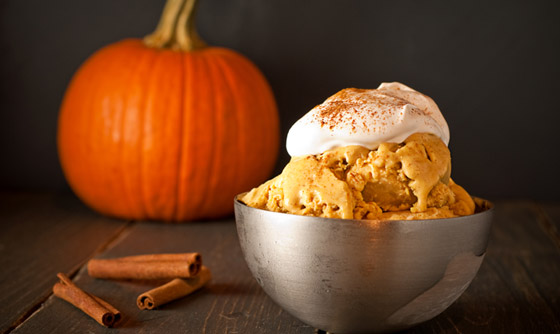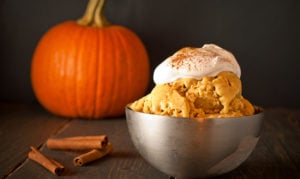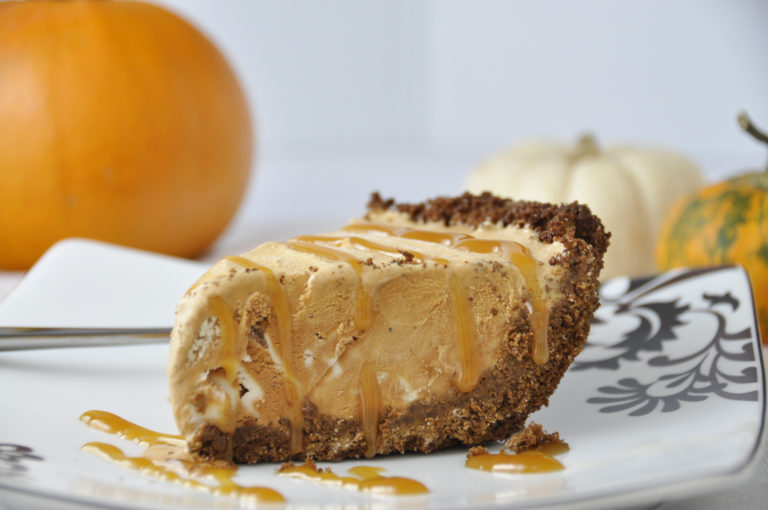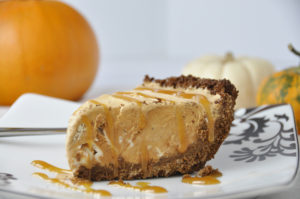 ---
PUDDINGS, MOUSSES, FLANS, AND MORE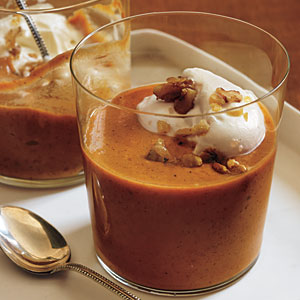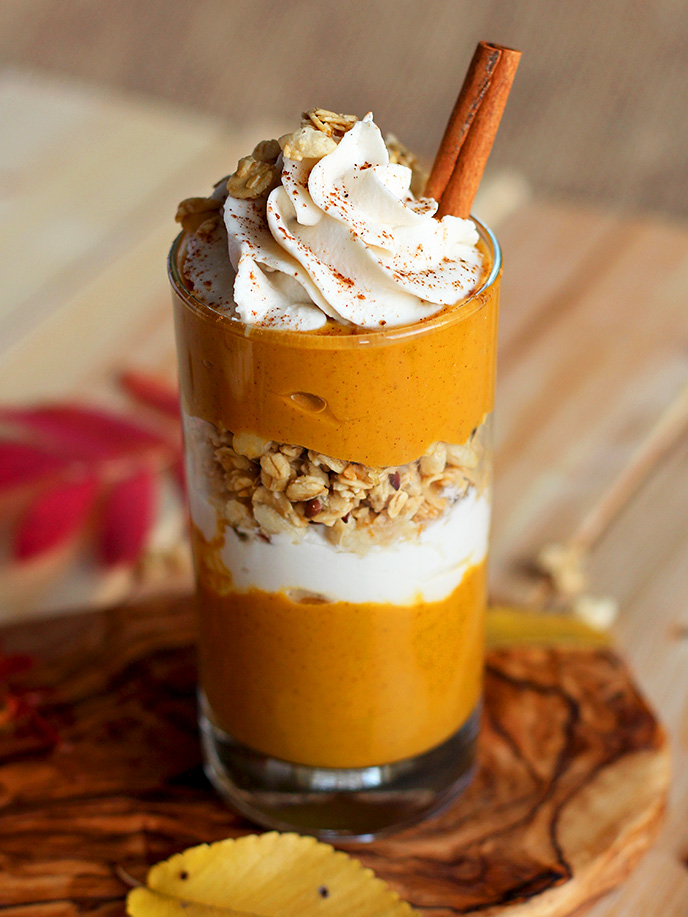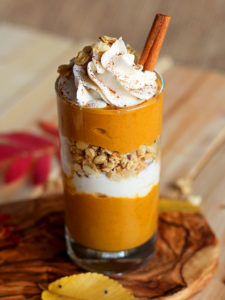 PUMPKIN PARAFAIT
Stir 1 cup pumpkin puree into vanilla yogurt. Layer with granola for a parfait.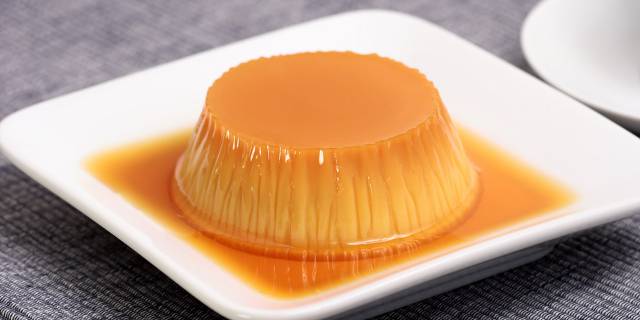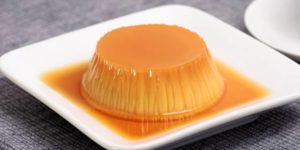 PUMPKIN VANILLA FLAN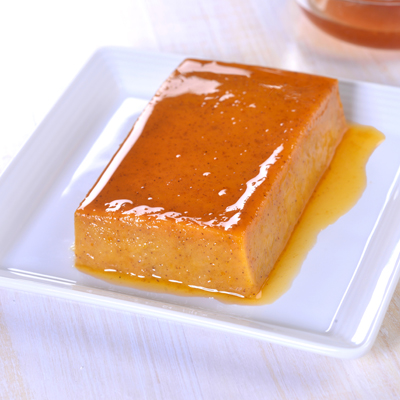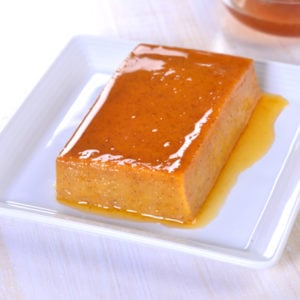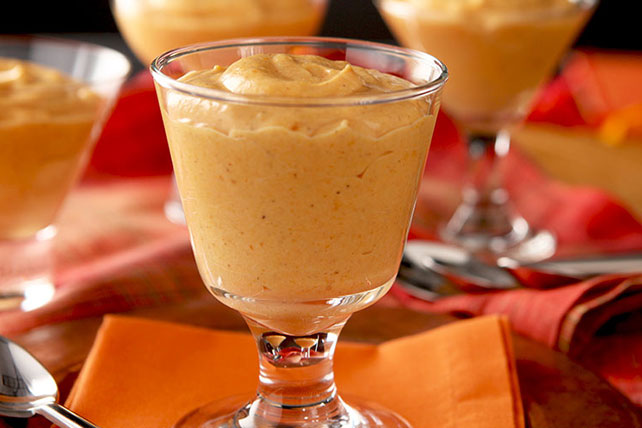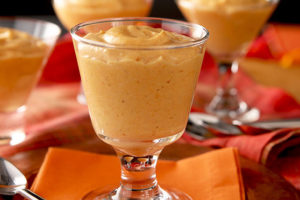 ---
SAVOURY PUMPKIN RECIPES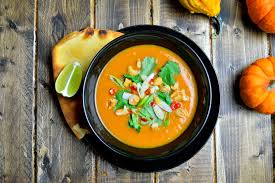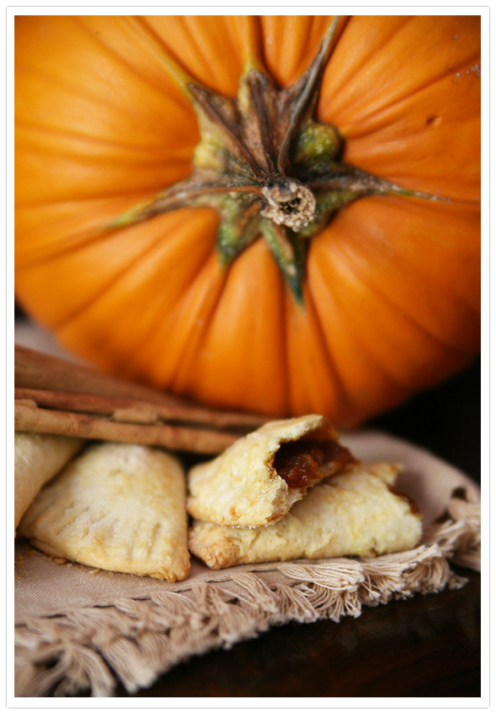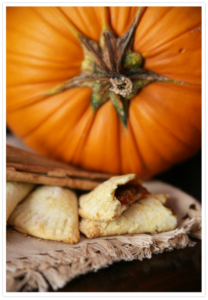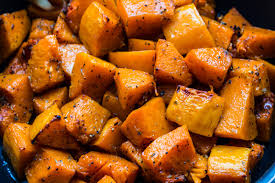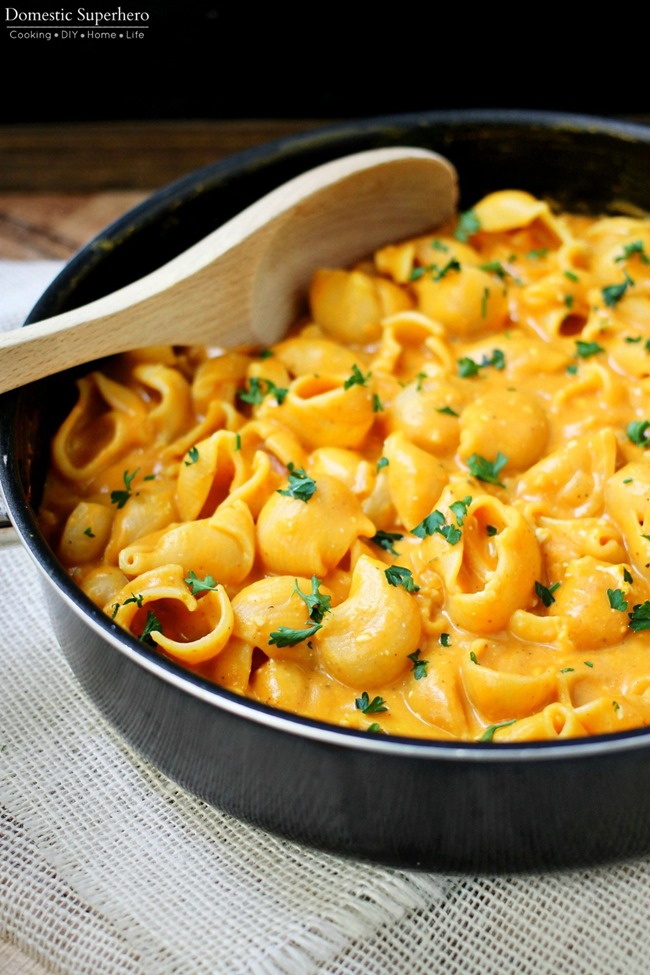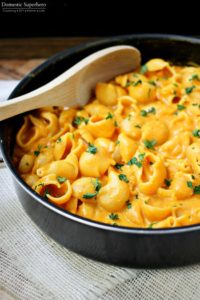 ---
ALDI'S PRICES ON PUMPKIN RECIPE INGREDIENTS:
Pumpkin 15 oz. can, $0.89
Baking Powder 8.1 oz. $0.99
Baking Soda 16 oz. $0.49
Corn Meal, 24 oz. $1.39
Evaporated Milk, 12 oz. $0.79
Flour, All Purpose, 5 lb. $1.59
Flour, Self Rising, 5 lb. $1.69
Chocolate Chips, Semi Sweet 12 oz., milk chocolate 11.5 oz. $1.29
Brownie Mix $0.89
Vanilla Cake Mix – $0.81
Sucralose (Splenda) or Stevia 9.7 oz. $3.79
Sugar, Baker's Corner 4 lb. $1.59
Sugar, brown or powdered sugar, 2 lb. $1.19
Sweetened Condensed Milk, 14 oz. can $1.39
Vanilla Extract, 2 oz. $1.99
Oats, Traditional or Quick Cook Steel cut, 24 oz. $2.29
Almond Milk original, vanilla or unsweetened 64 oz. $2.49
Eggs, Large, Dozen – Prices vary weeks and by location ($0.69-$1.49)
Milk – Prices vary weeks and by location ($1.89-$2.79)
Almond Milk original, vanilla or unsweetened 64 oz. $2.49
Buttermilk, 1/2 gallon, $1.99
Butter 16 oz. $2.49