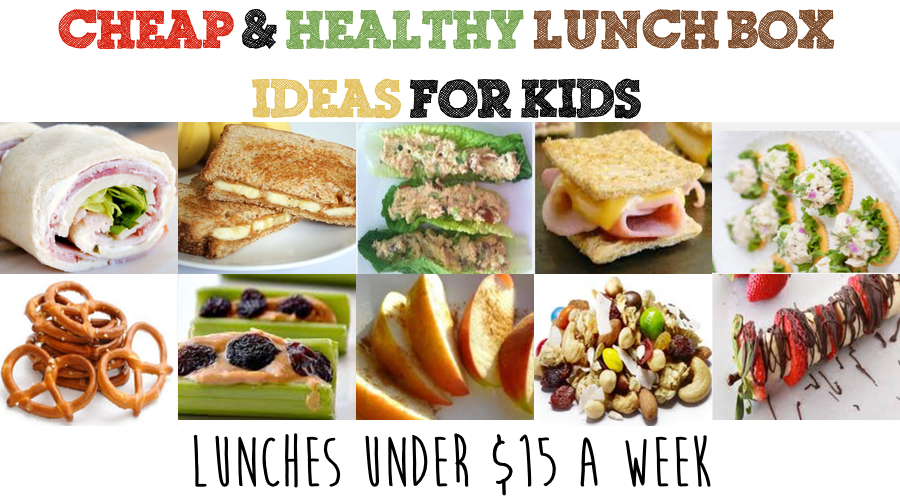 School is starting back next month. The start of a new school year is a great time to start thinking about changing our old, boring routines including coming up with new lunch box ideas! I'm sure your kid is tired of cheese and PB&J sandwiches every week so here are some fresh and budget-friendly ideas to get the school year started off right:
Day 1
ham and cheese roll up
pretzels
small slices of strawberries and banana
cucumbers with light ranch dressing
Day 2
grilled peanut butter and banana sandwich
trail mix
celery sticks
apple slices
Day 3
tuna salad lettuce wrap
ants on a log (pick out the raisons from the trail mix)
pretzels
strawberries lightly drizzled with chocolate syrup sauce
Day 4
ham and cheese slices with crackers
trail mix
cinnamon & sugar apple slices
cucumbers with a sprinkle of dill
Day 5
tuna salad and crackers with a side of lettuce or cucumbers
strawberry and banana kabobs with a light drizzle of chocolate syrup
celery
pretzels
Shopping List
tortillas $1
bread $0.85
saltine crackers $0.88
ham $1.79
cheddar cheese (brick) $1.59
tuna $0.57
lettuce $0.99
pretzels $1.29
trail mix $1.79
strawberries $1.29 for 1lb package
apples $1.32 per lb
banana $0.44 per lb
cucumbers $0.29 each
celery $1.29
Total – $15
staple condiments:
peanut butter, ranch dressing, Italian dressing, light mayo, mustard, chocolate syrup
---
LUNCH BOX DEALS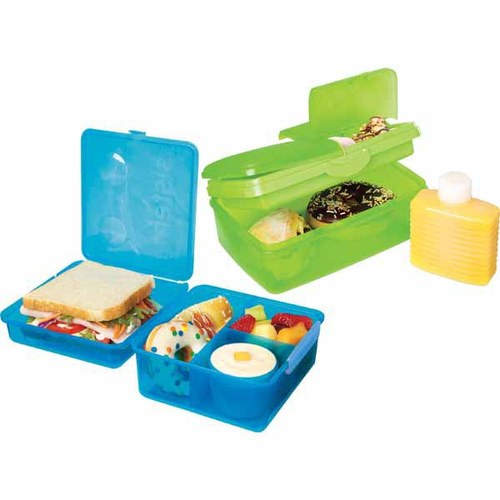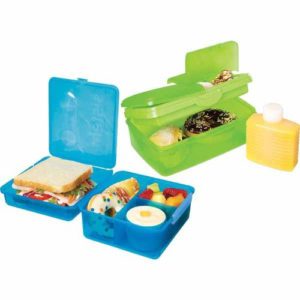 Sistema Lunch Cube Assortment – On Sale for $5.99 at ALDI July 27- Aug 2
BPA FREE
Includes 5-oz. leakproof container
Includes 8-oz. bottle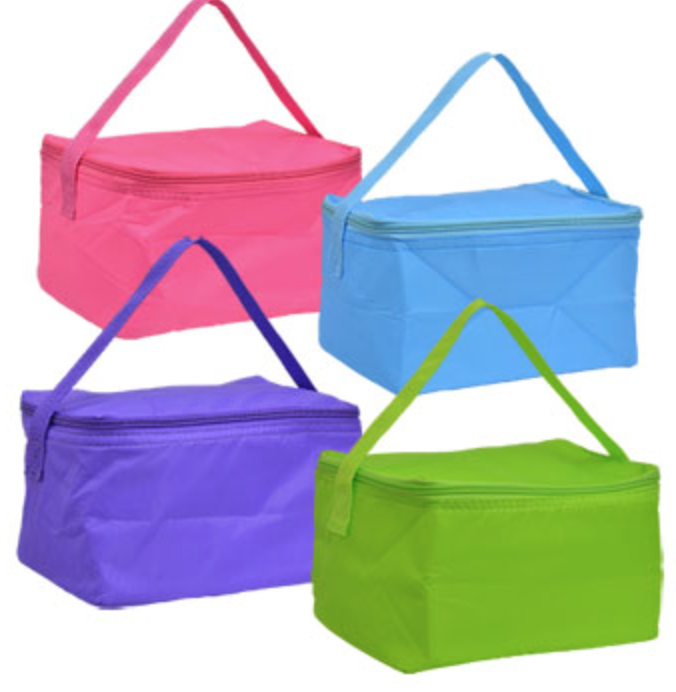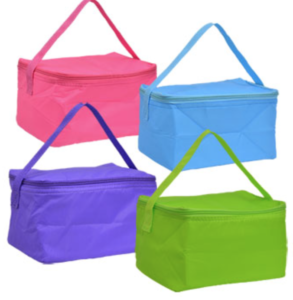 Insulated Polyester Cooler Bags with Carrying Strap
Whether taking lunch to work or school, or taking snacks and drinks to the beach,
these insulated cooler bags will ensure it stays cold! Insulated polyester cooler bag
measures 8.5×5.5×5.25 in., has a zippered closure, and carrying handle for easy
transport. Great for taking along to the beach, picnics, road trips, and more.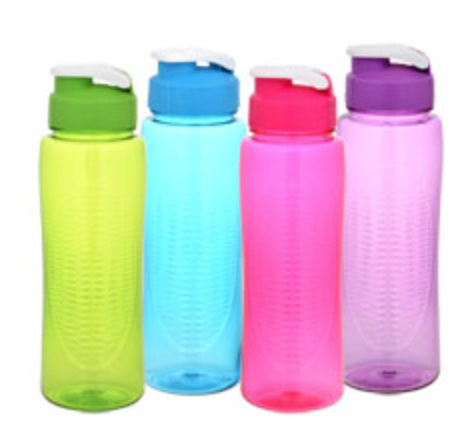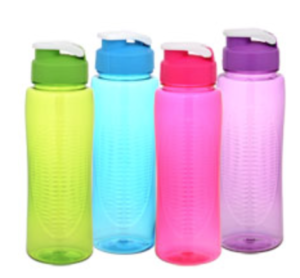 Colorful Plastic Water Bottles with Flip-Top Lids, 24 oz.
Colorful plastic water bottles help you stay hydrated on the go!
Bottles have a wide mouth design, screw-on caps, and flip-top closures.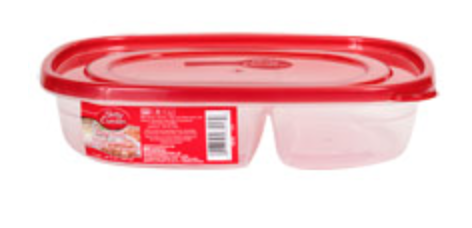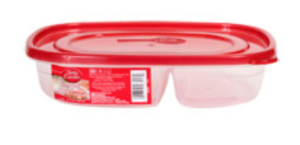 Betty Crocker Easy Seal Divided Storage Containers with Lids, 32 oz.
Whether storing food in the refrigerator or taking it with you on the go,
plastic storage containers with lids will help to make sure it stays fresh.
Perfect for storing left-overs or packing lunch.


Surefresh 3-Compartment Storage Containers, 57 oz.
3 compartment plastic storage containers with lids help to keep food separated
and make sure it stays fresh. Perfect for storing left-overs or packing a lunch
Other Great Dollar Tree Ideas for Lunch Boxes: