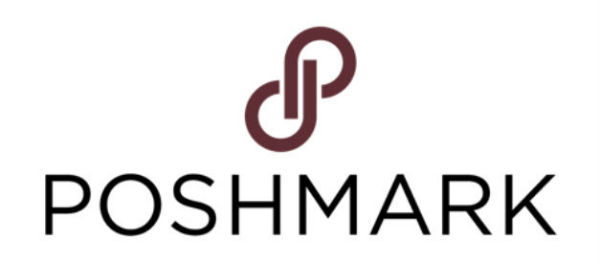 Don't let the clothes you never wear just sit in the back of your closet collecting dust. You can sell them! There are plenty of places that buy and sell used clothing. Plato's closet, consignment shops and websites like eBay.
However, my favorite place to sell clothes is Poshmark. It is a website/app that is exclusively for buying and selling used clothes online. You can create a listing in a couple of minutes and when it sells, just put it in a priority mail envelope (you don't have to pay for shipping) and collect the money. Very simple and hassle free. Also, you tend to get more money for your items than you would at Plato's closet or a consignment shop.
There is a little legwork involved though if you want to sell your stuff quickly. I recommend networking with other buyers/sellers on the site by following their "closets" and sharing your listings with followers and "parties",  which are basically themed categories where people can post their listings for exposure.
Some people make a full time living on Poshmark by buying name brand, fashionable clothing at thrift stores and selling them back on Poshmark and making a profit. http://www.businessinsider.com/how-a-mom-earned-500000-on-poshmark-2015-11 Its all about knowledge, presentation and social networking.