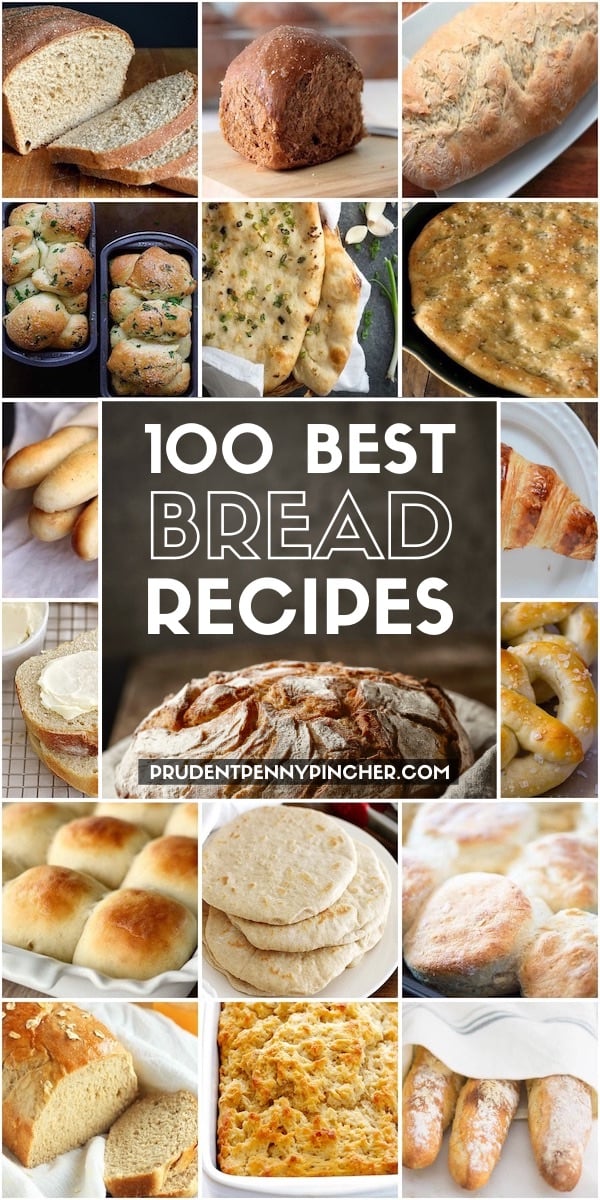 Try one of these mouth-watering fresh baked bread recipes. From savory crusty breads to sweet apple fritter breads, there are over 100 different bread recipes to choose from! There are recipes for beginners and advanced bread makers alike, ranging from easy no-knead recipes to artisan breads.
Not only is homemade bread SO MUCH MORE DELICIOUS than store-bought bread, it is also healthier and cheaper! Have you ever looked at the ingredients in store-bought bread? It has ingredients like high fructose corn syrup and many preservatives that you can't pronounce. Homemade bread is natural and you know exactly what's going into it.
Homemade bread costs between $0.30-$0.75 a loaf whereas bread at ALDI costs around $0.85-$1. According to MNM, you can save between $80 to $320 a year per person by making your own bread.
The only drawbacks to making your own bread are time and convenience. It's easier to buy bread at the store. However, If you are short on time, you could invest in a bread maker and easily earn back the money in less than a year. I recommend the Oster 2-Pound Expressbake Bread Machine. It's more affordable than many other bread makers on the market and offers some useful features including:
Up to a 2.0 lb. loaf capacity, ideal for larger families
12 bread settings and 3 crust settings for variety of breads, dough and jams
Expressbake setting bakes bread in under an hour
13-hour programmable baking timer allows for fresh breads anytime
Large LCD display – easily indicates each stage of the bread making process
If you are new to bread making, you may want to read this article: Breadmaking 101: How to Mix and Knead Bread Dough. It has some tips and tricks that will help you make perfect bread every time!
Sandwich Bread Recipes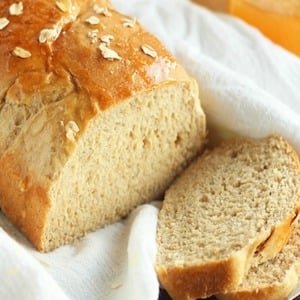 Whole Wheat Oatmeal Honey Bread from Gather for Bread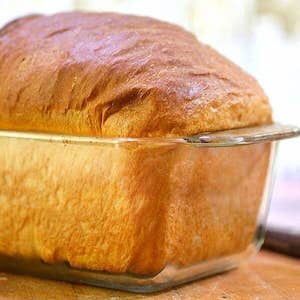 Honey Buttermilk Bread from Restless Chipotle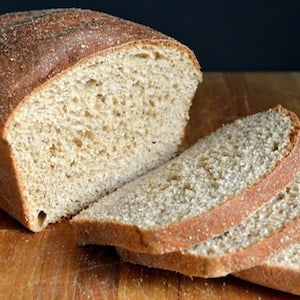 Soft 100% Whole Wheat Sandwich Bread from An Oregon Cottage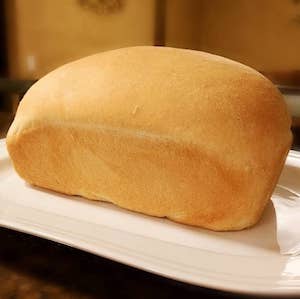 Thrifty Homemade Sandwich Bread (5 Ingredients) from Chicken Scratch Diaries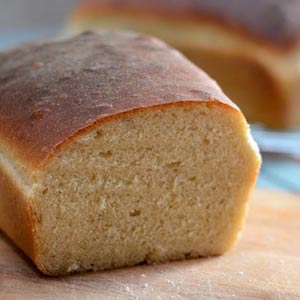 Frugal Homemade Bread (Dairy Free, Egg Free) from Frugal Family Home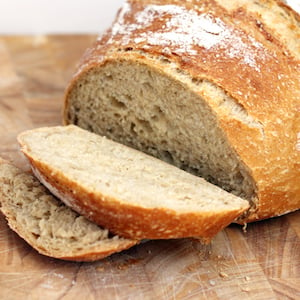 Super Simple Homemade Bread from Small + Friendly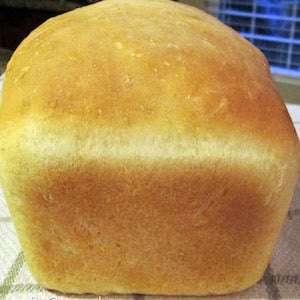 Grandma's Country White Bread from Pennies & Pancakes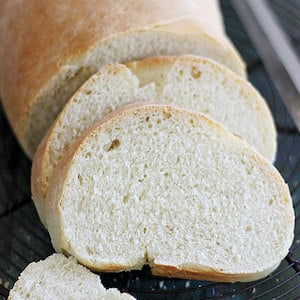 Italian Bread from Girl Versus Dough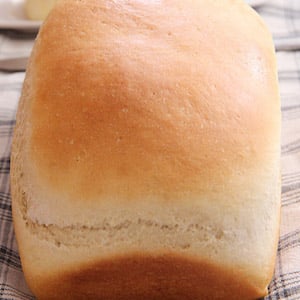 Amish Sweet Bread from United Moms Network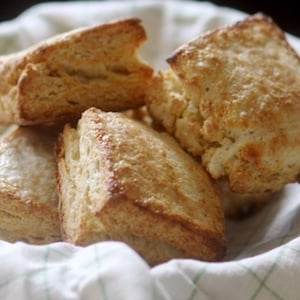 Classic Buttermilk Biscuits from The Kitchn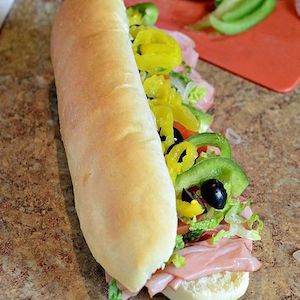 Homemade Subway Bread from Bless This Mess
Rolls, Buns & Breadsticks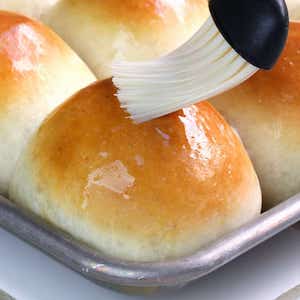 Homemade Dinner Rolls from The Stay at Home Chef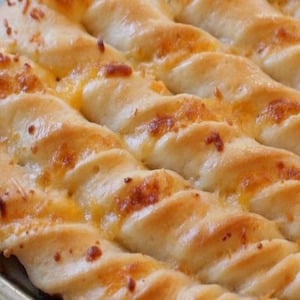 Cheesy Breadsticks from Butter with a Side of Bread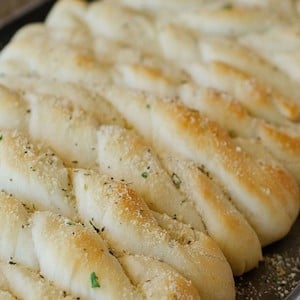 Garlic Parmesan Breadsticks from Life In The Lofthouse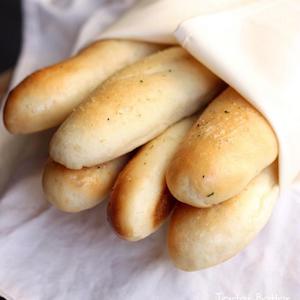 Homemade Olive Garden Breadsticks from Taste Better from Scratch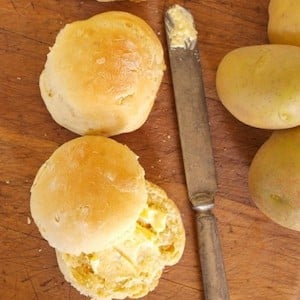 Homemde Potato Rolls from Teaspoon of Goodness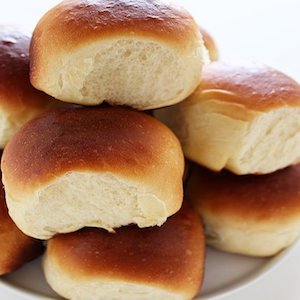 Homemade Hawaiian Bread Rolls from Handle the Heat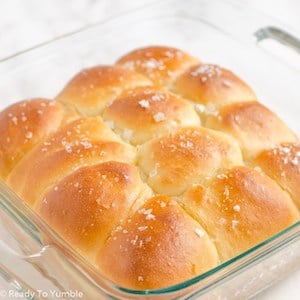 Amish Potato Rolls from Ready to Yumble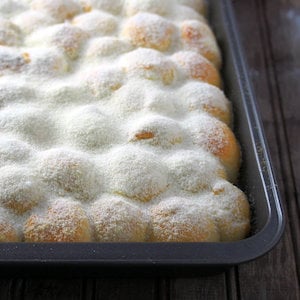 Milk and Sugar Mini Buns from Woman Scribbles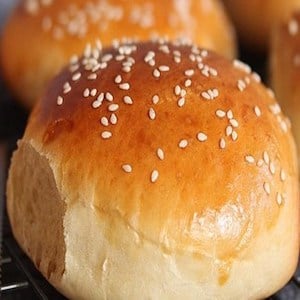 Belle's Hamburger Buns from Allrecipes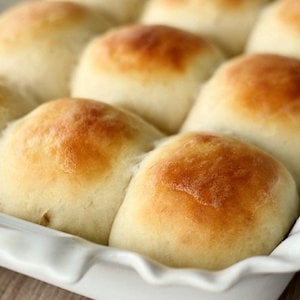 30 Minute Dinner Rolls from Six Sisters' Stuff
Other Bread Recipes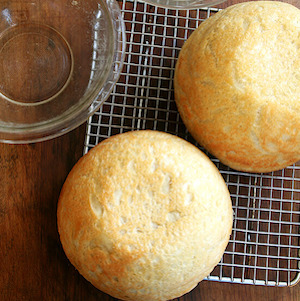 Mother's No-Knead Peasant Bread from Alexandra's Kitchen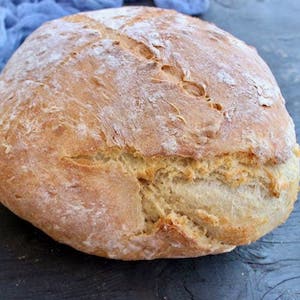 Rustic Italian Crust Bread from Ciao Florentina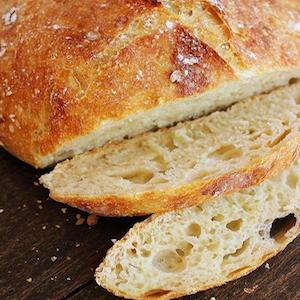 No Knead Crusty Artisan Bread from The Comfort of Cooking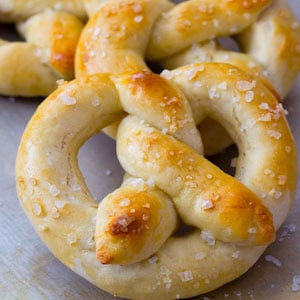 Homemade Soft Pretzels from Sally's Baking Addiction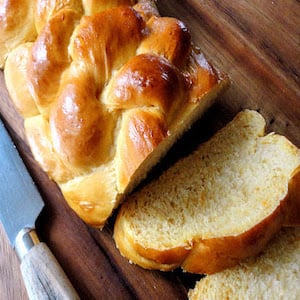 Sweet Potato Challah from La Petite Brioche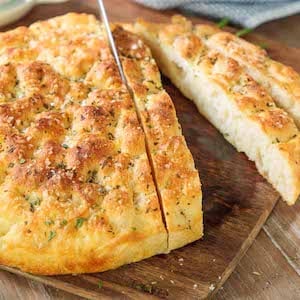 Easy Focaccia Bread from The Cafe Sucre Farine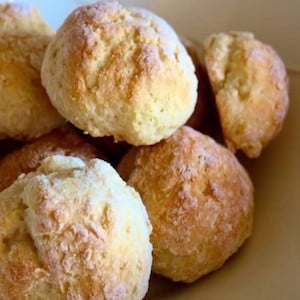 2 Ingredient Sweet Bread from Lessons Learnt Journal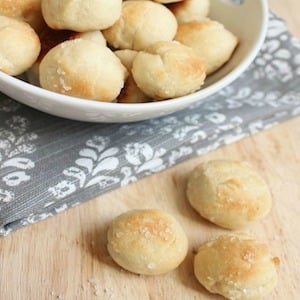 Easy Pretzel Bites from High Heels and Grills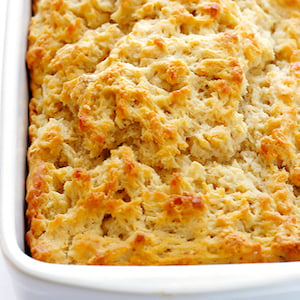 Honey Beer Bread from Gimme Some Oven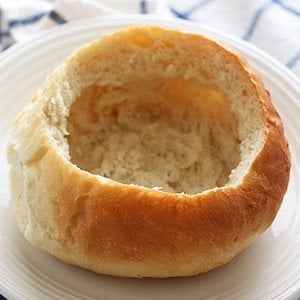 Homemade Bread Bowls from Handle the Heat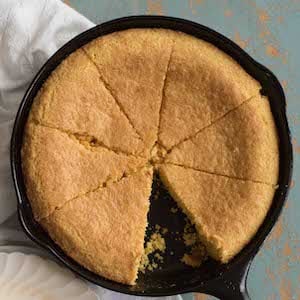 Fluffy and Sweet Cornbread from Bless This Mess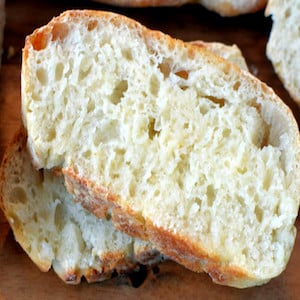 Homemade Ciabatta Bread from The Cozy Cook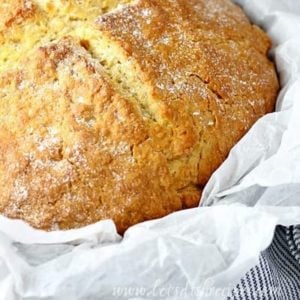 Traditional Irish Soda Bread from Let's Dish Recipes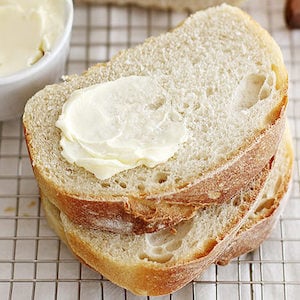 Sourdough Bread from Girl Versus Dough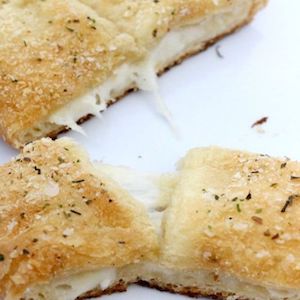 15 minutes Stuffed Cheesy Bread from Eating on a Dime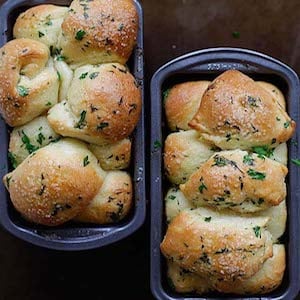 Pull Apart Garlic Bread from Rasa Malaysia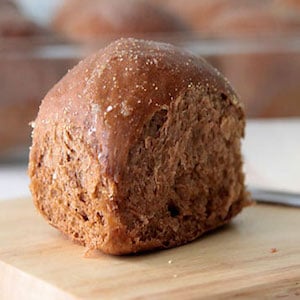 Steakhouse Sweet Brown Molasses Bread from It's Always Autumn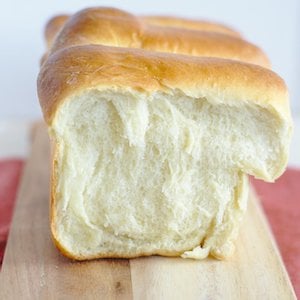 Hokkaido Milk Bread from Mildly Meandering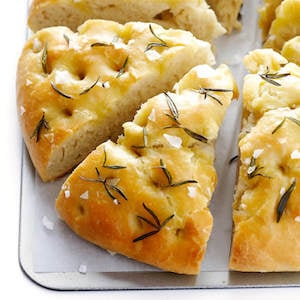 Rosemary Focaccia Bread from Gimme Some Oven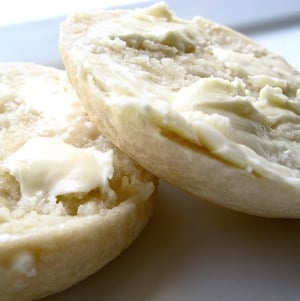 New York Style Bagels from Sophisticated Gourmet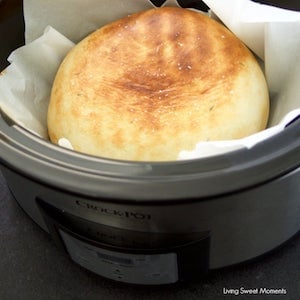 Herbed Crockpot Bread from Living Sweet Moments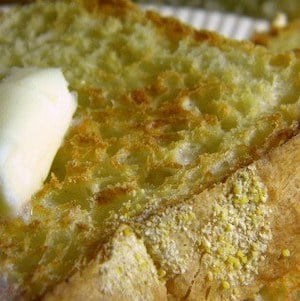 English Muffin Bread (No Knead Toasting Bread) from Restless Chipotle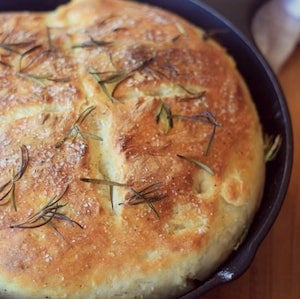 No-Knead Skillet Bread from Baker Bettie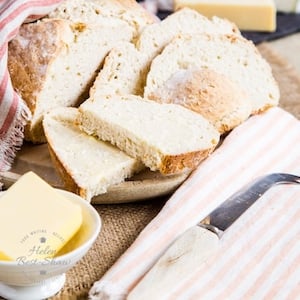 Emergency No Yeast Bread from Fuss Free Flavours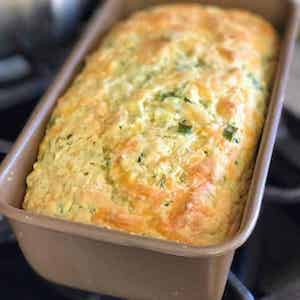 Savory Zucchini Cheddar Quick Bread from Laughing Spatula
Dessert Bread Recipes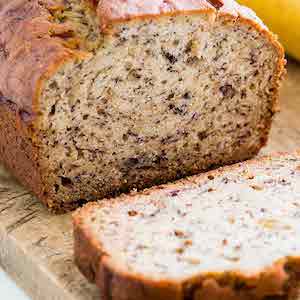 Banana Bread from Simply Recipes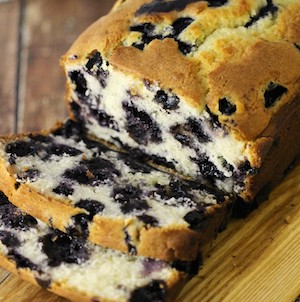 Blueberry Muffin Bread from Frugal Mom Eh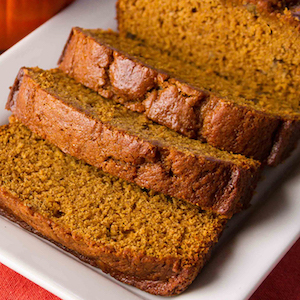 Pumpkin Bread from Once Upon a Chef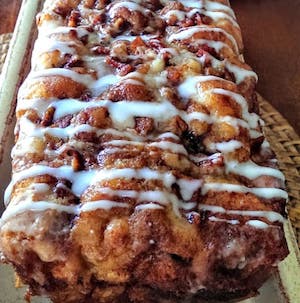 Country Apple Fritter Bread from The Baking Chocolatess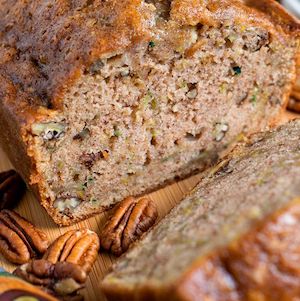 Best Zucchini Bread from A Family Feast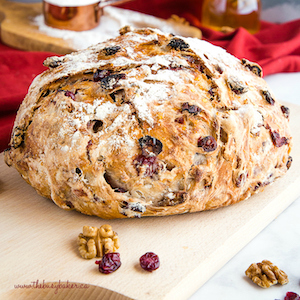 No-Knead Cranberry Honey Walnut Artisan Bread from The Busy Baker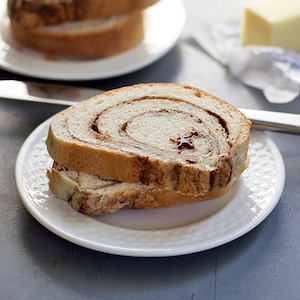 Cinnamon Swirl Bread from Pinch of Yum
Muffin, Biscuit & Scone Bread Recipes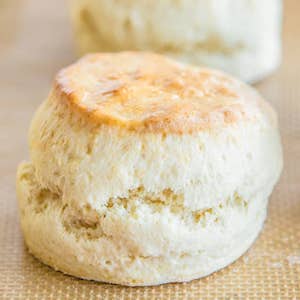 English Style Scones from Fifteen Spatulas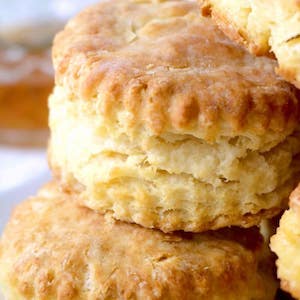 Southern Biscuits from The Anthony Kitchen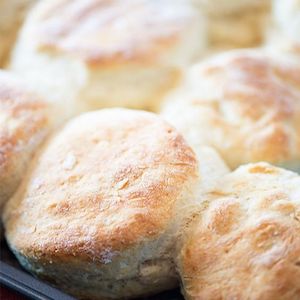 Easy Homemade Biscuits from Buns In My Oven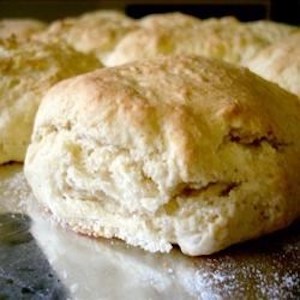 Homemade Scones from Allrecipes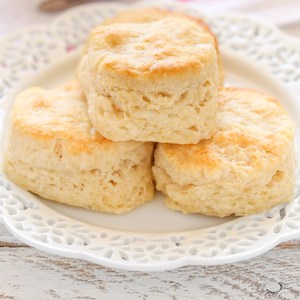 Buttermilk Biscuits from Live Well Bake Often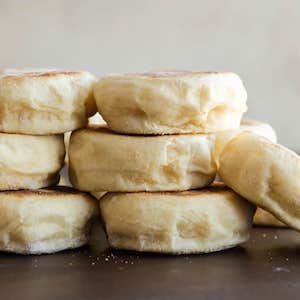 English Muffins from Baked by an Introvert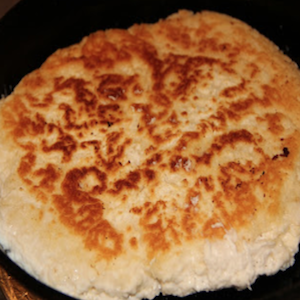 Old Fashioned Biscuit Bread from Deep South Dish
French Bread Recipes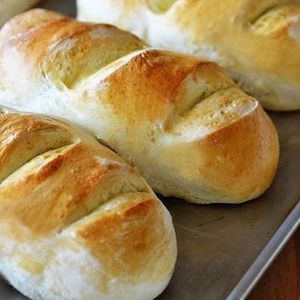 Fabulous French Bread from Life In The Lofthouse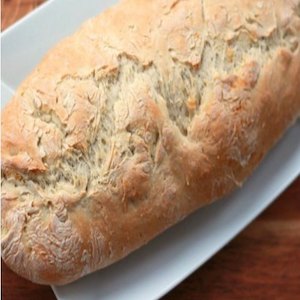 4 Ingredient French Bread from My Mundane and Miraculous Life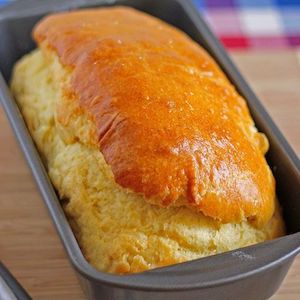 French Brioche from It Bakes Me Happy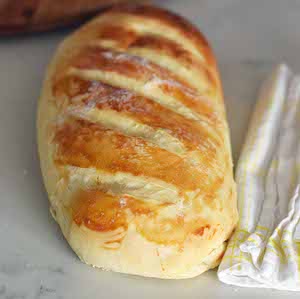 Bakery French Bread from Modern Honey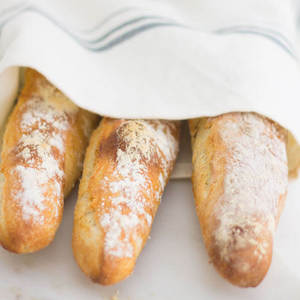 French Baguette from Mon Petit Four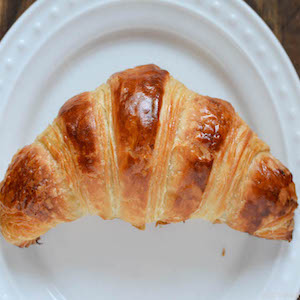 Homemade Croissants from Sprinkled With Jules
Flatbreads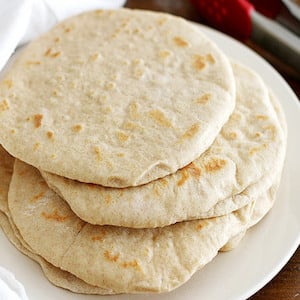 Homemade Soft Flatbread from Girls Versus Dough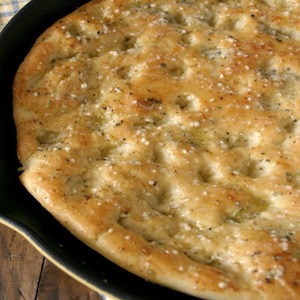 One Hour Skillet Focaccia from Crunchy Creamy Sweet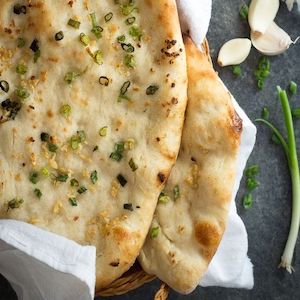 Homemade Garlic Naan Bread from Foodness Gracious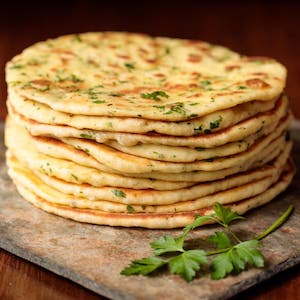 Turkish Flatbread from The Cafe Sucre Farine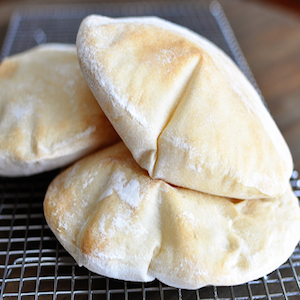 Homemade Pita Bread from Mel's Kitchen Cafe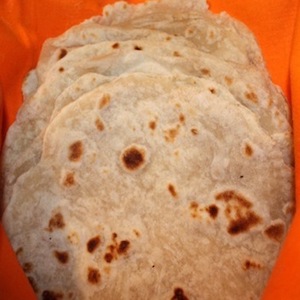 Homemade Flour Tortillas from The Kitchn
Related Post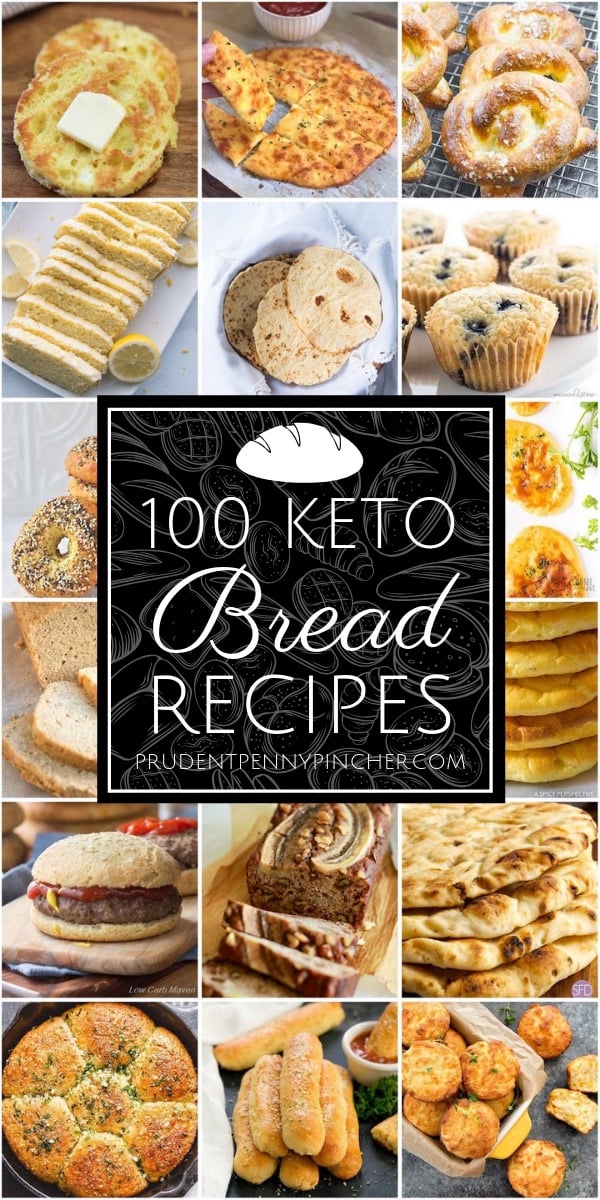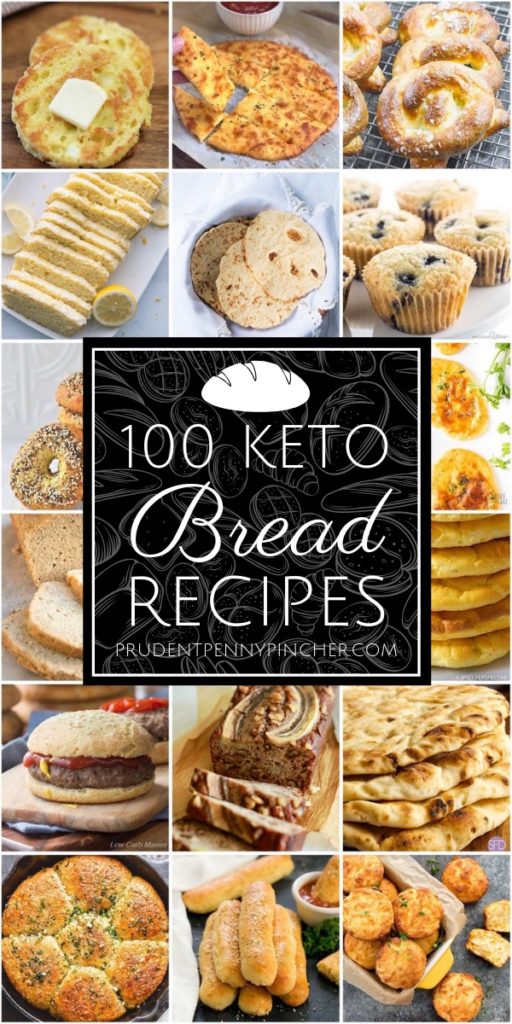 100 Best Keto Bread Recipes