From make ahead freezer meals to crockpot freezer recipes, there are plenty of cheap and easy recipes for breakfast, lunch and dinner that will save you time and money.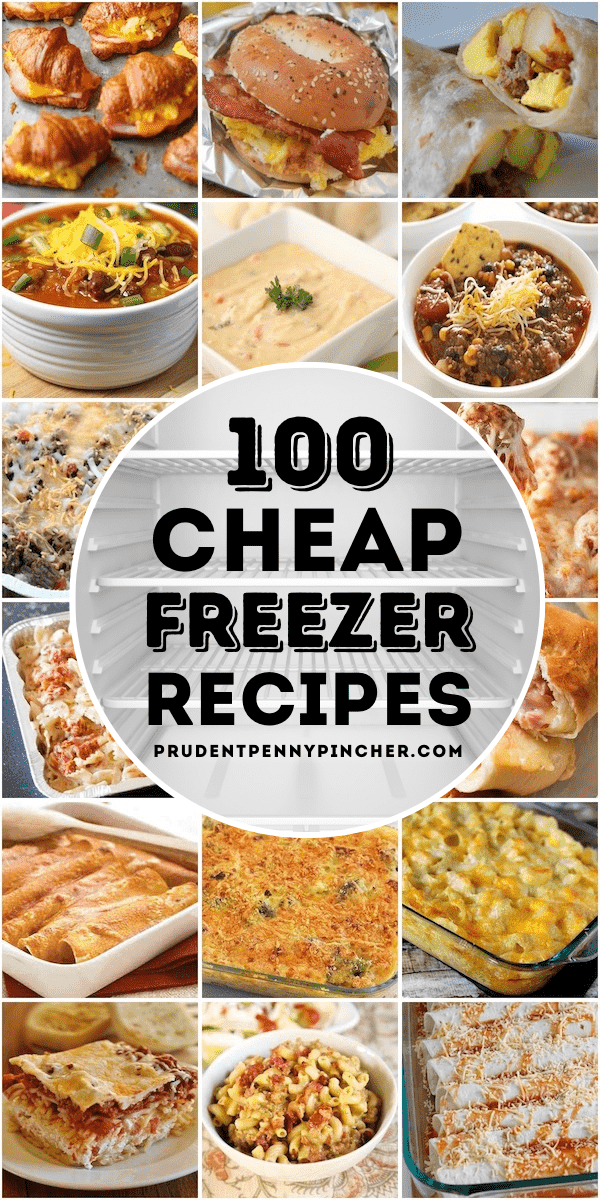 Skip the frozen foods section at the grocery store and try these homemade freezer-friendly recipes instead. You will find easy, make ahead recipes for sandwiches, soups, casseroles and much more. These budget-friendly recipes are a great idea for new moms, meal prep for the week and an easy weeknight meal. There are chicken breast recipes, ground beef recipes, vegetarian recipes and more.
Plus, many of these freezer meal prep recipes are very easy to thaw (just pop them in the fridge) and don't require much prep or cleanup. Whether you are looking for instant pot recipes or slow cooker meals, there are easy meal ideas for everyone that help you whip up a big batch of meals for the week! You will even find some healthy freezer meals too.
Buy some gallon ZipLoc freezer bags on Amazon to start prepping these delicious meal ideas today.

Breakfast Freezer Meals
---
Related Posts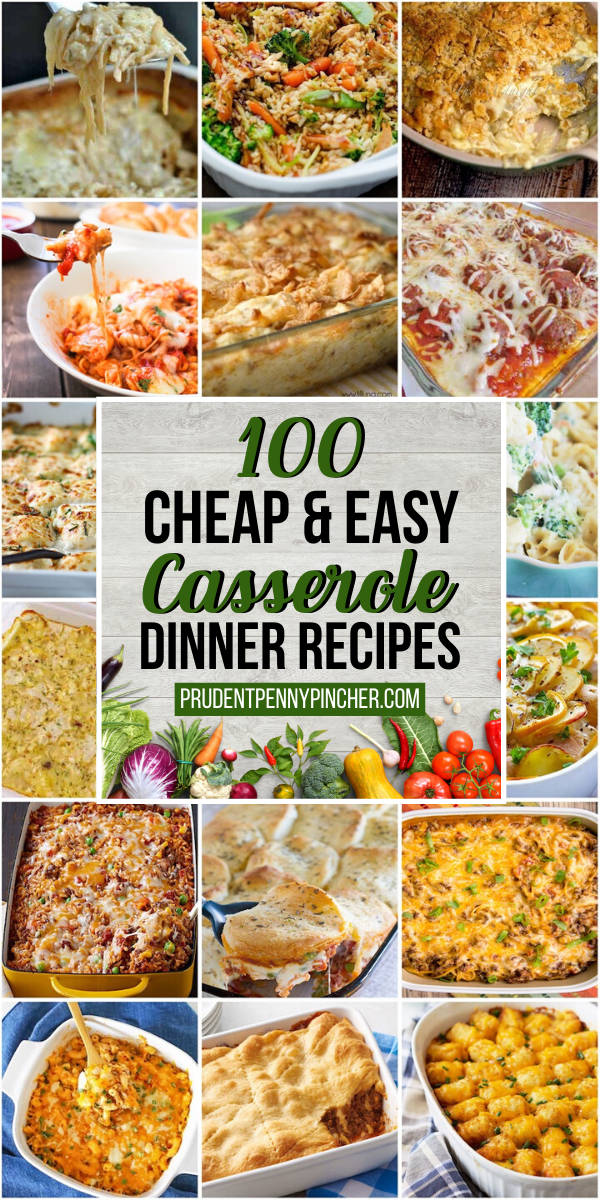 100 Cheap and Easy Casserole Dinners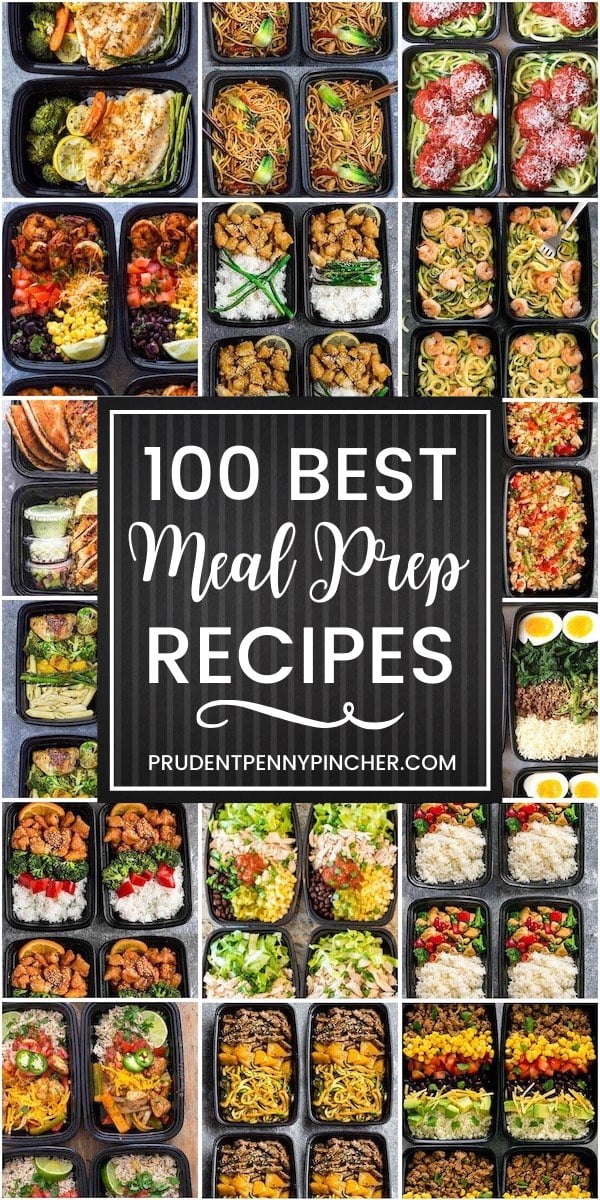 100 Best Meal Prep Recipes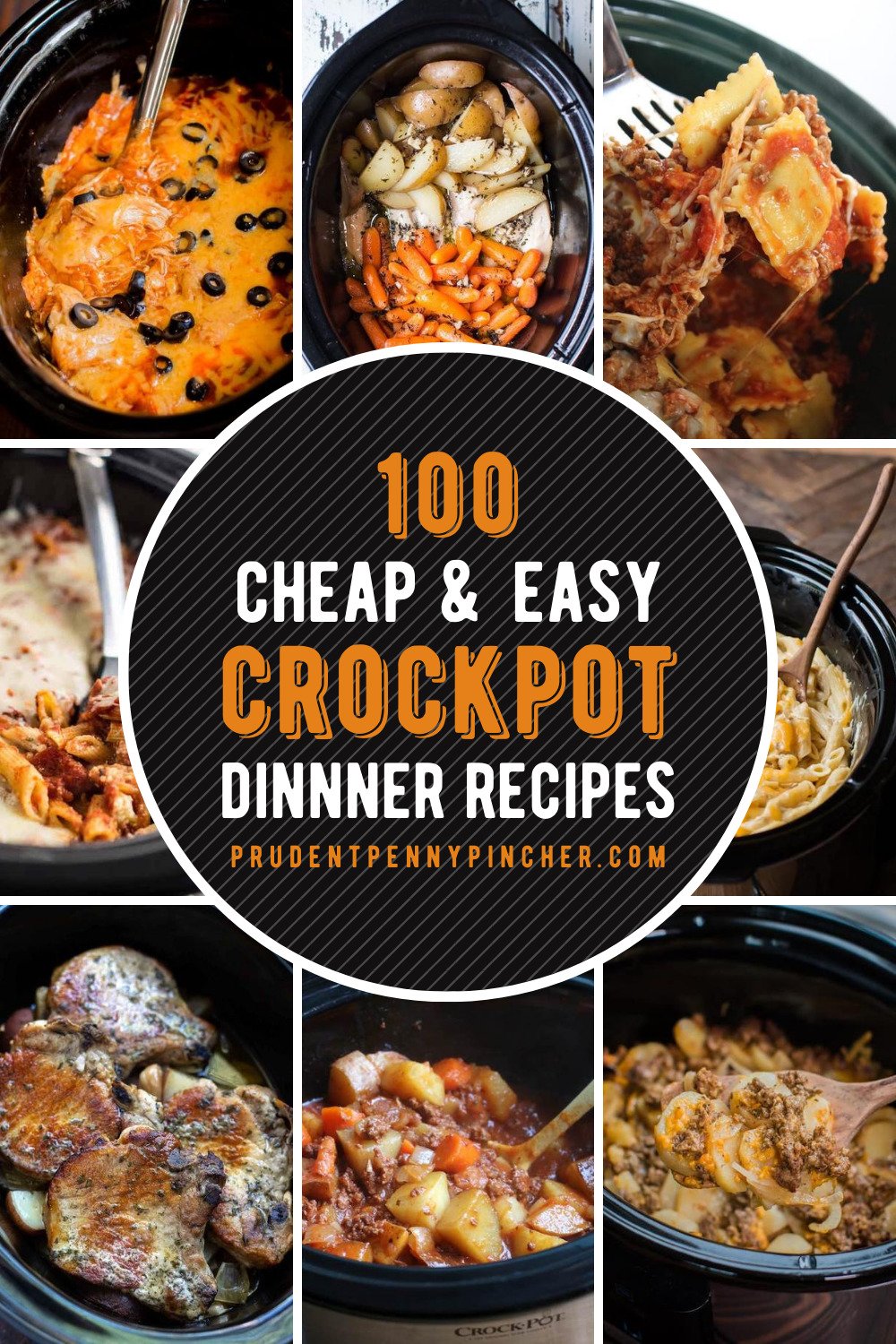 100 Cheap and Easy Crockpot Recipes