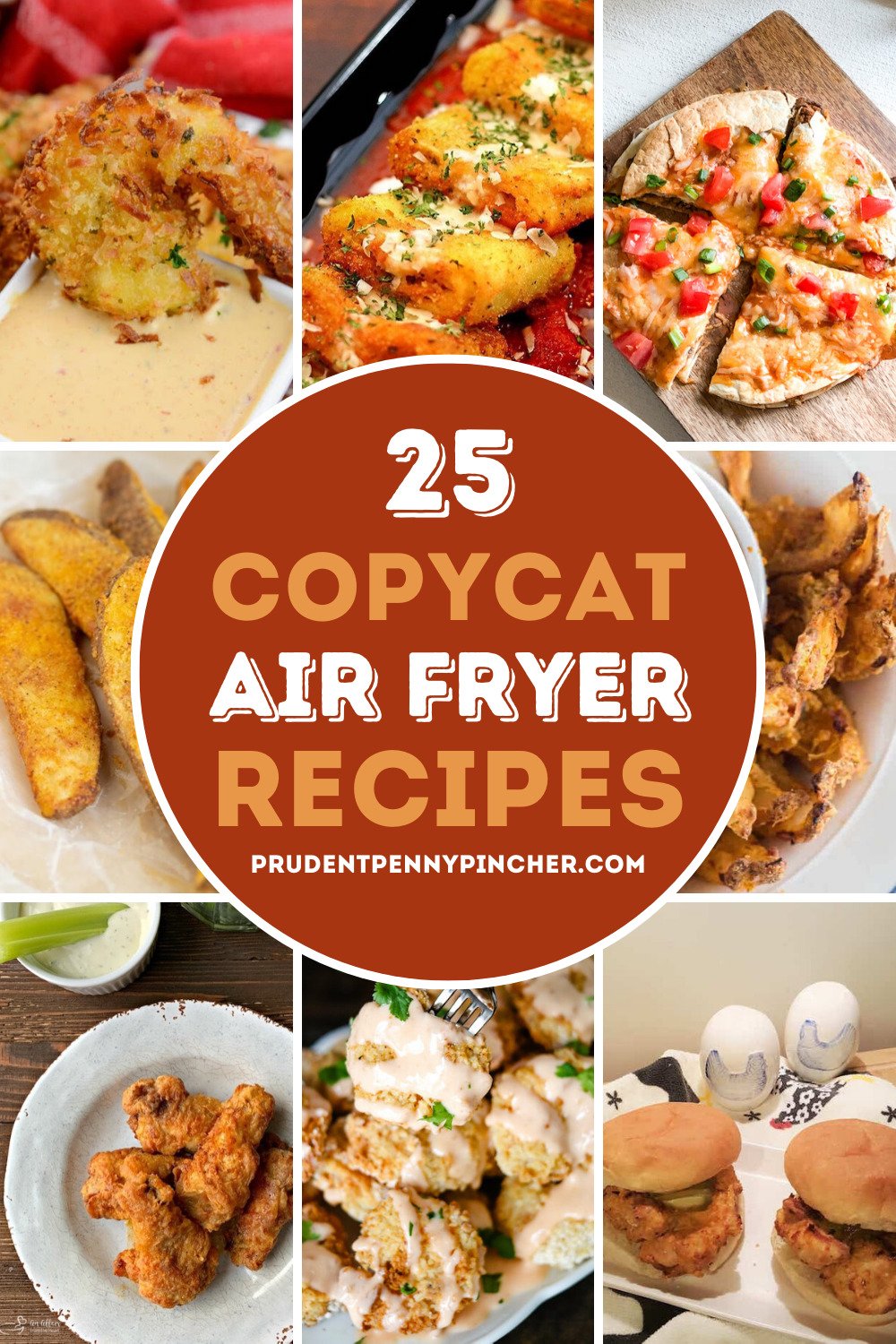 Make your favorite restaurant recipes at home with these copycat air fryer recipes. From Chick-Fil-A to Taco Bell, there are plenty of mouth-watering copycat recipes to make in your air fryer.
Whether you are looking for appetizers to main entrees, there are air fryer recipes here for every occasion. There are recipes for restaurants like Olive Garden or fast food joints like KFC so there's a wide selection of different choices to choose from. You can make your restaurant favorites without leaving your home!
Not only will you save money with these copycat recipes, but you will save time too! You can whip up these recipes very quickly in the air fryer. Most of all these recipes take less than 30 minutes so you can have a meal on the table fast, making them perfect for weeknights.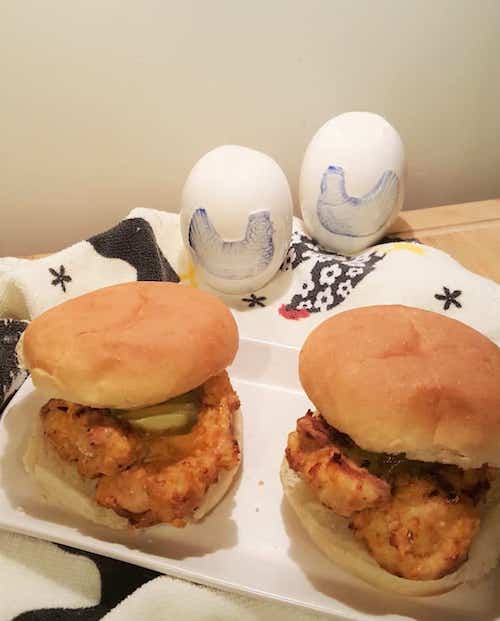 Chick-fil-A Chicken Sandwich from This Old Gal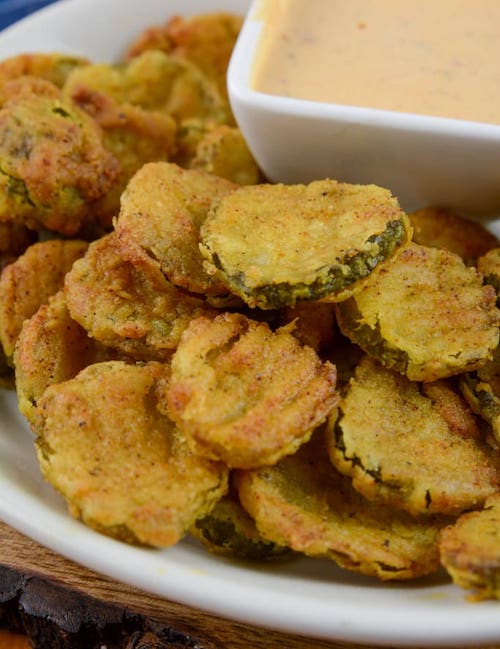 Fried Pickles Texas Road House Copy Cat from Adventures of a Nurse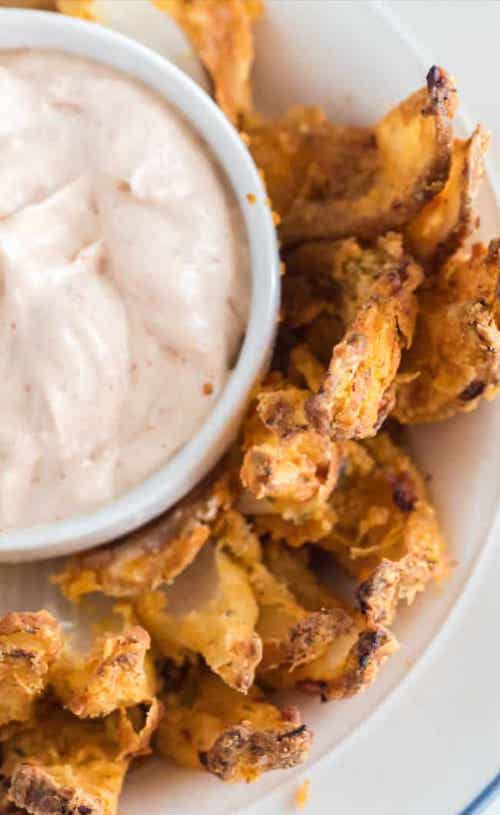 Crispy Air Fryer Blooming Onion from Real Housemoms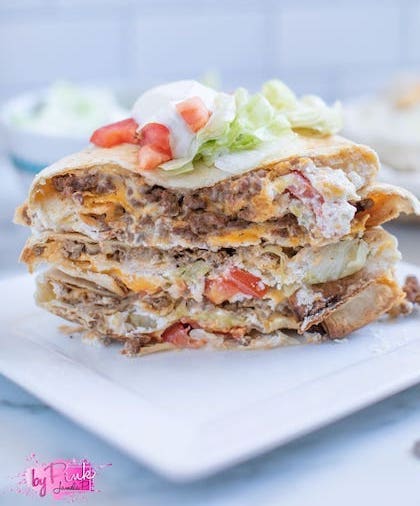 Copycat Taco Bell Air Fryer Crunch Wraps from By Pink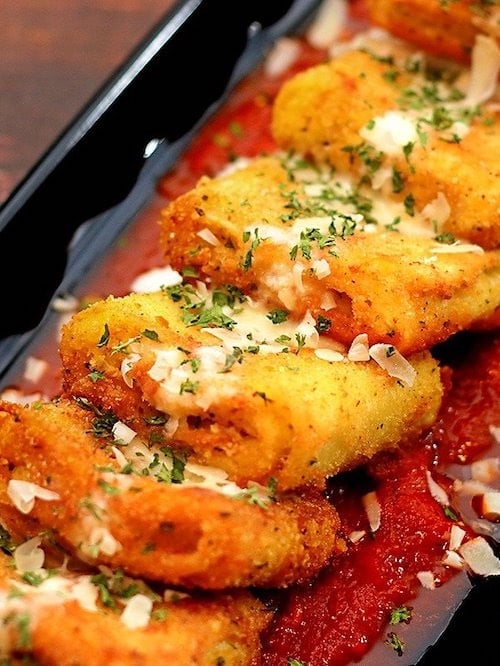 Five Cheese Lasagna Fritta (Olive Garden Copycat) from Simply Happenings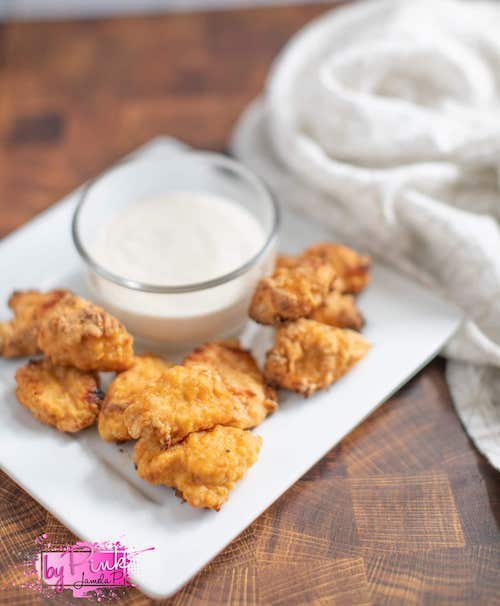 Copycat Air Fryer Chick-fil-A Nuggets from By Pink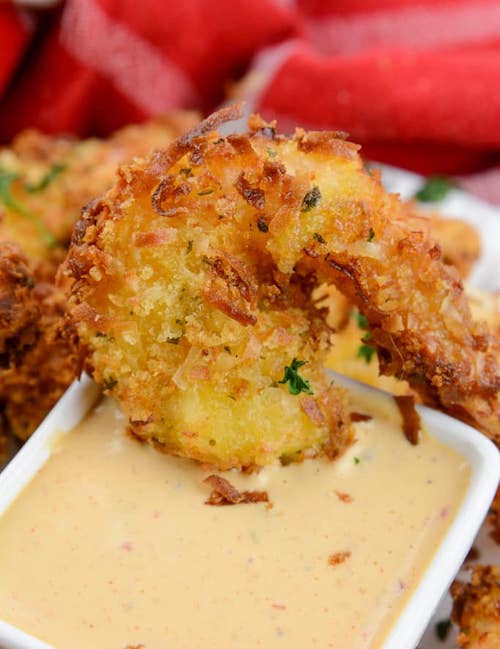 Air Fryer Red Lobster Copycat Coconut Shrimp from Adventures of a Nurse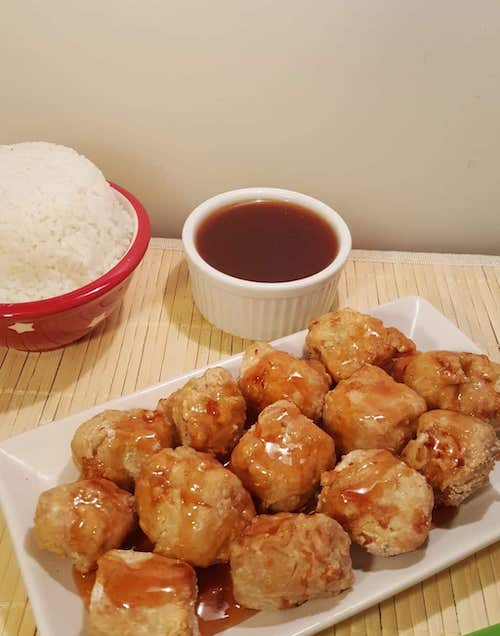 Chinese Take Out Sweet 'N Sour Pork from This Old Gal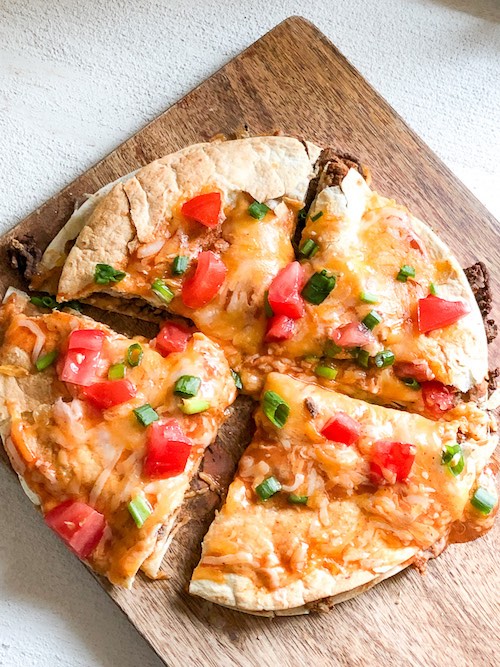 Copycat Taco Bell Mexican Pizza from Recipe Diaries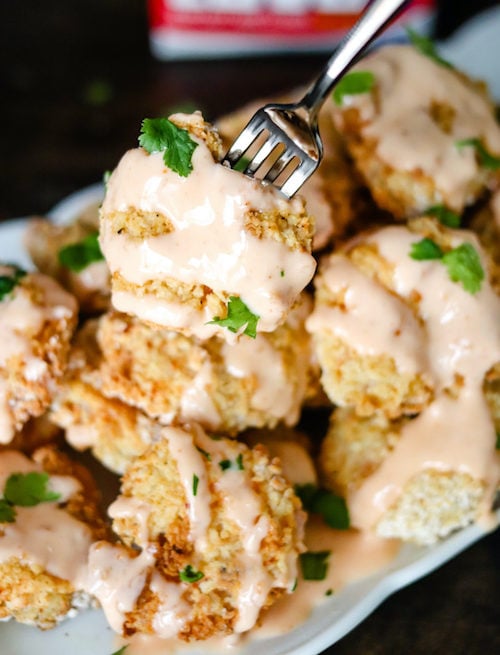 Bang Bang Fried Shrimp from Domestic Superhero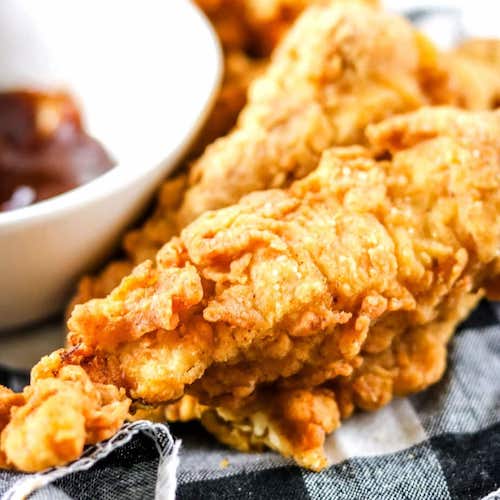 Copycat Popeye's Chicken Strips from Restless Chipotle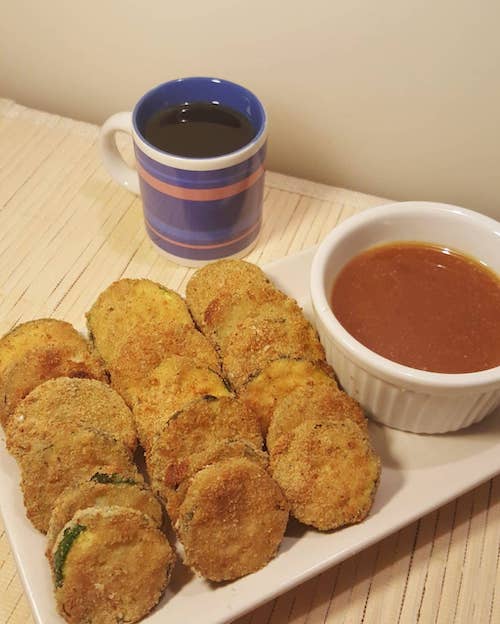 Air Fryer Hamburger Hamlet's Zucchini Zircles from This Old Gal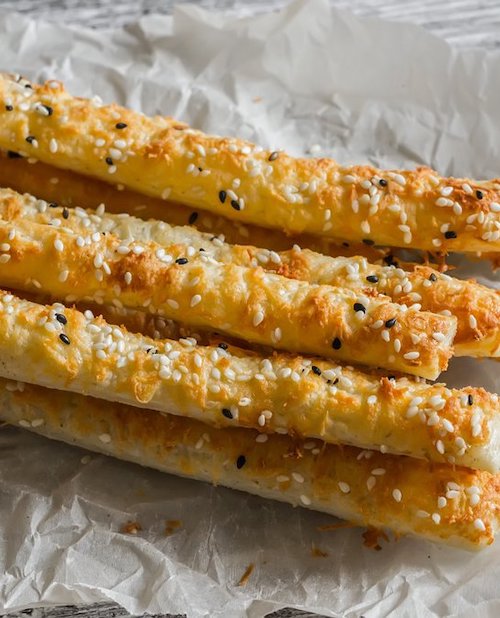 Airfryer Pizza Hut Bread Sticks from Recipe This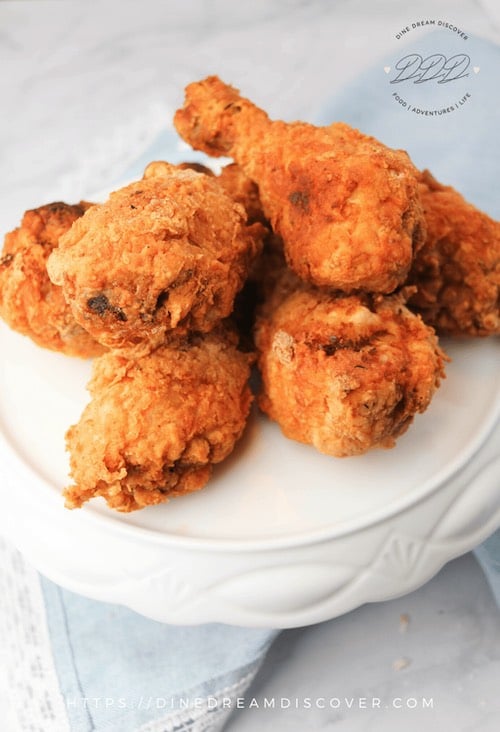 Air Fryer KFC Fried Chicken Copycat from Dine Dream Discover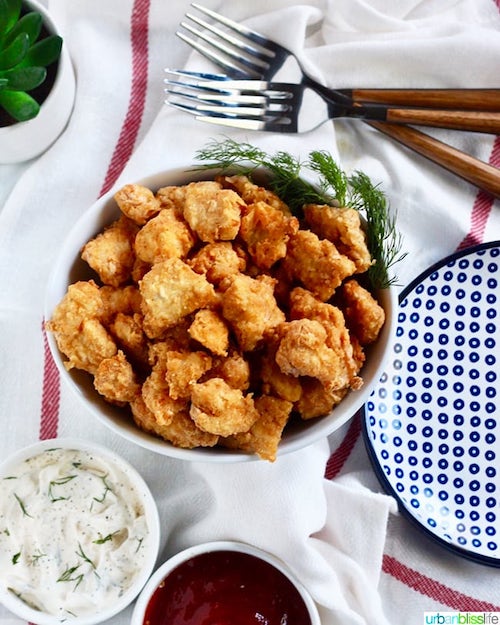 Copycat Air Fryer Popcorn Chicken from Urban Bliss Life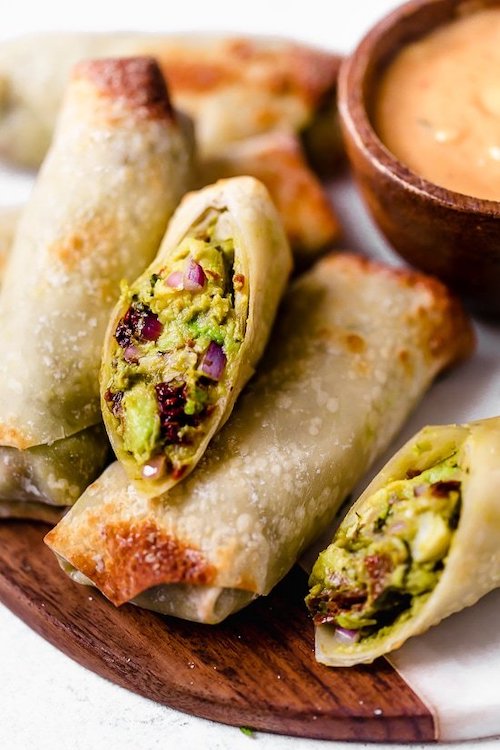 Cheesecake Factory Avocado Egg Rolls from Skinnytaste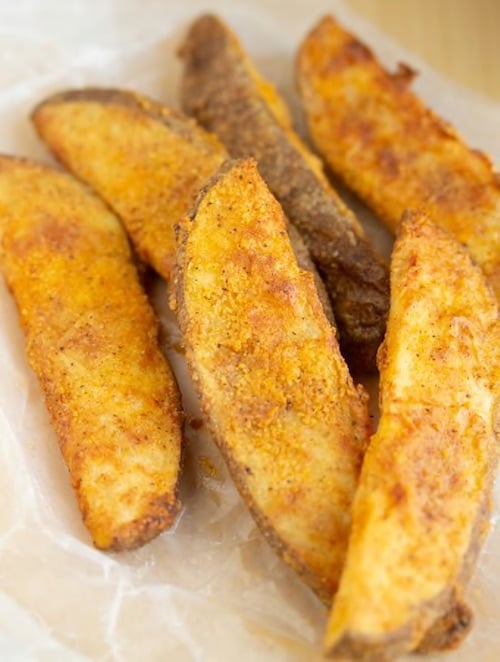 KFC Copycat Potato Wedges from My Forking Life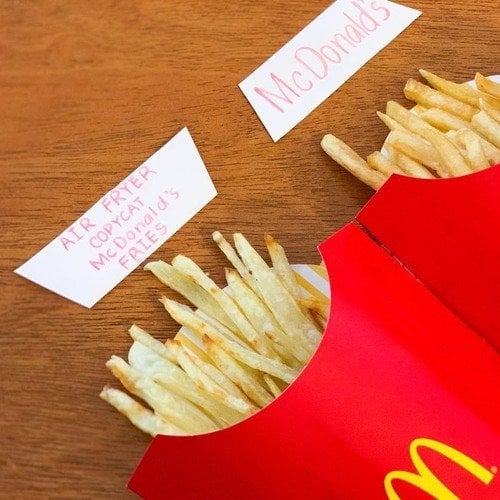 Air Fryer Copycat McDonald's Fries from Oola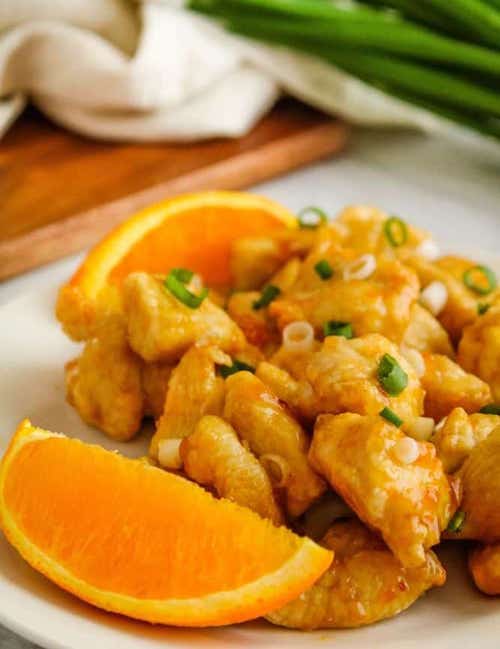 Orange Chicken (Panda Express Copycat) from Everyday Family Cooking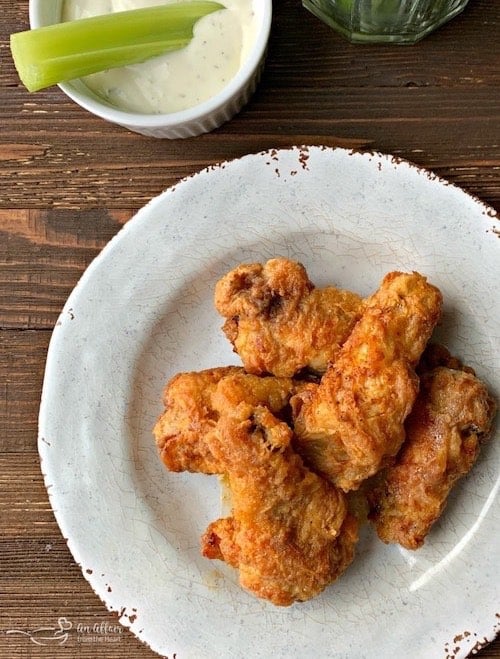 Copycat Hooter's Wings from An Affair from the Heart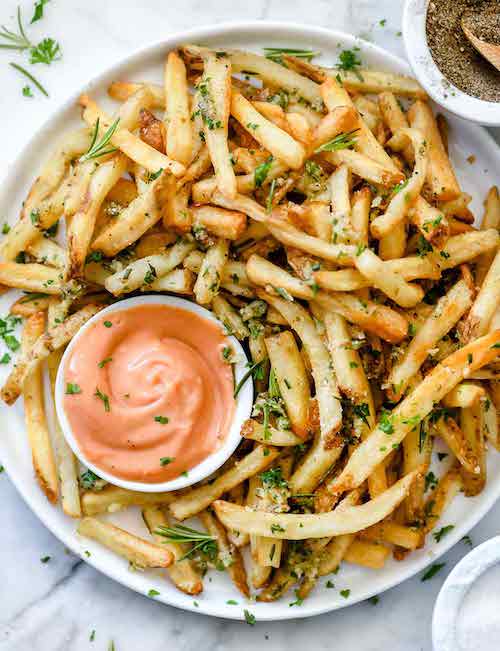 Copycat Gordon-Biersch Garlic Fries from Foodie Crush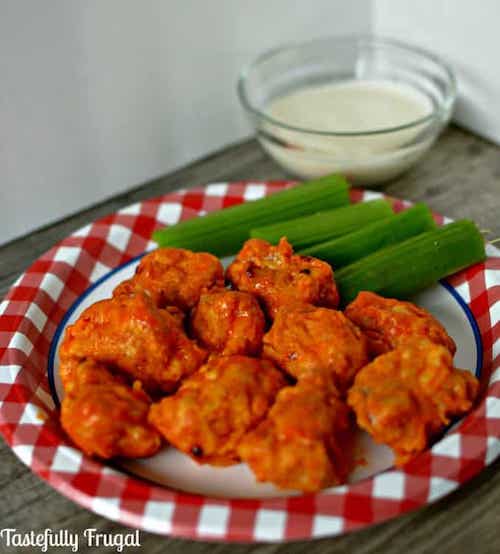 Chili's Boneless Buffalo Wings from Tastefully Frugal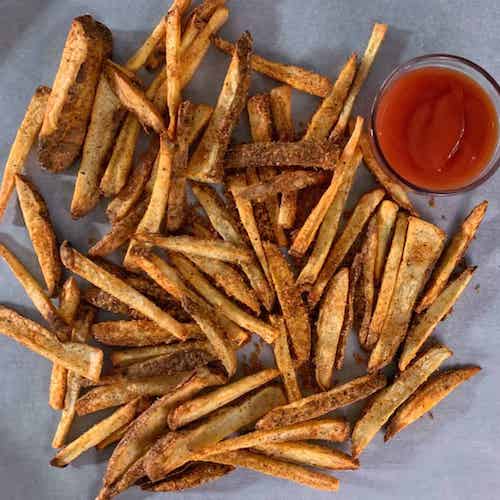 Copycat Wingstop Fries from Mason Fit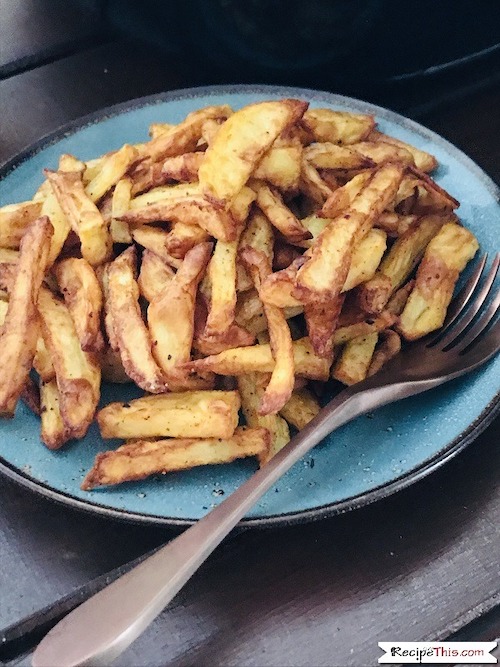 Air Fryer Five Guys Cajun Fries from Recipe This
Related Post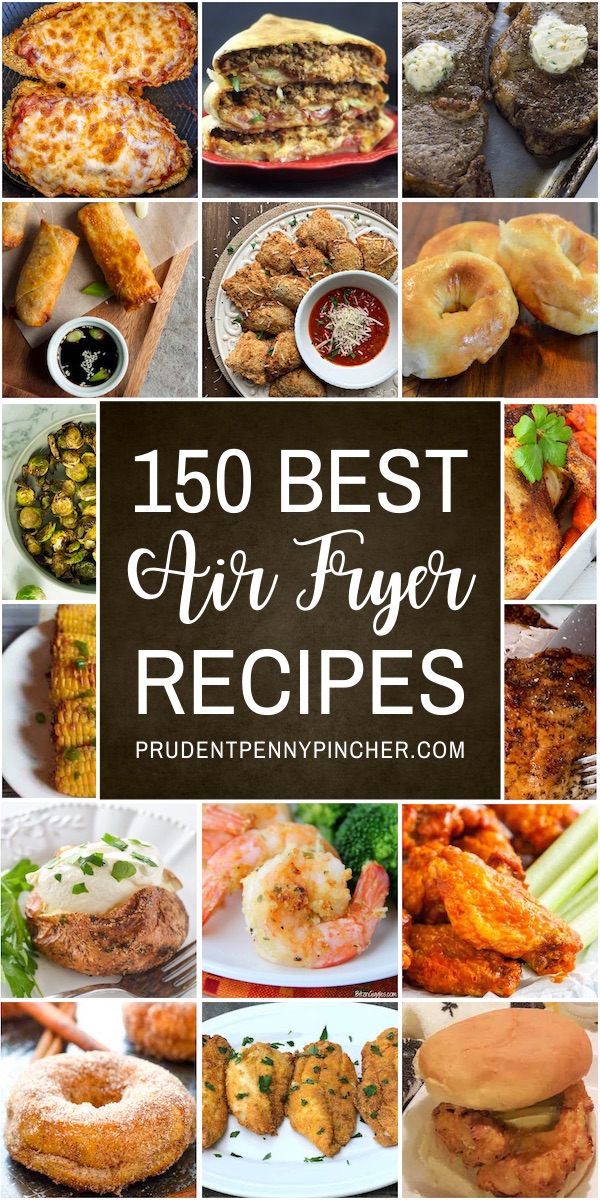 150 Best Air Fryer Recipes