Fall in love with these decadent and romantic Valentine's Day desserts.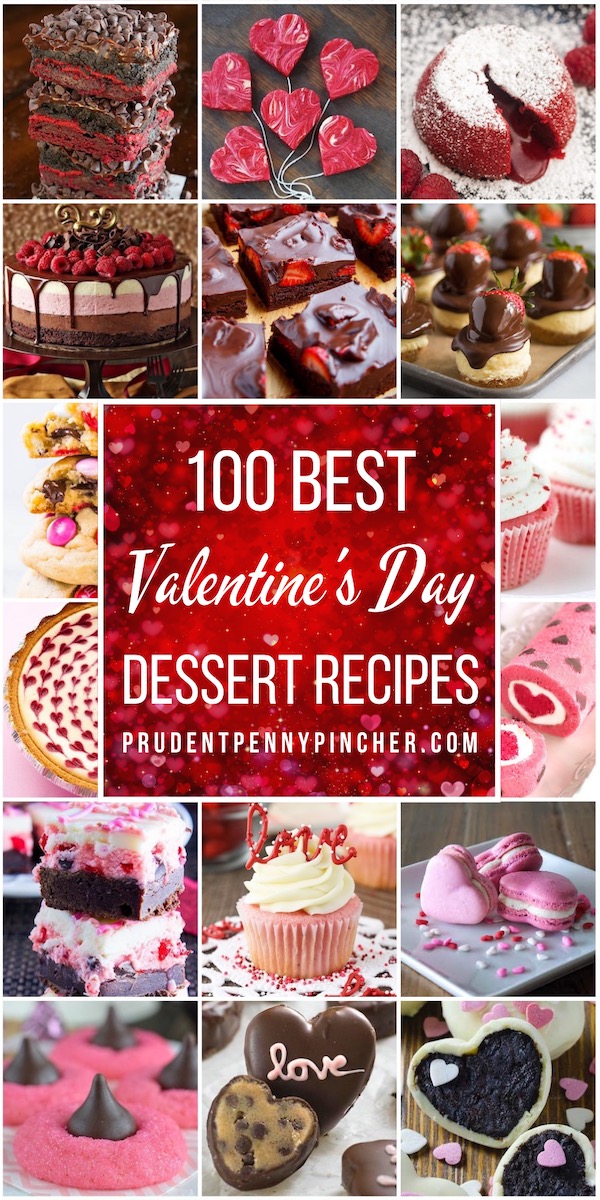 There are over a hundred valentine's day dessert recipes for cookies, cakes, cupcakes, brownies, truffles, and cheesecake. Your sweetheart will fall head-over-heels for these irresistible Valentine's Day desserts.
These recipes make fun valentine's day sweet treats for kids too! There are flavors like rich chocolate, red velvet, and more! Whether you are looking for easy no-bake desserts or showstoppers that will wow your significant other, there are plenty of valentine's day recipes for everyone. These desserts also make great homemade valentine's day gifts for someone special.
Cookie Valentine's Day Desserts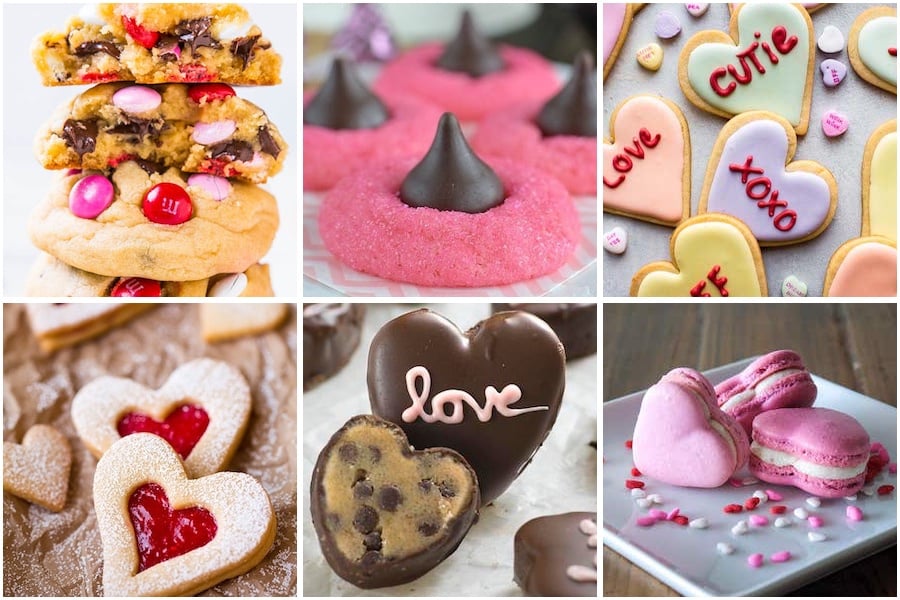 Related Posts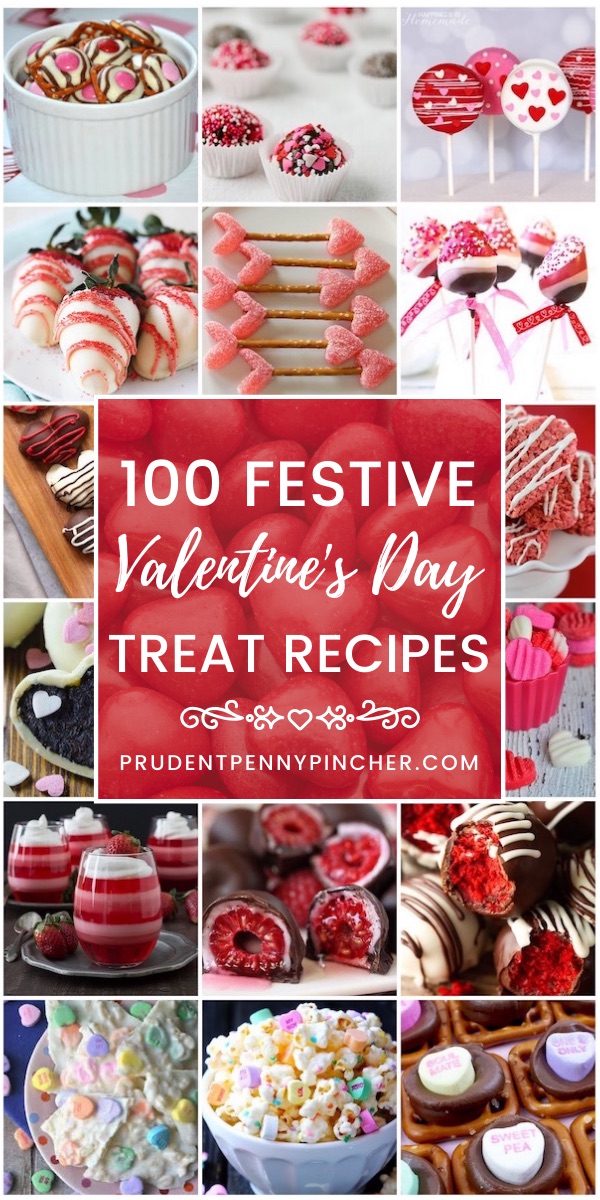 100 Festive Valentine's Day Treats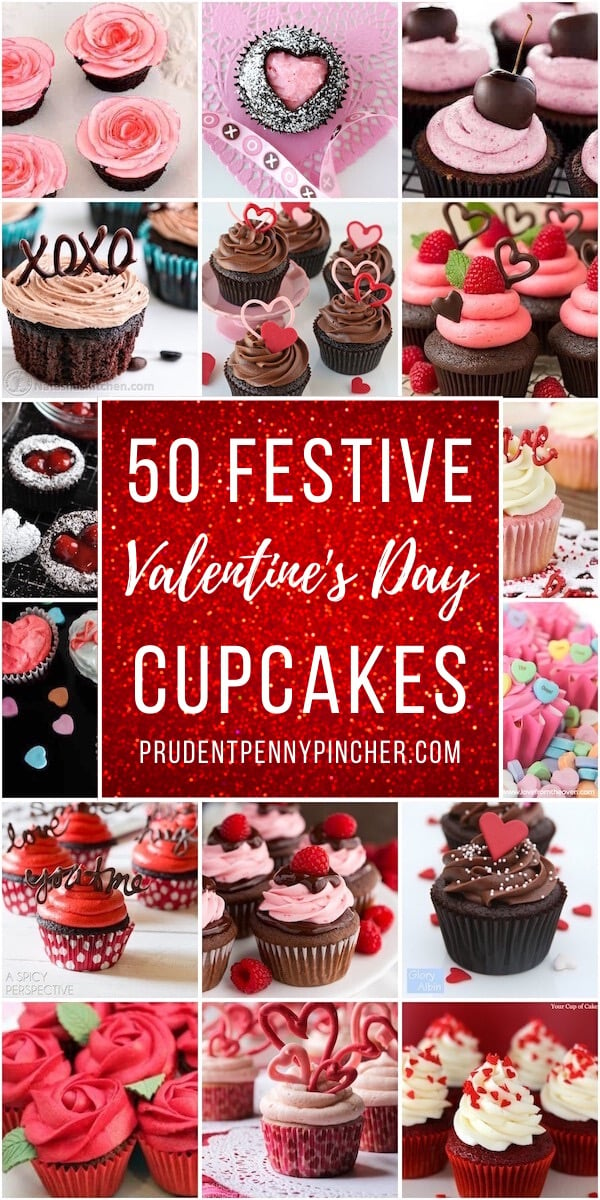 50 Festive Valentine's Day Cupcakes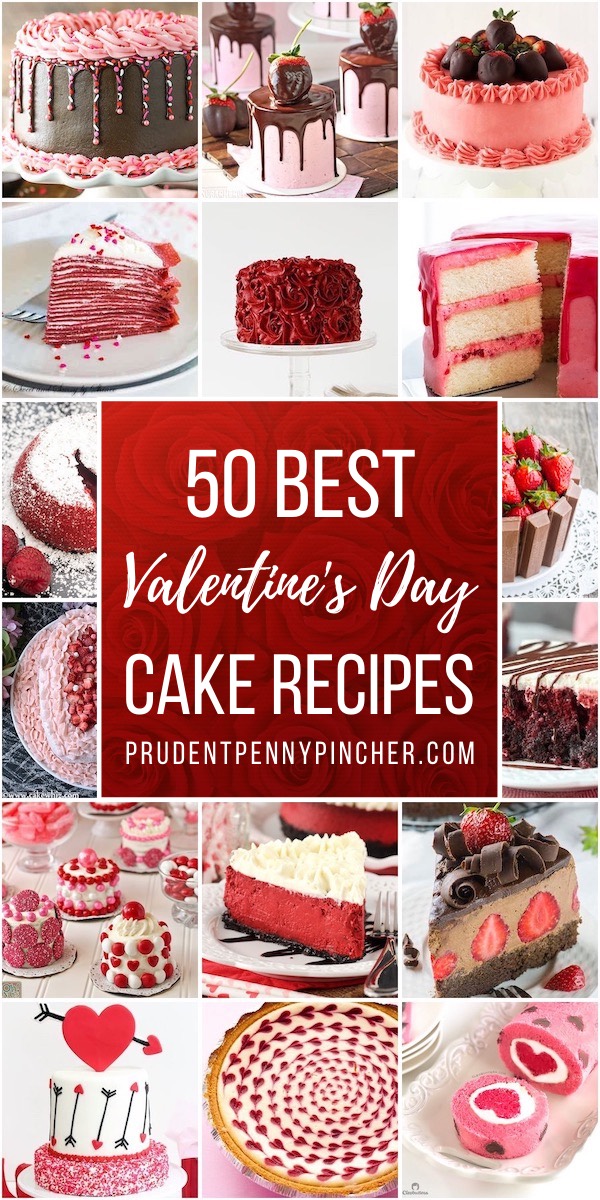 50 Best Valentine's Day Cakes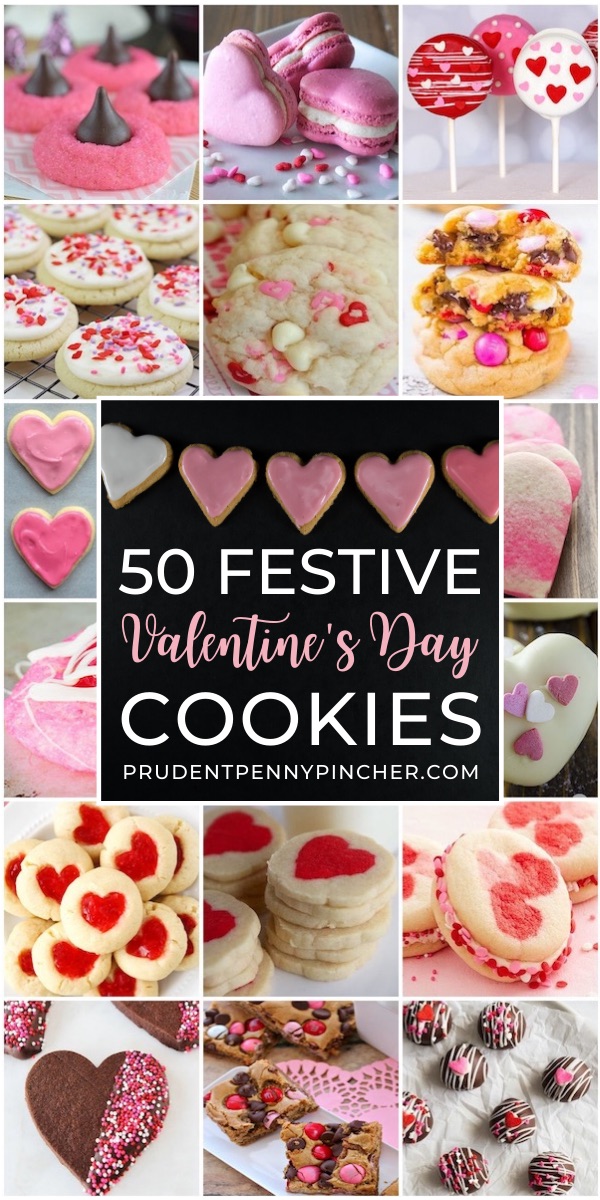 60 Festive Valentine's Day Cookies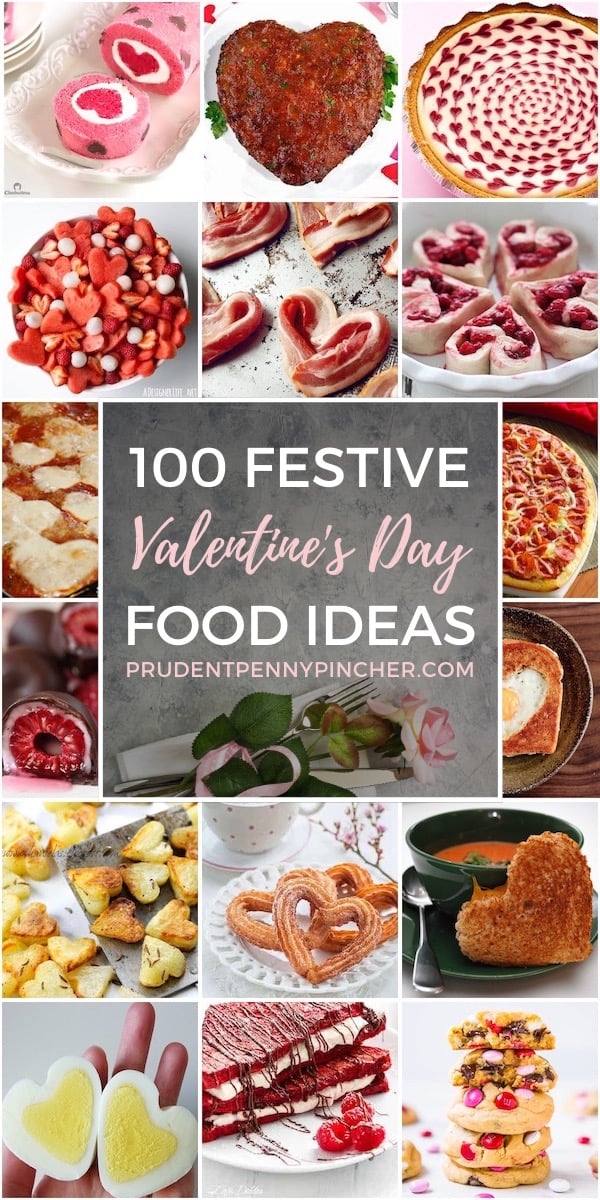 100 Festive Valentine's Day Foods