This is a comprehensive list of over 200 of the best canning recipes ranging from jams and jellies to pickles, salsas, and savory sauces.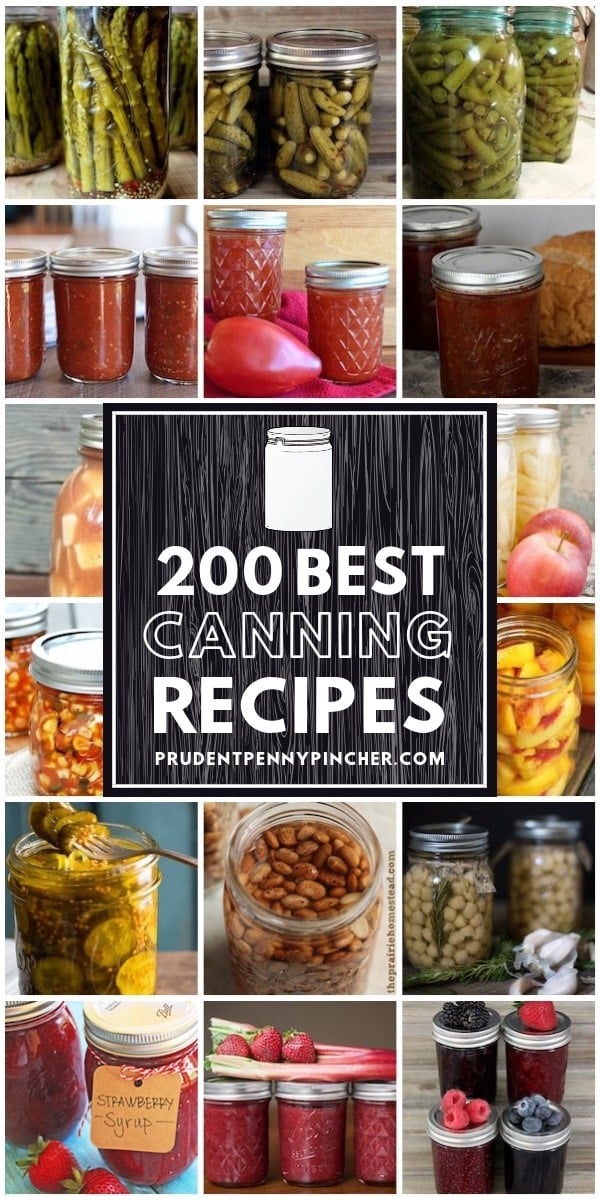 You will find fruit and vegetable side dishes, condiments, sauces, pie fillings, jam recipes for peanut butter and jelly sandwiches, and much more! Whether you are doing water bath canning or pressure canning, there are recipes for everyone regardless of your skill level and expertise. You will find beginner's canning recipes as well as more advanced ones.
Skip the overpriced canned food at the grocery store that have chemicals and preservatives and make your own canned food for less with these fresh and delicious homemade recipes that taste much better and are healthier for you. Many of these recipes would make great gifts for friends and family. Also, canning is a perfect solution for those who have summer gardens and are looking to use all their abundance of fruits and vegetables before they spoil.
Fruit Canning Recipes

Related Posts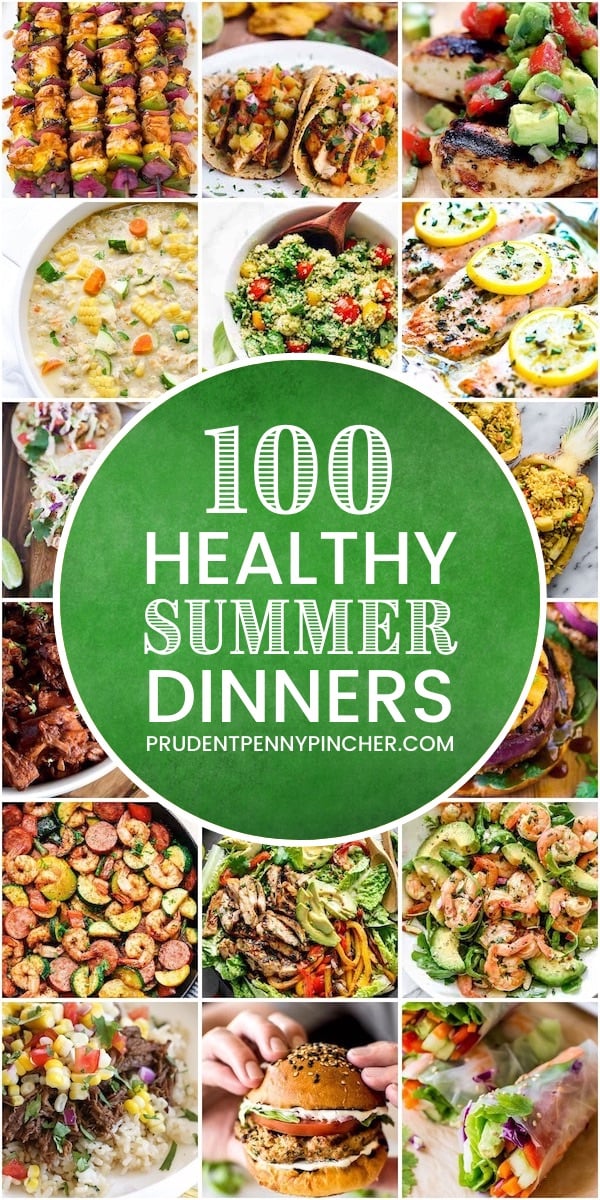 100 Healthy Summer Dinners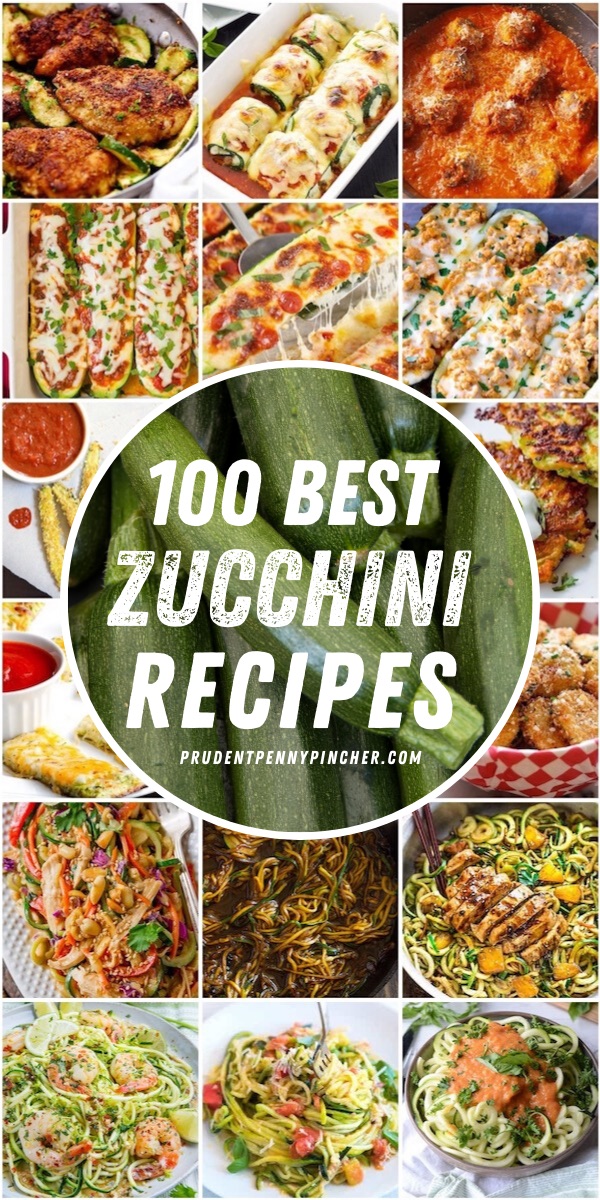 100 Best Zucchini Recipes