Get healthy and save money with these budget-friendly low carb recipes. There are over 200 recipes for breakfast, lunch, dinner, snacks, desserts that will make your keto diet a breeze without breaking the bank.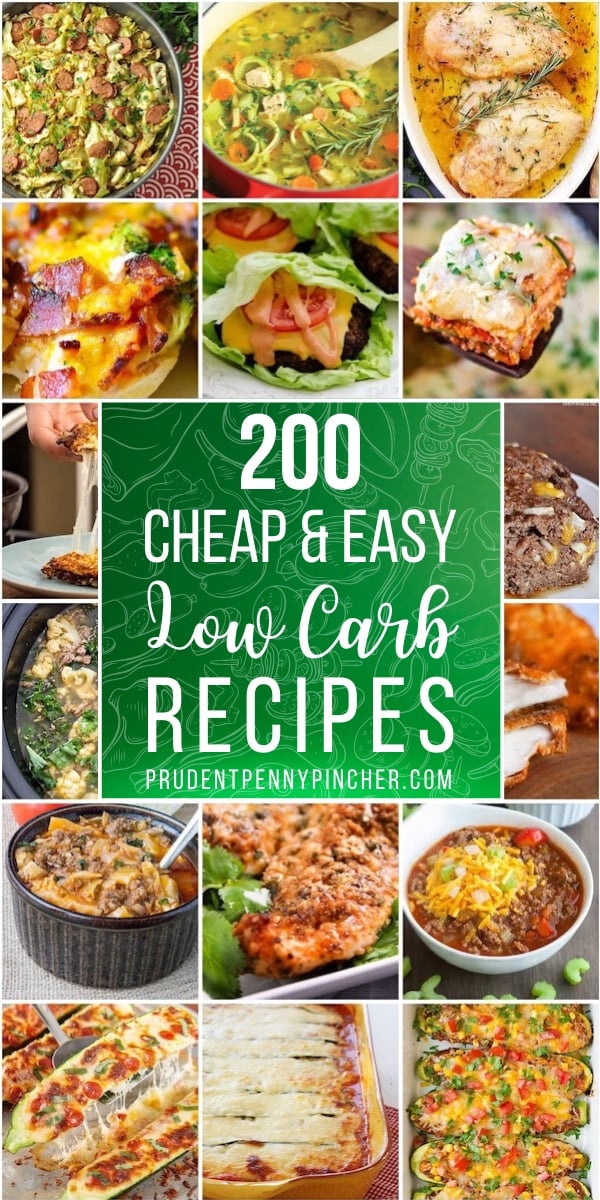 Please keep in mind that this is a low carb list and not a no carb list. The term "low" is very subjective and everyone has a different definition of what "low carb" means. I have excluded fruit and starches (e.g. flour, pasta, rice, or potatoes). A couple of the dessert recipes contain a small amount of sugar (1 teaspoon or less), but you can easily sub out for stevia or other low carb sugar substitutes.
Low Carb Diet Budget Tips:
Buy in season vegetables (and buy frozen when not in season)
Grow your own vegetables and herbs if you can
Make your own coconut and almond flour (see recipes at the bottom of this post)
Make your own zoodles and cauliflower "rice" with a sprializer and a food processor
Don't buy pre-made convenience foods like pre-cut veggies and salad mixes
Stick to low carb inexpensive foods like eggs, ground beef, chicken, cabbage, cheap vegetables, and canned tuna
Buy blocks of cheese in bulk when it's cheaper, freeze for later. Also, shred your own cheese.
Buy meat only when it's on sale or clearance, stock up and freeze it.
ALDI and other discount grocery stores have better prices on most vegetables than other grocery stores
Make your meal plan based off of meats and veggies that are on sale.
Breakfast Low Carb Recipes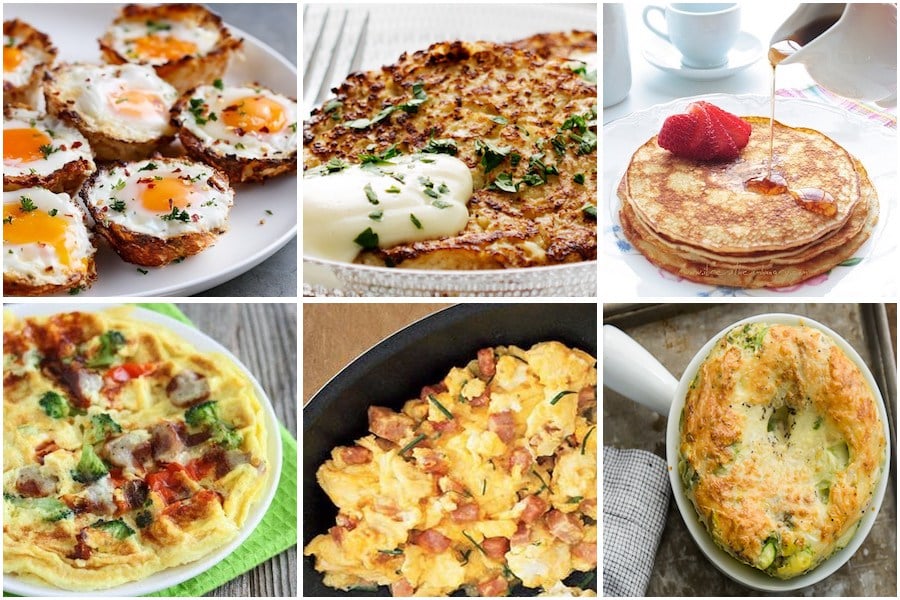 I highly recommend that you consider buying these products below (especially the spiralizer, mandolin slicer and food processor) because many low carb recipes use these items. They will save you time and money in the long run so you don't have to buy pre-made zoodles or pre-made cauliflower rice, which will cost a lot more than making it homemade.
Related Post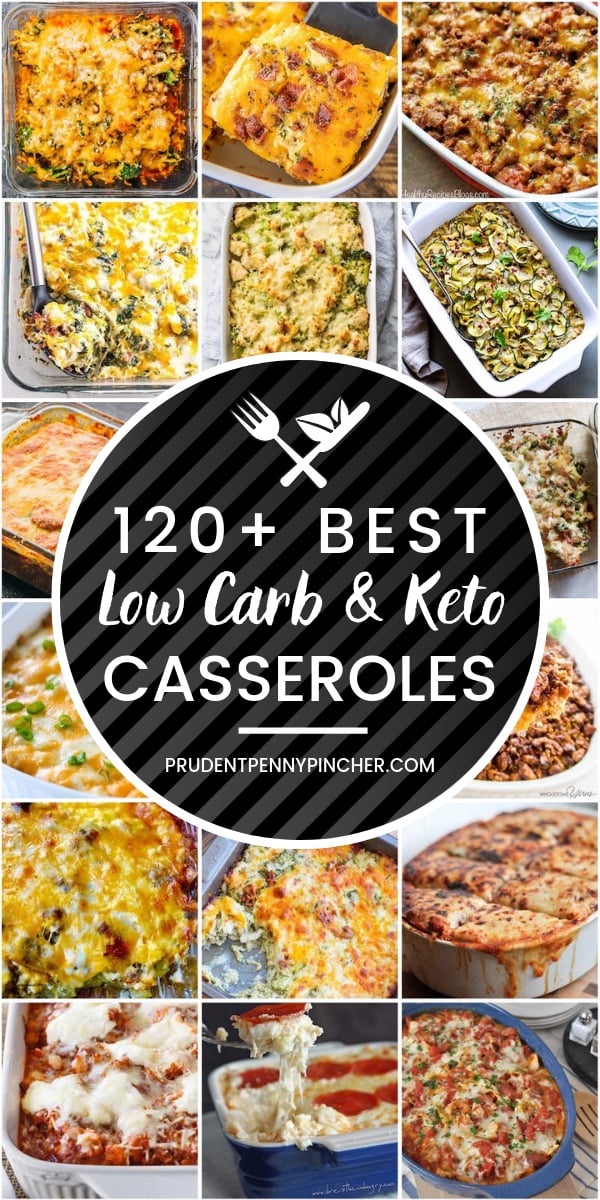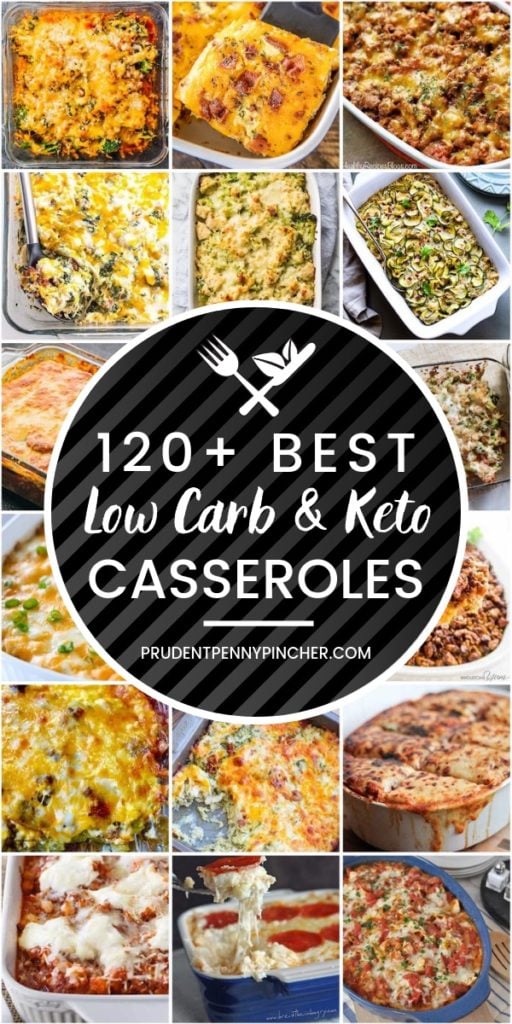 120 Low Carb and Keto Casseroles