Looking for old-fashioned, authentic Amish recipes? There are nearly a hundred Amish food recipes for breakfast, lunch, dinner, and desserts here.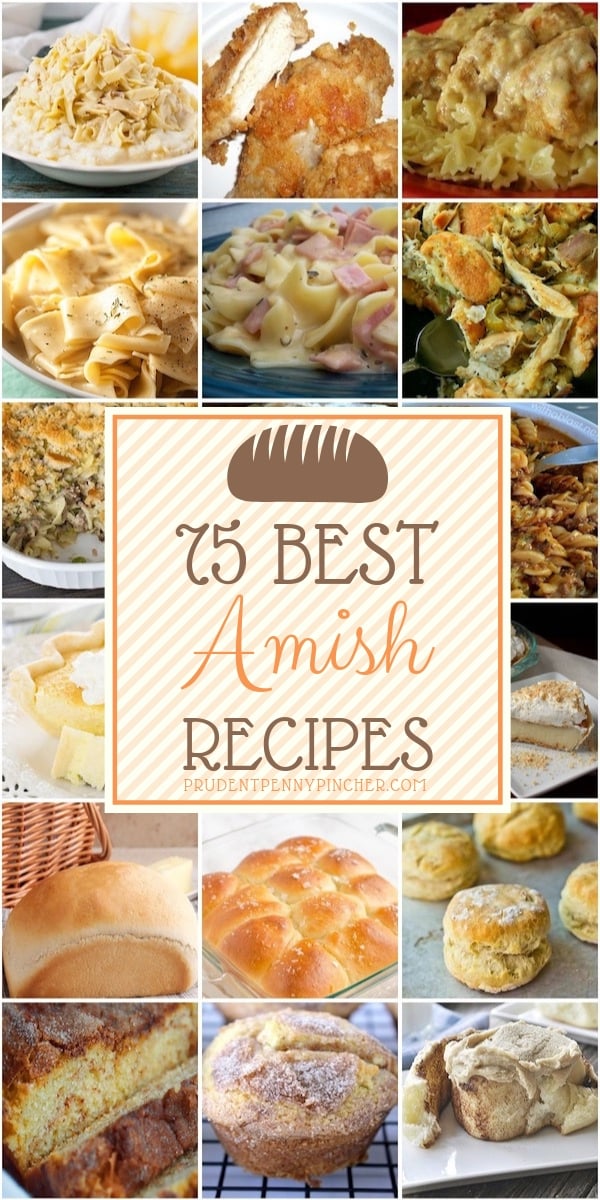 The Amish are well-known for their simple, yet delicious home cooking. Amish dishes are mostly made of basic ingredients like flour and sugar, but they're packed full of homemade flavors. From homemade dumplings to delicious desserts like the shoofly pie, there are plenty of old-fashioned foods that you can make from scratch. Whether you are looking for Pennsylvania dutch meals or traditional Amish meals, there are plenty of traditional Amish food ideas to choose from. These recipes have been passed down through generations, and they're sure to please your palate.
Get ready to experience some true Amish cooking greatness. Bon appétit!
Main Dish Amish Recipes
Chicken

Related Posts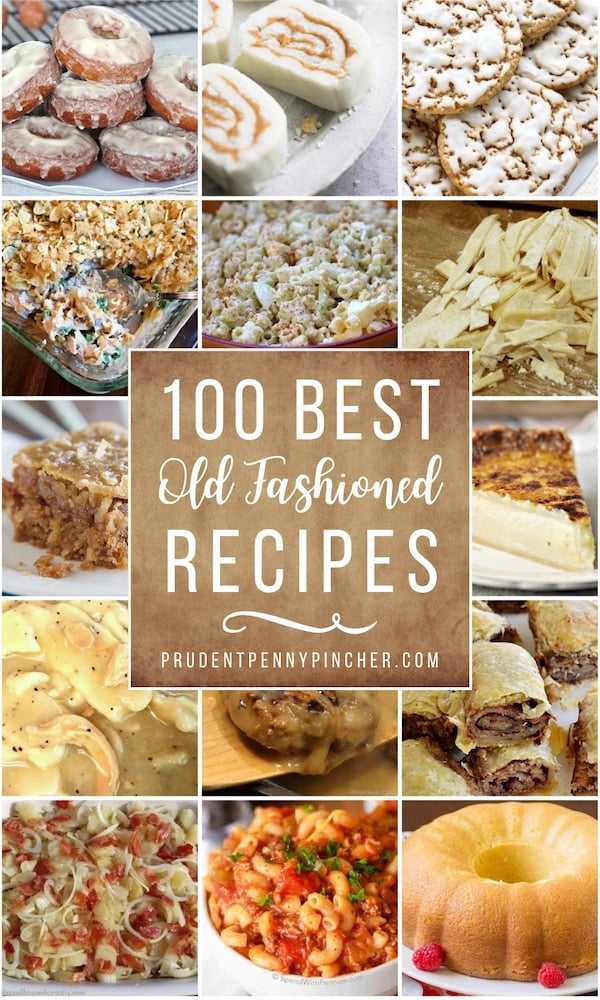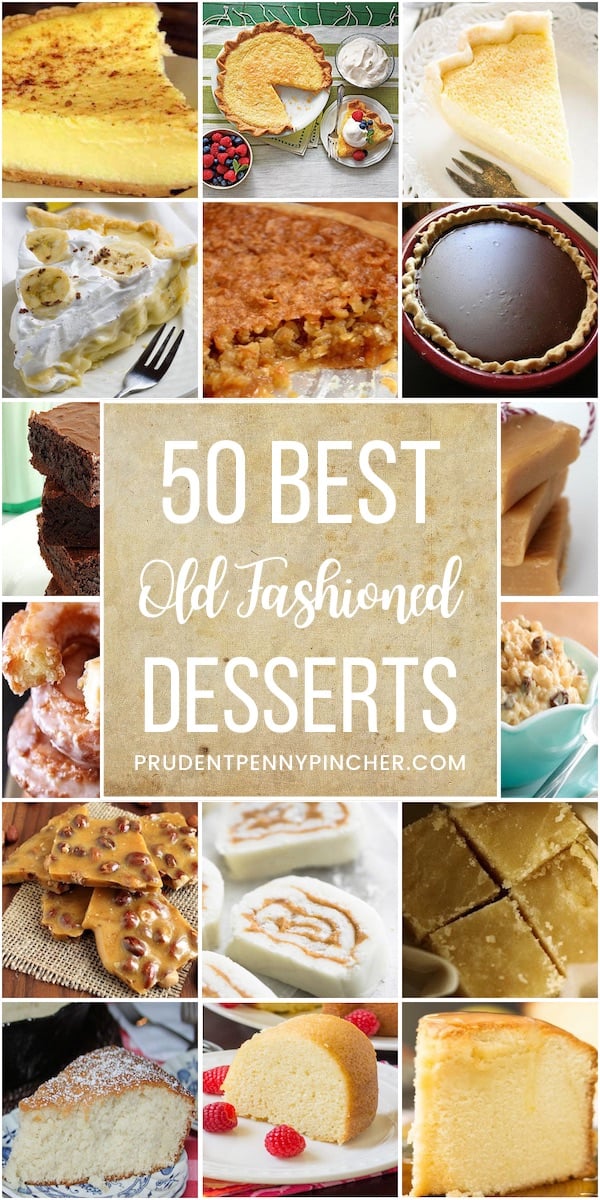 50 Best Old Fashioned Desserts