Show your kids' teacher how much you appreciate their hard work and dedication with these free printable teacher appreciation gift card holders.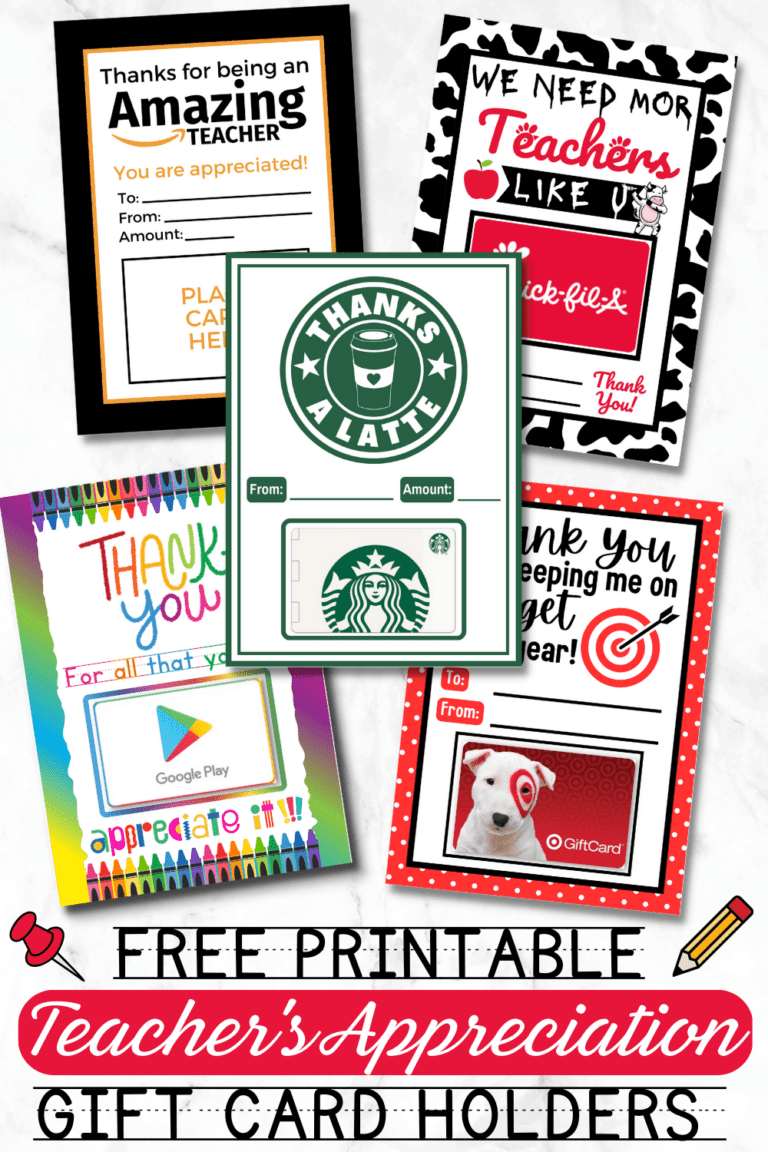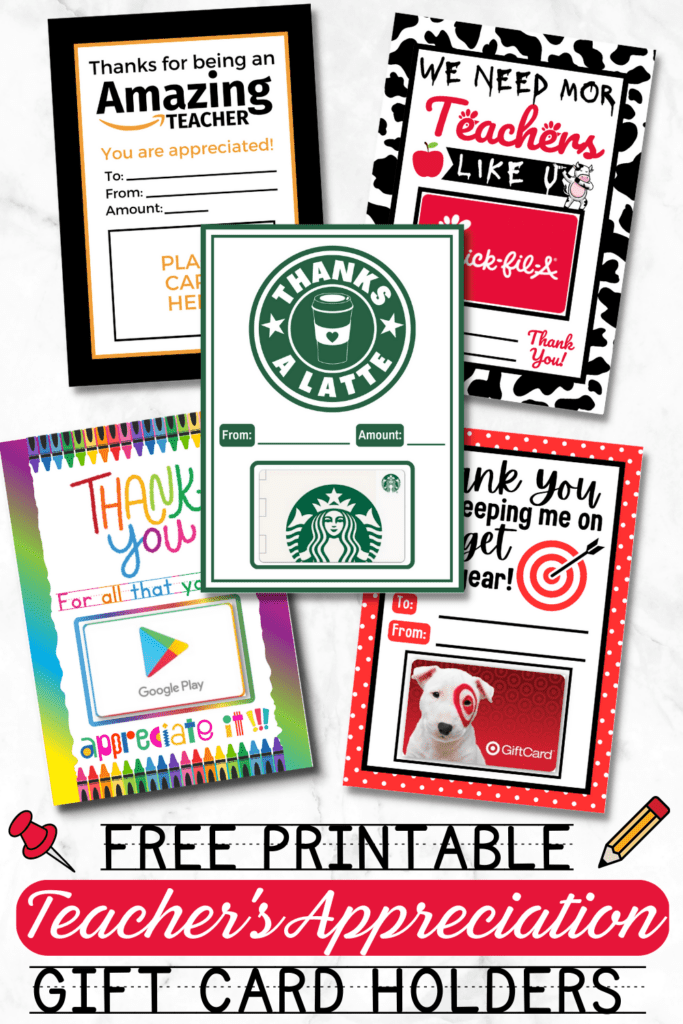 There are five free printables to choose from that make a great DIY teacher gift during teacher appreciation week at the end of the school year. They will add a personal touch to your gift without spending extra money! These printable teacher appreciation gifts come in various designs, and you can choose the best gift cards that suit your child's teacher's favorite store, activity, or favorite restaurant. Teachers will love the thoughtfulness behind this teacher appreciation gift idea. Whether you plan on giving these holders to elementary school teachers or middle school teachers, they work great for teachers of all age groups.
Whether you're a parent, student, or colleague, these free printable gift card holders are a cheap and easy way to express appreciation. So celebrate the teachers in your life and show them how much you care with these printables!
Supplies:
Instructions for Free Printable Teacher Appreciation Gift Card Holders:
Click the download link to the one you want below, and then click the download button in the toolbar.
Save the file to your computer.
Open the PDF file in Adobe Acrobat or other PDF viewing software.
Load your card stock into the printer.
Go to File –> Print. Open your printer settings or printing preferences. The printing settings will vary based on your printer, but ensure your print quality to its "Best" setting before printing.
Find the Paper Settings option. The location will vary depending on your OS (either under Properties (PC) or Presets (iOS)). This will allow you to select various media types your printer can handle. Go to Paper Type –> Card Stock.
Use scissors or a paper cutter to cut around the perimeter of the holders.
Adhere the gift card to the Free Printable Gift Card Holder with double-sided tape or glue dots.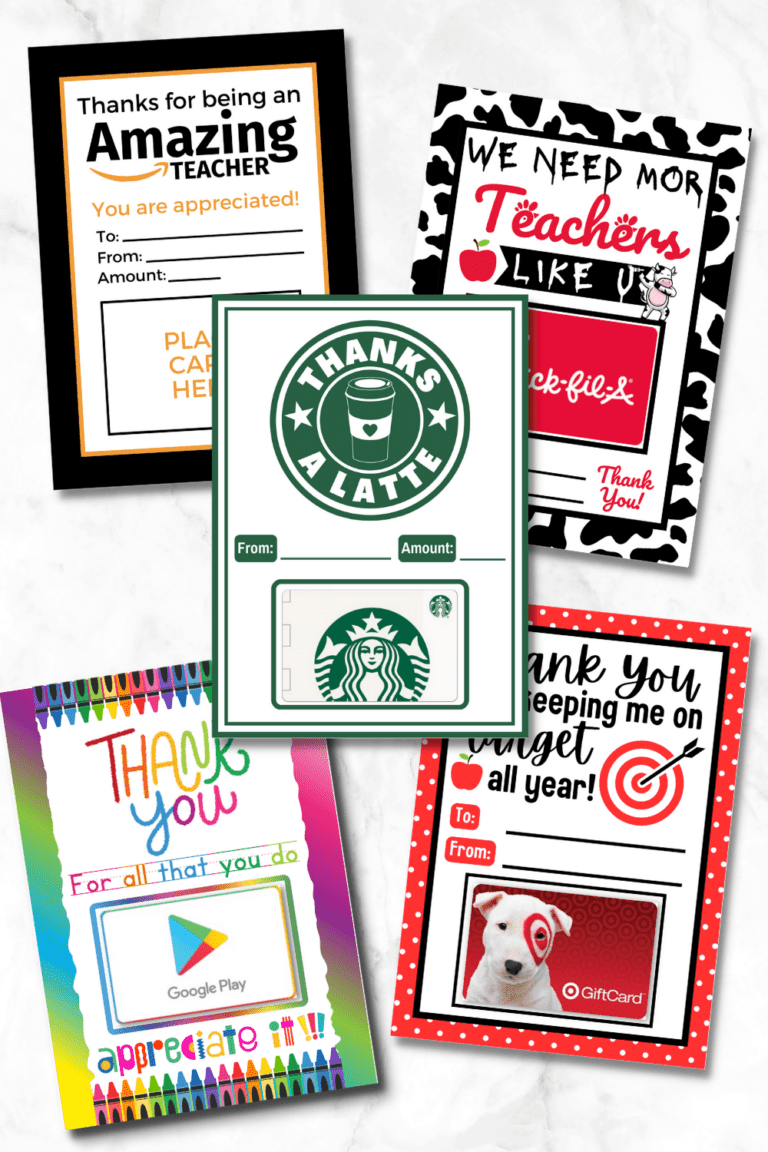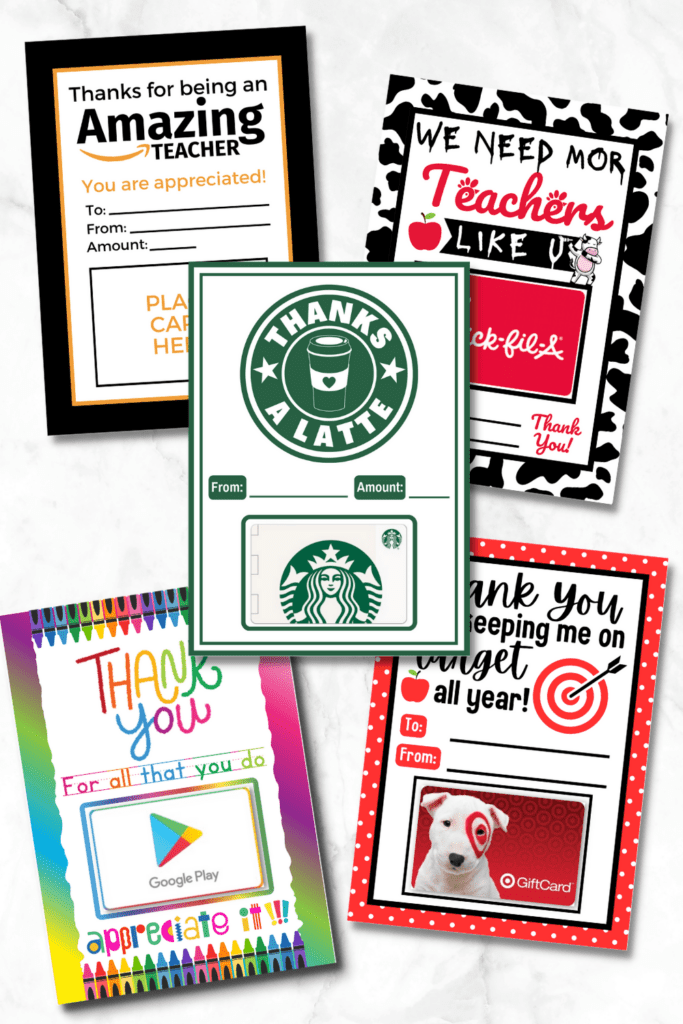 Amazon Gift Card Holder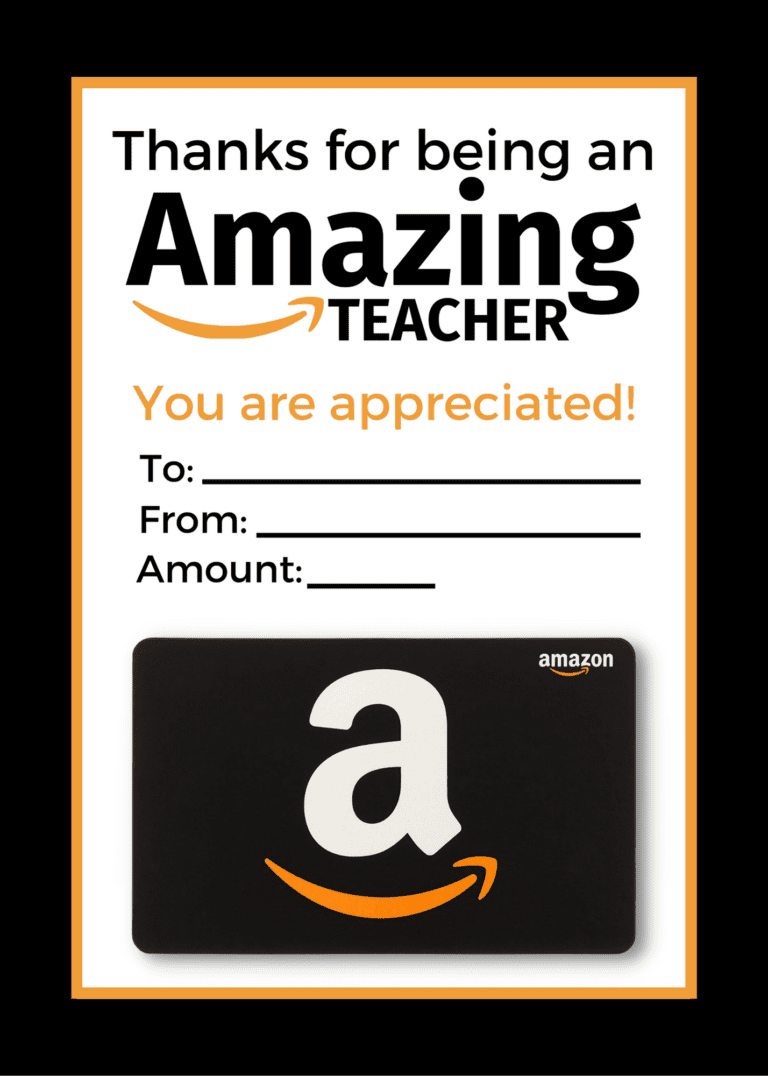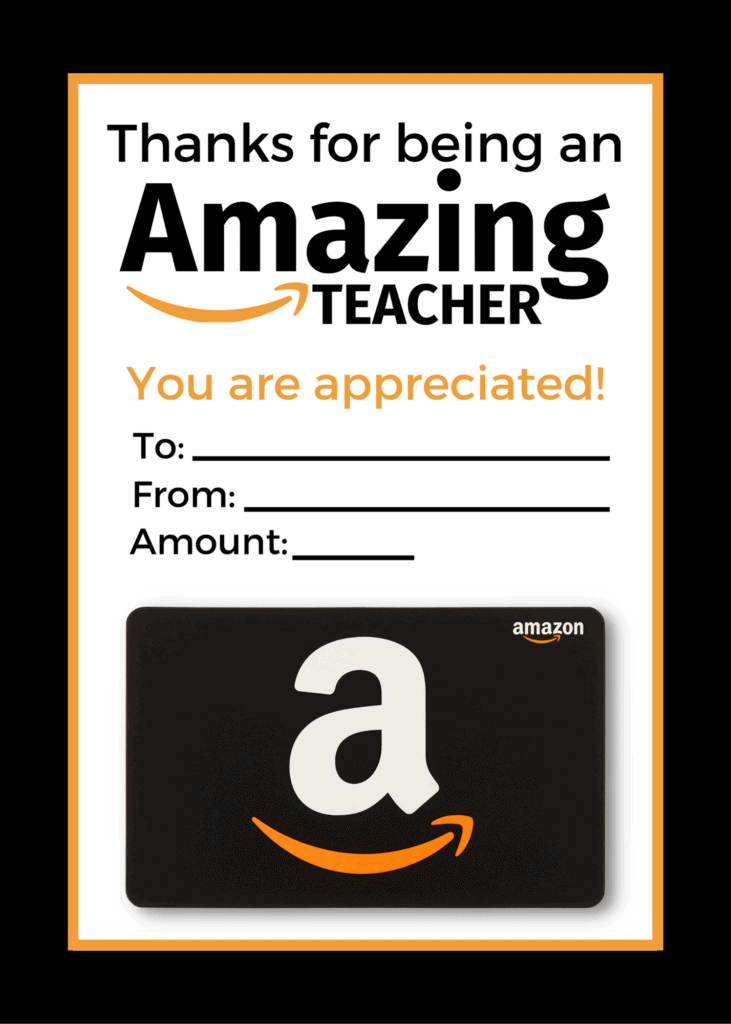 Amazon gift cards are a popular choice for many because they have EVERYTHING anyone could want. This free printable Amazon gift card holder will allow you to present your gift creatively to make the teacher's gift even more special. So, don't settle for a simple, generic card when you can easily print this custom holder that shows how much you care.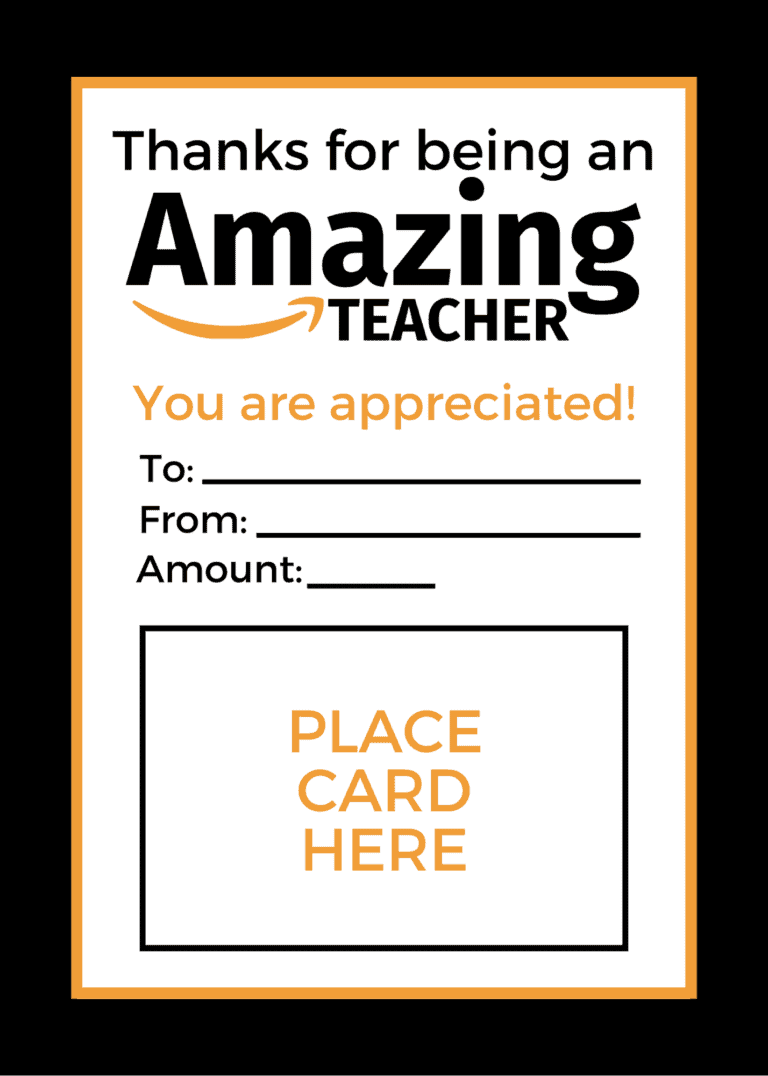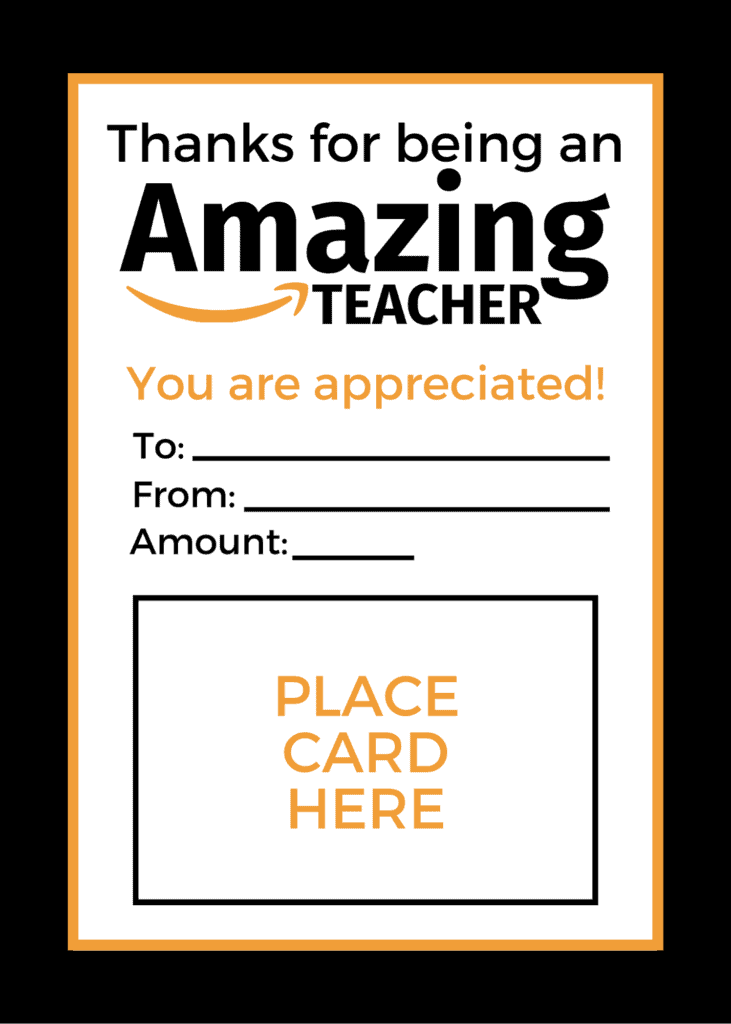 >> Download it here <<
Chick-fil-A Restaurant Gift Card Holder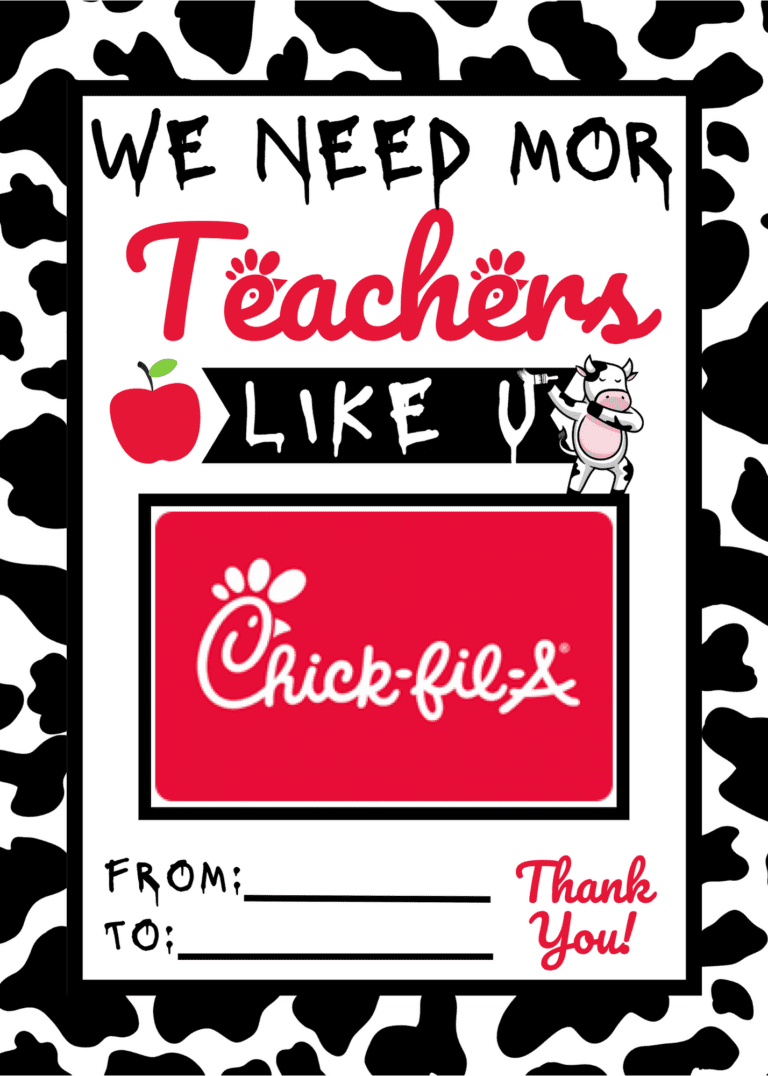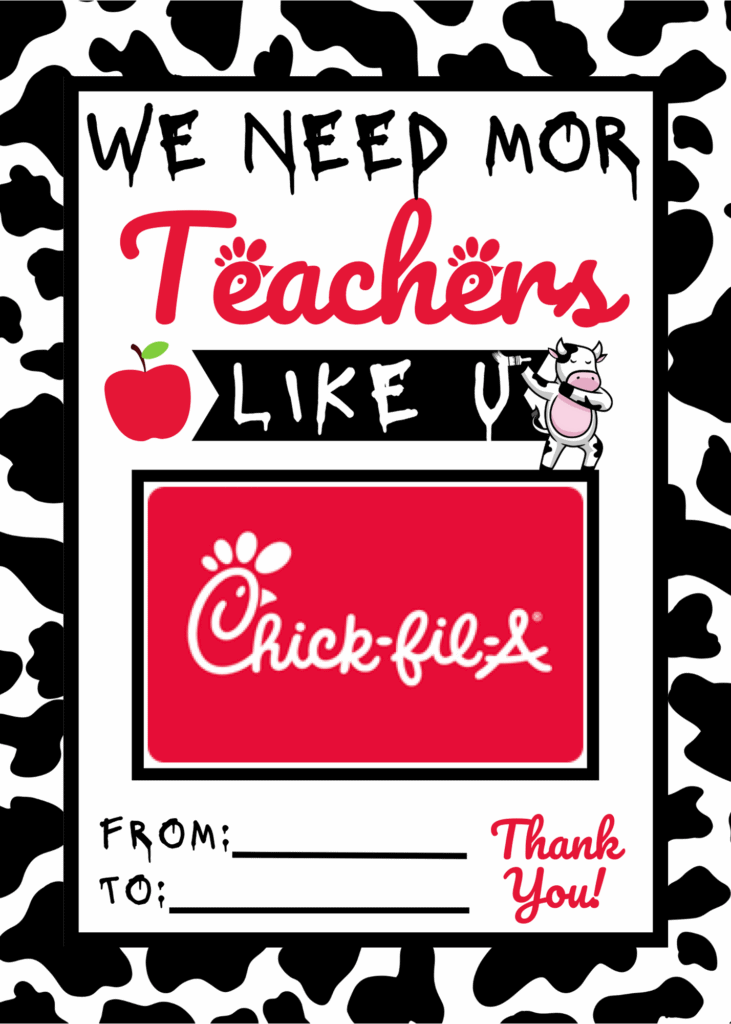 What better way to show appreciation for your teachers than with a gift card to Chick-fil-A, a beloved fast-food chain known for its delicious chicken sandwiches and friendly service? This holder is a great way to add a special touch to the gift card and make it a memorable token of gratitude for any teacher.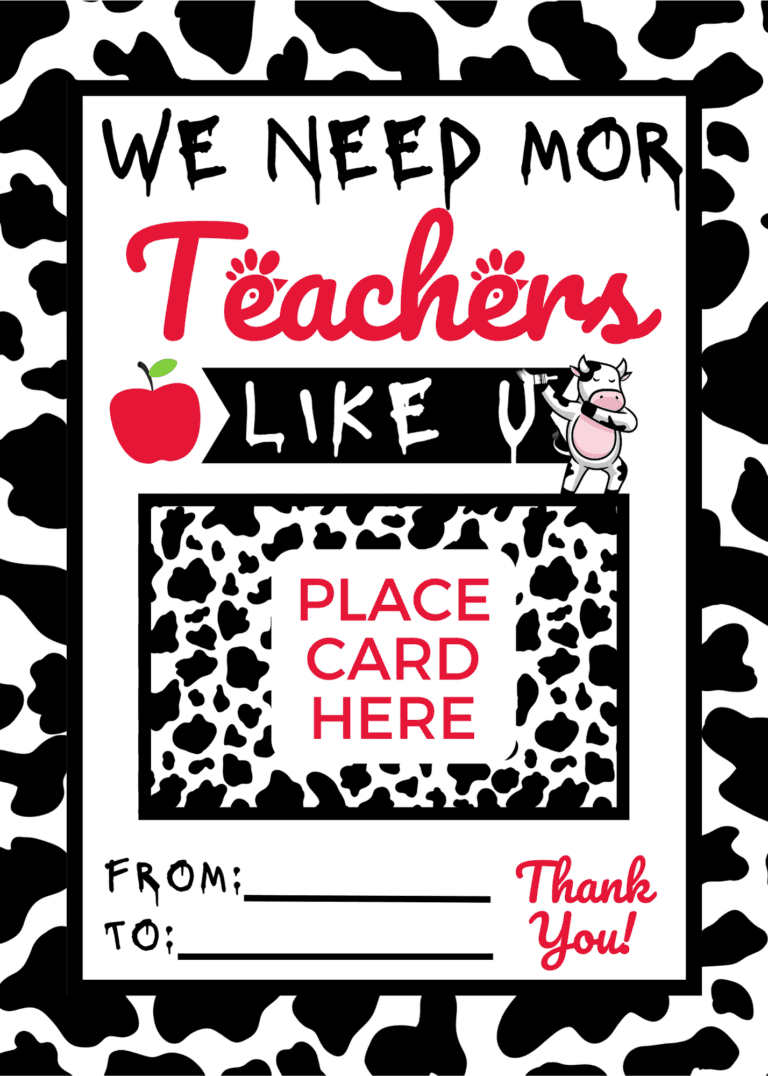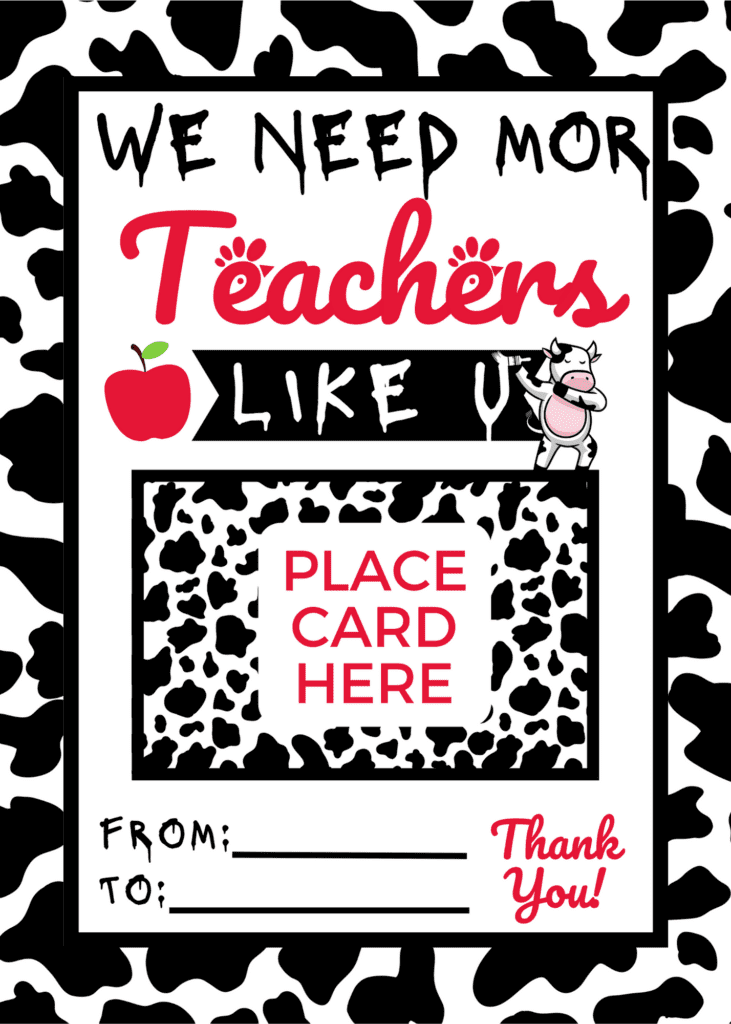 >> Download it here <<
Target Free Printable Teacher Appreciation Gift Card Holder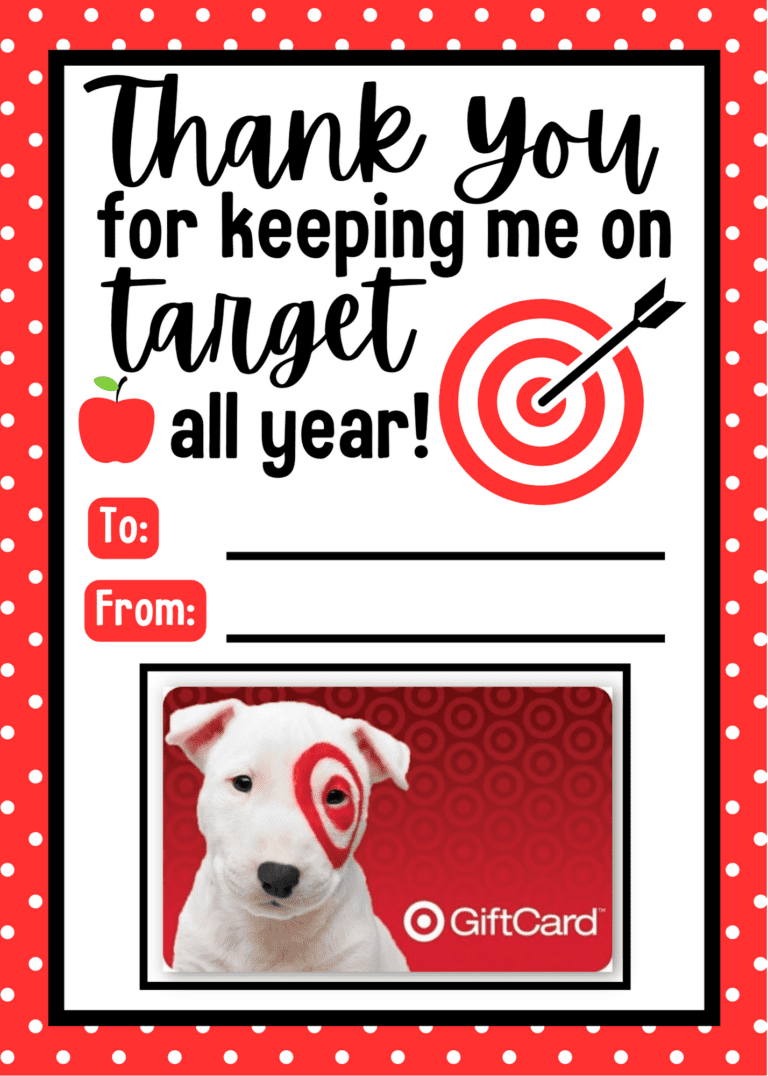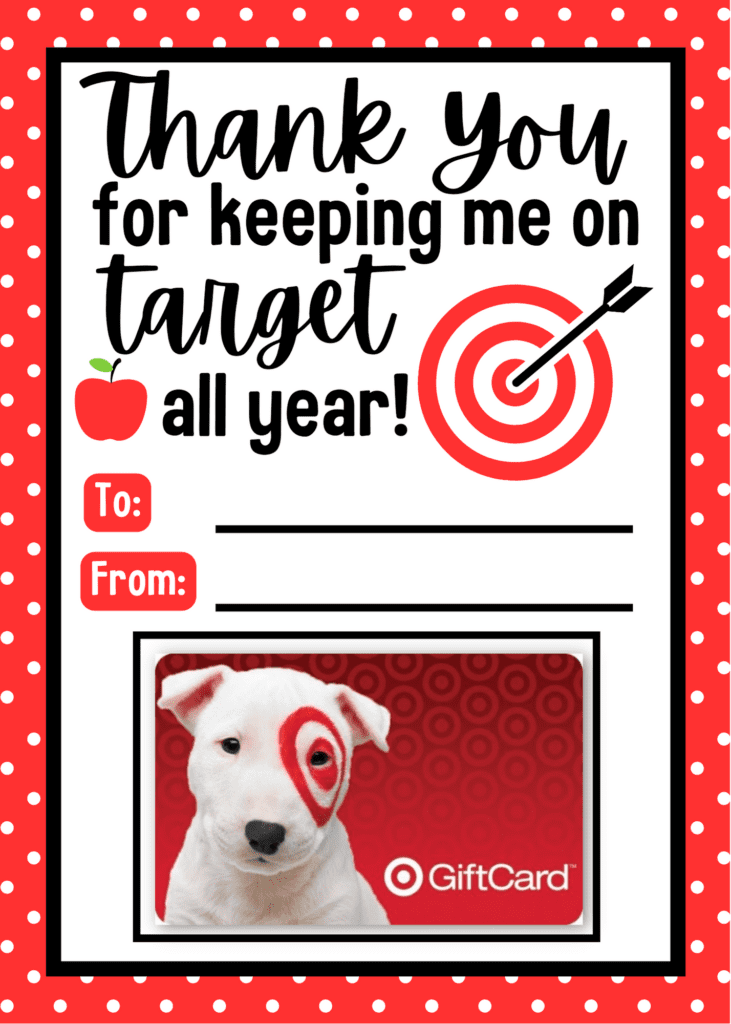 As the school year ends, it's time to show appreciation for the hardworking teachers who have dedicated their time to educating and supporting their students. One thoughtful way to say "thank you" is by giving them a personalized Target gift card holder!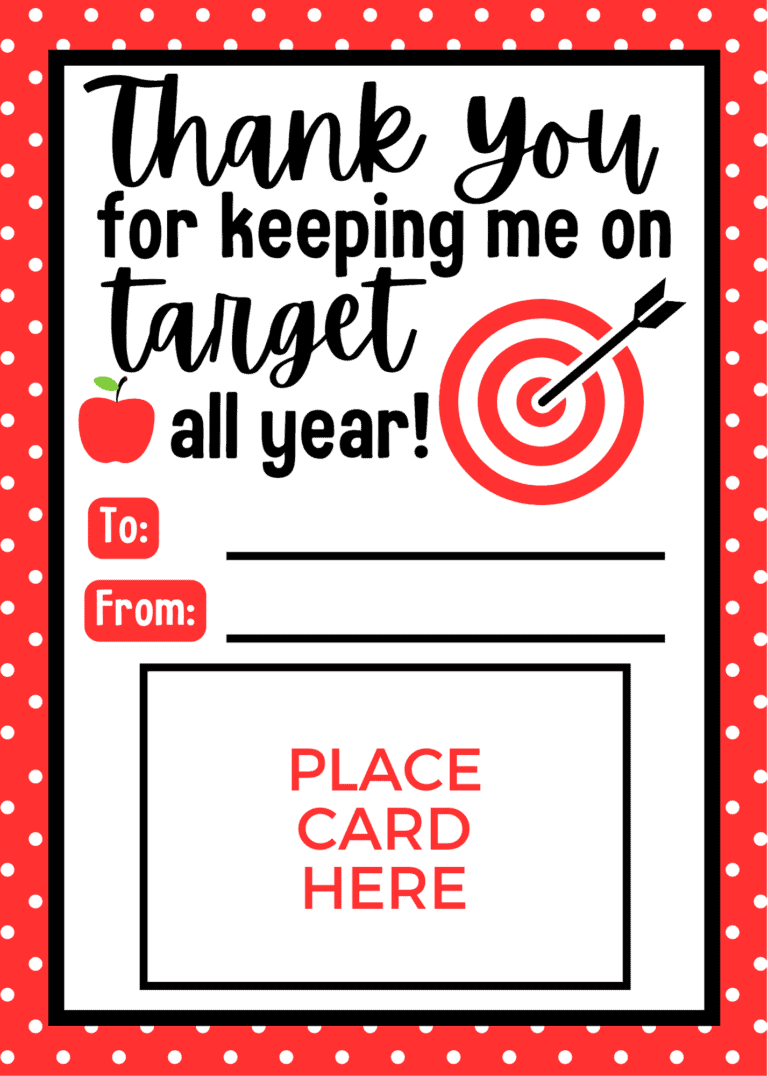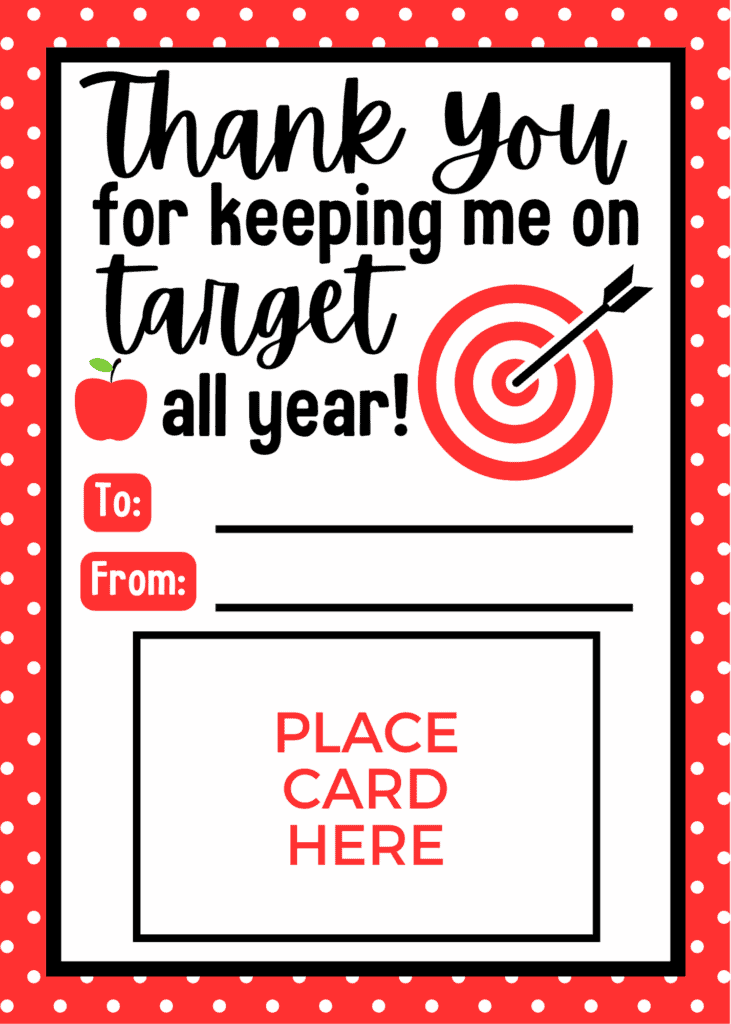 >> Download it here <<
Starbucks Gift Card Holder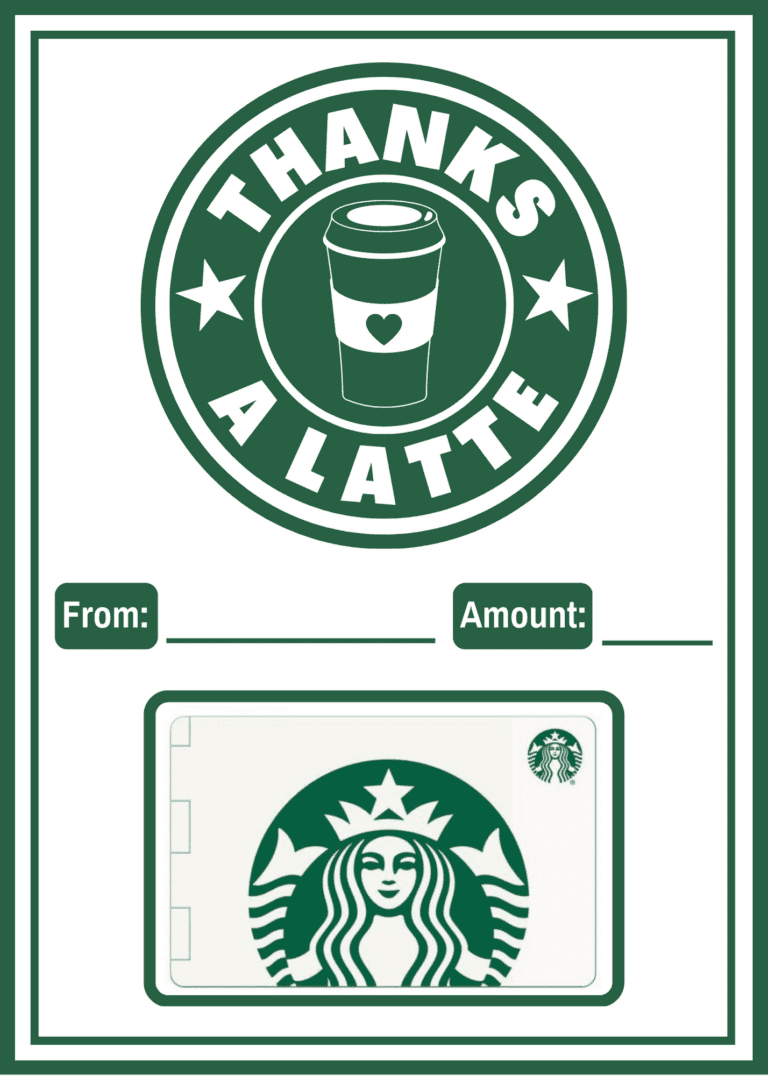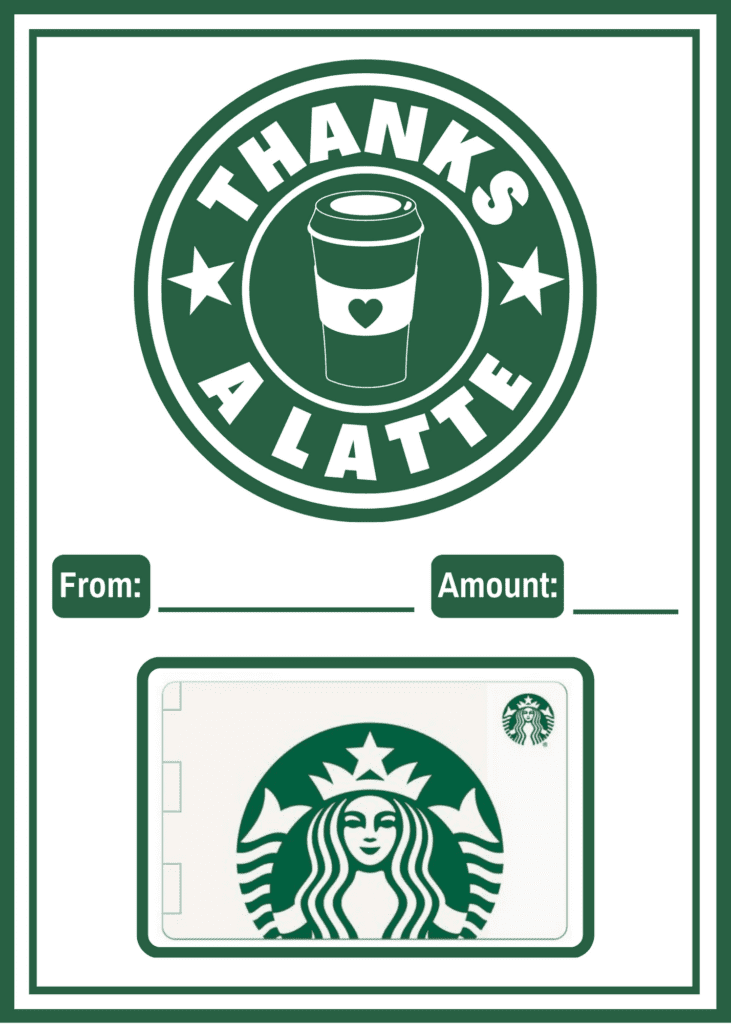 This is a general thank-you gift card holder that can be used for any occasion where you want to express your gratitude and appreciation for a coffee lover in your life! It's a thoughtful way to show someone special that you care. Whether you're saying thank you to a teacher, friend, family member, coworker, or anyone who has helped you, this printable is the perfect way to add extra thoughtfulness to your gift. It can be used for gift cards to Starbucks, Dunkin, or even a local coffee shop!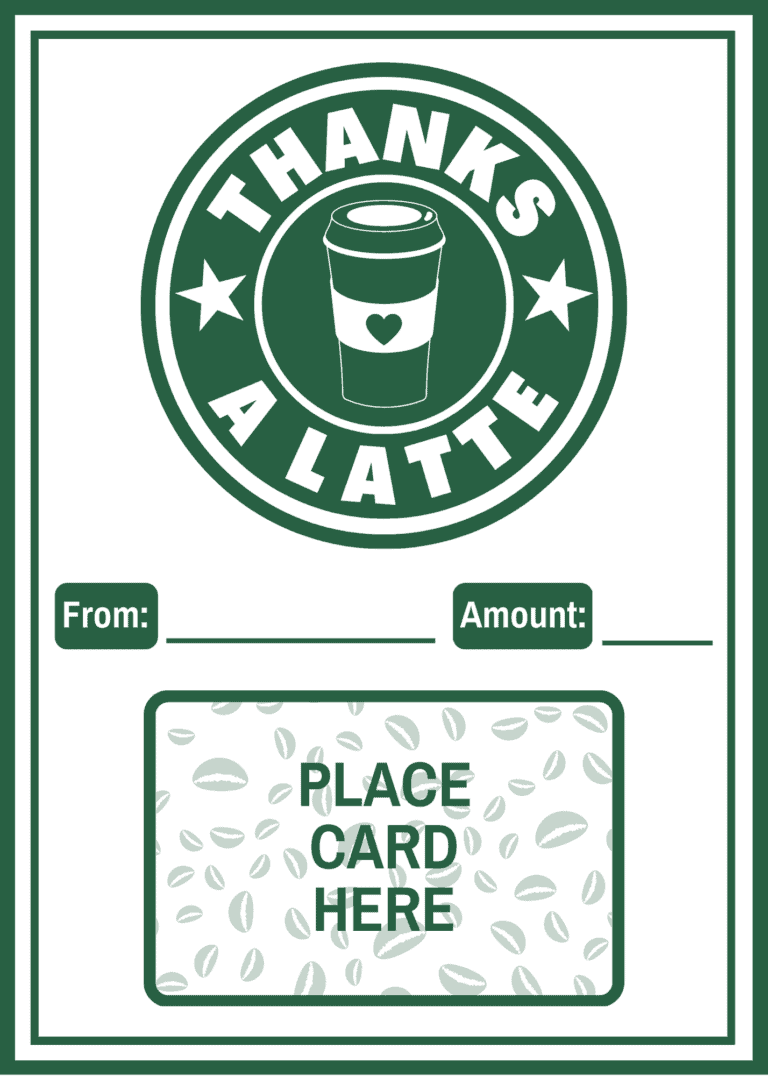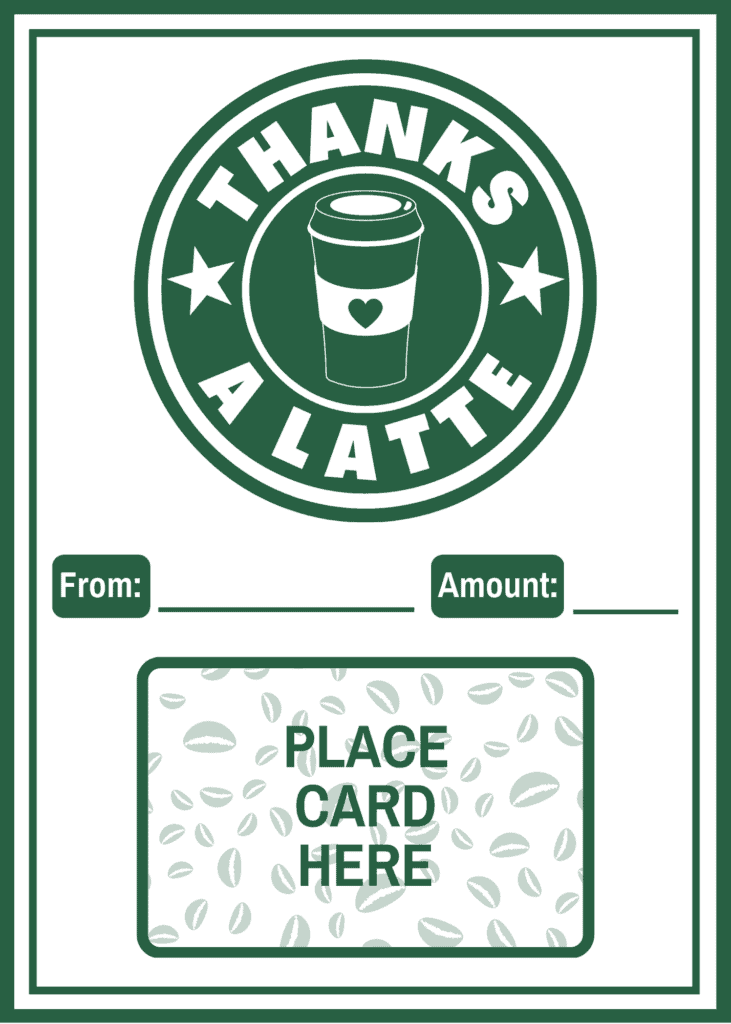 >> Download it here <<
Thank You Gift Card Holder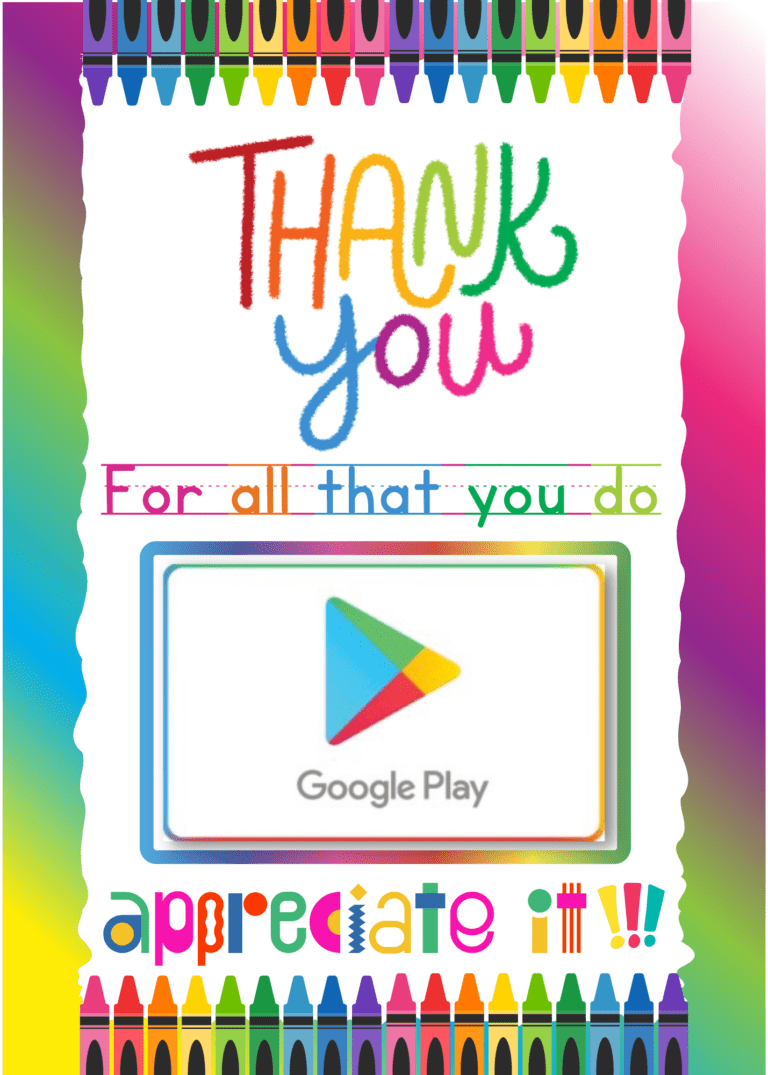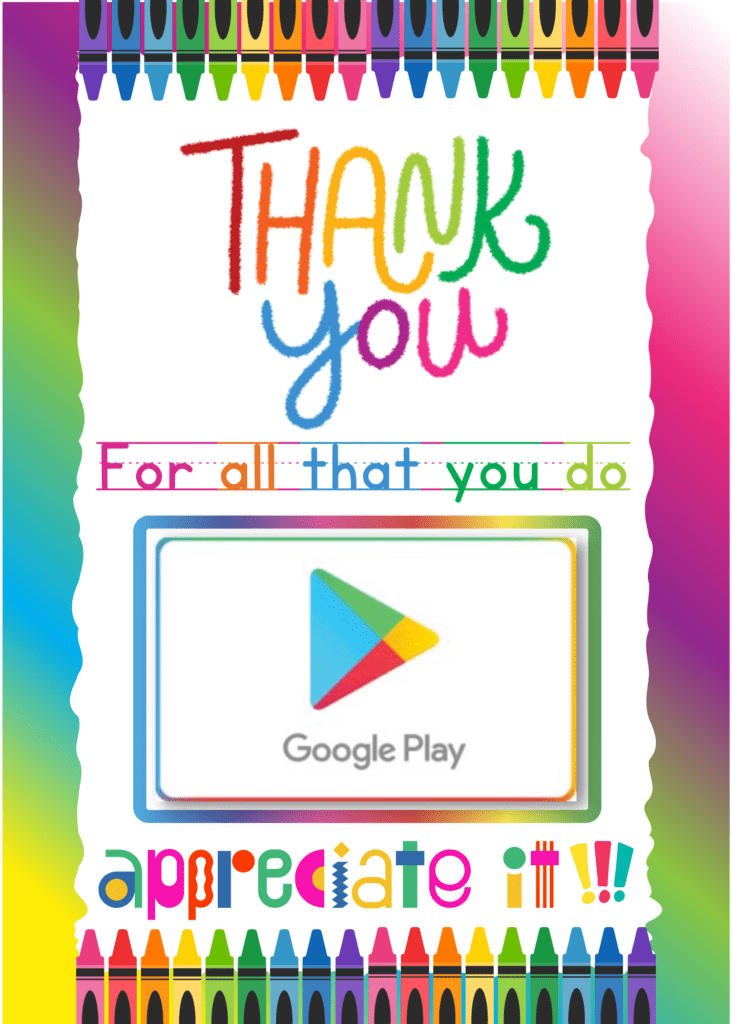 This is a general gift card holder that will work for any gift card that you want to give your teacher. Make the recipient feel special by presenting your gift card in this beautifully designed holder for teacher appreciation day. The bright colors and playful design of the cardholder add fun and excitement to your gift.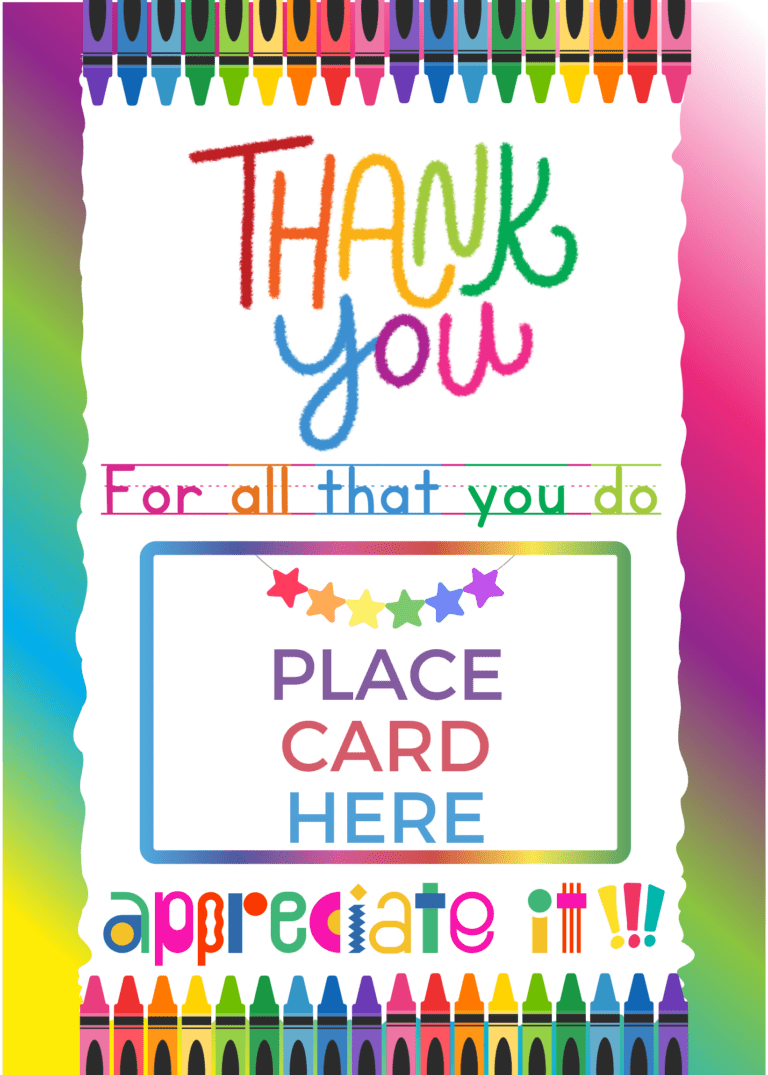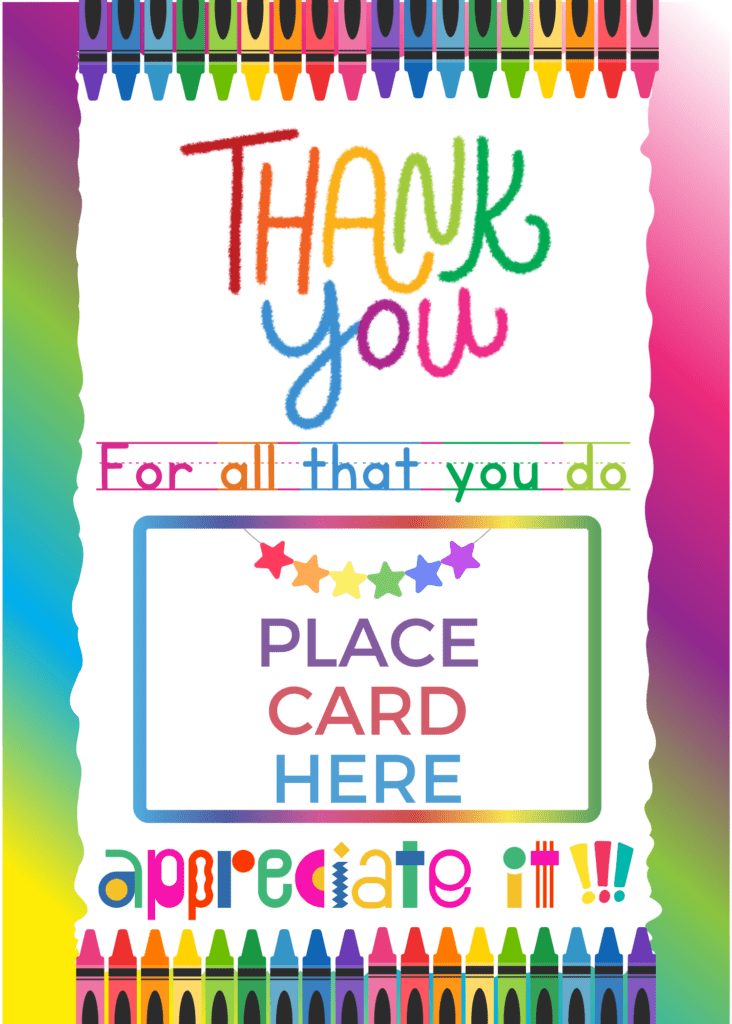 >> Download it here <<