Eat well on a budget with these cheap and healthy dinner recipes.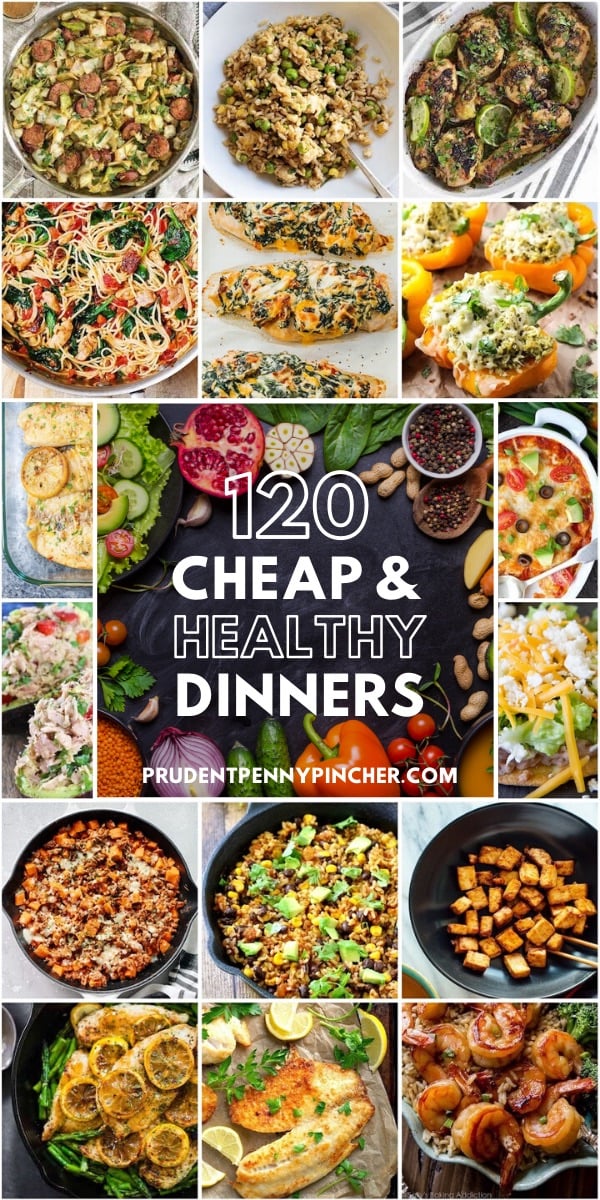 These simple meals feature everyday, cost effective ingredients that will help you stay on a budget while eating healthy. From quick chicken dinners to healthy vegetarian meals, there are plenty of cheap and healthy meals to choose from.
Whether you are looking for cheap dinner ideas for one or for your family, there are affordable and healthy options for everyone. There are easy skillet meals, healthy soups, delicious vegetarian casseroles, and much more. These cheap and healthy dinners will help you plan your meals for the week without breaking the bank. You can even cook and meal prep your healthy meals ahead of time for the whole week.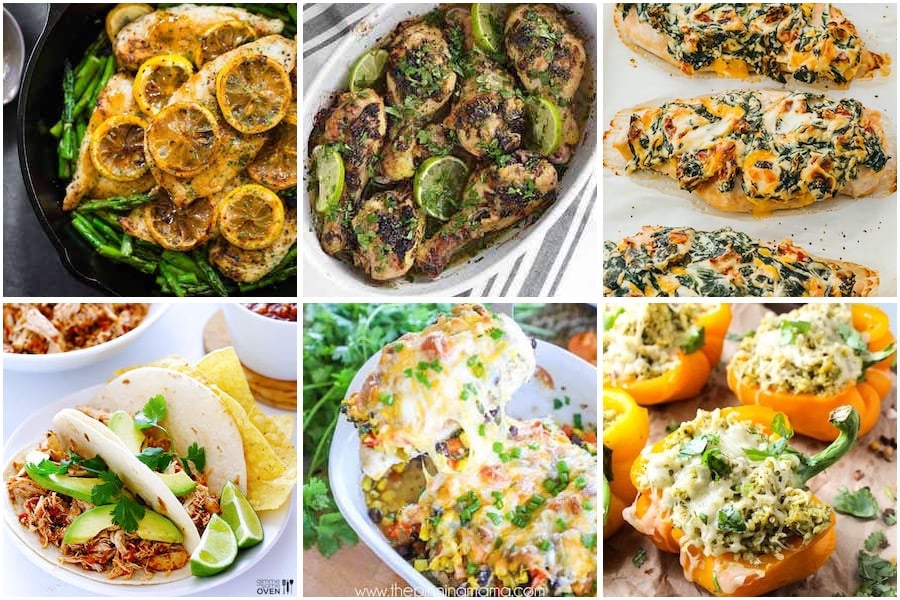 Chicken Cheap and Healthy Dinner Recipes
American Chicken Recipes
Related Post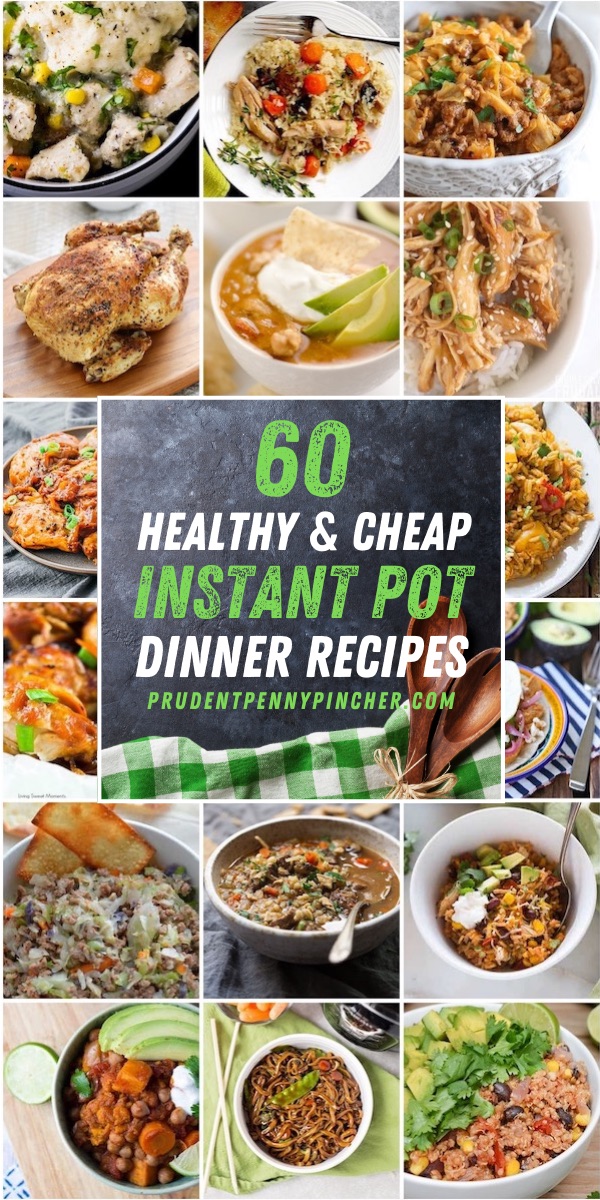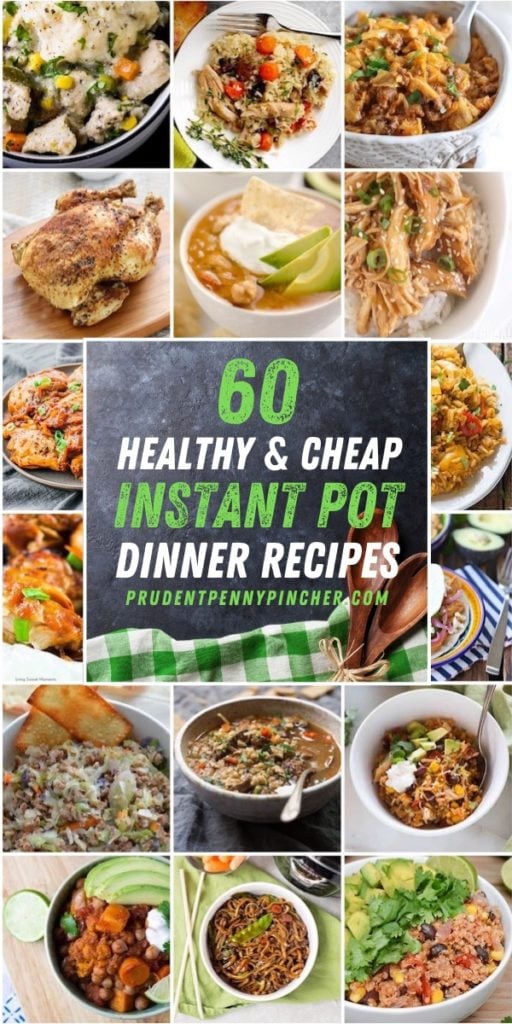 60 Cheap and Healthy Instant Pot Recipes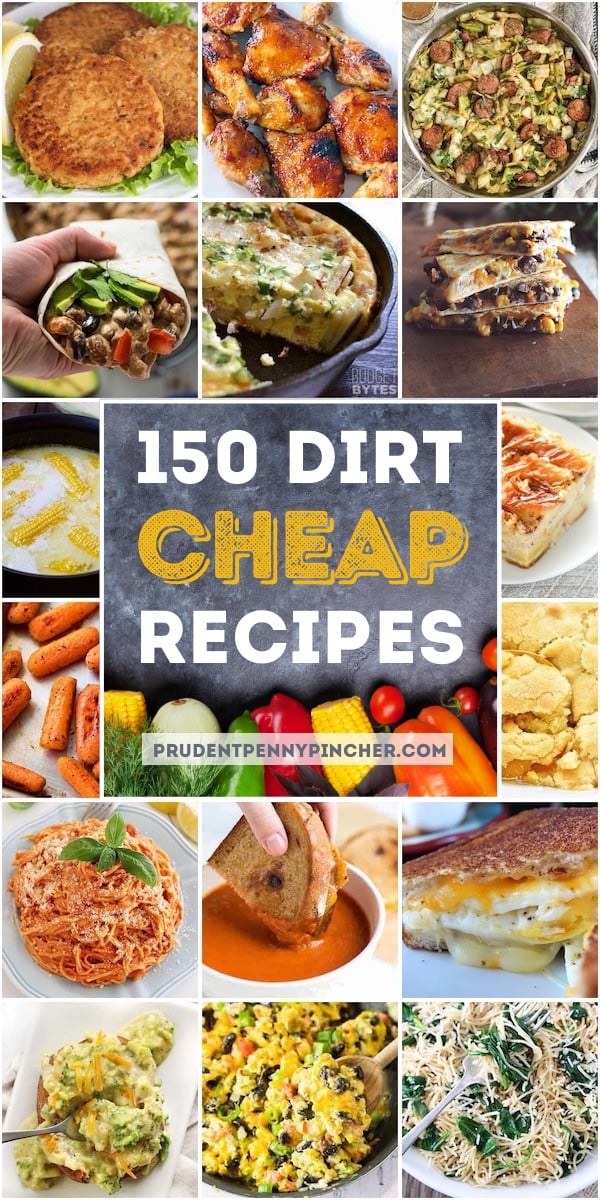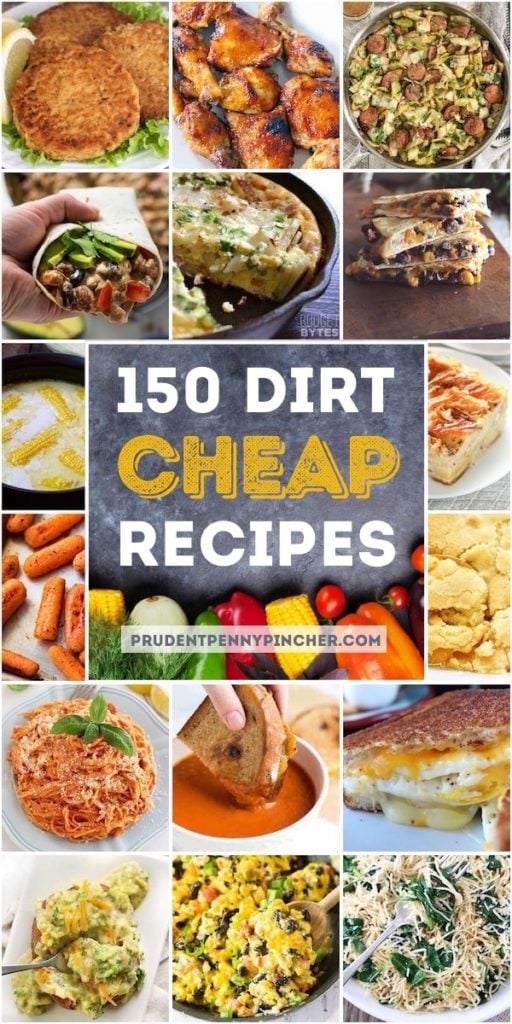 150 Dirt Cheap Recipes for When You are Really Broke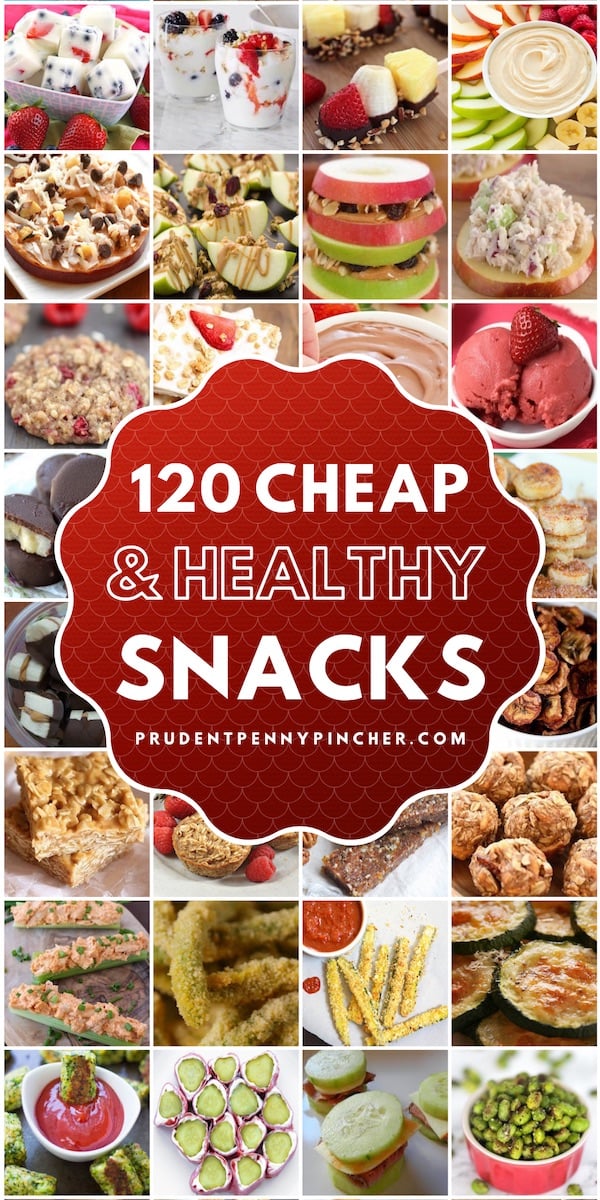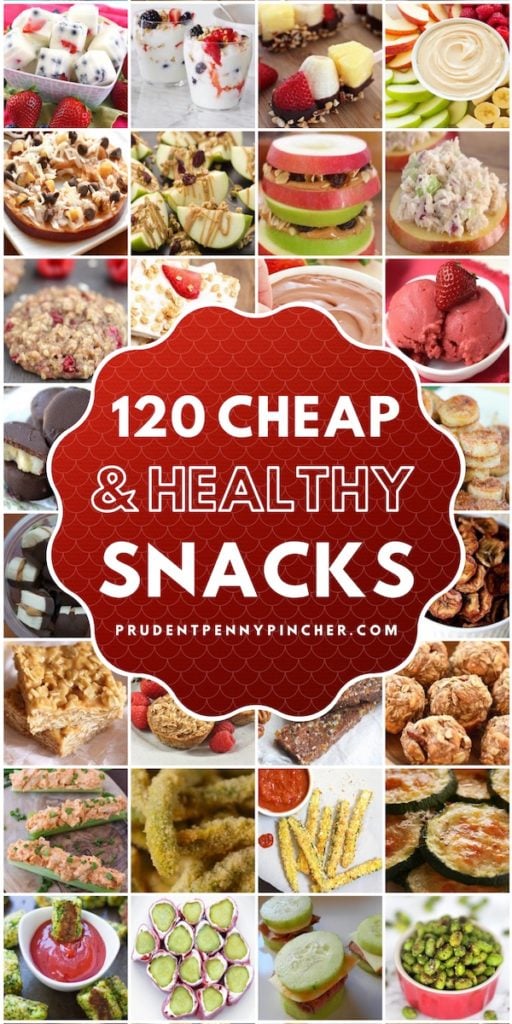 120 Cheap and Healthy Snacks