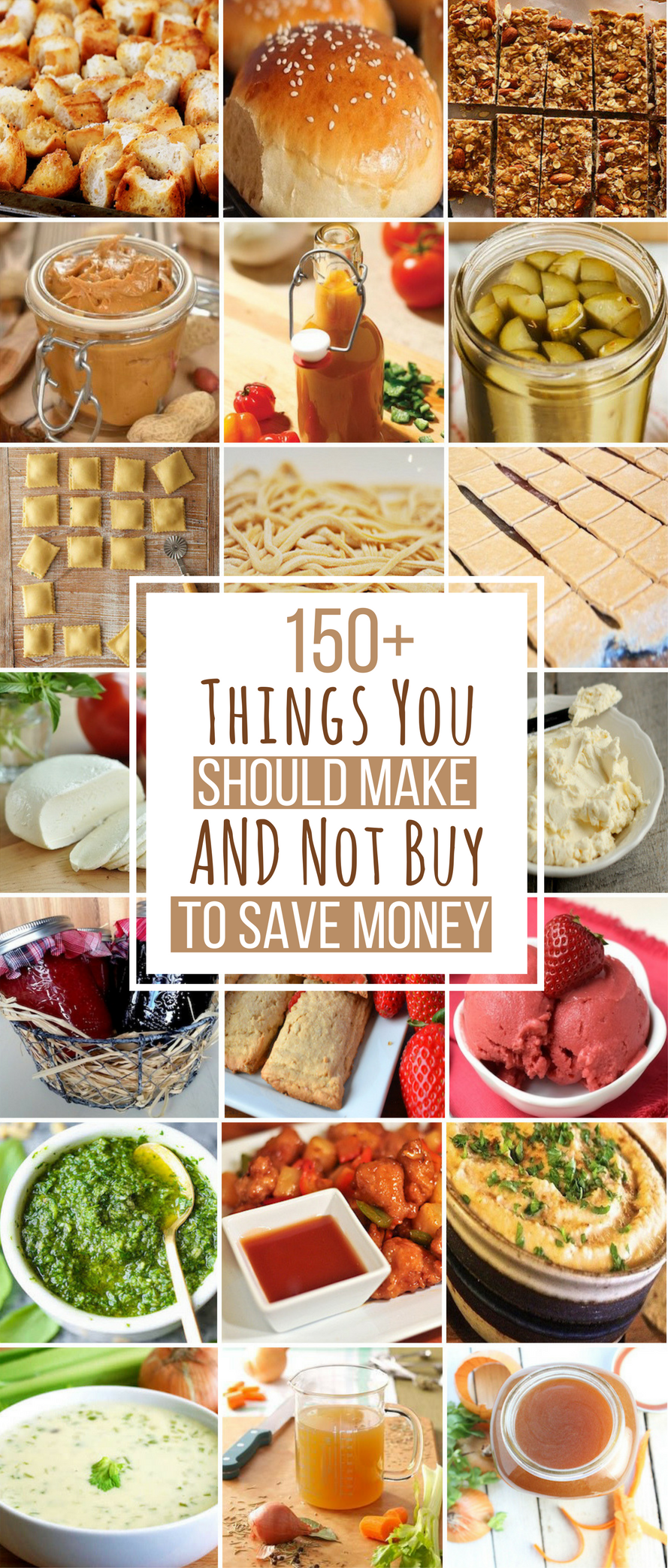 This is the ULTIMATE list of homemade recipes that you can make at home to save A LOT money! At the grocery store, these items will be significantly more expensive than what it costs to actually make them at home because you are paying for the convenience and packaging. You can easily save $500 a year if you start making some of these things yourself.
There are other benefits of cooking from scratch besides just saving money. These homemade recipes will taste better AND be healthier for you because you will be in control of the ingredients that go into the recipes so no more preservatives or chemicals that many of these pre-made foods have!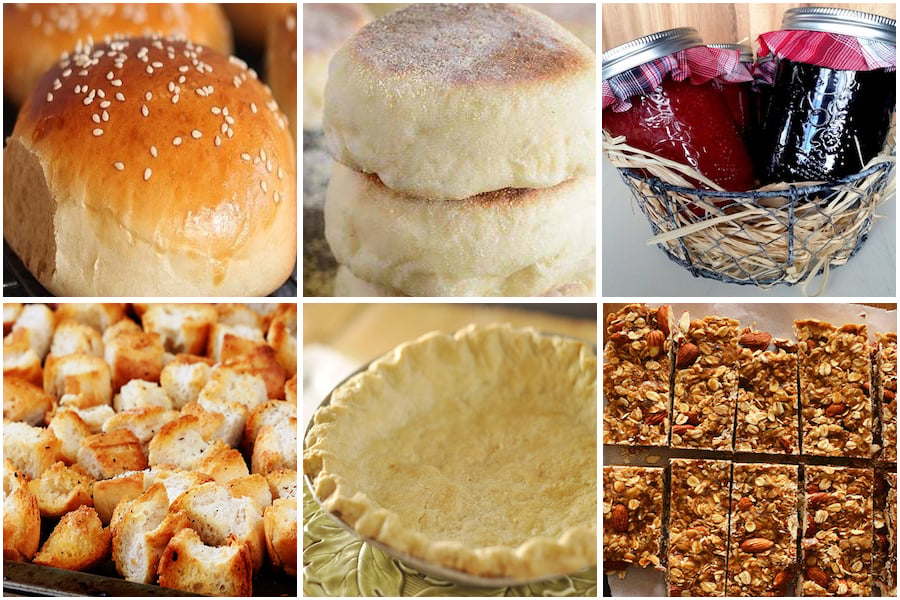 Bakery
---
What Homemade Recipes Do You Like to Make Instead of Buy?