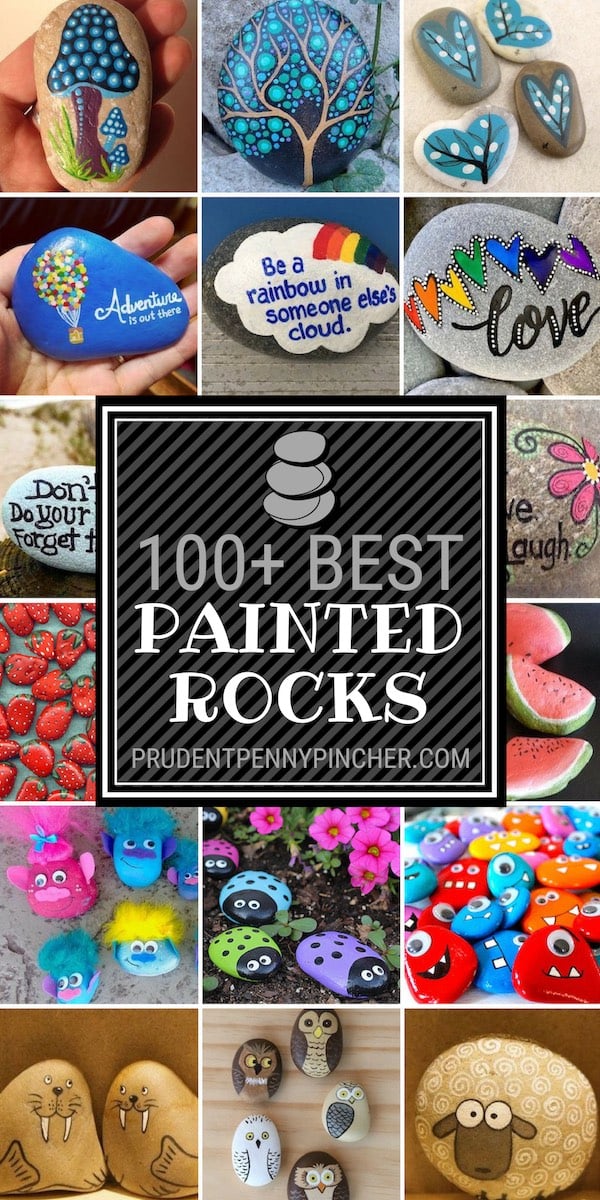 The painted rocks phenomenon is a family-friendly activity that is fun, cheap and a great way to keep the kids entertained over summer break or after school.
Why? The purpose of this phenomenon is to bring a little happiness to others and be part of a community. It's nice to know that someone out there took the time out of their day to paint you something inspirational. Plus, you get to show your creative/artistic side by coming up with a design for your rock. You get to take something ordinary (a rock) and make it into something extraordinary!
For those of you who don't know about this movement, here's how it works……If you find a rock, you keep it and make another to leave somewhere else OR drop the rock off somewhere else. There are many groups out there for different communities and the group's Facebook name is usually on the back of the rock so that you can share where you found the rock. In a lot of ways, it's similar to a scavenger or treasure hunt.
What You Will Need:
flat, smooth rock that is cleaned off. If you can't find any outdoors, you can buy river rocks at Dollar Tree for $1 a bag
acrylic paint (or $0.50 per bottle at Walmart)
paint brushes (various sizes)
Modge Podge outdoor sealant (coat the rock, after you have painted it and let it dry, to protect it from the environment so your design won't be washed away if it rains!)
For a more detailed information about painted rocks, check out "Rock Painting Ideas and Resources"
What You Can Do With Painted Rocks:
Here are the best painted rocks on the internet for your inspiration:
Quote & Word Painted Rocks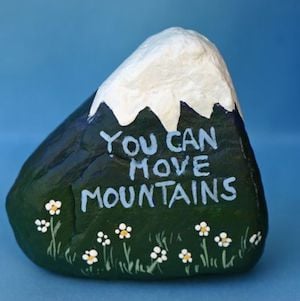 You Can Move Mountains Quote Rock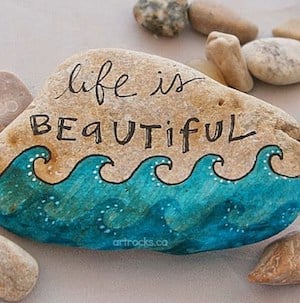 Life is Beautiful Waves Rock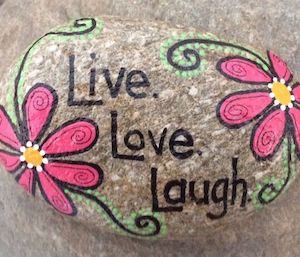 Flowery Live Love Laugh Rock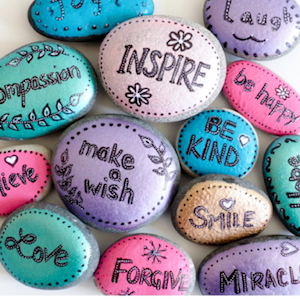 Kindness Rocks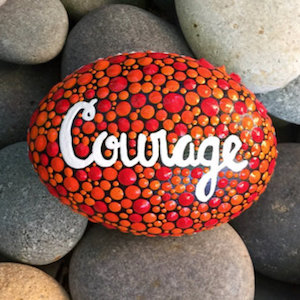 Colorful Courage Rock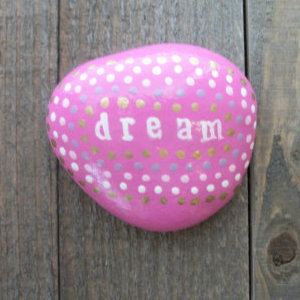 Pink Dream Rock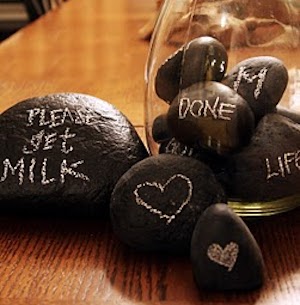 Chalkboard Rocks
(Use chalkboard paint for this one)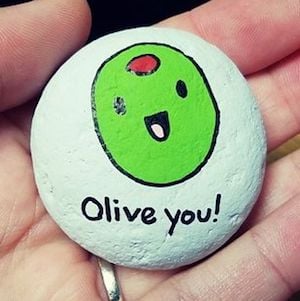 Olive You Rock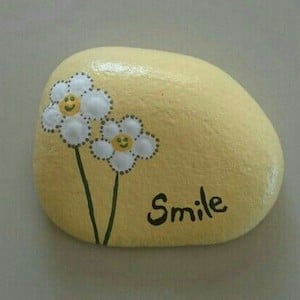 Smile Rock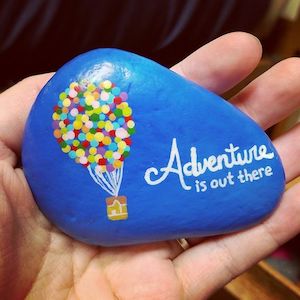 Adventure is Out There Rock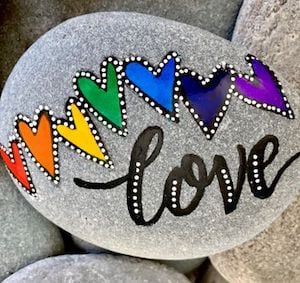 Rainbow Love Rock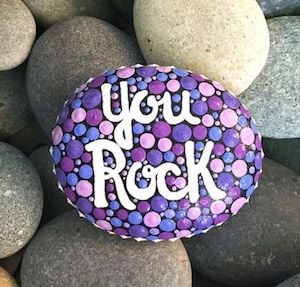 You Rock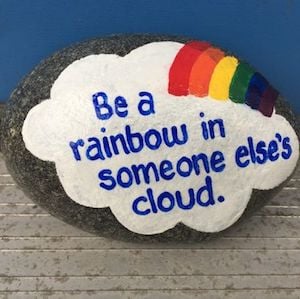 Rainbow Quote Rock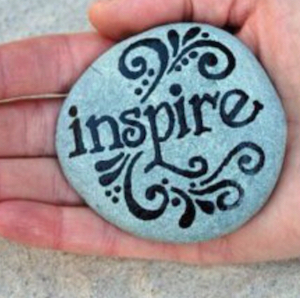 Inspire Rock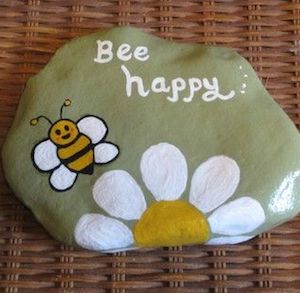 Be Happy Rock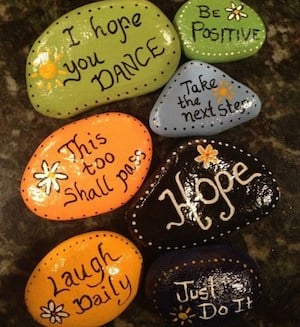 Assorted Quote Rocks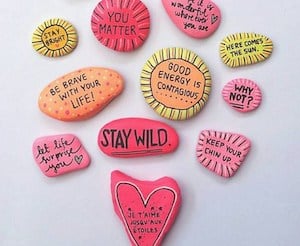 More Quote Rocks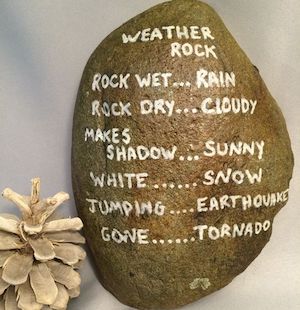 Weather Forecast Rock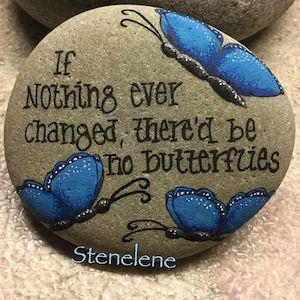 Change Rock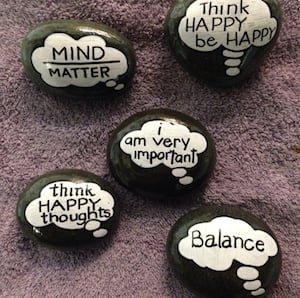 Thought Bubble Rocks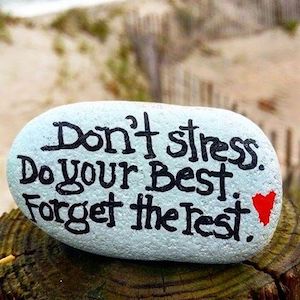 Don't Stress Rock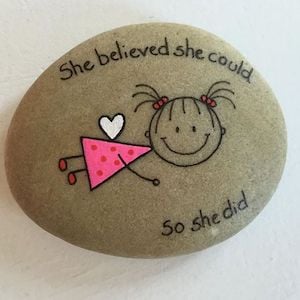 Believe Rock
Stupid People Quote Rock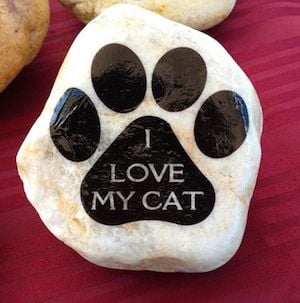 I Love My Cat Paw Print Rock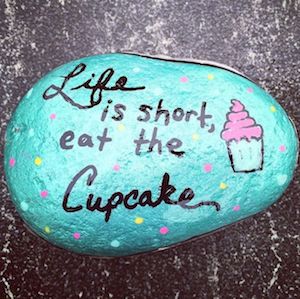 Life is Short Quote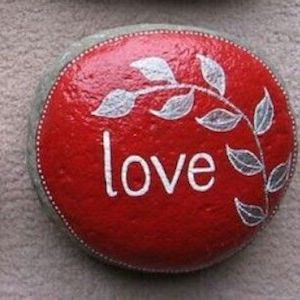 Love Leafy Rock
Animal Painted Rocks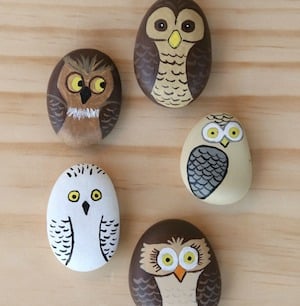 Owl Rocks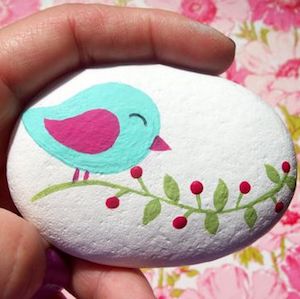 Bird and Flowers Rock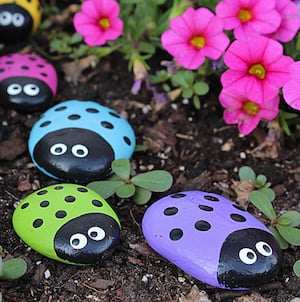 Ladybug Rocks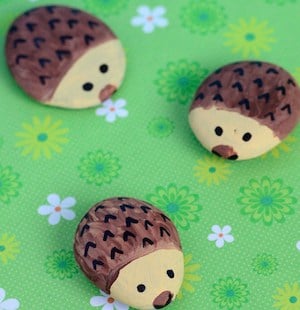 Hedgehog Rocks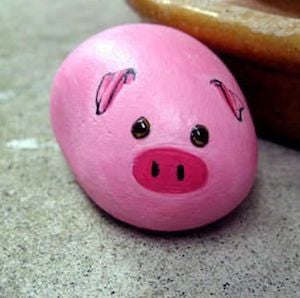 Cute Pig Rock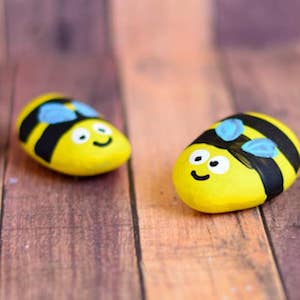 Bee Painted Rocks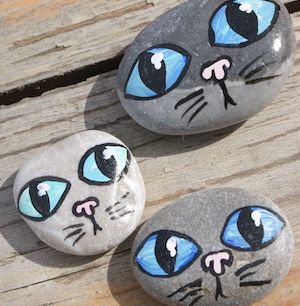 Cute Cat Face Rocks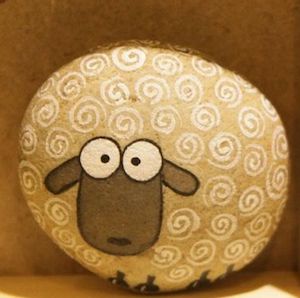 Sheep Rock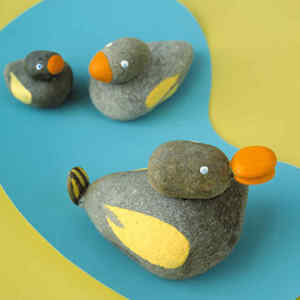 Duck Rocks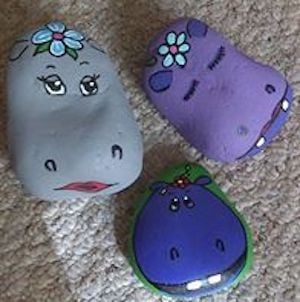 Cute Hippo Rocks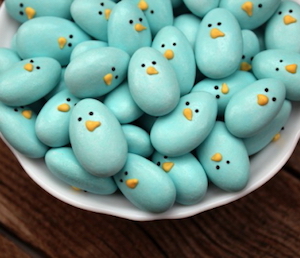 Blue Chick Rocks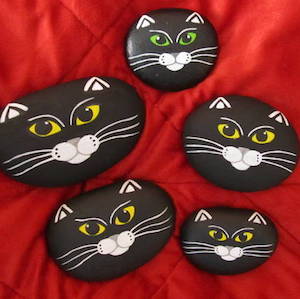 Black Cat Rocks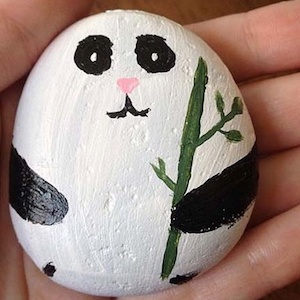 Panda Rock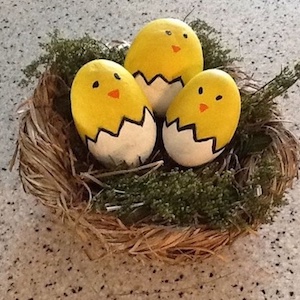 Chick Rocks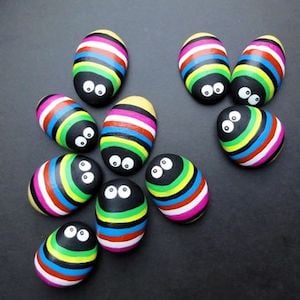 Cute Bug Rocks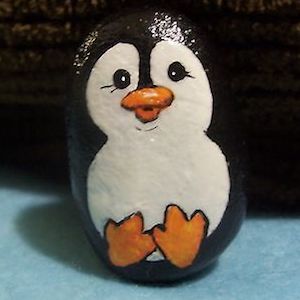 Penguin Rock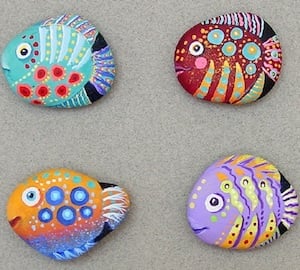 Colorful Fish Rocks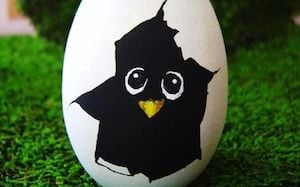 Hatching Chick Rock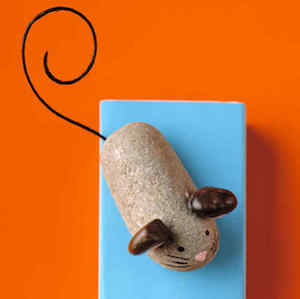 Mouse Rock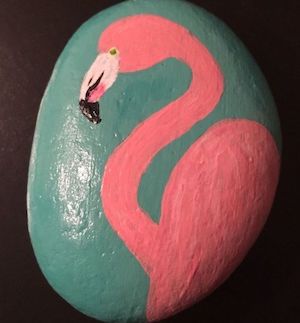 Flamingo Rock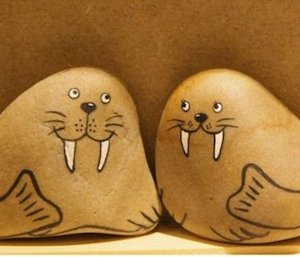 Cute Seal Rocks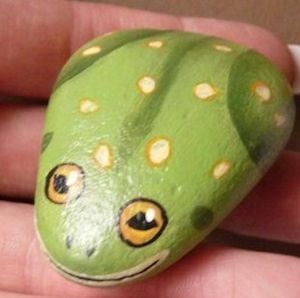 Frog Rock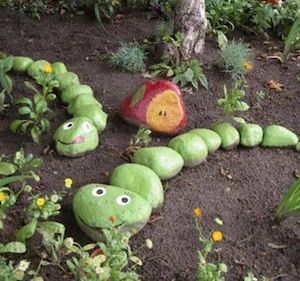 Caterpillar Rocks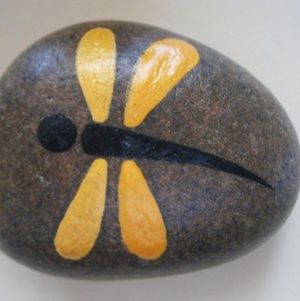 Simple Dragonfly Rock
Shapes & Other Painted Rocks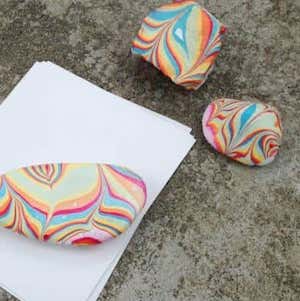 Rainbow Rocks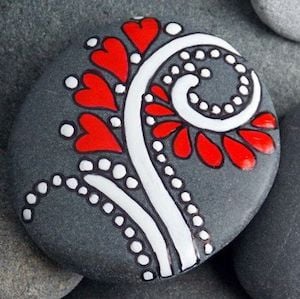 Patterned Heart Rock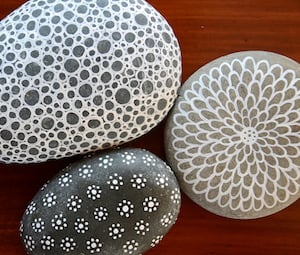 Fine White Detailed Rocks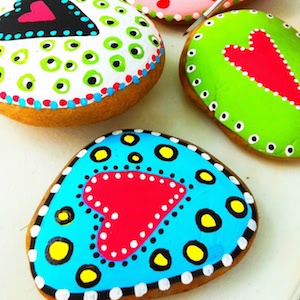 Bright Heart Rocks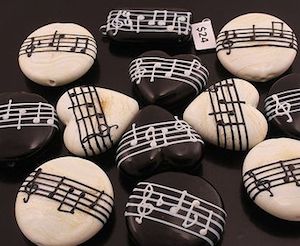 Music Note Rocks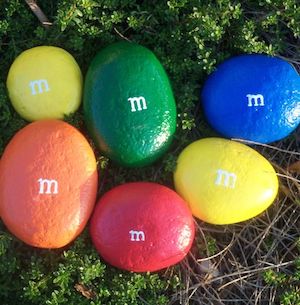 M & M Rocks
Nature, Plants & Landscape Painted Rocks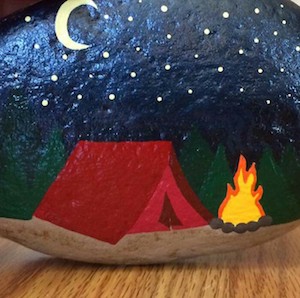 Camping Rock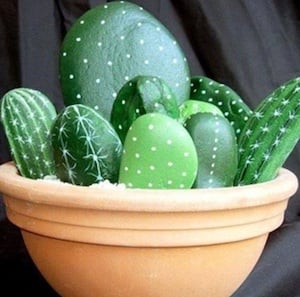 Cactus Rocks DIY (video tutorial)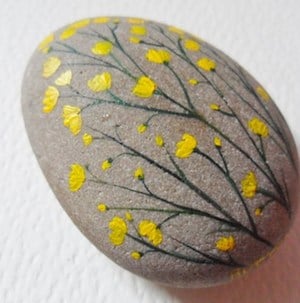 Flower Rock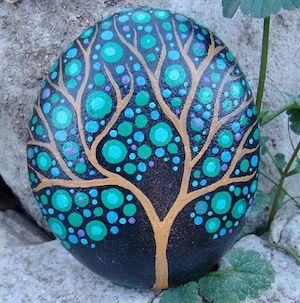 Branching Tree Rock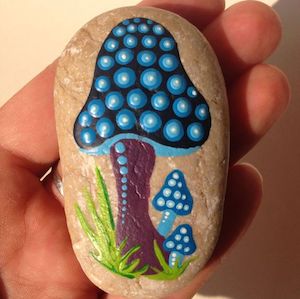 Blue Mushrooms Rock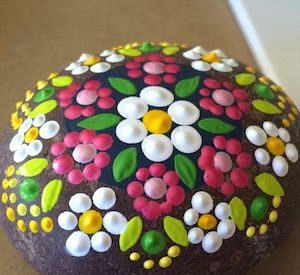 Colorful Flowery Rock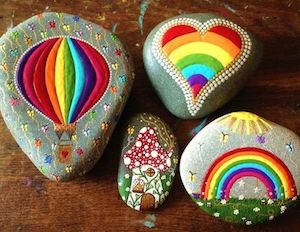 Rainbow, Balloon and Heart Rocks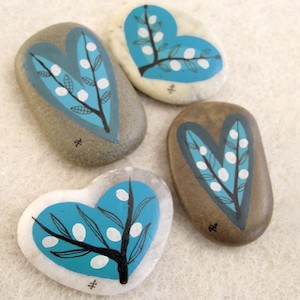 Blue Heart Shaped Tree Rocks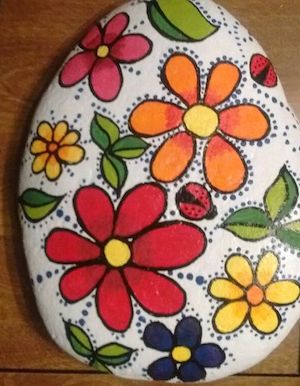 Pretty Flower Rock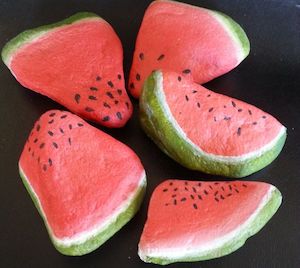 Watermelon Rocks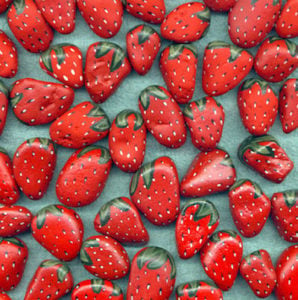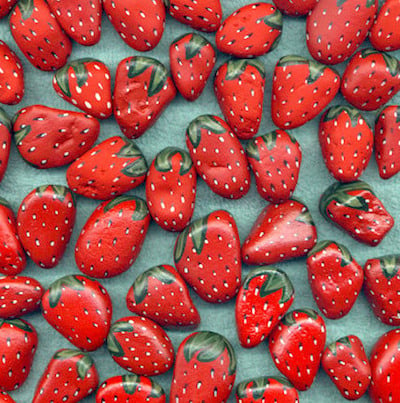 Strawberry Rocks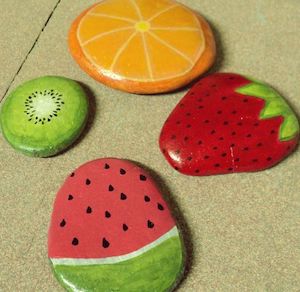 Fruit Rocks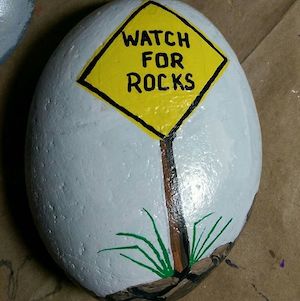 Watch for Rocks
Holidays / Seasonal Painted Rocks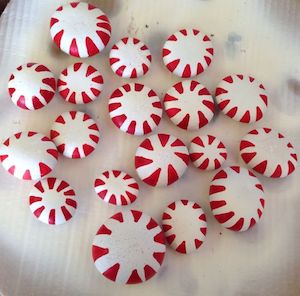 Peppermint Rocks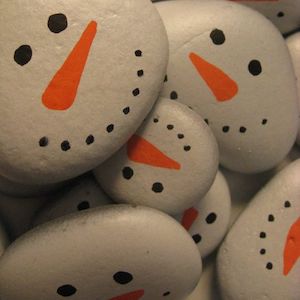 Snowman Rocks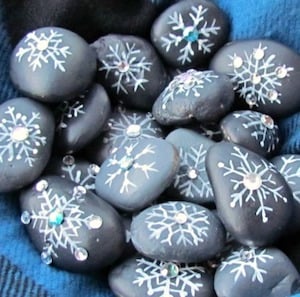 Snowflake Rocks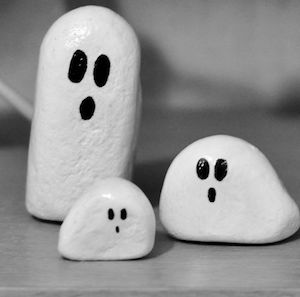 Ghost Rocks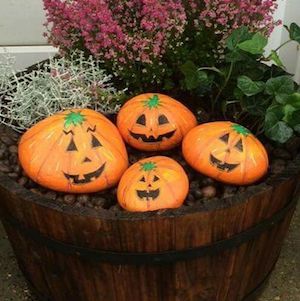 Pumpkin Rocks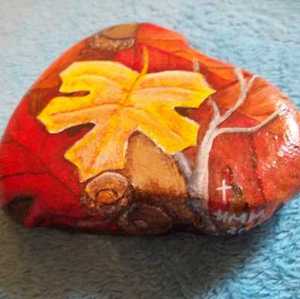 Fall Leaves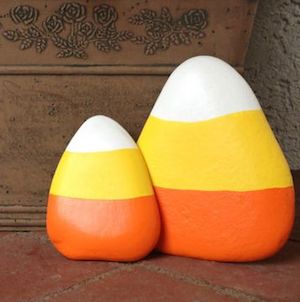 Candy Corn Rocks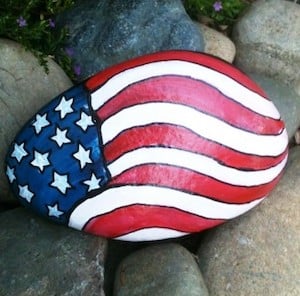 Patriotic Pebble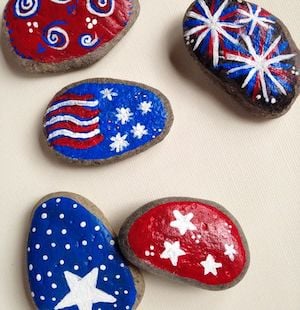 Patriotic Rocks
Character Painted Rocks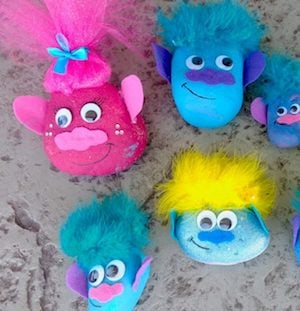 Troll Rocks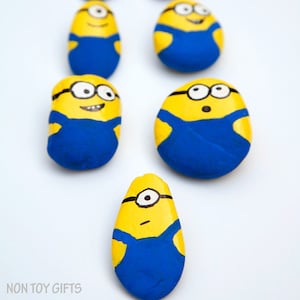 Painted Minion Rocks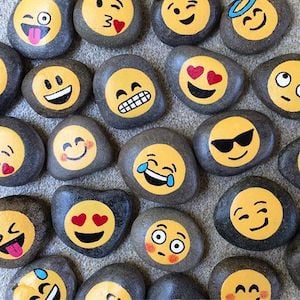 Emoji Rocks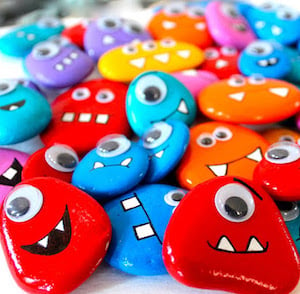 Goggly Monster Rocks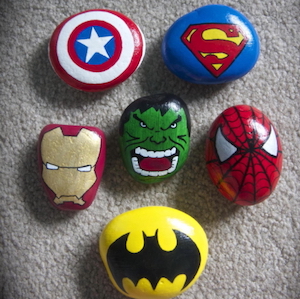 Superhero Rocks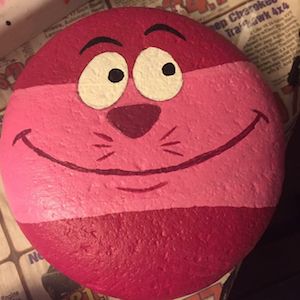 Cheshire Cat Rock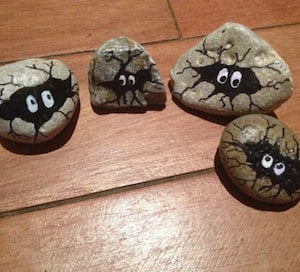 Peeper Rocks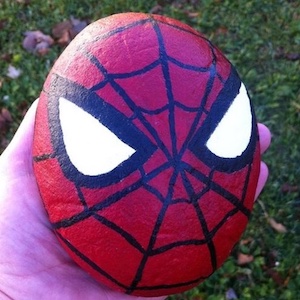 Spiderman Rock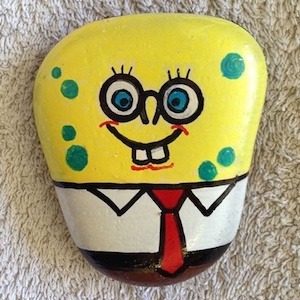 Spongebob Rock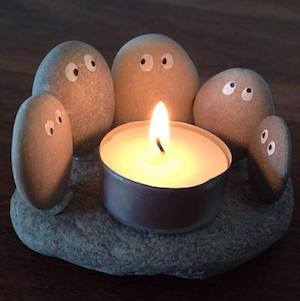 Rocks Huddled Around Fire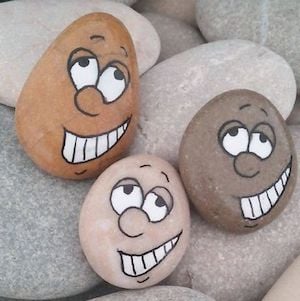 Smiling Face Rocks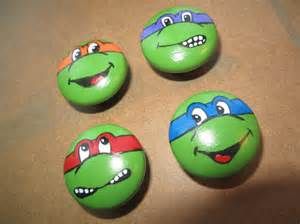 Ninja Turtle Rocks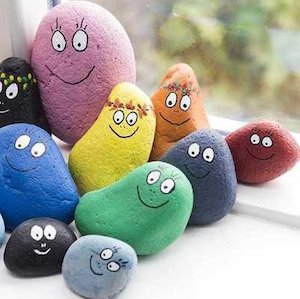 Smiling Face Rocks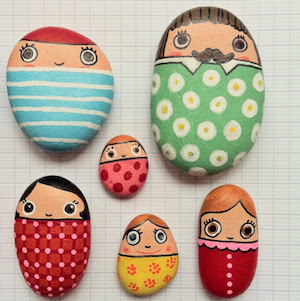 Nesting Doll Family Rocks