From healthy chicken dinners to veggie-packed healthy soups, there are plenty of healthy crockpot recipes to choose from.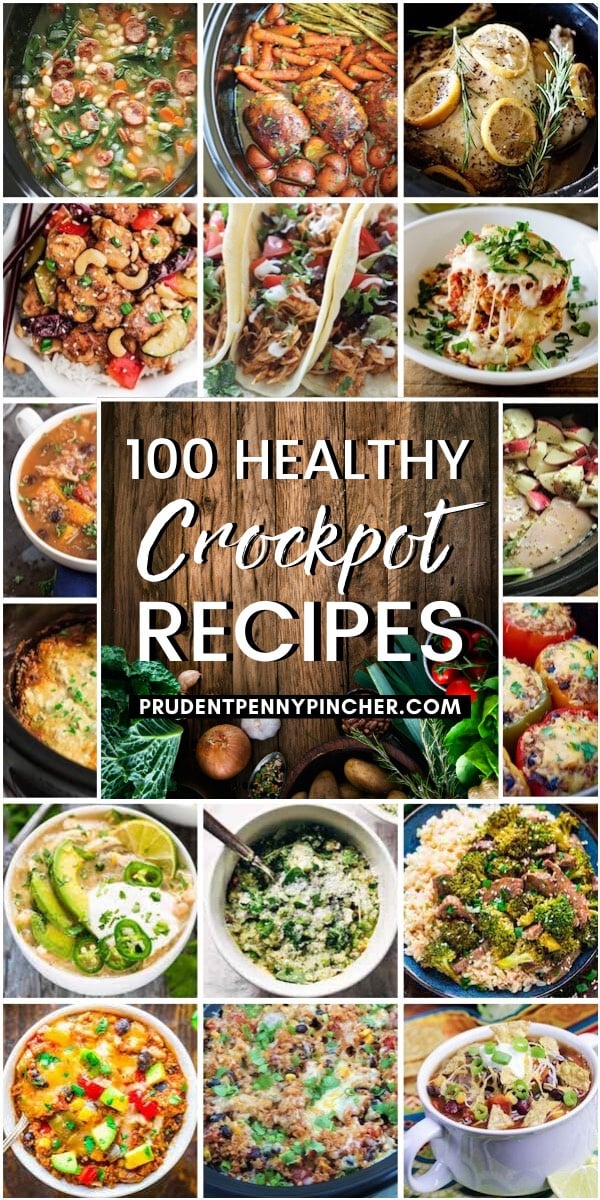 Eat better with one of these easy and healthy crockpot meals. These healthy recipes are perfect for busy weeknights because there's only a little bit of prep and clean up time involved so you can have a stress-free, healthy dinner with minimal effort. There are even some meal prep ideas and slow cooker freezer meals with simple ingredients to help you plan ahead and eat healthy.
These delicious meal ideas will make you forget you are eating healthy because they are so packed with flavor so picky eaters will love these recipes. There are hearty soups, lean proteins like turkey and chicken, vegetarian recipes and other healthy food options to choose from. Whether you are looking for healthy and easy lunches or a healthier meal for dinner, there are tons healthy slow cooker recipes here.
Soup Healthy Crockpot Recipes
Healthy Chicken Crockpot Soups

Related Posts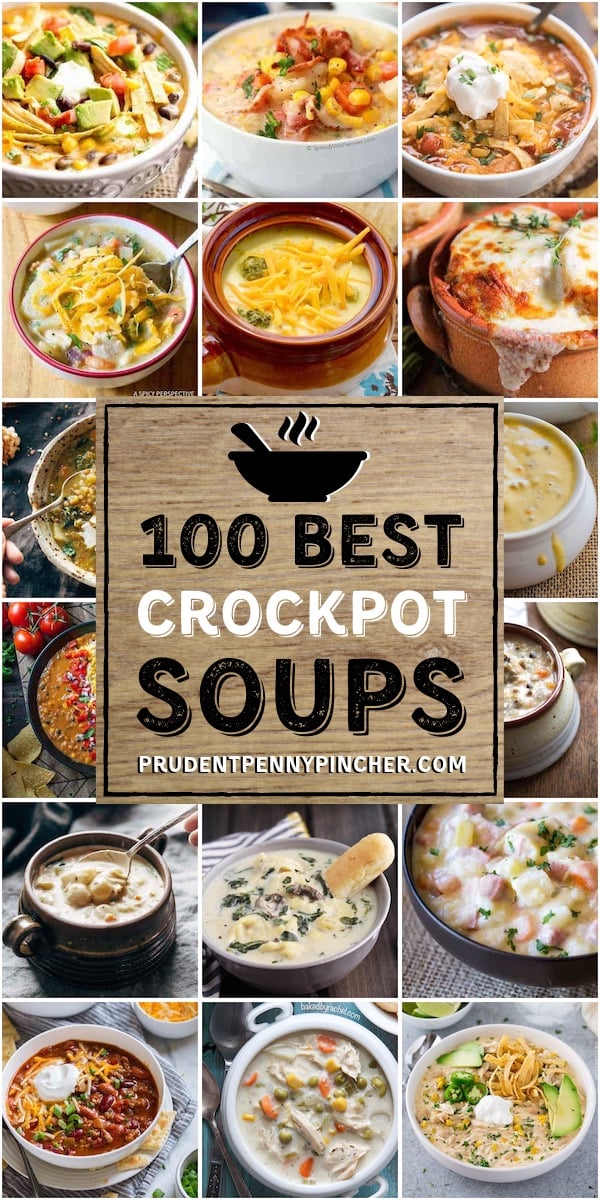 100 Crockpot Soup Recipes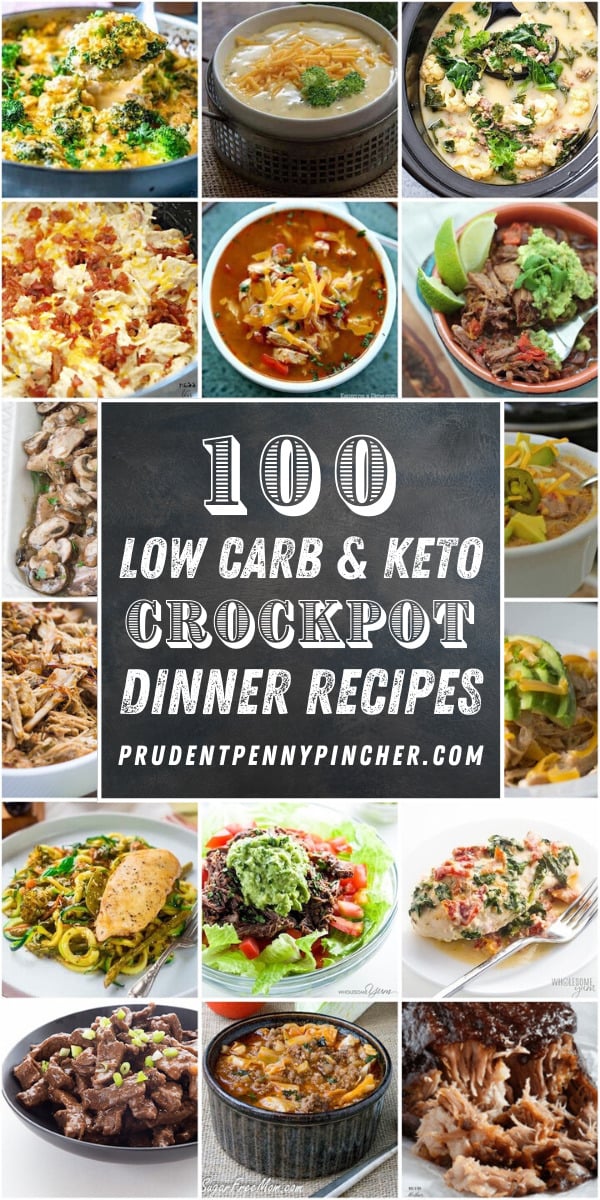 Best Keto Crockpot Recipes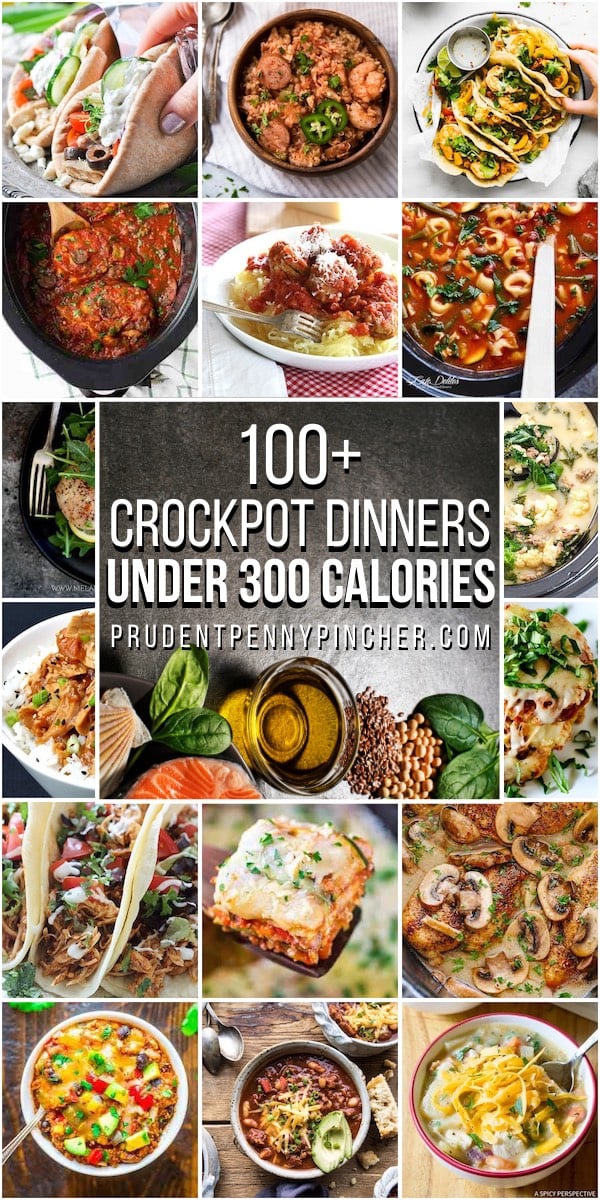 100 Crockpot Meals under 300 Calories