From healthy chicken dinners to weight watchers soup recipes, there are plenty of weight watchers instant pot recipes to choose from.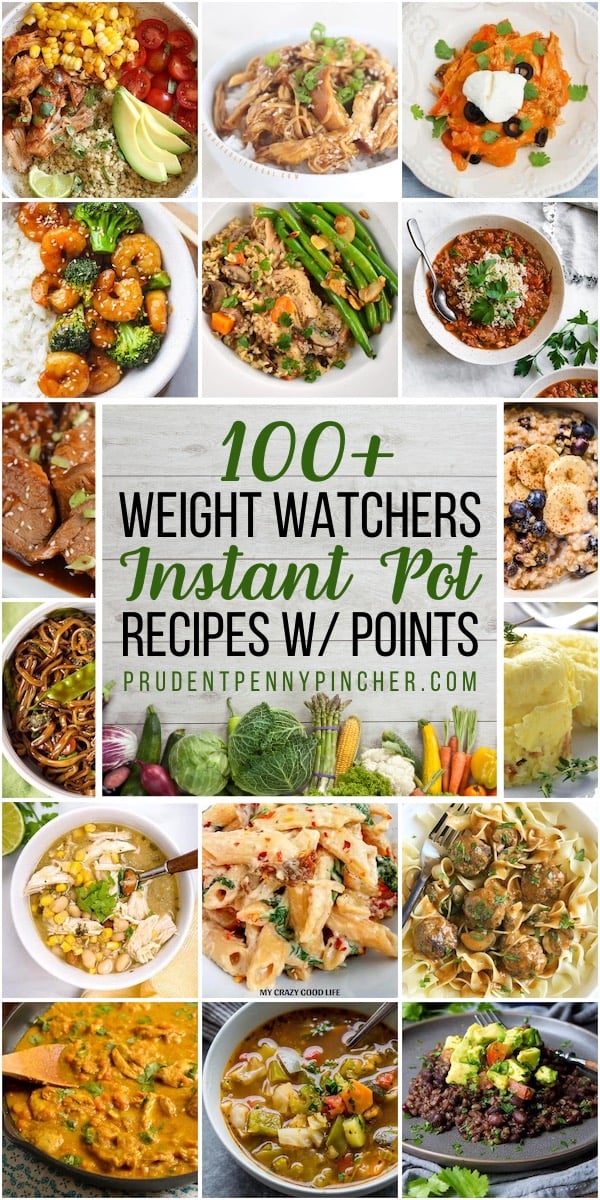 Have a quick and easy meal with these healthy instant pot recipes that include freestyle and smart points. There are weight watchers recipes for breakfast, lunch, dinner, side dishes and even desserts! These healthy instant pot recipes are perfect for busy weeknights and meal prep for the week.
Please note: The point values listed below are not calculated by me (the original source did this and I just added that information to the recipe collection, so I cannot guarantee point value accuracy).
Soup, Stew & Chili Weight Watchers Instant Pot Recipes
Chicken Soups

Related Posts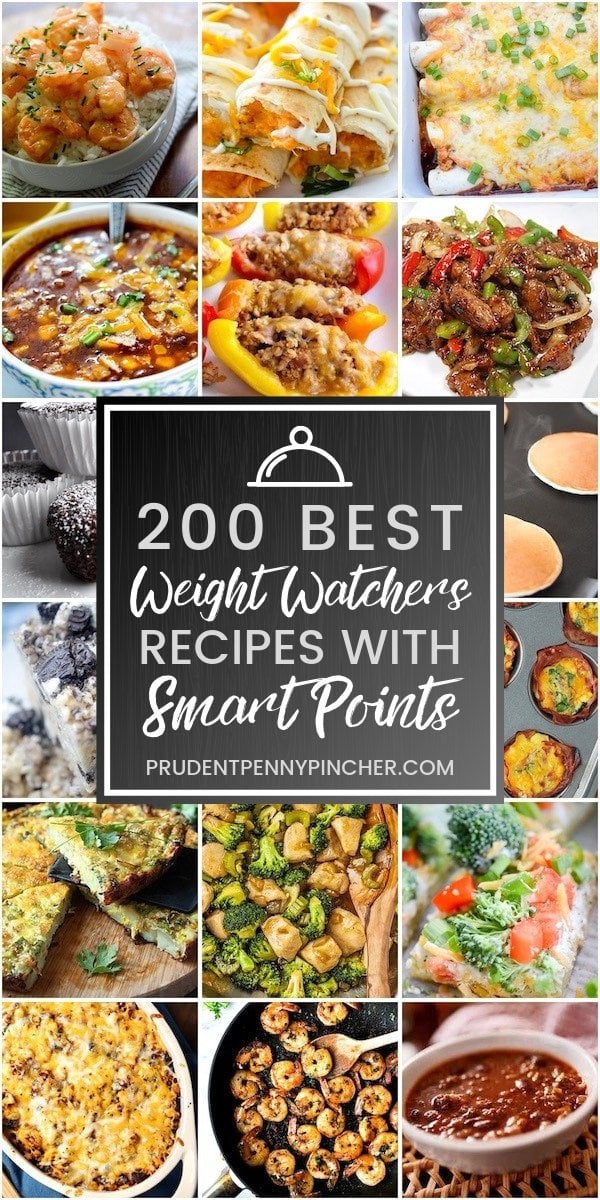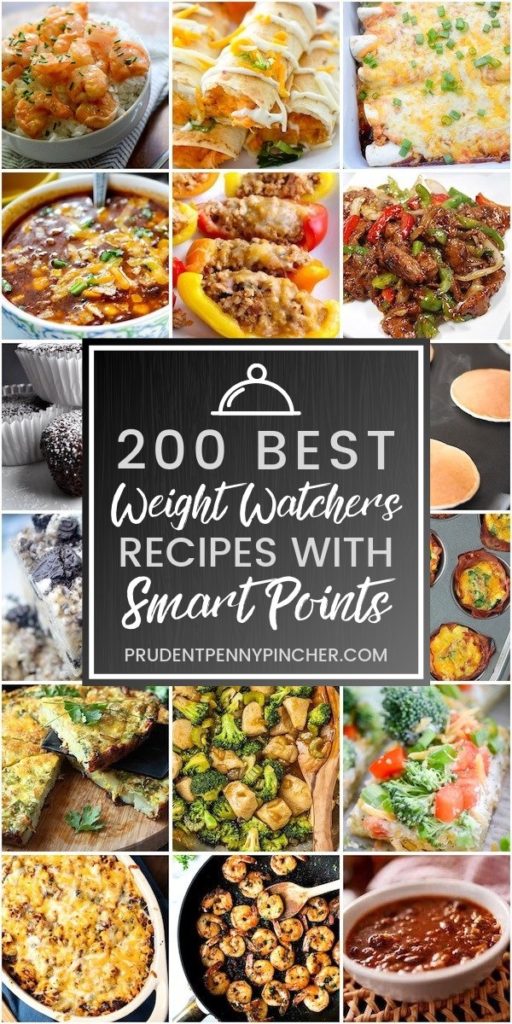 200 Best Weight Watcher Recipes with Smart Points