Build one of these DIY raised garden bed ideas. From wood garden beds to cinder block garden beds, there are plenty of cheap and easy garden ideas for inspiration.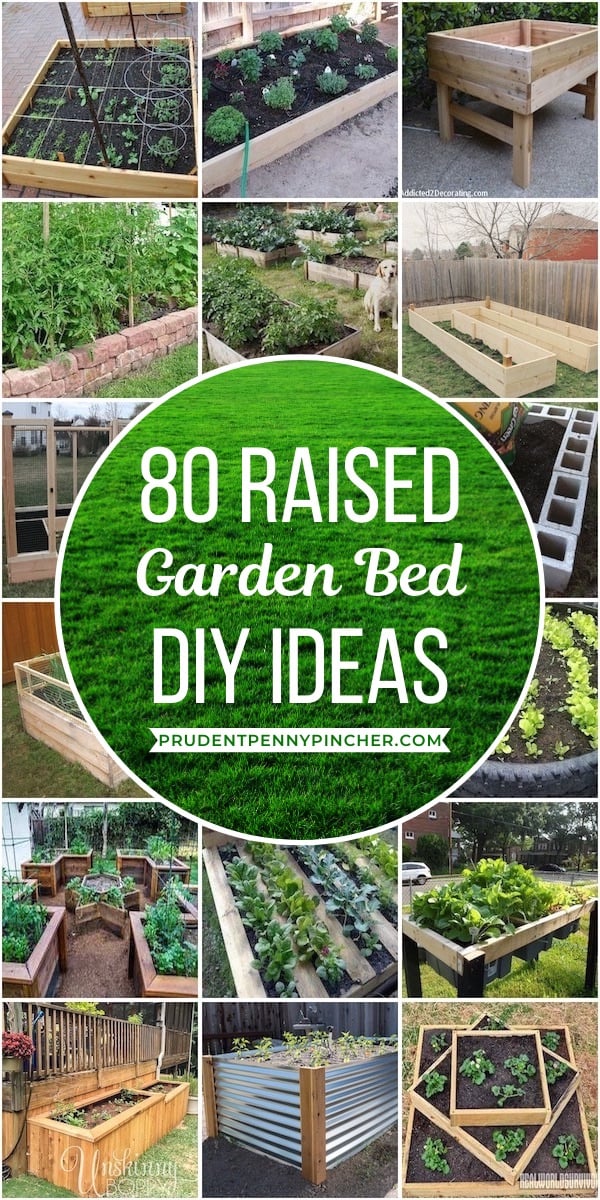 Choose from more than 80 of these DIY Raised Garden Beds. There are garden ideas for every budget, skill level and time frame. From cheap and easy to more complex and time consuming garden ideas, there is something for everyone.
Before you begin, I recommend reading this guide for how to build a raised garden. It discusses all the steps: planning, building and planting. This basic guide is also very helpful because it explores what to plant, when to plant, tending and watering information that will help make your garden a success! Both of these resources are especially great for beginners.
DIY Raised Garden Bed Ideas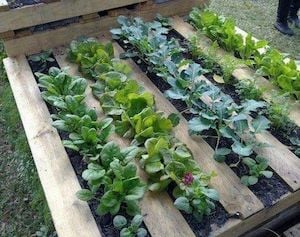 Pallet Garden from Bright Nest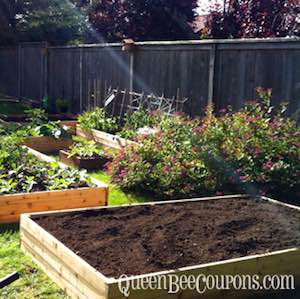 $35 DIY Raised Bed Garden from Queen Bee Coupons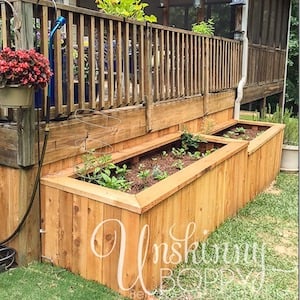 Patio Raised Garden Bed from Unskinny Boppy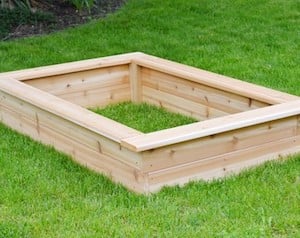 Raised Garden Box from One Little Project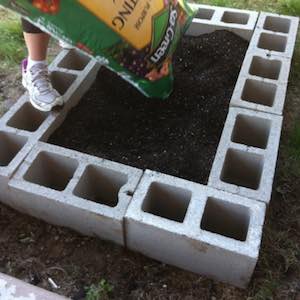 Cinderblock Raised Garden from I Save A to Z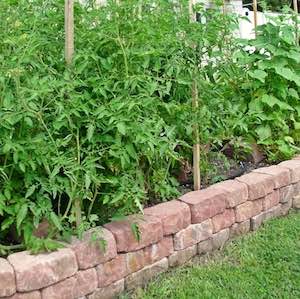 Retaining Wall Block Raised Garden Bed from Pet Scribbles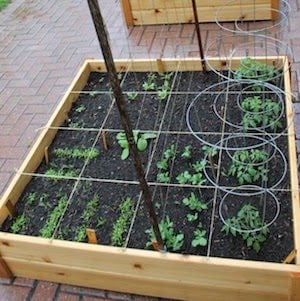 Simple Raised Garden Bed Boxes from Frugal Family Times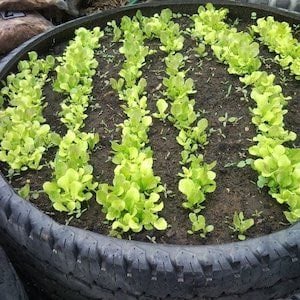 Used Tire Raised Garden Bed from Instructables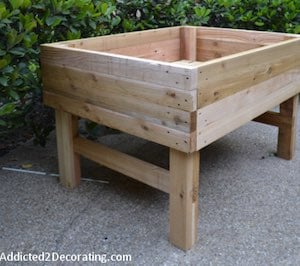 Elevated Garden from Addicted 2 Decorating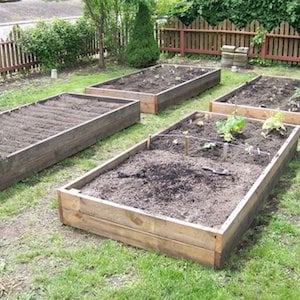 Reclaimed Wood Raised Garden Beds from Instructables
Thirty Minute Thirty Dollar Raised Bed from Five Little Homesteaders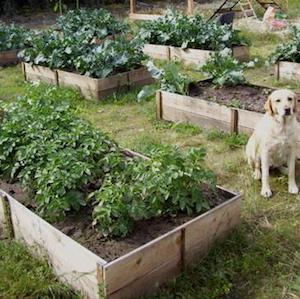 $10 Cedar Raised Garden Beds from Ana White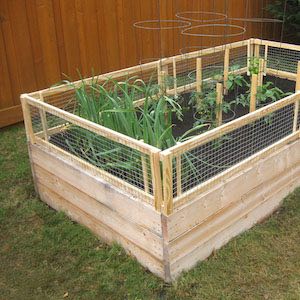 DIY Raised Bed (Removable) Pest Gate from Vegetable Gardener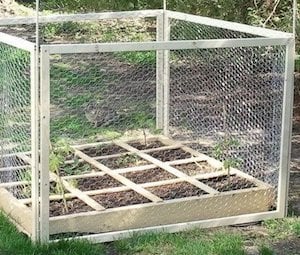 $30 Raised Planter with Wooden Chicken Wire Fence from Remove and Replace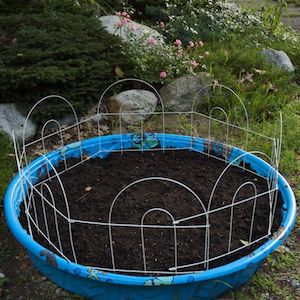 Kiddie Pool Garden from The Spruce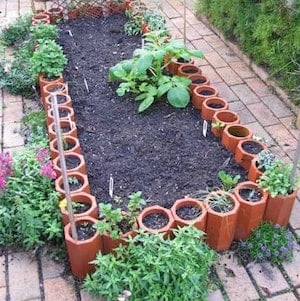 Terra Cotta Pipes Raised Garden from Apartment Therapy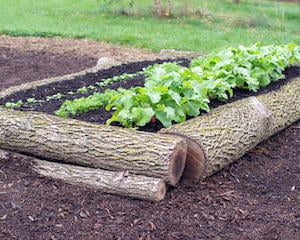 Log Raised Garden Bed from Organic Life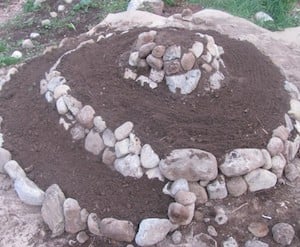 Raised Rock Herb Spiral from Family Food Garden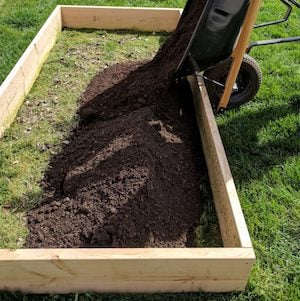 Raised Garden Bed That Will Last Years from Joyfully Growing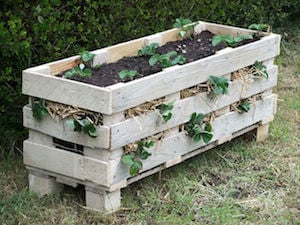 Strawberry Pallet Planter from Lovely Greens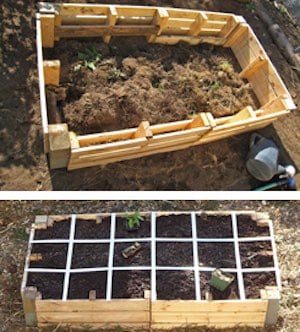 Pallet Garden from Crafting Creatures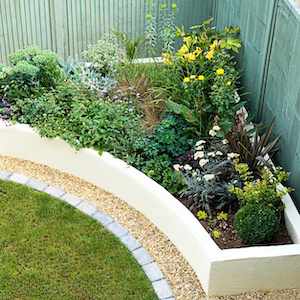 DIY Raised Garden Bed from Gardeners World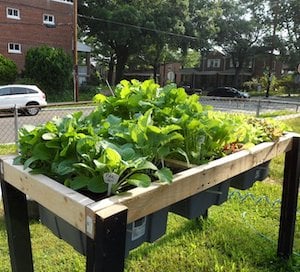 Self Watering Garden from Instructables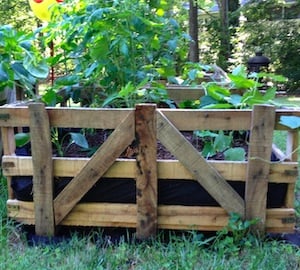 Pallet Crate Garden from Always Something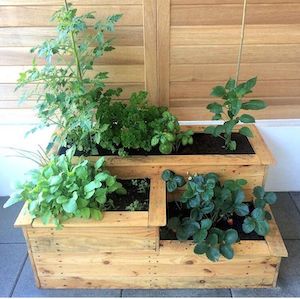 Multi-Level Raised Garden Bed via Pinterest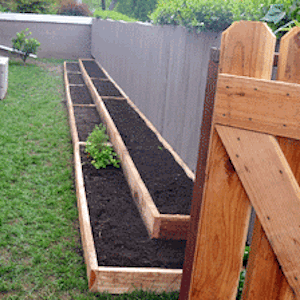 Along the Fence Raised Garden Bed from Loonyville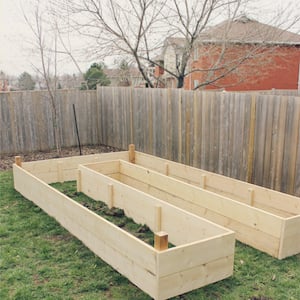 U Shaped Garden Bed from Brittney Stager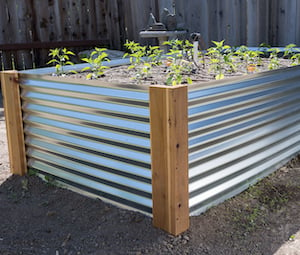 Corrugated Metal Raised Bed from MK Library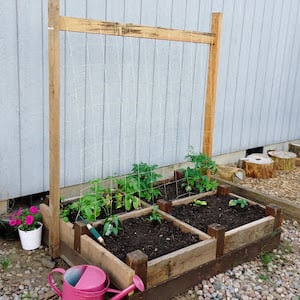 DIY Raised Garden with Trellis from Pondered Primed and Perfected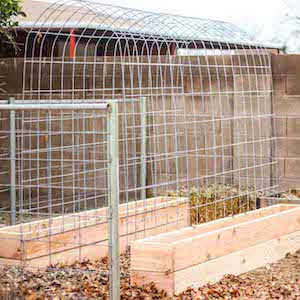 Raised Garden Bed and Trellis Combo from Weed Em' and Reap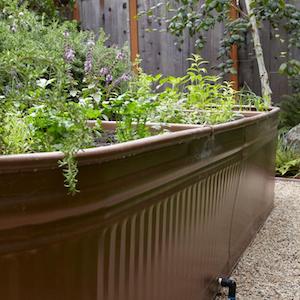 Water Troughs as Raised Garden Beds from Gardenista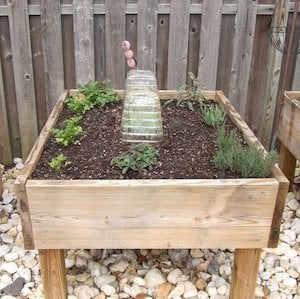 Raised Garden Bed on Legs from Instructables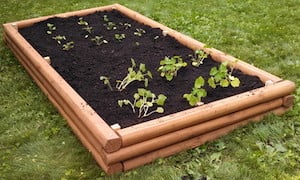 Landscaping Timber Garden Bed from Remove and Replace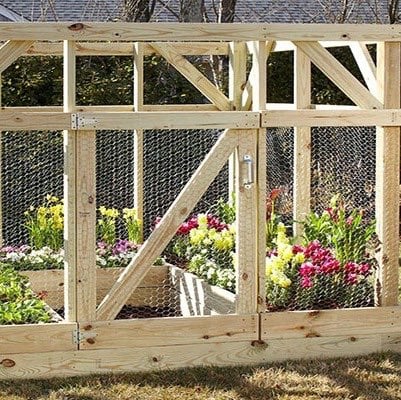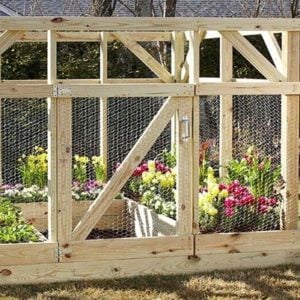 Raised Garden Enclosure from Ana White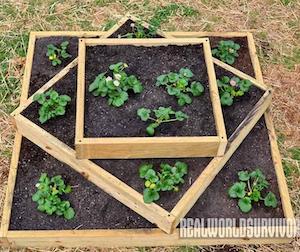 Three Tiered, Raised Garden Box from Real World Survivors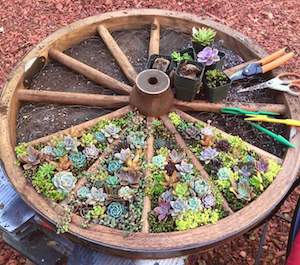 Wagon Wheel Garden (source unknown)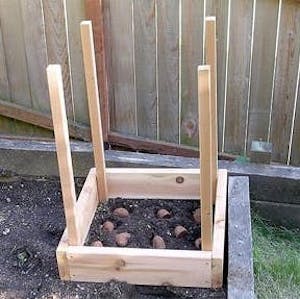 Potato Box (How to Grow 100 Pounds of Potatoes in 4 Sq Ft) from Life Hacker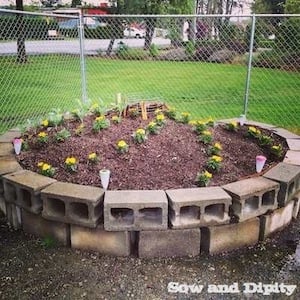 Keyhole Garden from Sow & Dipity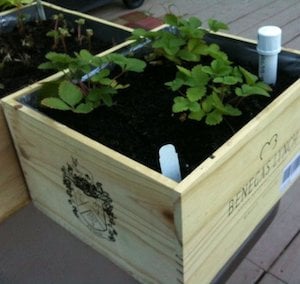 Wine Box Garden from Instructables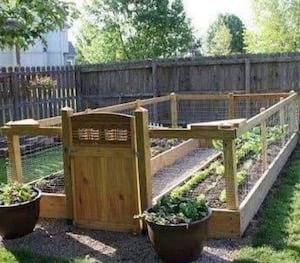 Raised and Enclosed Garden Bed (source unknown)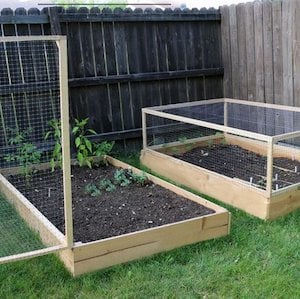 Raised Garden Bed Cover With Hinges from Instructables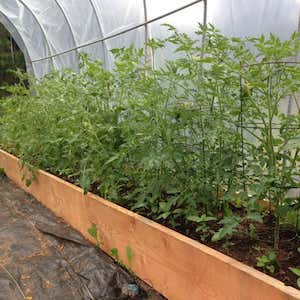 Polytunnel Greenhouse from Family Food Garden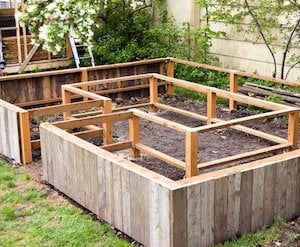 Raised Garden Bed from A Taste of the Earth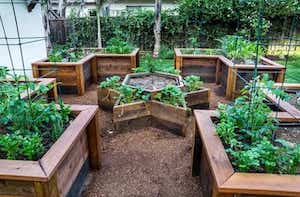 DIY Easy Access Raised Garden Bed from The Owner-Builder Network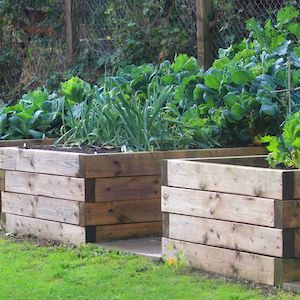 Simple Raised Garden Bed from Good Housekeeping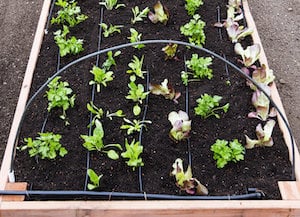 Perfect Raised Garden Bed (Step by Step Tutorial) from Sunset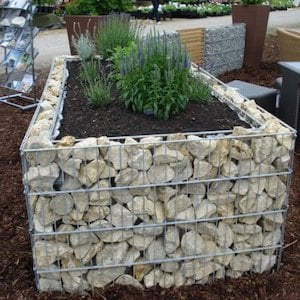 Gabion Raised Garden Bed (source unknown)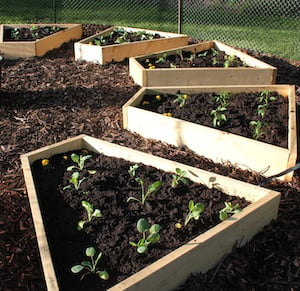 Raised Medicinal Wheel Garden from Cabin Organic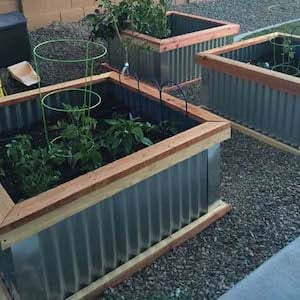 Corrugated Metal Garden Beds from My Crazy Good Life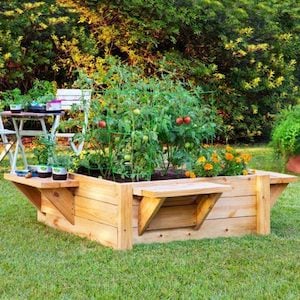 Raised Beds with Benches from Bonnie Plants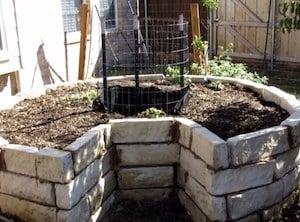 Keyhole Stone Garden from Gardening Channel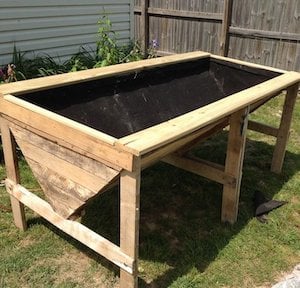 Raised Planter Bed from Pallets from Instructables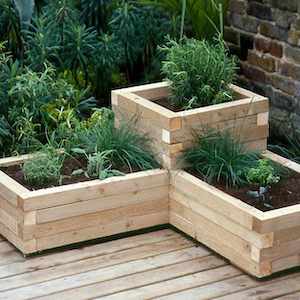 Wooden Planter from Gardeners World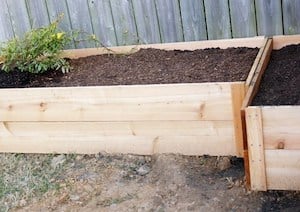 DIY Garden Box from The Handmade Home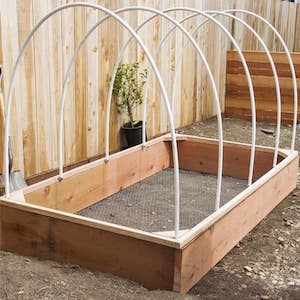 Covered Greenhouse Garden from Apartment Therapy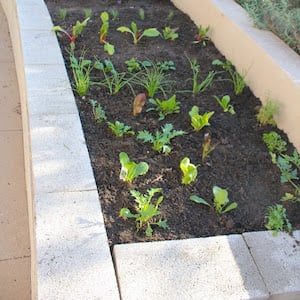 DIY Concrete Garden from Laguna Dirt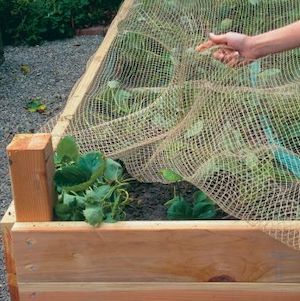 Vegetable Garden with Netting from Vegetable Gardener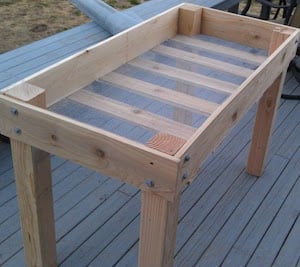 Tall Raised Bed Planter from Rhody's Life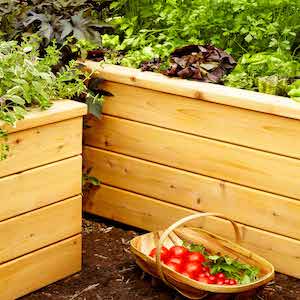 Self Watering Garden from Family Handyman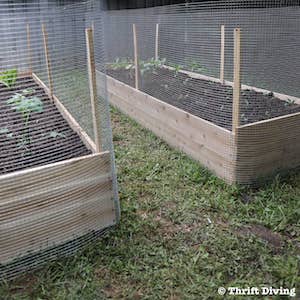 Raised Garden with Metal Fence from Thrift Diving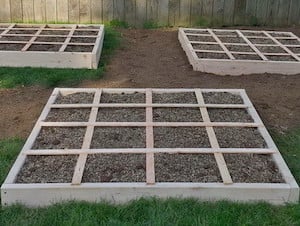 Square Foot Garden from Remove and Replace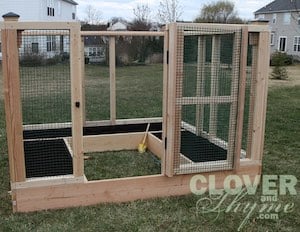 DIY Garden Enclosure from Clover and Thyme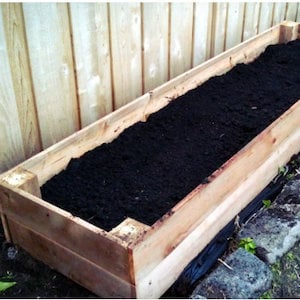 Elevated Garden Beds from Hammers and High Heels
Related Post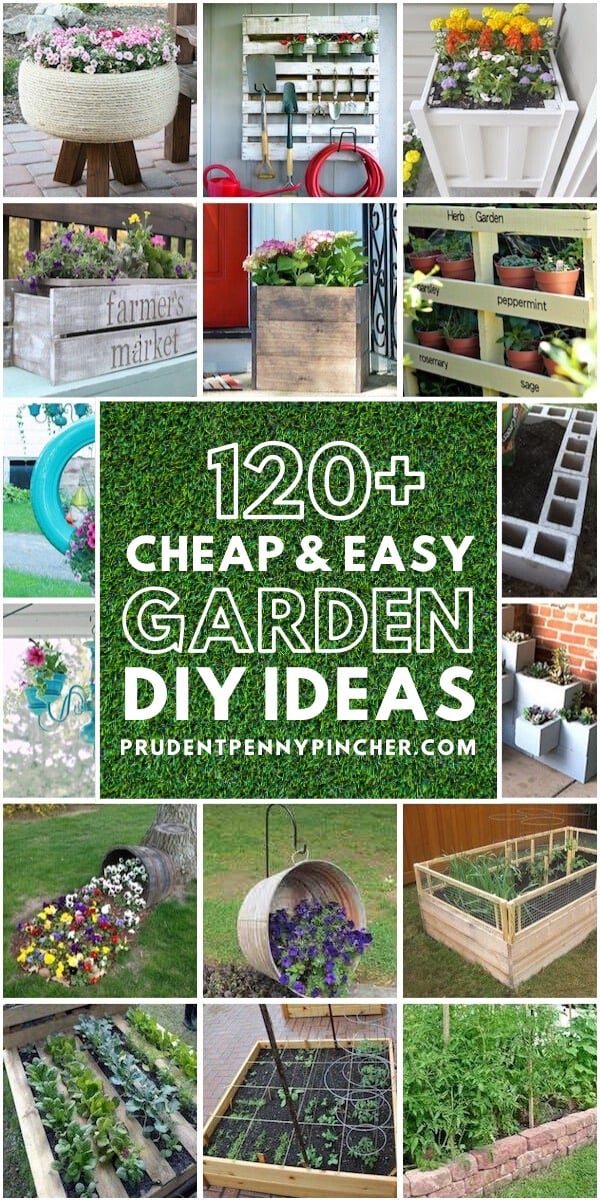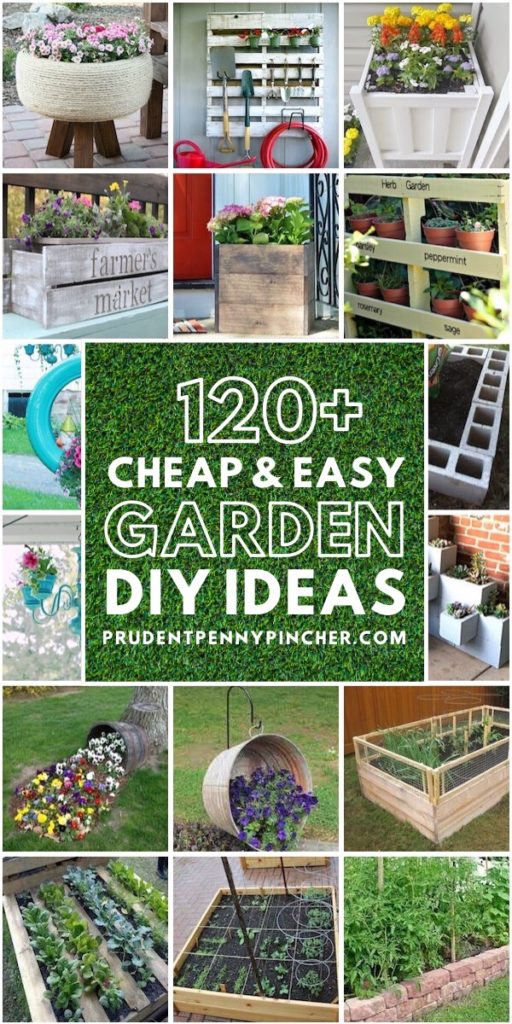 120 Cheap and Easy DIY Garden Ideas