Make your yard bloom this Spring with these creative and beautiful flower garden ideas. From planter ideas to flower bed ideas, there are plenty of garden design ideas for inspiration.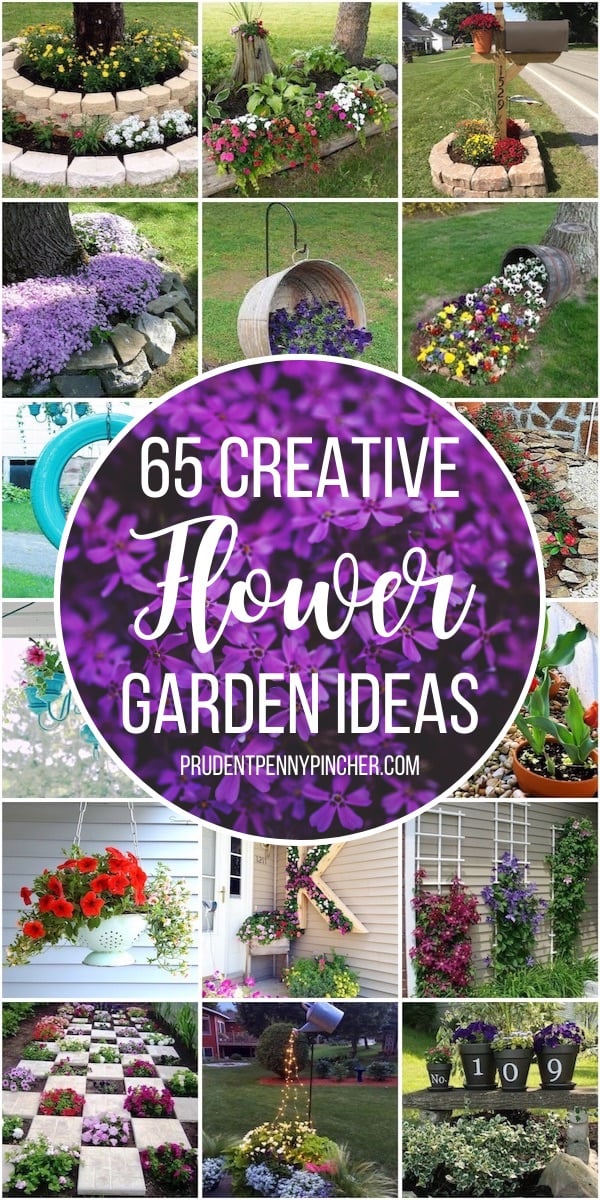 Warm weather is finally here, and that means it's time to start thinking about your garden! Whether you're a seasoned pro or a beginner, we've got some ideas to help you get inspired. From colorful flower beds to creative container gardens, there's something for everyone. So get outside and start planning your dream garden today!
Early spring to early summer is the best time to plant your gardens. Daffodils and tulips are popular flowers that are perfect for spring. Tulips bulbs come in a large variety of colors and kinds, which makes it easy to fit them into any flower garden design you have planned for your yard or home. These landscape ideas will give you so many different color combinations such as yellow, pink, purple, and more!
You will find ideas for your porch, patio, deck, backyard, front yard, and much more to choose from. Whether you are looking for design ideas for small spaces or large spaces, there are tons of ideas for inspiration regardless of the layout you choose.
If you've never had a garden before, it can be challenging to know where to start or how to make your own! Read on for some great beginner's tips for creating your own.
Planning Your Flower Garden Ideas
Before you buy your flowers, you will need to know several things. First and foremost, you will need to know your zone, which you can find using this USDA Plant Hardiness Zone Map. This map will tell you which plants will grow in your area. It will help you determine which annuals and perennials to pick out because they will vary depending on the zone. After you have determined your zone, search for your zone's plant list and pick your flowers, plants, and shrubs based on what grows well in your area.
When considering your garden design, you will need to keep in mind several factors based on the type of flowers that you choose. If they are all going in the same area, then they should have the same sun requirements. Shade is considered 3 or fewer hours of light, partial sun is 3-6 hours and full sun is 6 or more hours. These factors will determine what type of garden layout or design you choose.
You will need to consider the soil type also. You can get a soil testing kit to find out which plants work best in your type of soil. Another thing you will need to think about is how much time and money you want to put into your garden. Factor in a budget for the design and the cost of caring for your plants. You will need to maintain your plants according to their label (I also highly recommend plant food). Container gardens are a great way to try out gardening without investing too much time or money.
Don't forget to check your labels for sizes to determine the appropriate distance to space your plants apart from each other and anything else surrounding it.
The best garden designs utilize different shapes, layers, textures, and color scheme ideas to give depth and add interest. They should complement each other and balance out the entire garden.
Container Gardening Ideas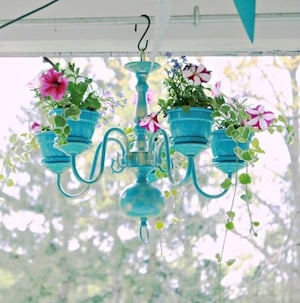 Chandelier Planter from DIY Show Off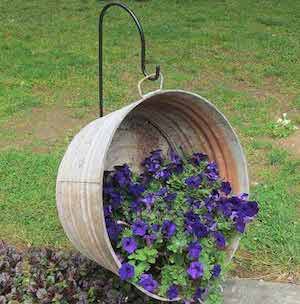 Hanging Galvanized Tub Flower Garden Idea (source unknown)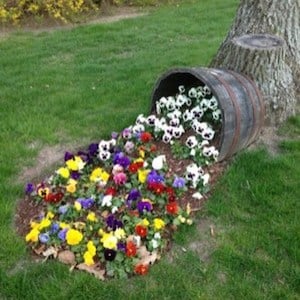 Overflowing Wine Barrel Planter from Greyt Paper Crafts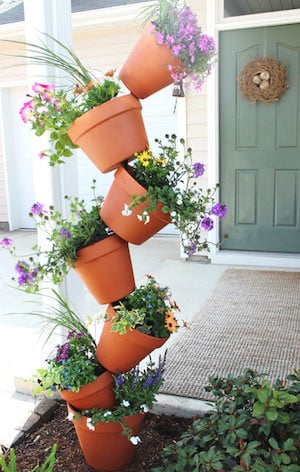 Topsy Turvy Terra Cotta Pots from We Heart This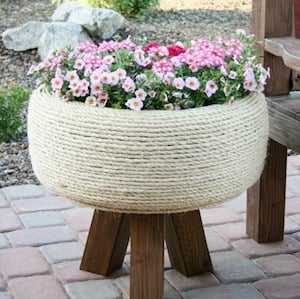 Old Tire Planter from Addicted 2 DIY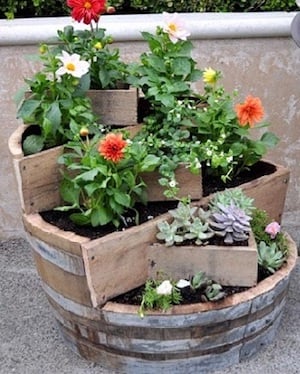 DIY Recycled Barrel Planter from Goods Home Design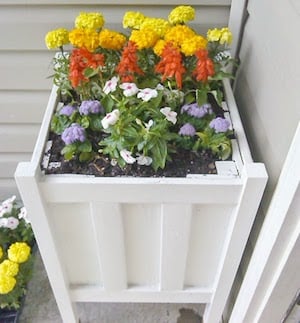 DIY $8 Front Porch Planter from Home Heart and Hands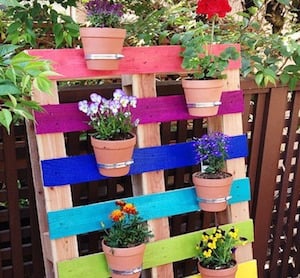 Upcycled Rainbow Pallet Planter from Hello Creative Family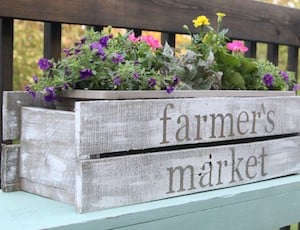 Pallet Garden Box from House by Hoff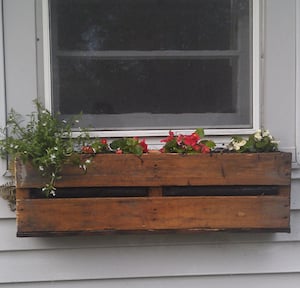 Window Garden Box from Paradise Perspectives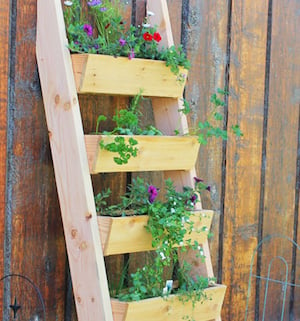 $20 Cedar Vertical Tiered Ladder Planter from Ana White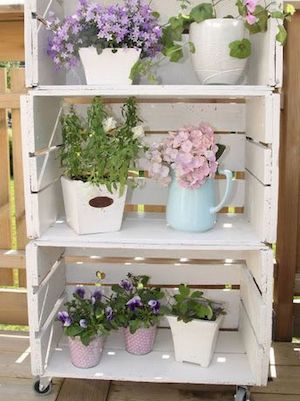 Crate Display Flower Garden Idea (source unknown)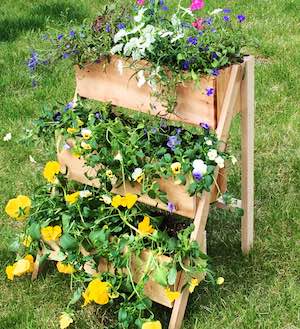 $10 Cedar Tiered Flower Planter from Ana White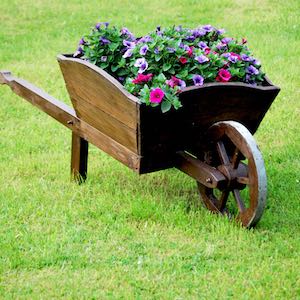 Upcycled Wagon Wheel from Urban Gardens NYC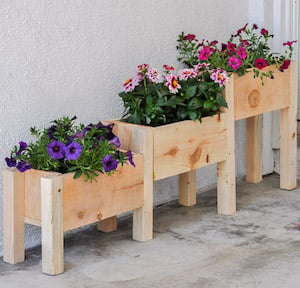 $10 DIY Tiered Planter from Anika's DIY Life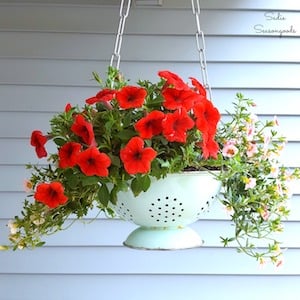 Hanging Colander from Sadie Seasongoods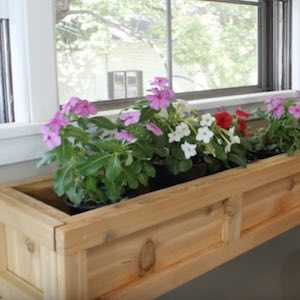 $20 Window Garden Box (Video Tutorial) from The Rehab Life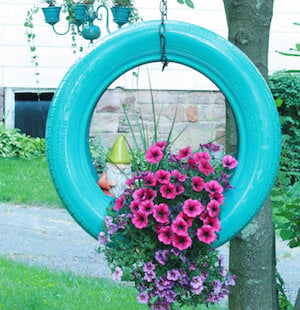 Swinging Tire Planter from DIY Showoff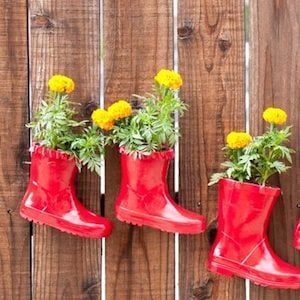 Rain Boot Garden from The Chic Site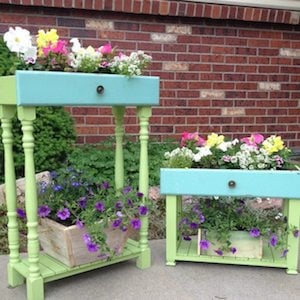 Upcycled Old Drawers from My Repurposed Life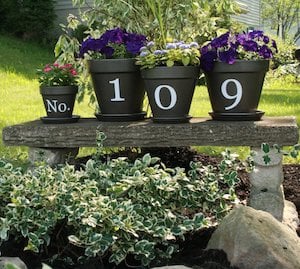 House Numbers on Pots from DIY Showoff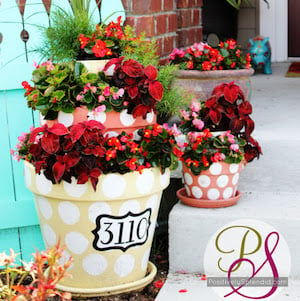 Polka Dotted Tiered Pots from Positively Splendid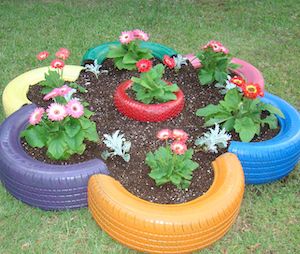 Colorful Tire Flower Garden Idea (source unknown)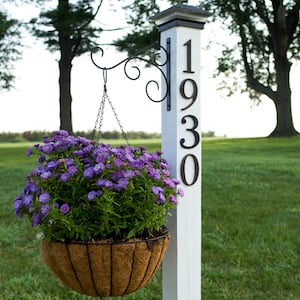 DIY Address Post from Hello Farmhouse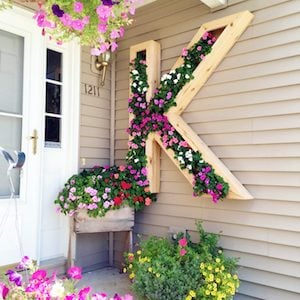 DIY Monogrammed Vertical Planter from Remodelaholic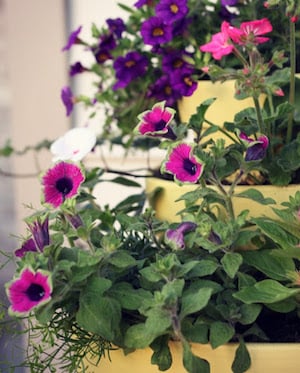 Summer Tiered Planter from House by Hoff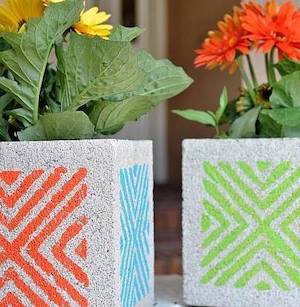 Stenciled Cinder Block from Club Chica Circle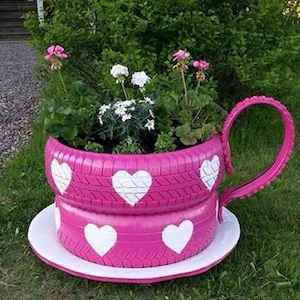 Tea Cup Tire Planter (source unknown)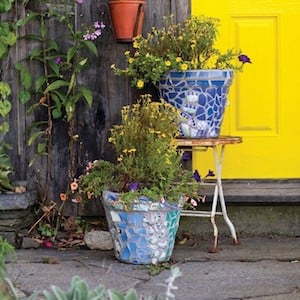 Mosaic Pots from Cut Out and Keep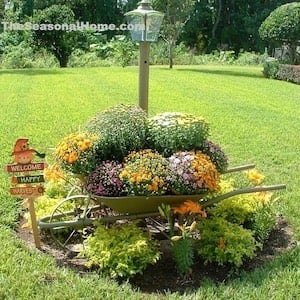 Mums in a Wheel Barrow from The Seasonal Home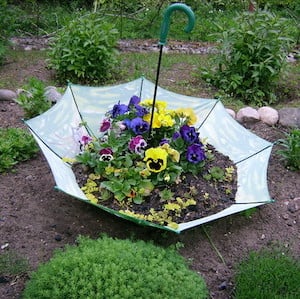 Umbrella Flower Planter from Good Home Design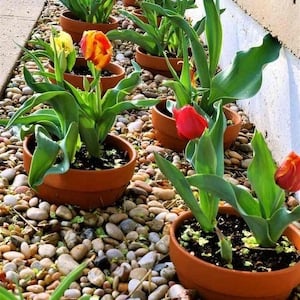 Planted Tulip Pots from The Sequin Home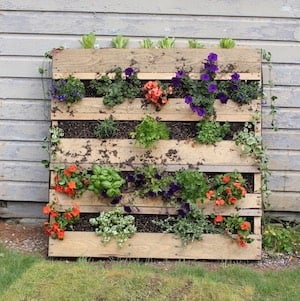 Pallet Vertical Garden from 2 Moms and a Startup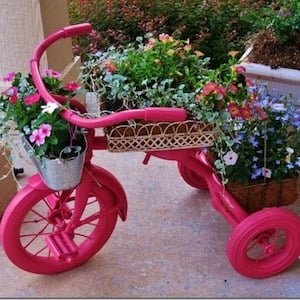 Tricycle Planter from Judy Sturman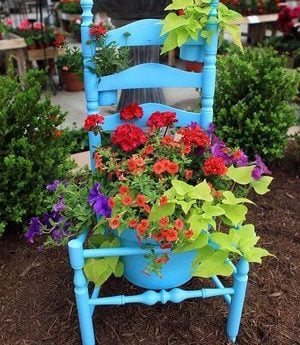 Repurposed Chair Planter from Seattle Times
Amazon Products

Other Flower Garden Ideas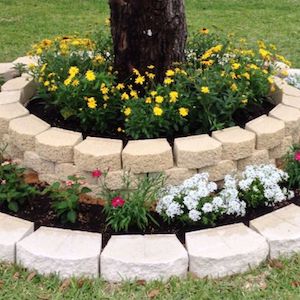 Tree Ring (source unknown)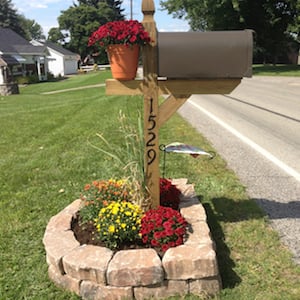 Mailbox Makeover from Flower Beds and Garden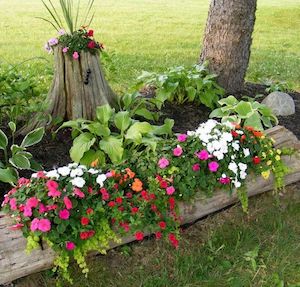 Tree Stump Idea (source unknown)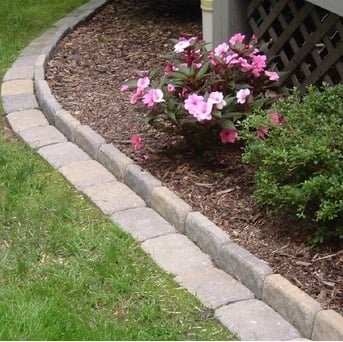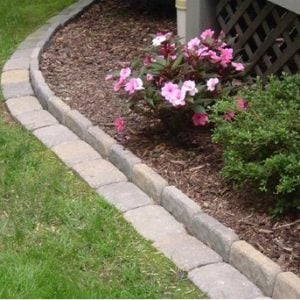 Brick Edging Flower Bed Idea from Gardeen World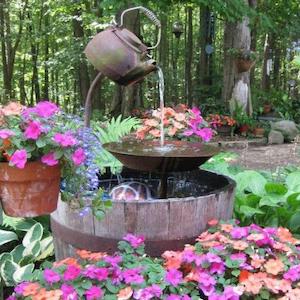 Whimsical Teacup Tiered Garden with a Fountain (source unknown)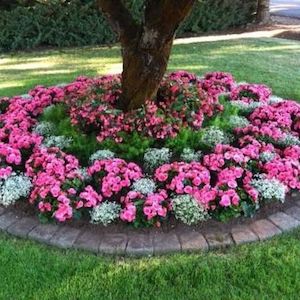 Colorful Flower Tree Ring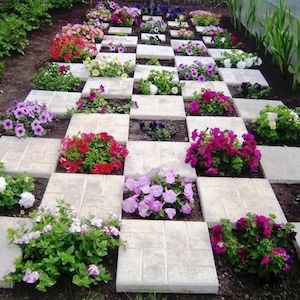 Checkered Flower and Pavers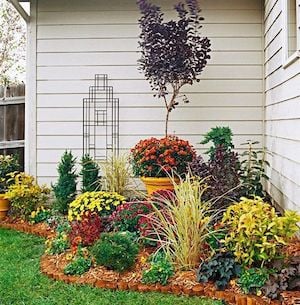 Corner Flower Garden Idea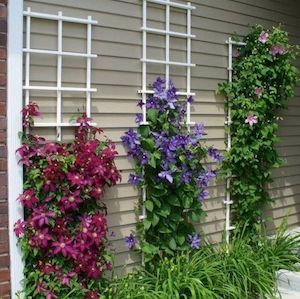 Trellis Garden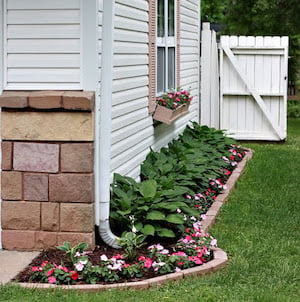 Side of House Garden from Love of Family and Home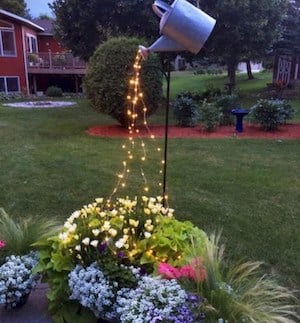 Whimsical Lighted Flower Pot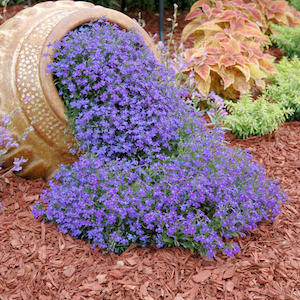 Spilled Flower Pot from InteriorHolic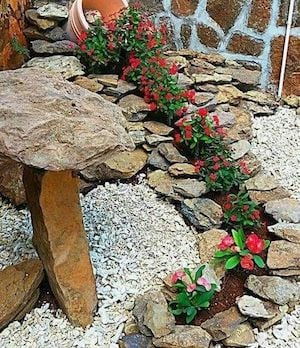 Spilling Flower Pot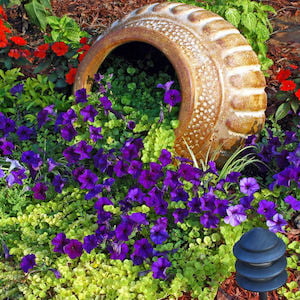 Tipped Over Flower Pot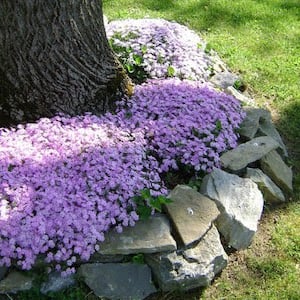 Circular Flower Bed with Rock Border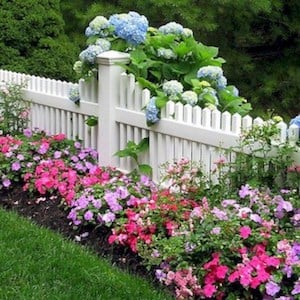 Flower Garden Idea Along Fence
Related Posts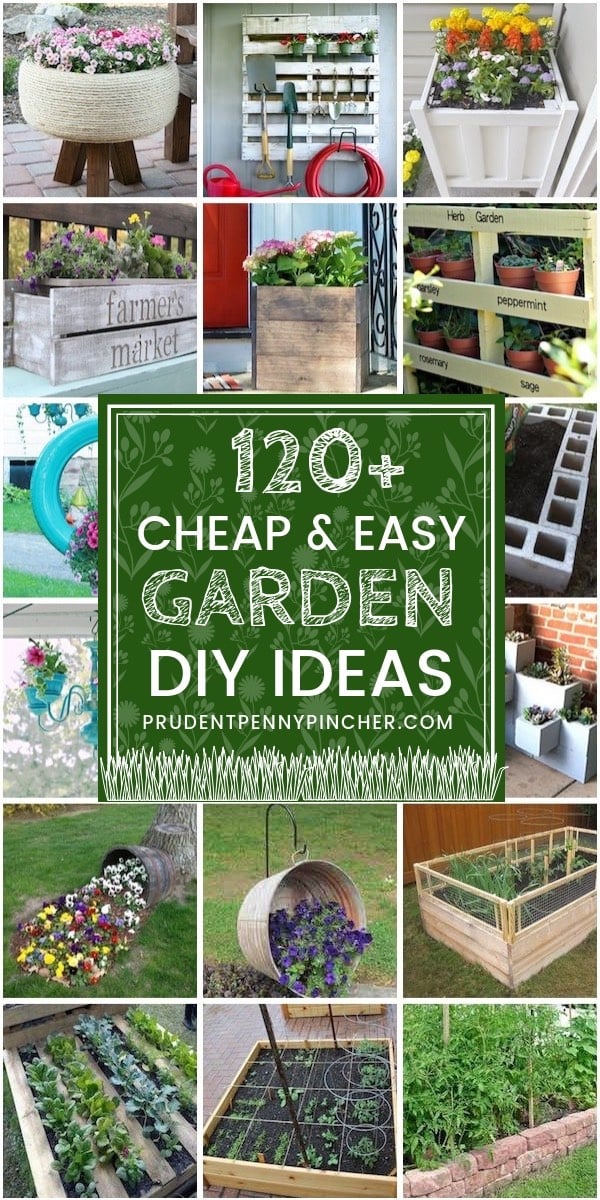 120 Cheap and Easy DIY Garden Ideas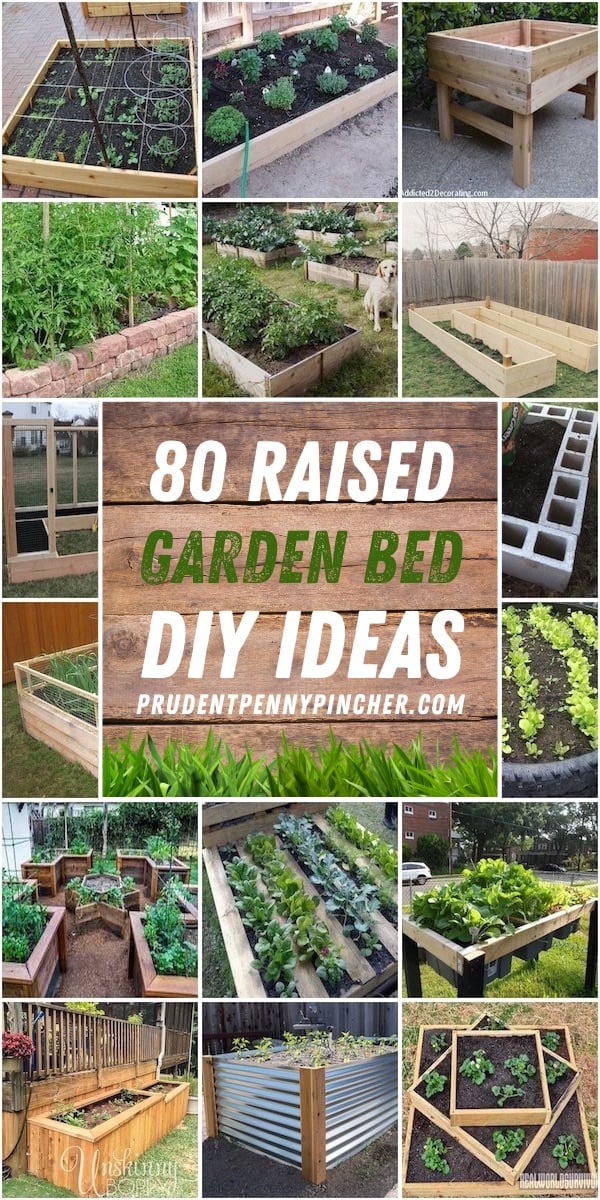 80 Best Raised Garden Beds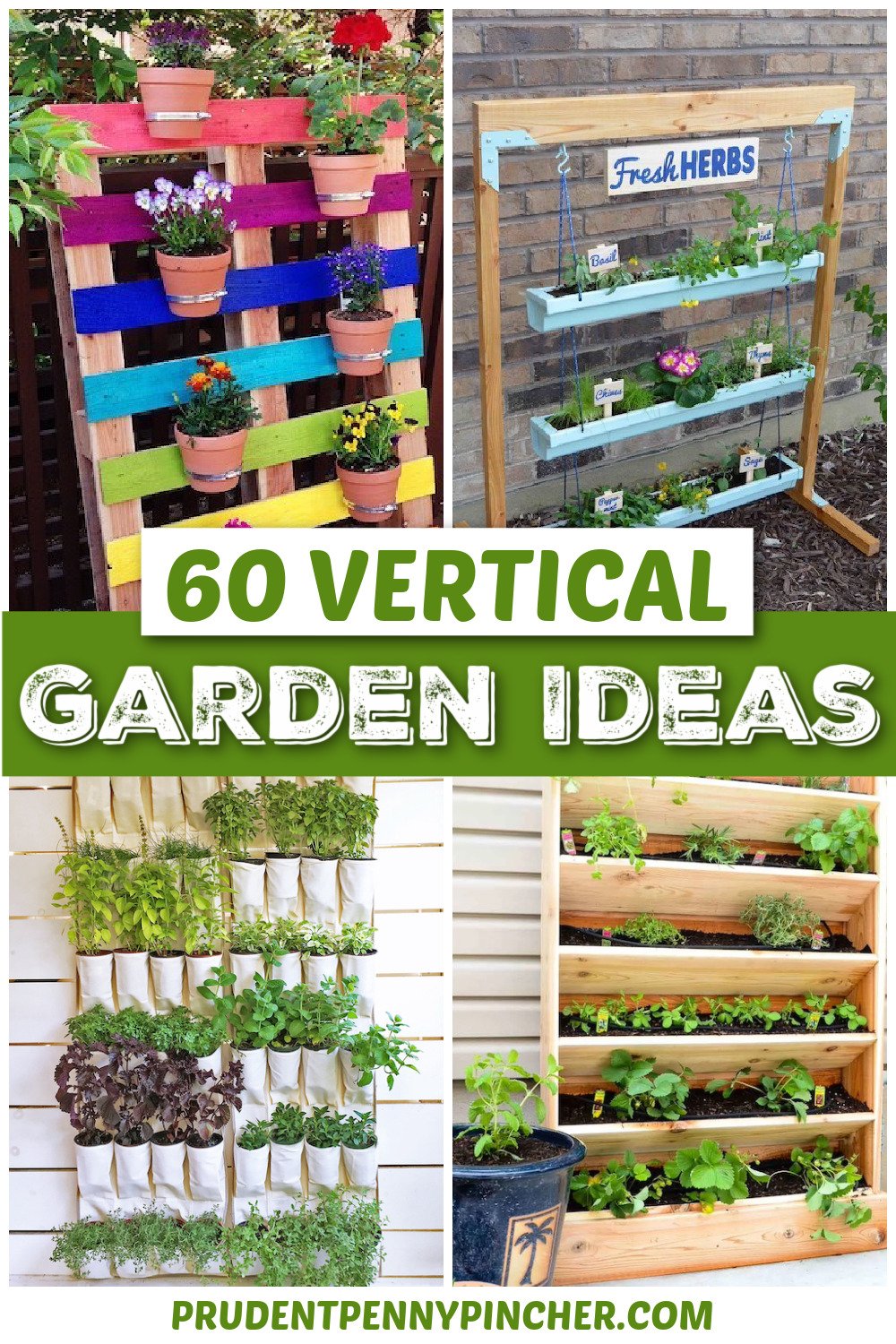 60 DIY Vertical Gardens for Small Spaces
Looking for more gardening ideas? Be sure to check out all my garden posts, which include DIY garden projects, garden decor ideas, landscaping, front and backyard ideas, and much more!