Have an easy and nutritious dinner with these healthy air fryer recipes. There are healthy main entrees, side dishes, appetizers and more.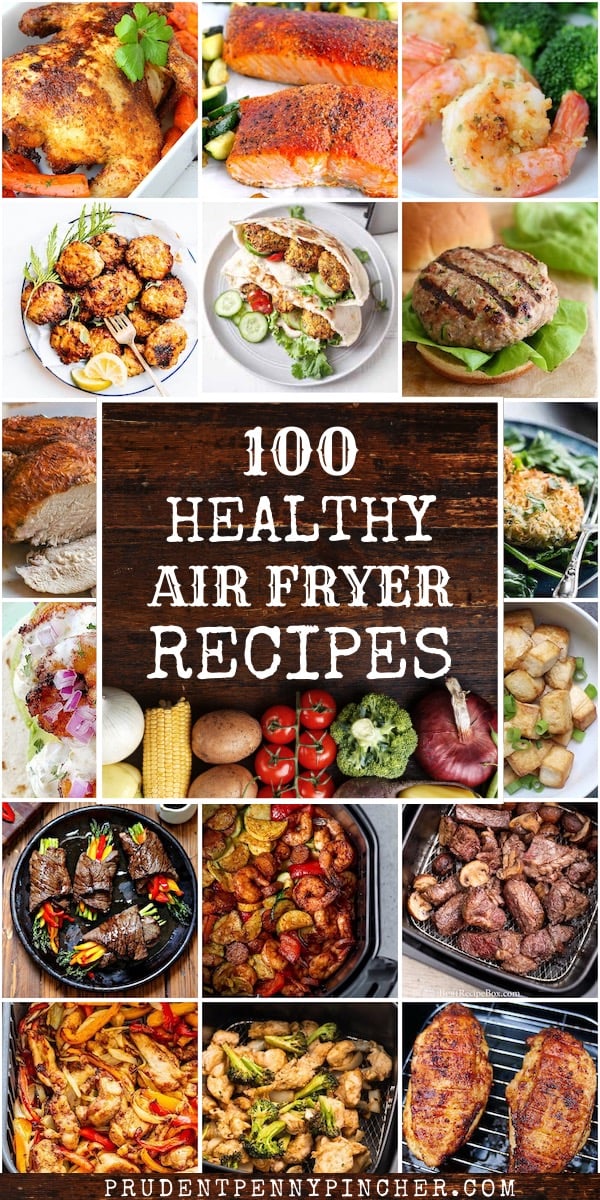 From air fryer salmon and air fried chicken, there are plenty of easy and healthy dinner ideas for the air fryer to choose from that are perfect for busy weeknights. These quick dinner recipes taste incredible and are bursting with flavor without the guilt and calories of deep frying. Air frying allows you to have a healthier alternative to fried foods with no (or less) oil. When you need a little oil for crisping, you can substitute healthier oils can be substituted, like olive oil or avocado oil. Not only does an air fryer allow you to cook healthier, lower-calorie versions of fried foods, but it also helps keep your whole house cooler in the summer months when traditional ovens can warm up your house even more.
Most of these air fryer dinner recipes will be on the table in less than 30 minutes with minimal effort and prep! Some of these make great recipes for meal prep for the week. There are also clean eating, low-carb and keto recipes included to help with weight loss. Regardless of your diet preference, there are tons of different healthy dinner ideas that are easy to whip up in a flash.
Chicken Healthy Air Fryer Recipes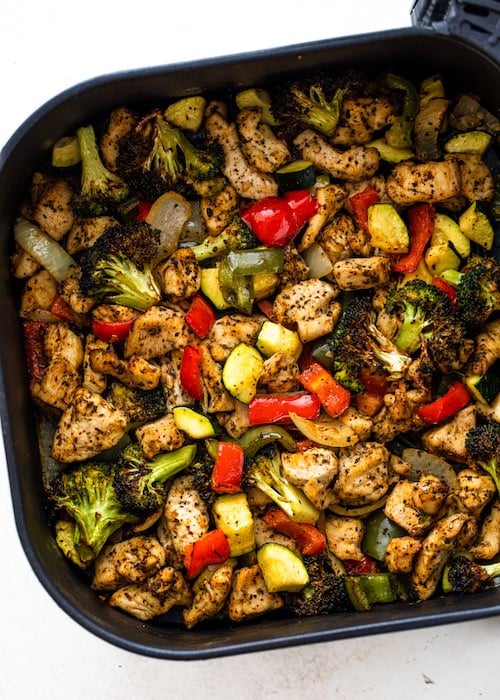 Chicken and Veggies from Gimme Delicious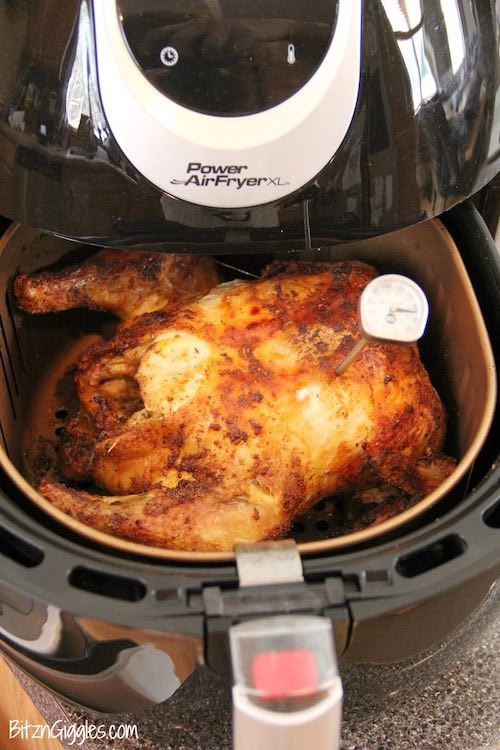 Roast Whole Chicken from Bits & Giggles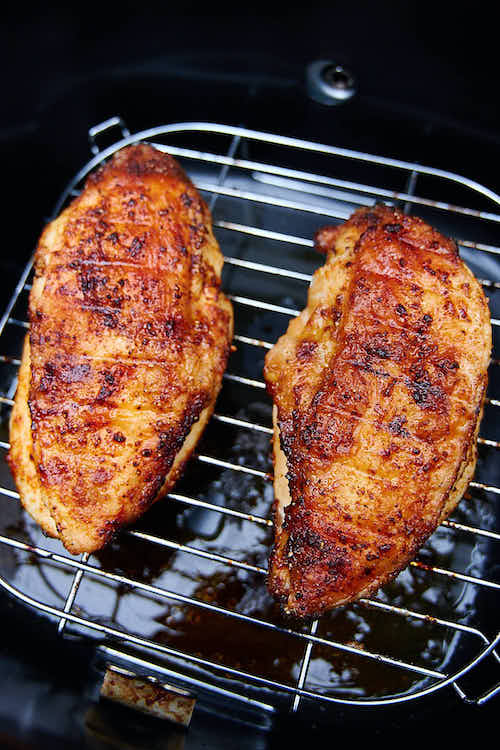 Tender and Juicy Sesame Chicken Breast from Craving Tasty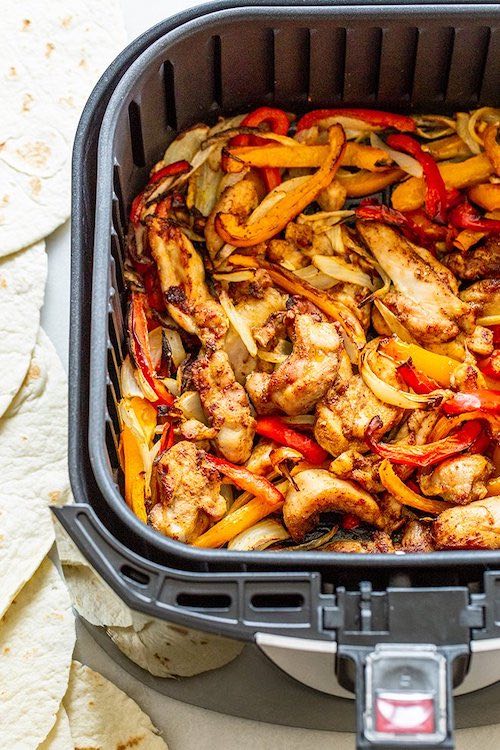 Fajitas from Cook the Story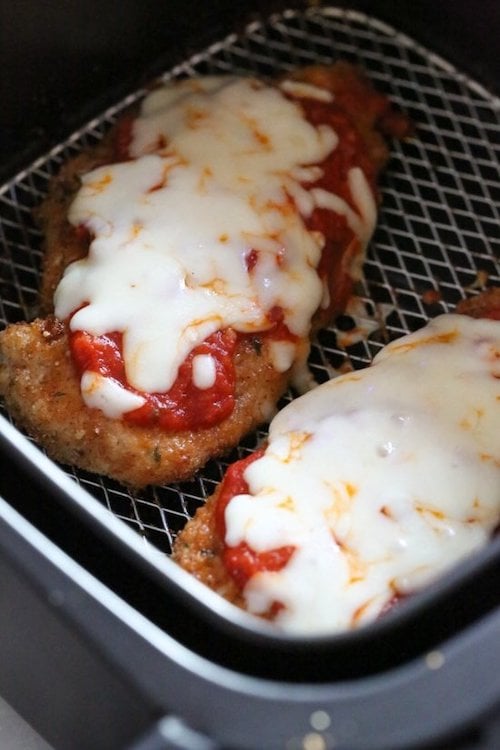 Chicken Parmesan from SkinnyTaste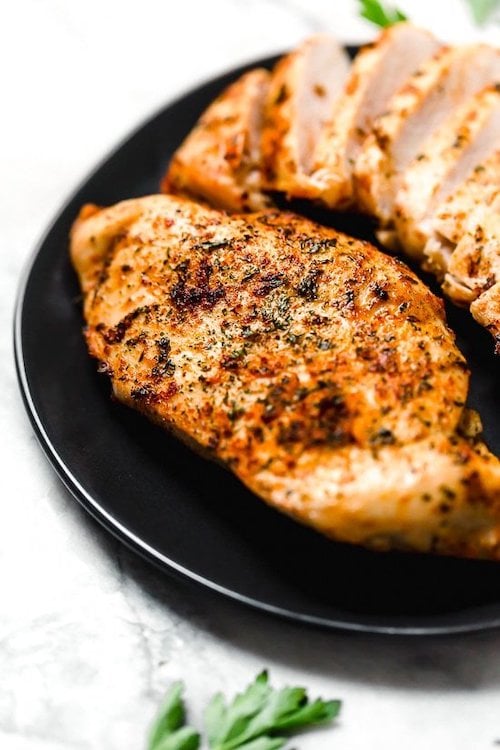 No Breading Air Fryer Chicken Breasts from Skinnytaste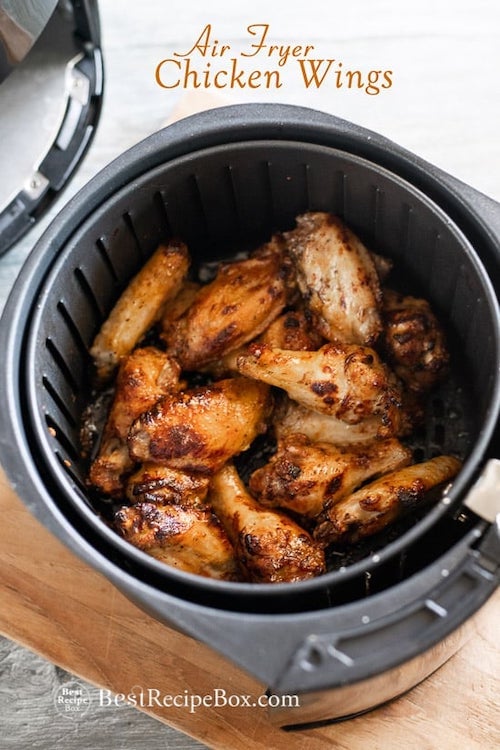 Healthy No Oil Air Fryer Chicken Wings from Best Recipes Box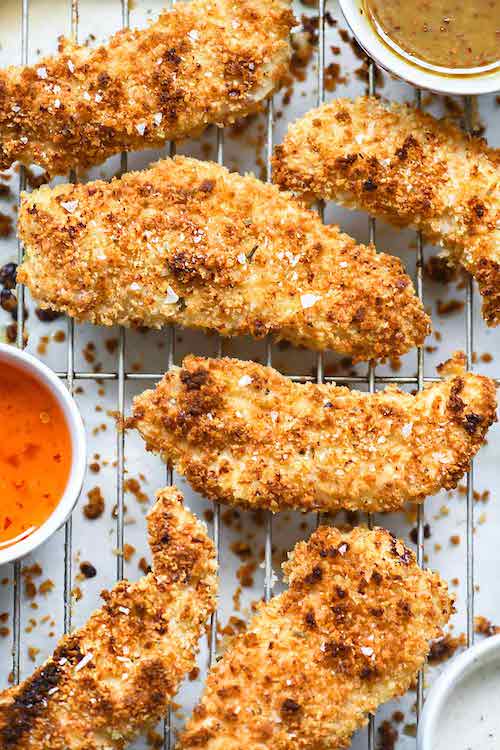 Crispy Buttermilk Chicken Tenders from FoodieCrush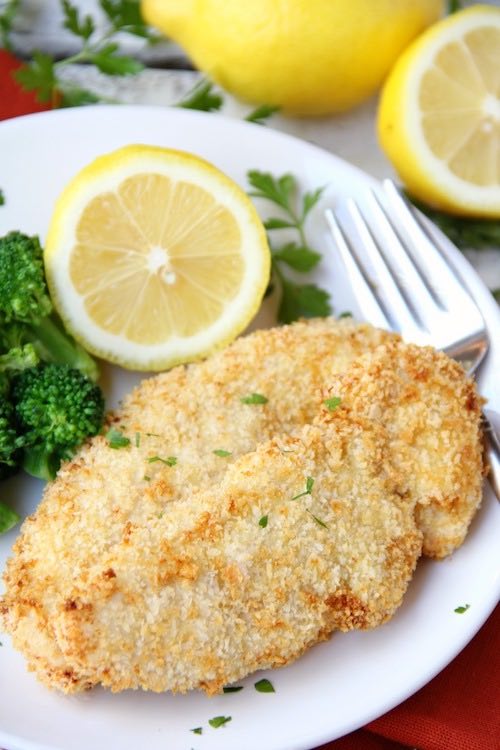 5 Ingredient Lemon Chicken from Bitz & Giggles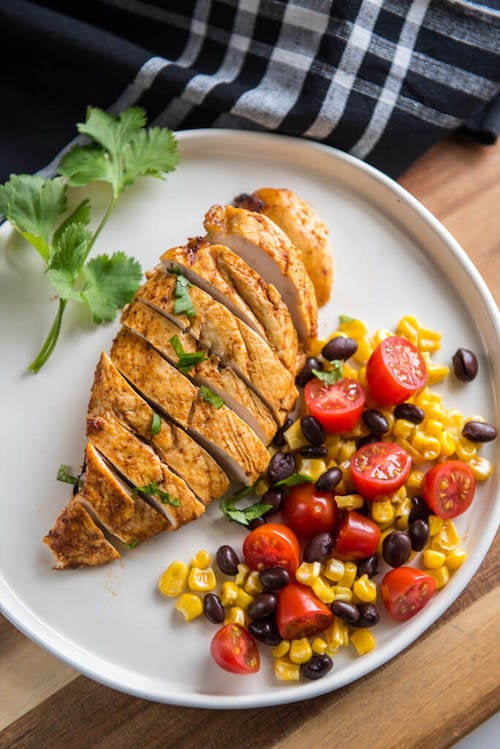 Southwest Chicken Recipe from Beautifully Broken Journey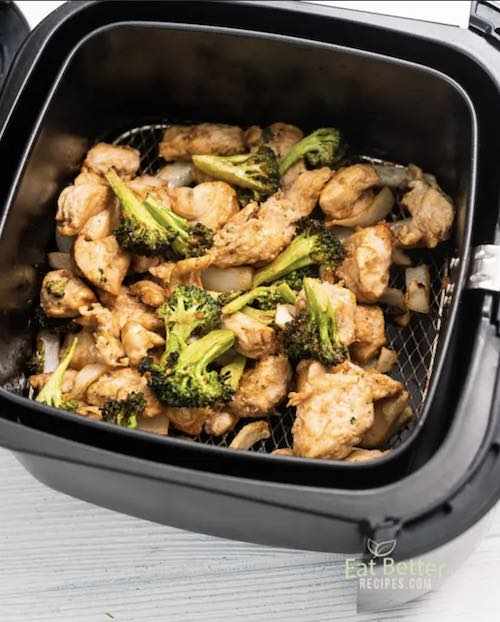 Chicken and Broccoli from Eat Better Recipes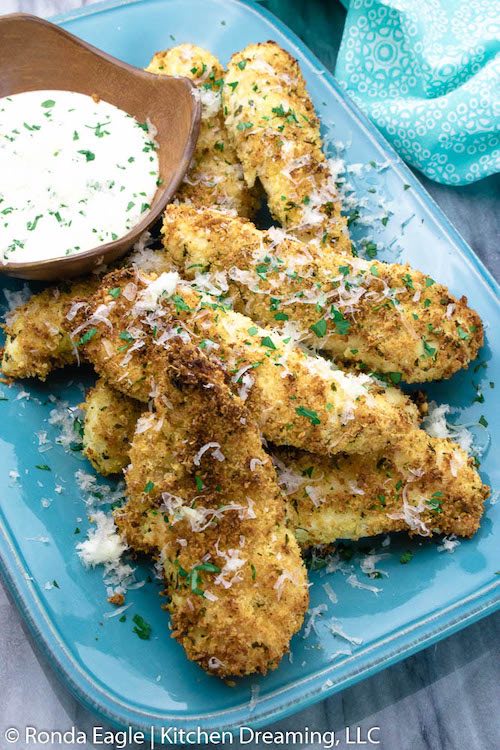 Garlic Parmesan Tenders from Kitchen Dreaming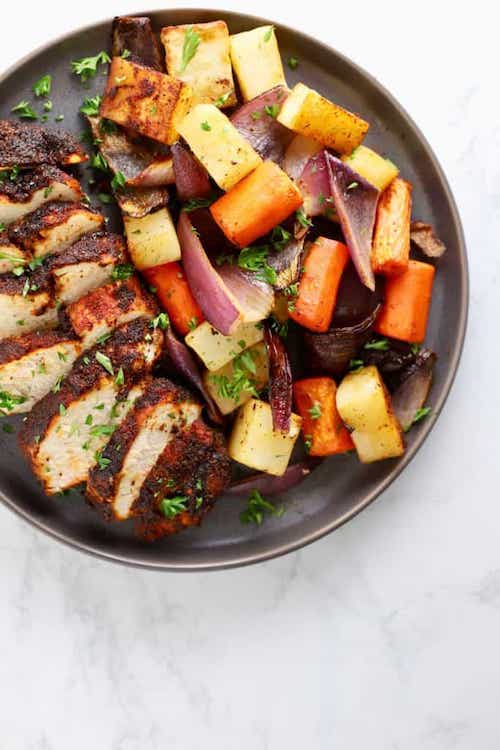 Spiced Chicken and Vegetables from Zested Lemon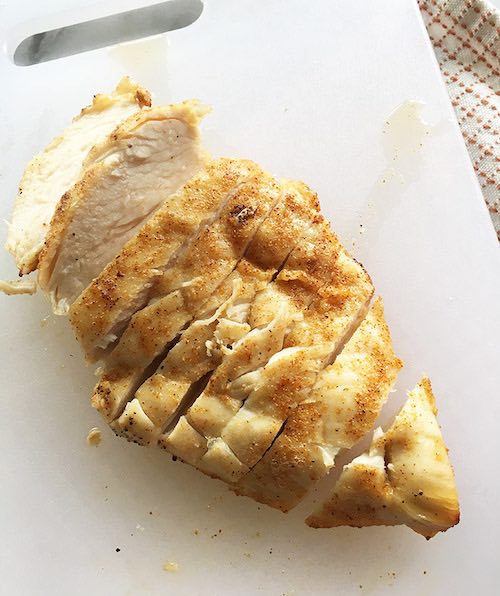 Chicken Breasts from Recipe Diaries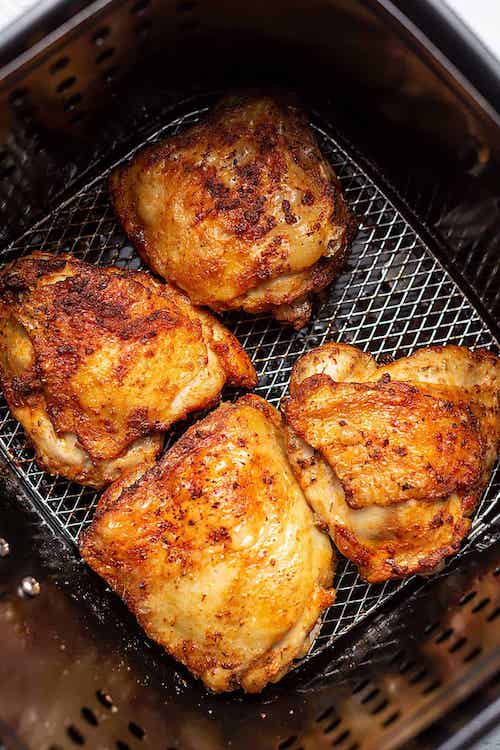 Super Crispy Chicken Thighs for Low Carb with Jennifer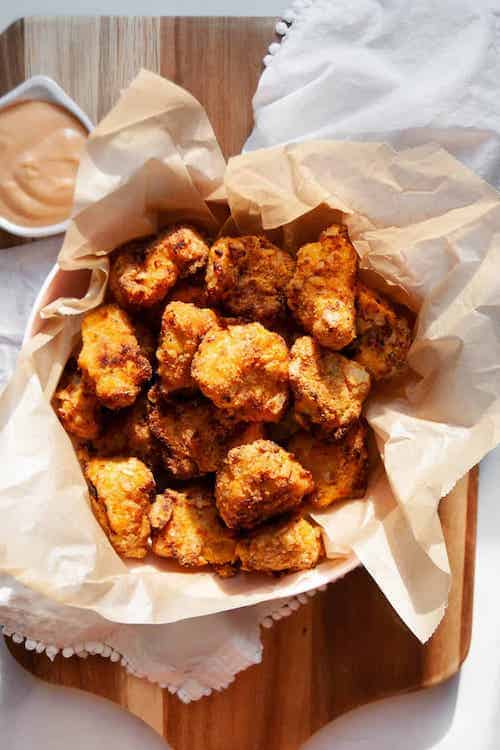 Healthy Chicken Nuggets from Erin Lives Whole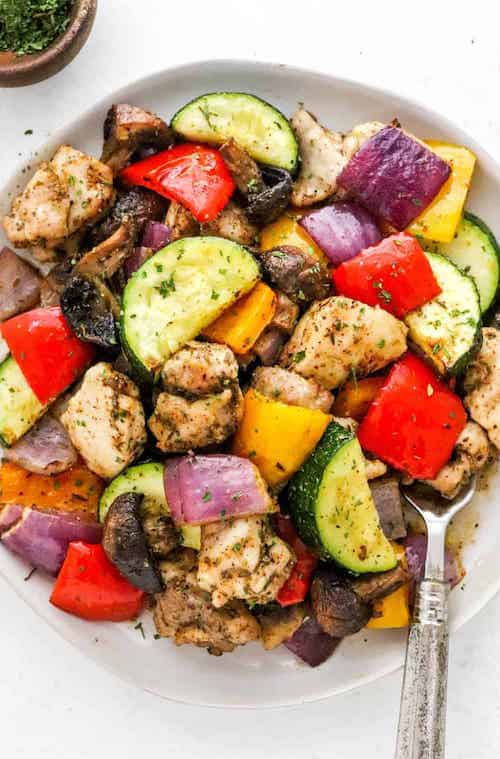 10 Minute Roasted Chicken and Vegetables from Pinch Me Good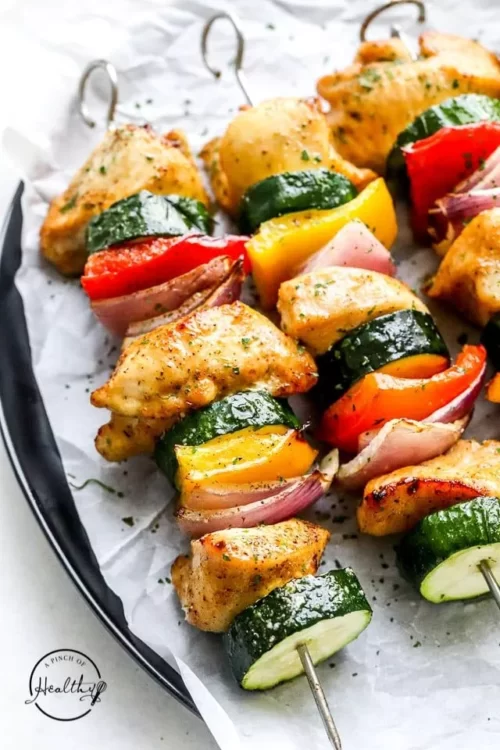 Chicken Skewers from A Pinch of Healthy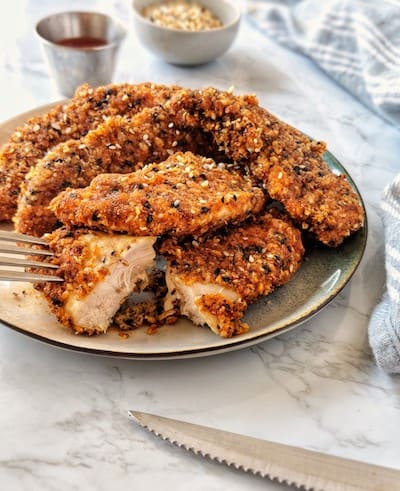 Gluten-Free Everything Bagel Chicken Tenders from Paleo-ish Krista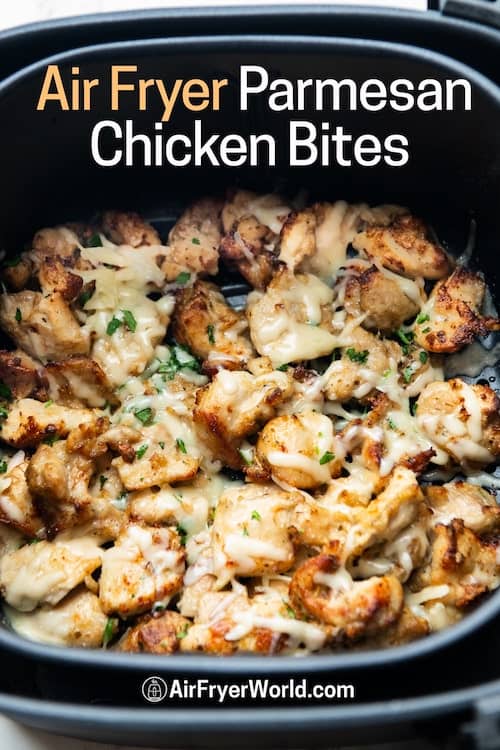 Garlic Parmesan Chicken Bites from Air Fryer World

Beef, Turkey, Pork Healthy Air Fryer Recipes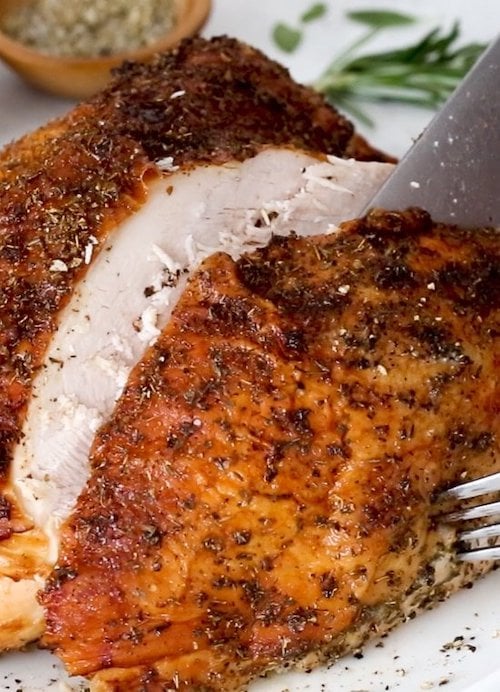 Turkey Breast from Skinnytaste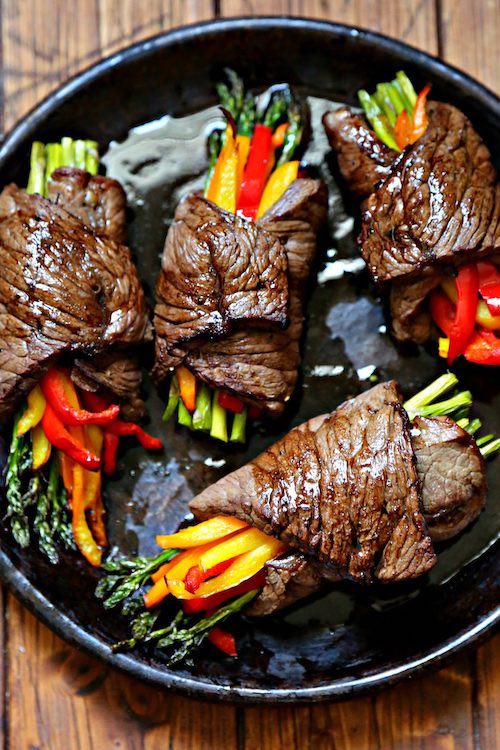 Steak and Asparagus Bundles from Bellalimento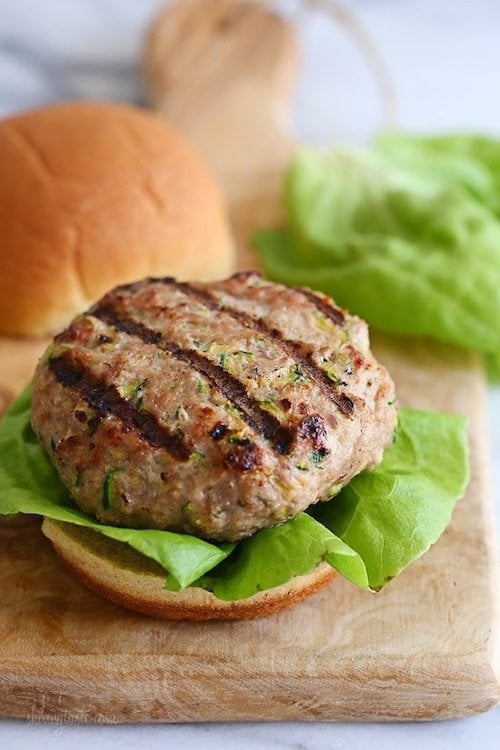 Turkey Burger with Zucchini from Skinnytaste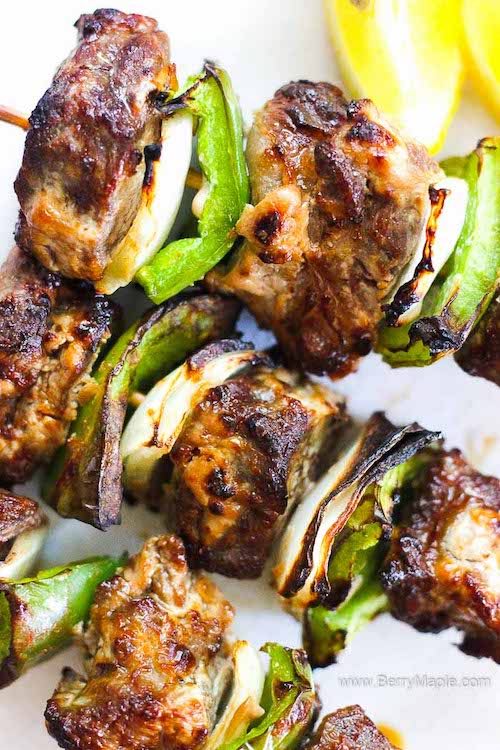 Beef & Vegetable Kabobs from Berry Maple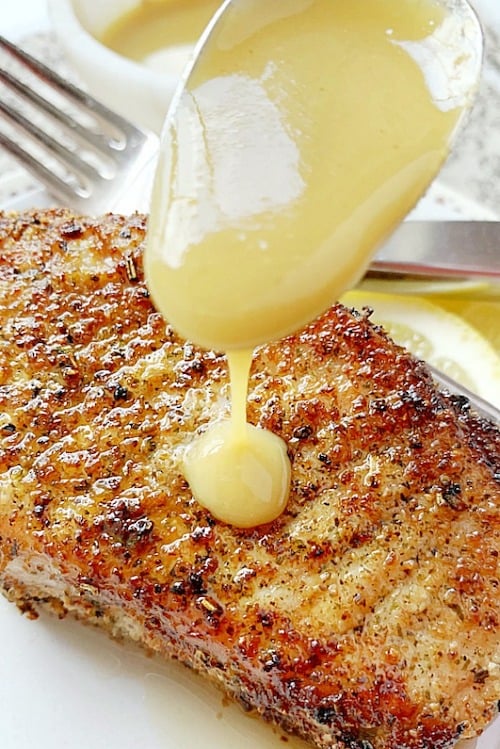 Maple Dijon Pork Chops from Foodtastic Mom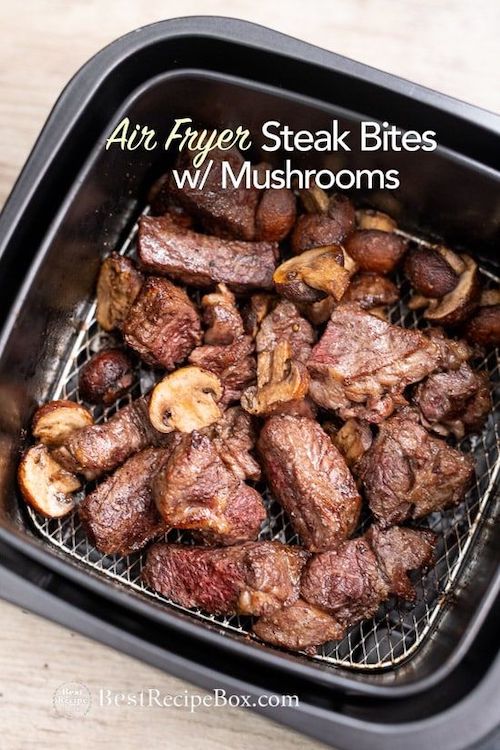 Steak Bites and Garlic Mushrooms from Best Recipe Box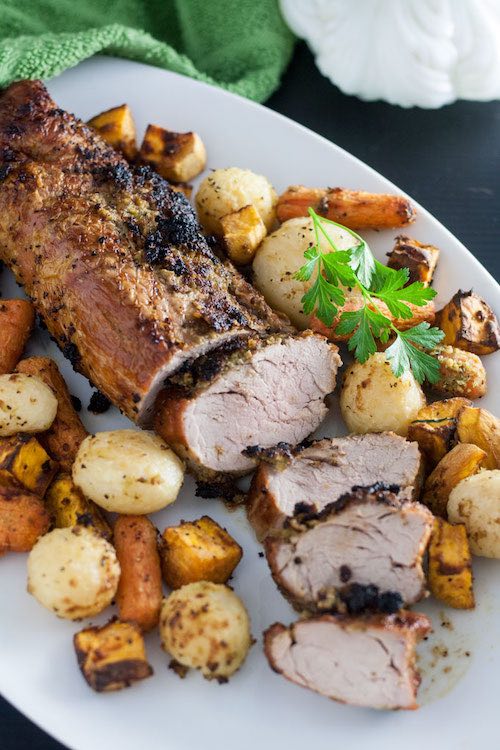 Garlic Pork Loin from Binky's Culinary Carnival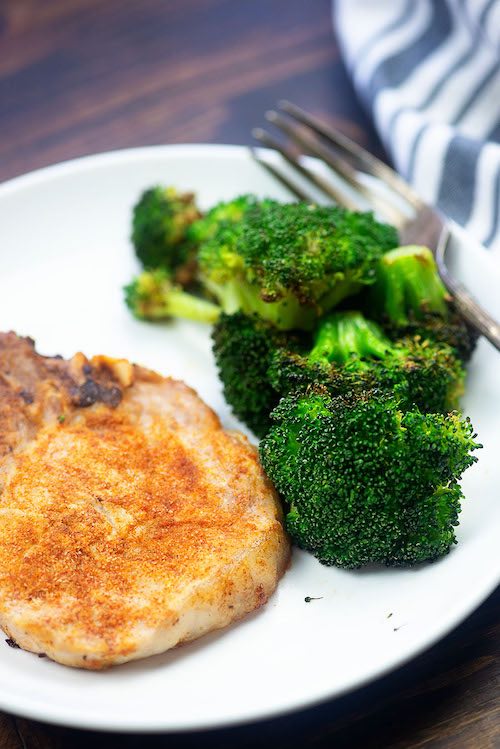 Pork Chops and Broccoli from That Low Carb Life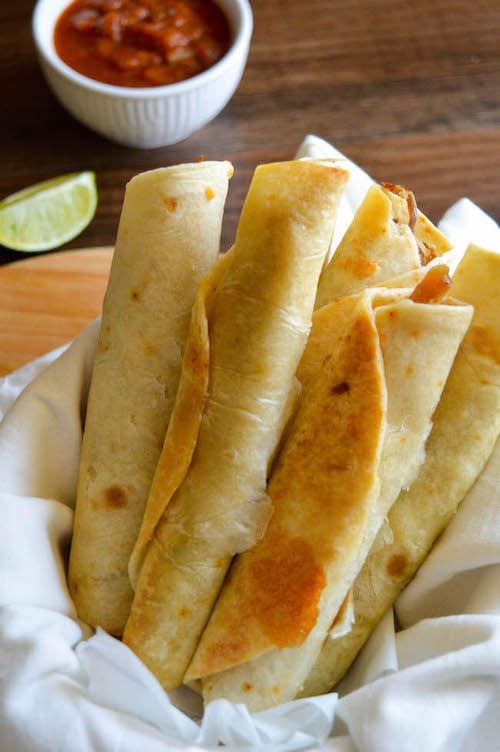 Pork Taquitos (Weight Watchers) from Just Plum Crazy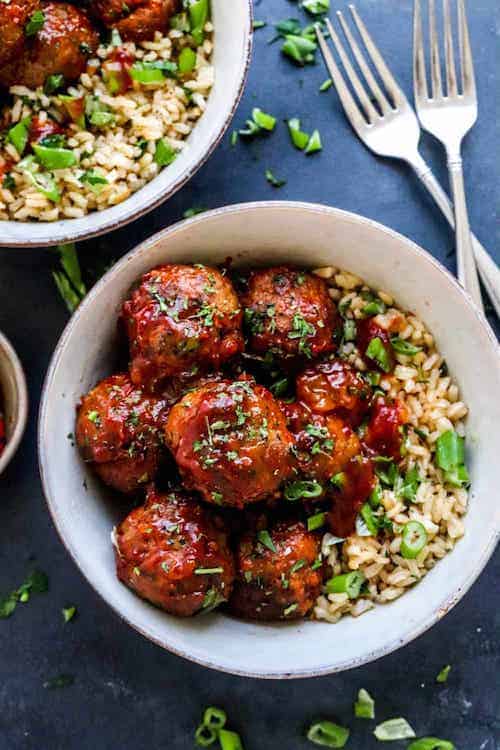 10 Minute Healthy Turkey Meatballs from Pinch Me Good
Vegetarian Dinner Ideas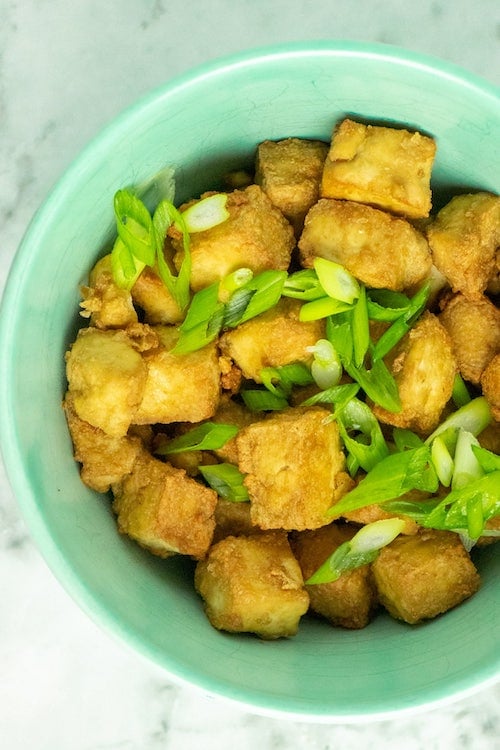 Crispy Tofu from Glue & Glitter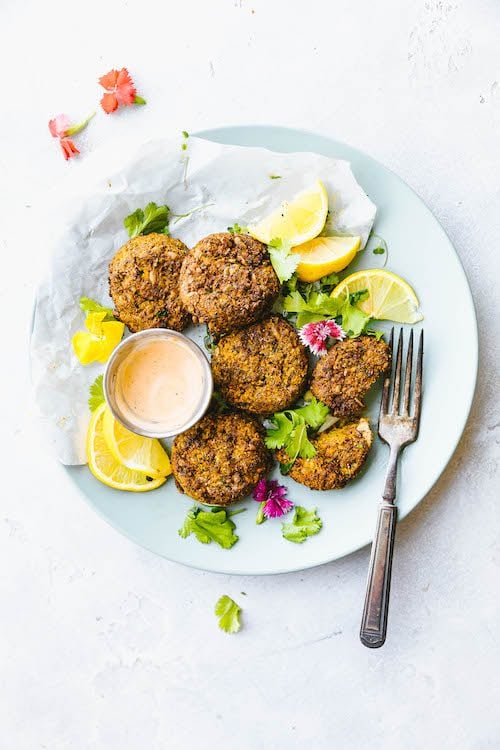 Sweet Potato Cauliflower Patties from Cotter Crunch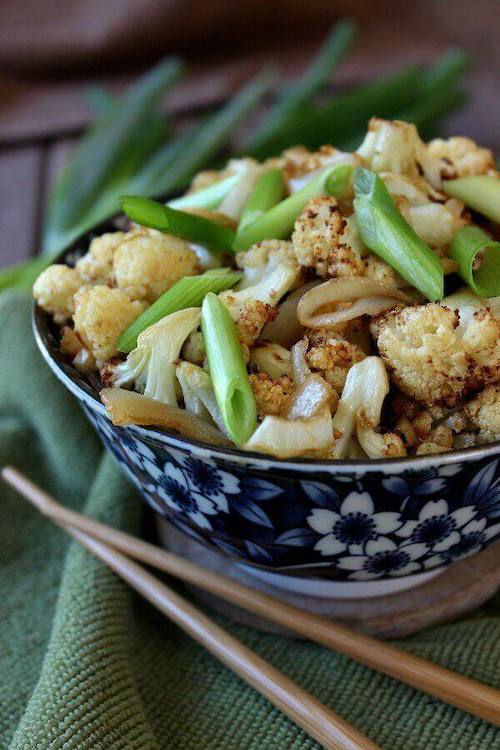 Spicy Cauliflower Stir-Fry from Vegan in the Freezer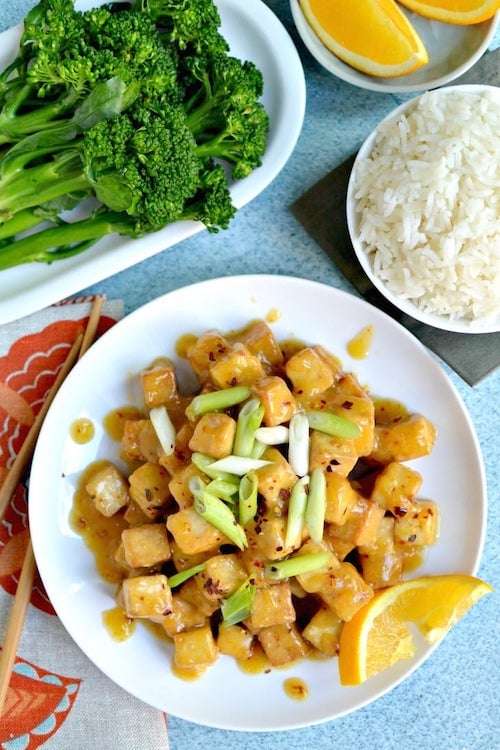 Orange Tofu from Veggies Save the Day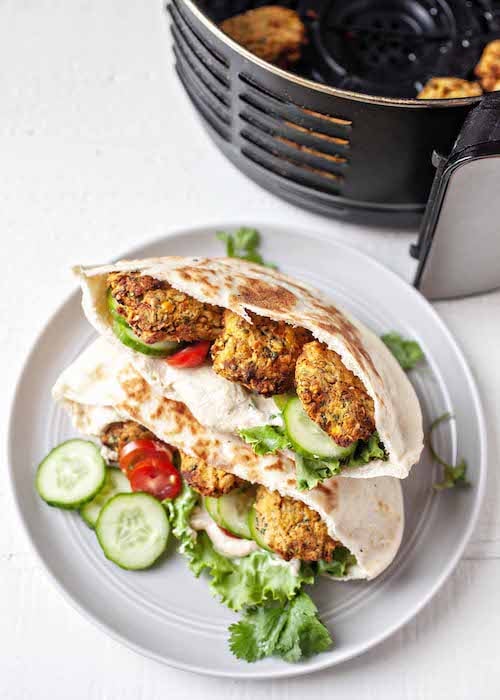 Falafels from Simply Recipes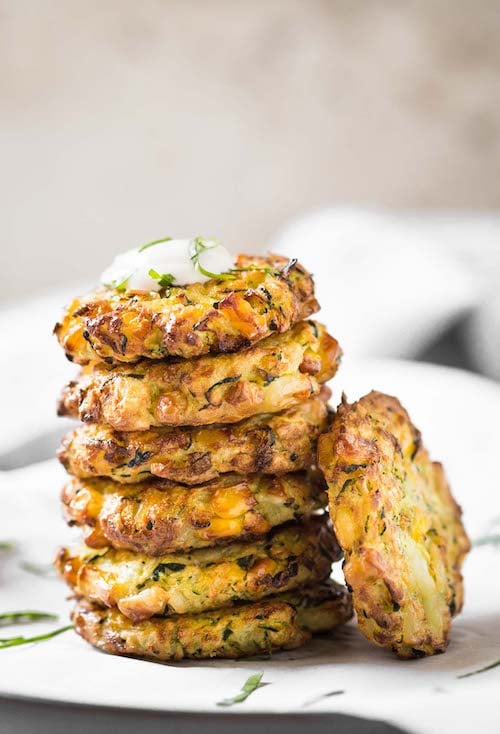 Zucchini and Corn Fritters from Watch What You Eat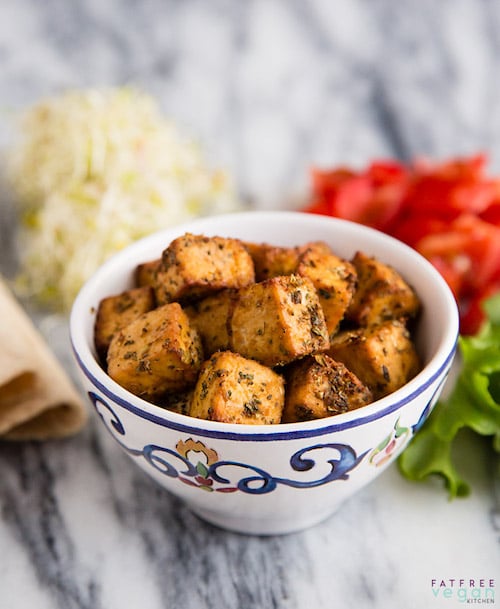 Tofu Italian Style from FatFree Vegan Kitchen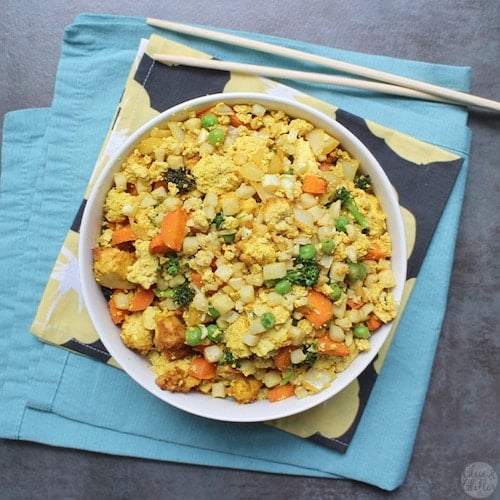 Cauliflower Rice from Glue & Glitter
Seafood Healthy Air Fryer Recipes
Salmon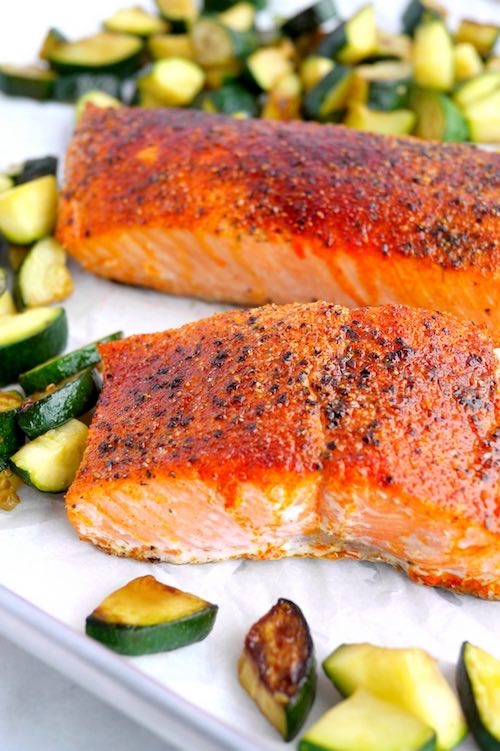 Perfect Salmon from Noble Pig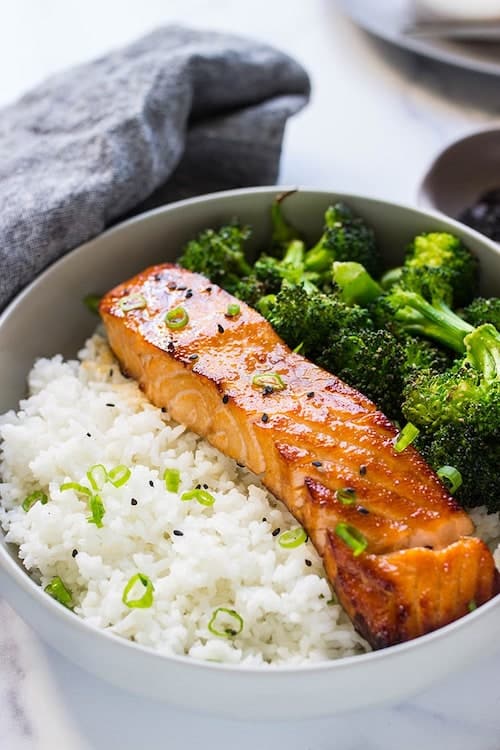 Honey Garlic Salmon from The Cooking Jar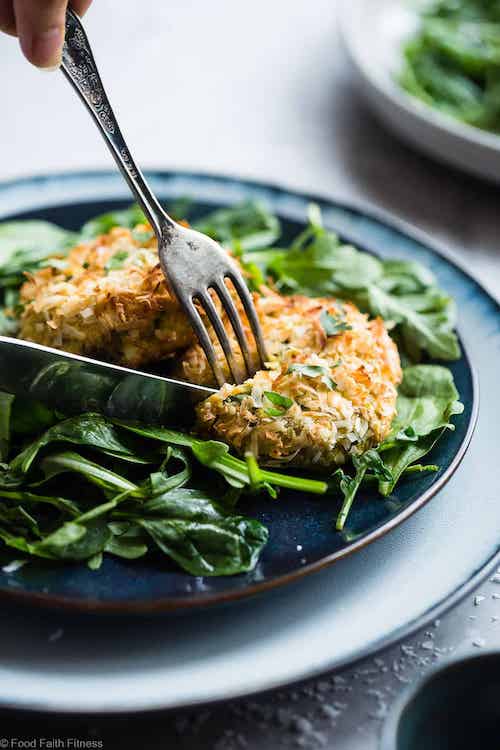 Low Carb & Paleo Salmon Patties from Food Faith and Fitness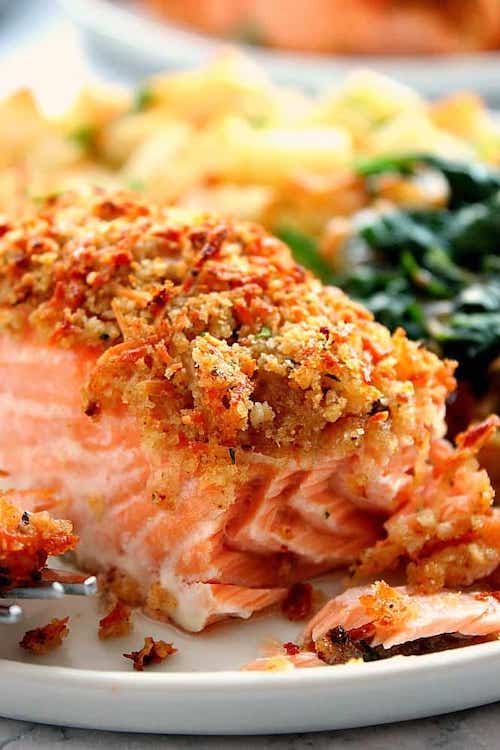 Garlic and Parmesan Cheese Crusted Salmon from Crunchy Creamy Sweet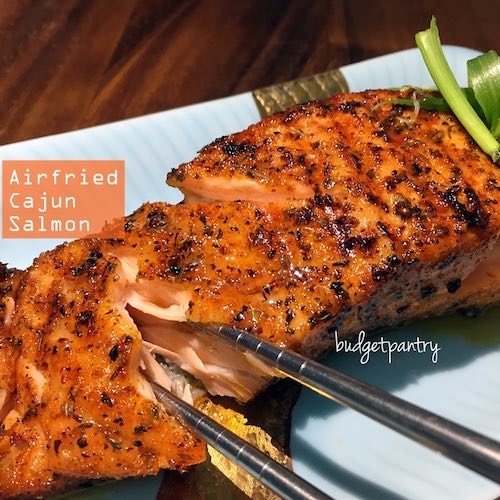 Cajun Salmon from Budget Pantry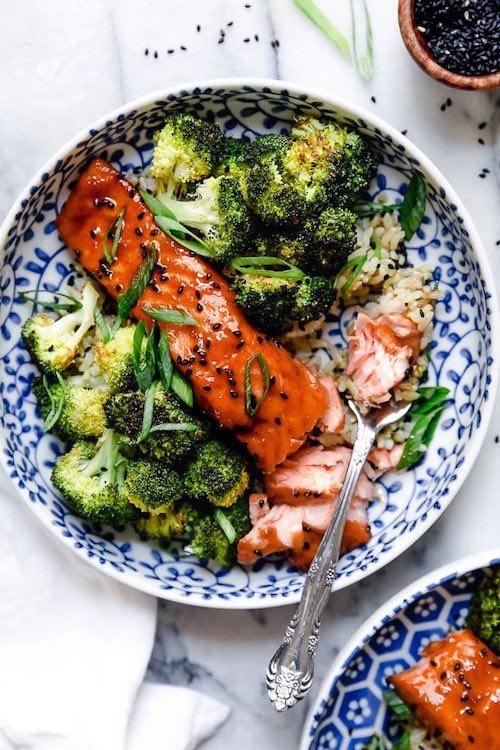 Maple Soy Glazed Salmon from Skinnytaste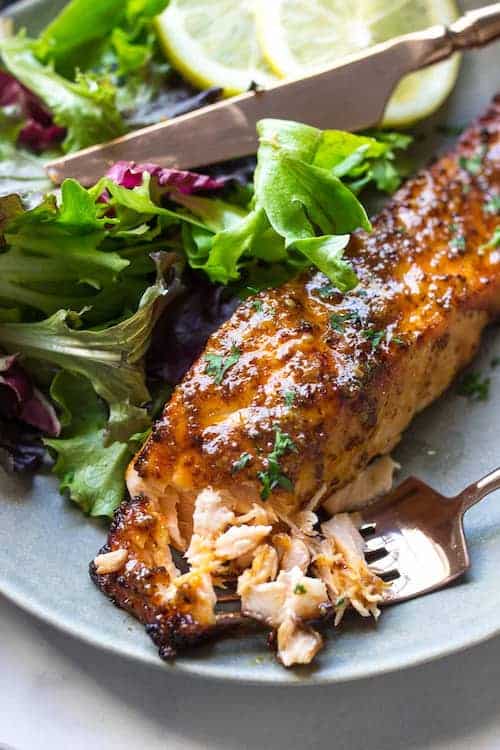 Honey Mustard Salmon from The Cooking Jar

Shrimp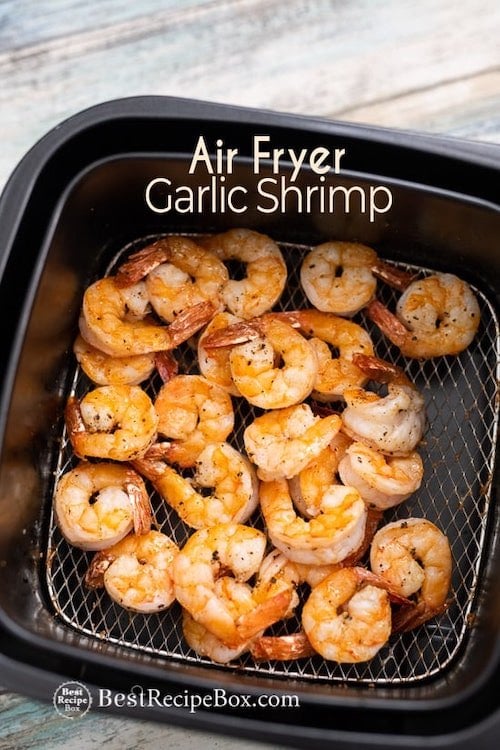 Garlic Shrimp from Best Recipe Box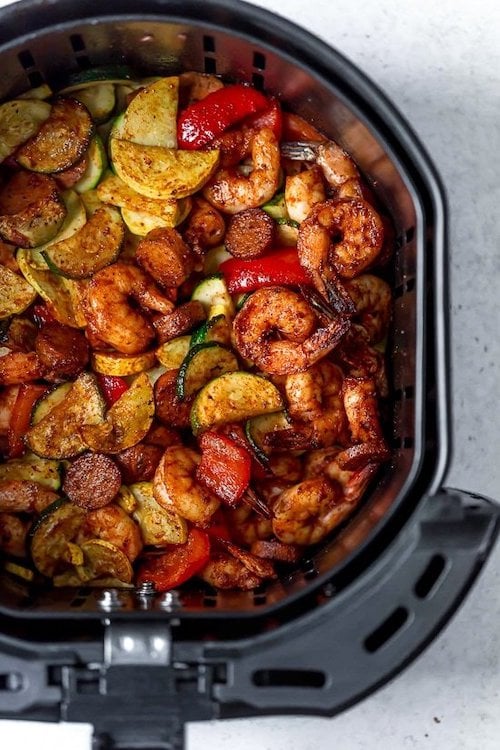 Cajun Shrimp Dinner from Skinnytaste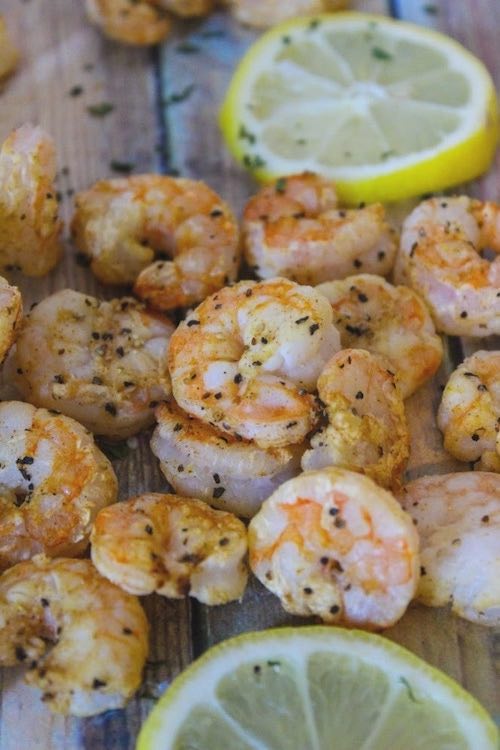 Lemon Pepper Shrimp from Life is Sweeter by Design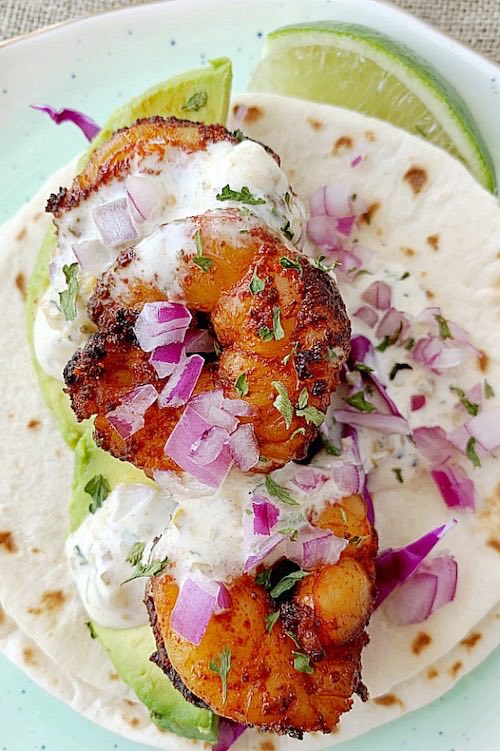 Shrimp Tacos from Foodastic Mom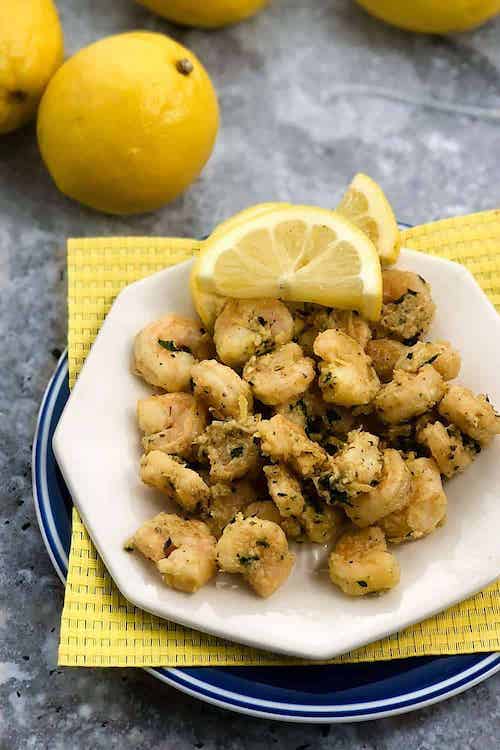 Whole30 Lemon Garlic Shrimp from Healthy Delicious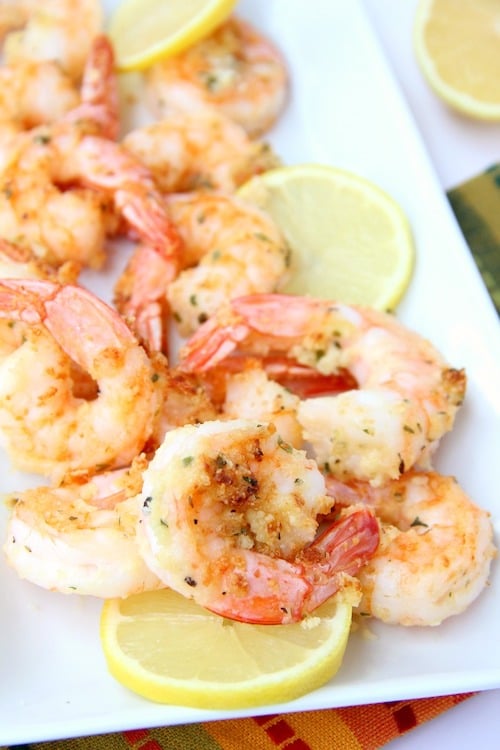 Parmesan Shrimp from Bitz & Giggles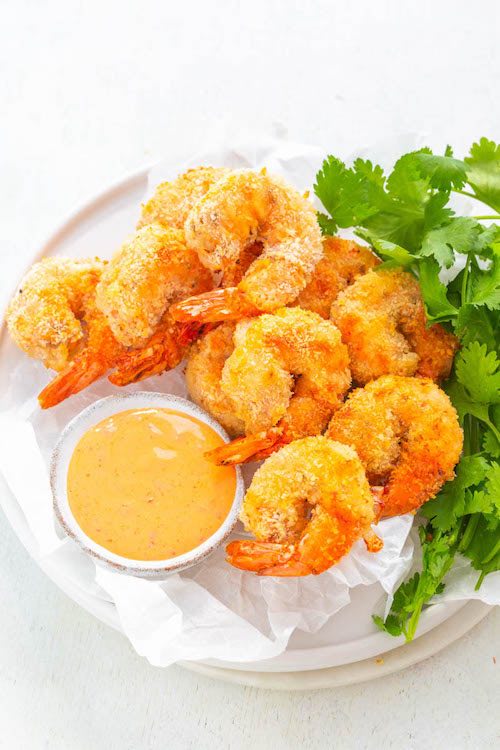 Bang Bang Panko Breaded Shrimp from Stay Snatched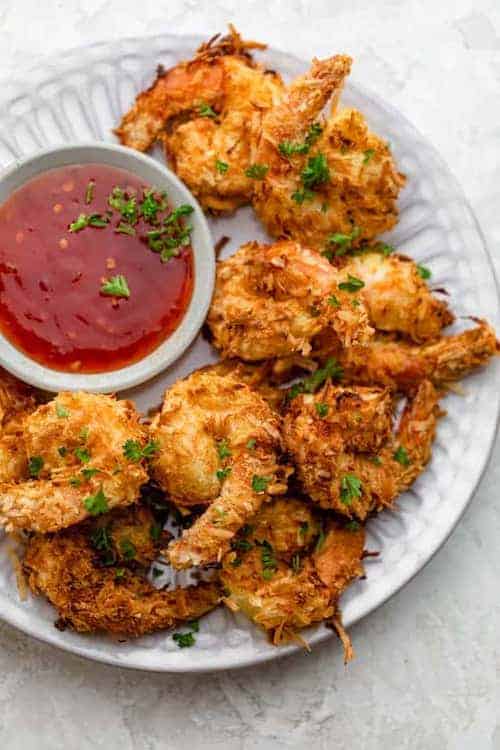 Healthier Coconut Shrimp witth Dipping Sauce from FeelGoodFoodie
Other Seafood Dinner Ideas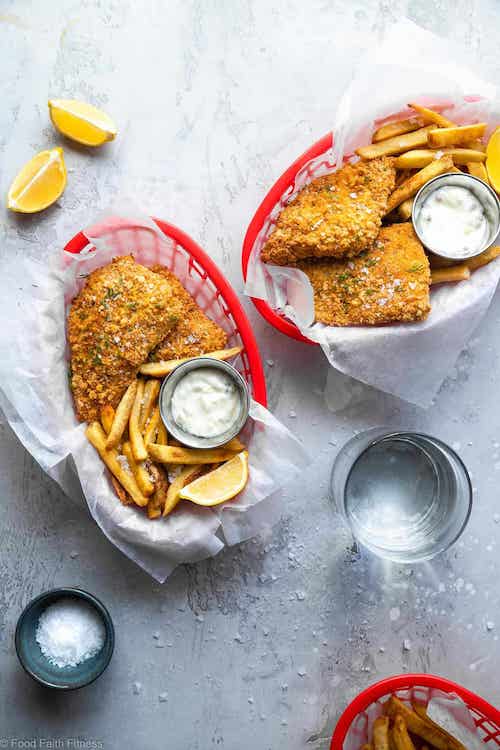 Crispy Fish from Food Faith Fitness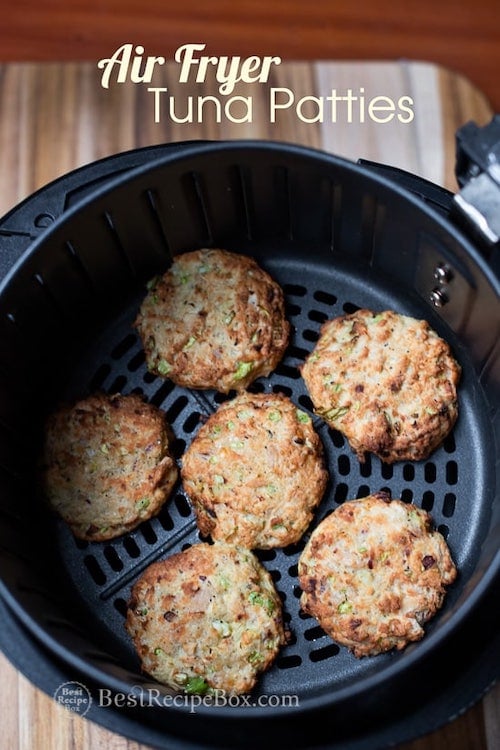 Tuna Patties from Best Recipe Box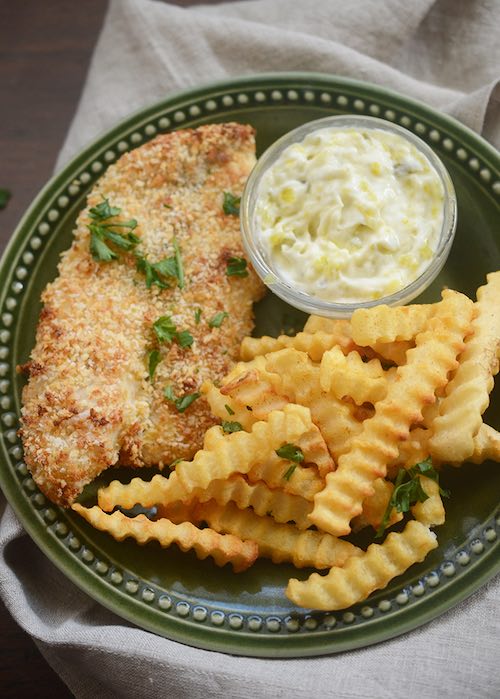 Healthy Fish and Chips from Recipe Diaries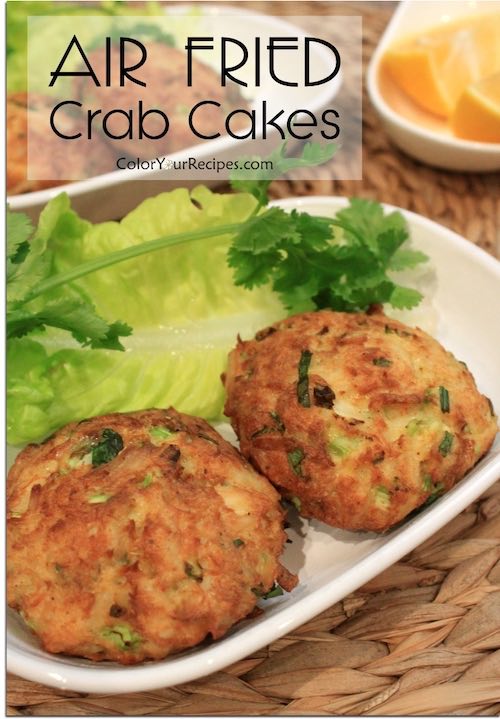 Chunky Crab Cakes from Color Your Recipes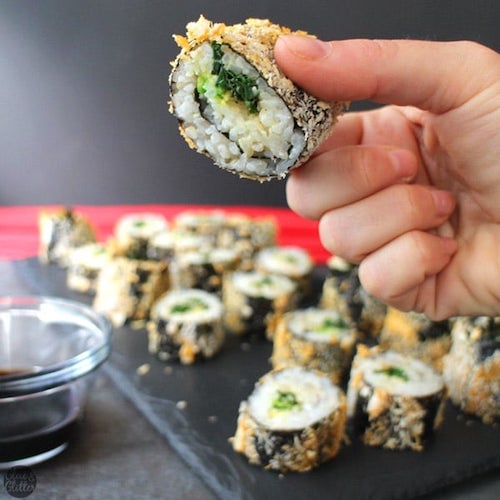 Sushi Rolls from Glue & Glitter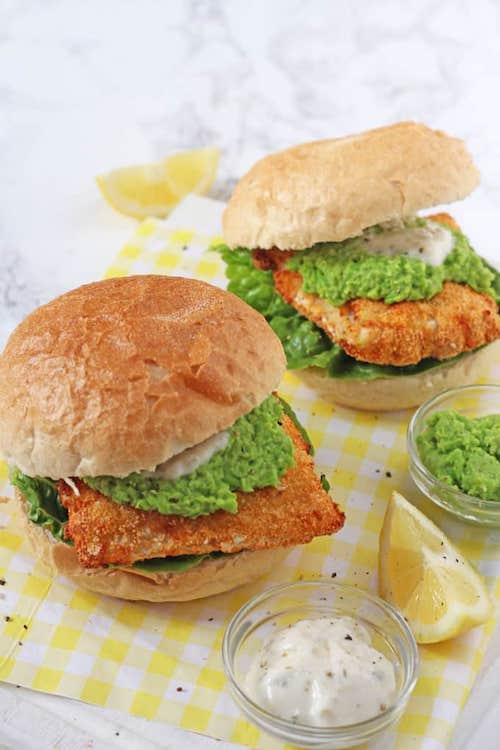 Healthy Fish Finger Sandwiches from My Fussy Eater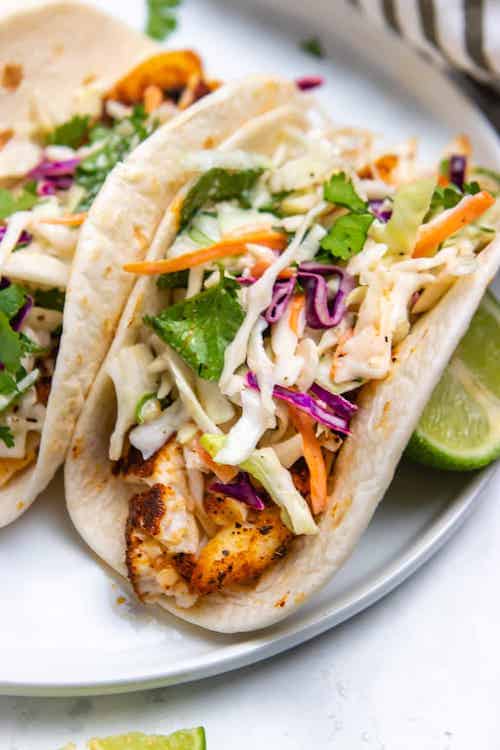 Fish Tacos with Cilantro Lime Slaw from Lemons and Zest

Healthy Side Dish Air Fryer Recipes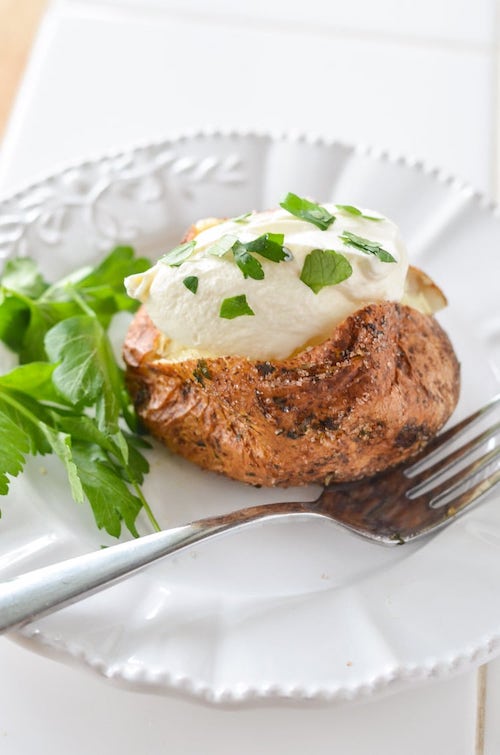 Garlic Parsley Potatoes from Courtney's Sweets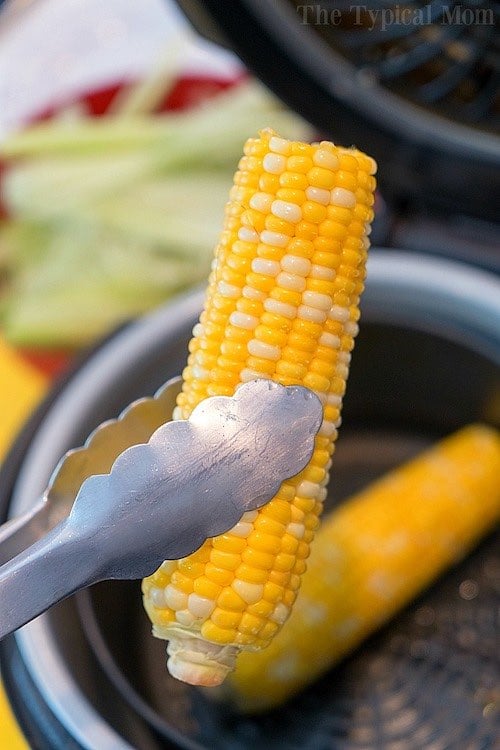 Air Fryer Corn on the Cob from The Typical Mom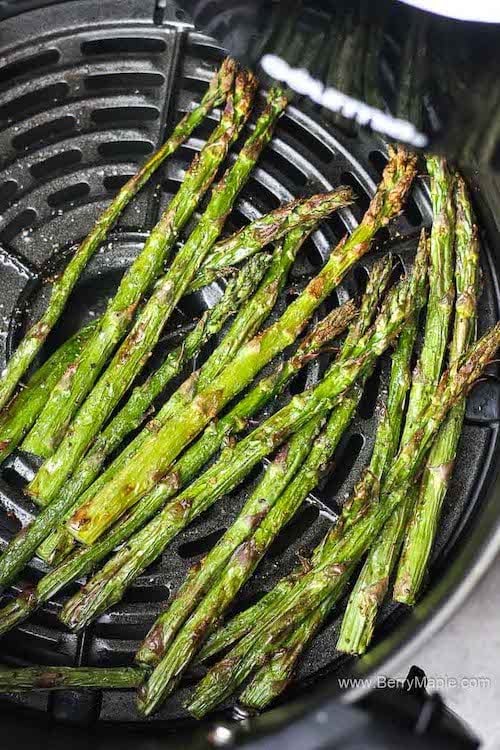 Asparagus from Berry Maple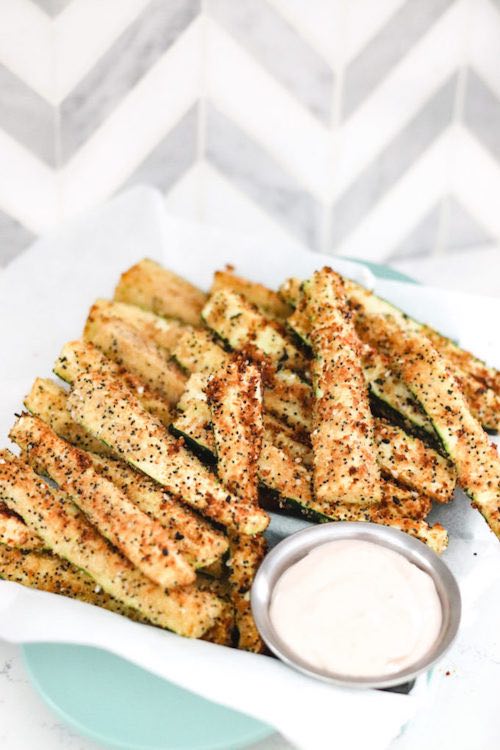 Zucchini Fries from Platings and Pairings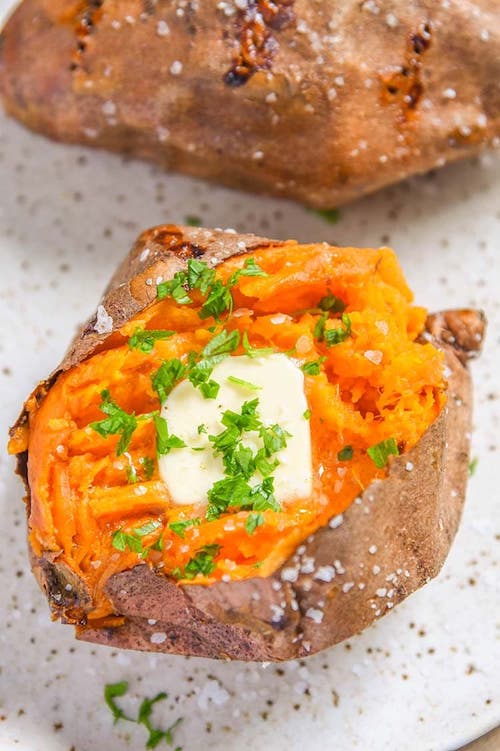 Sweet Potatoes from Courtney's Sweets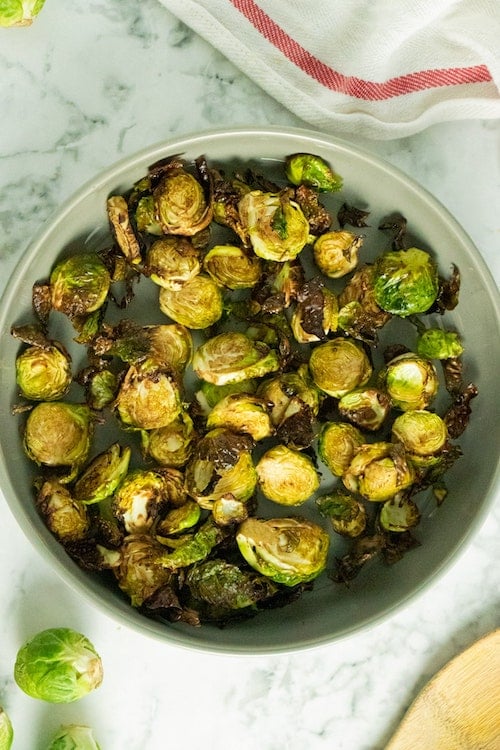 Perfect Brussels Sprouts from Glue & Glitter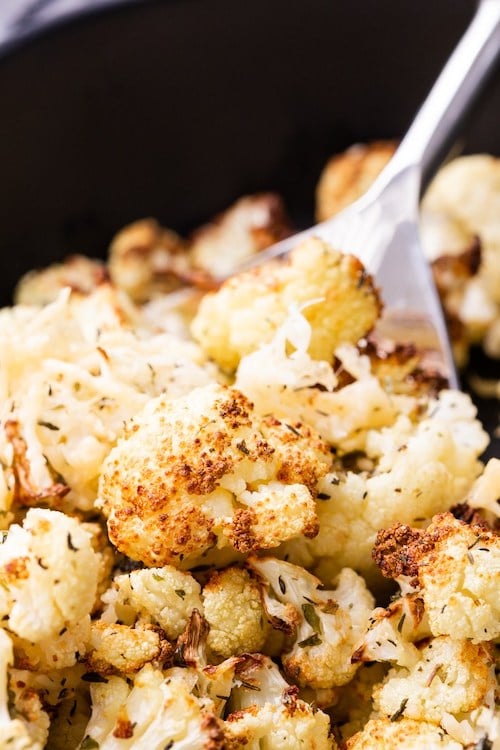 Roasted Cauliflower from Eazy Peazy Mealz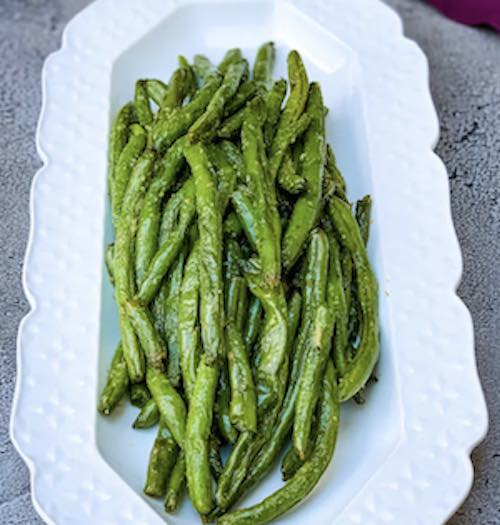 Garlic Roasted Green Beans from Stay Snatched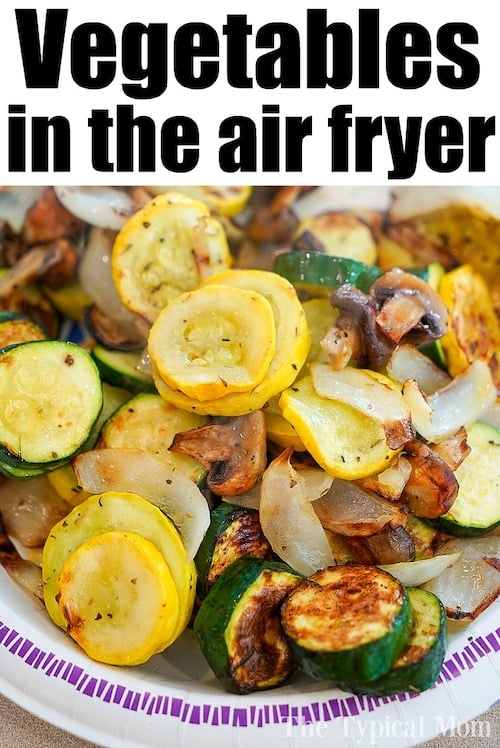 Mixed Vegetables from The Typical Mom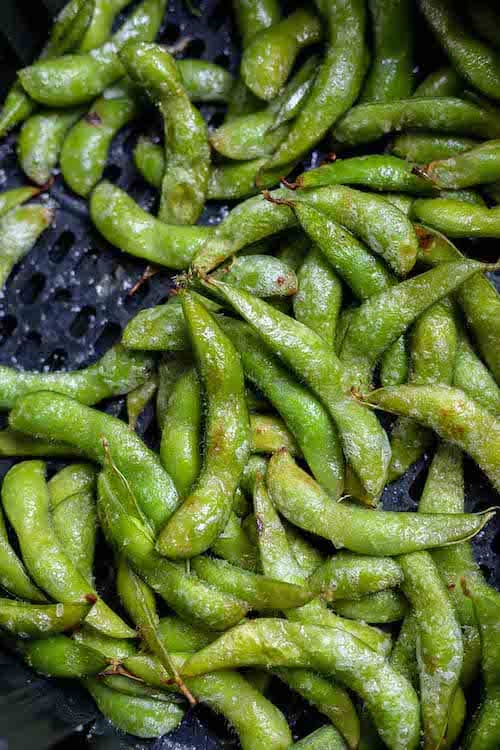 Roasted Edamame from Tasty Air Fryer Recipes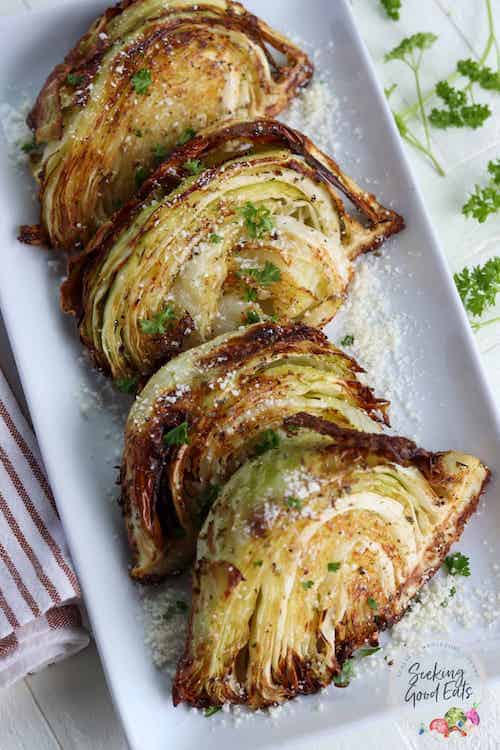 Super Easy Cabbage from Seeking Good Eats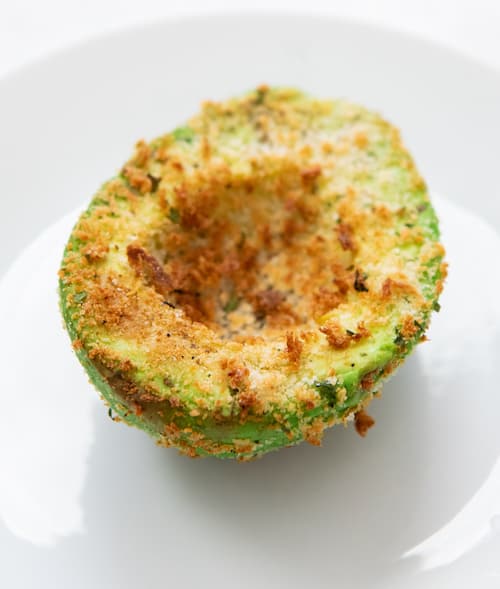 Fried Avocado from Easy Dinner Ideas
Healthy Snacks & Appetizers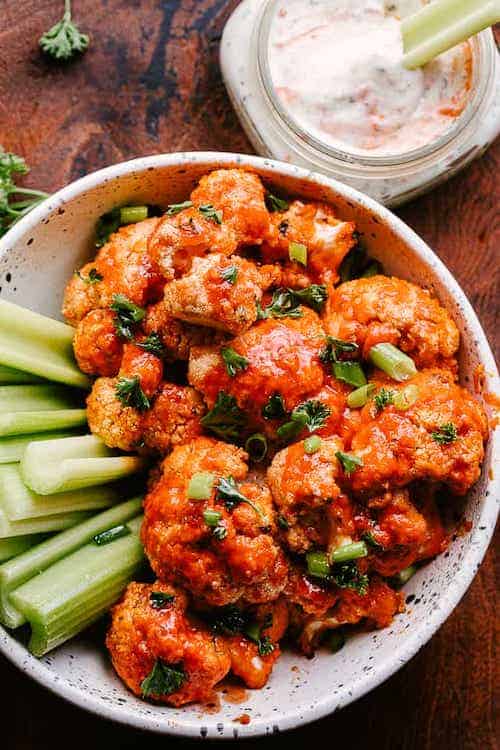 Buffalo Cauliflower Bites from Diethood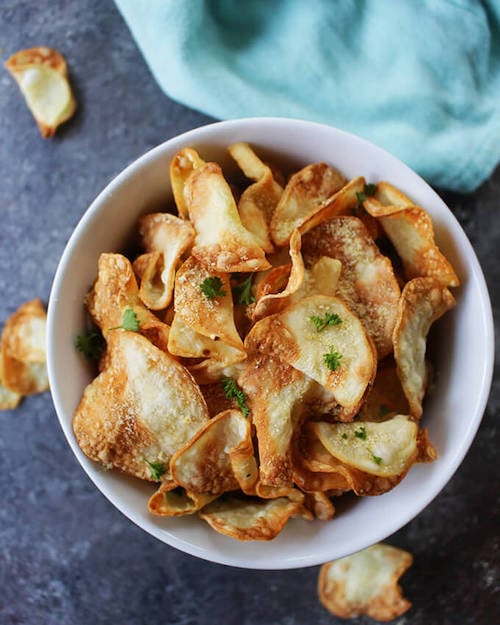 Oil Free Garlic Parmesan Chips from Karissa's Vegan Kitchen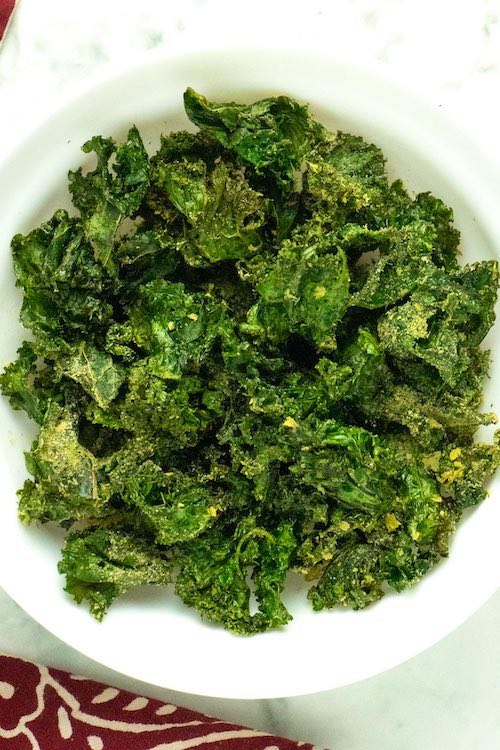 Ranch Kale Chips from Glue & Glitter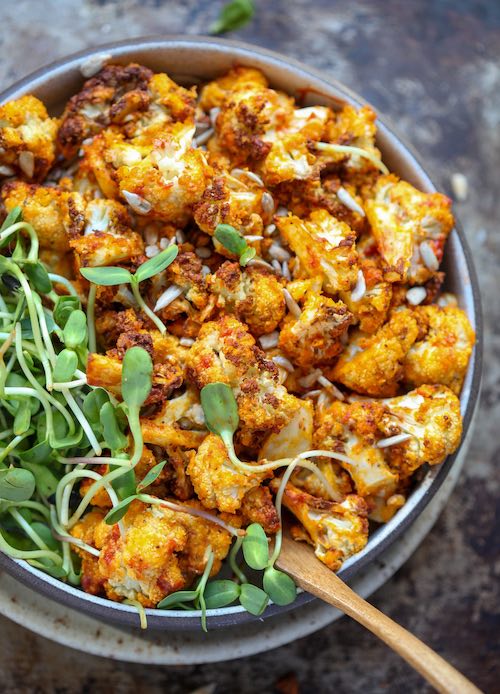 Buffalo Cauliflower Wings from Laura Lea Balanced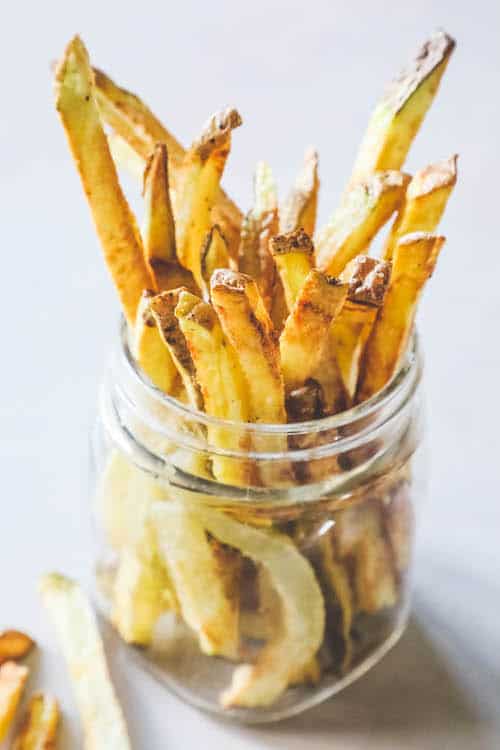 Best Air Fryer French Fries from Sweet C's Designs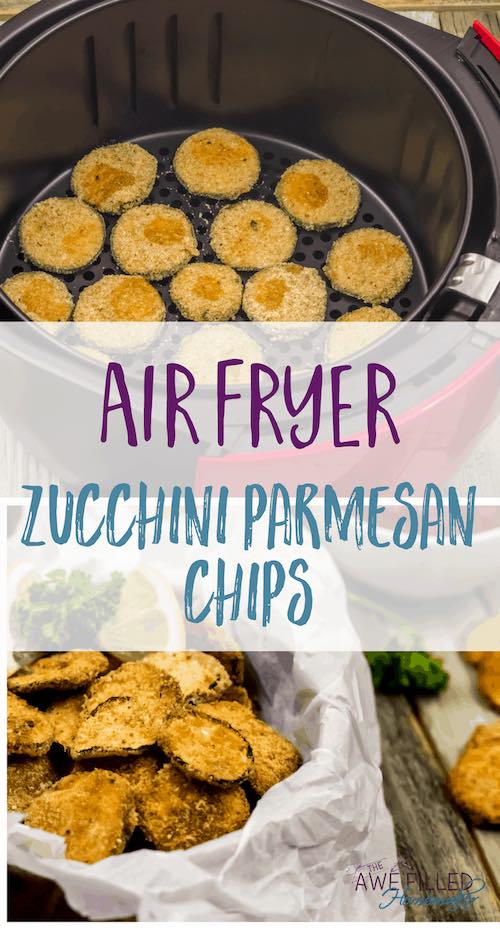 Zucchini Parmesan Chips from Awe Filled Homemaker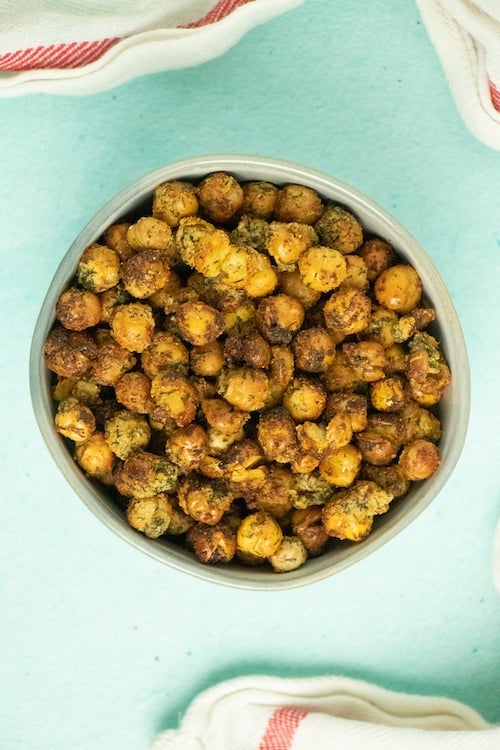 Ranch Seasoned Chickpeas from Glue & Glitter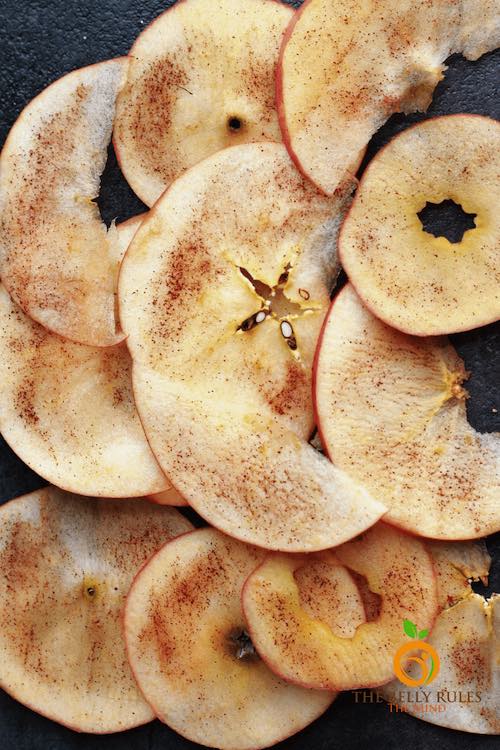 Apple Chips from The Belly Rules The Mind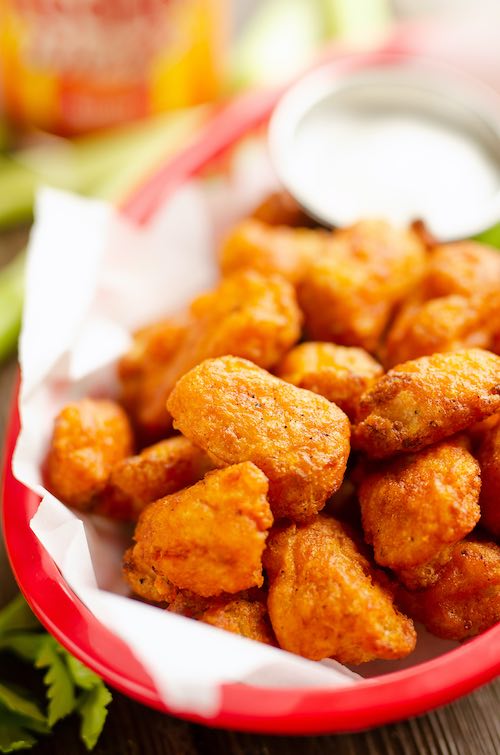 Buffalo Cauliflower Tots from The Creative Bite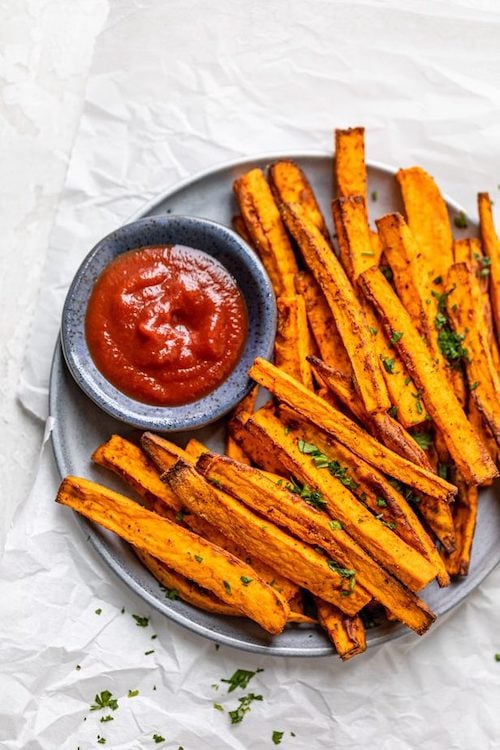 Healthy Sweet Potato Fries from Fell Good Foodie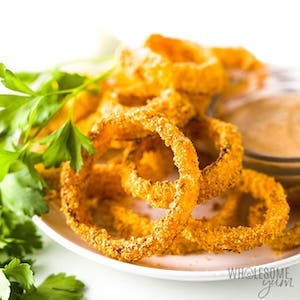 Keto Onion Rings from Wholesome Yum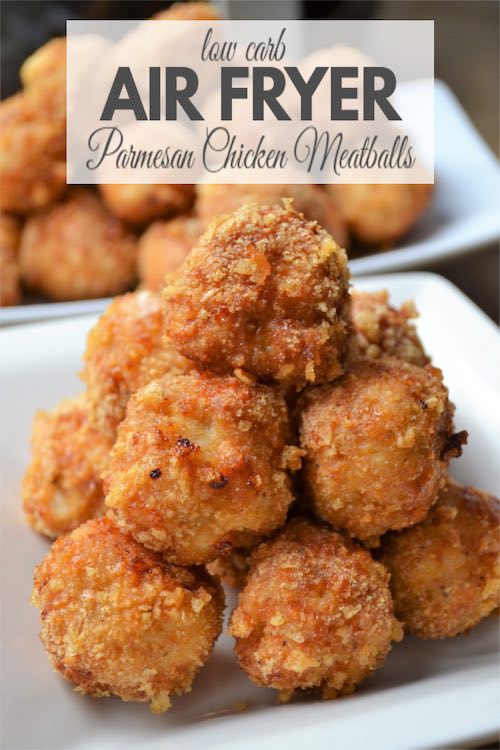 Low Carb Parmesan Chicken Meatballs from Fluster Buster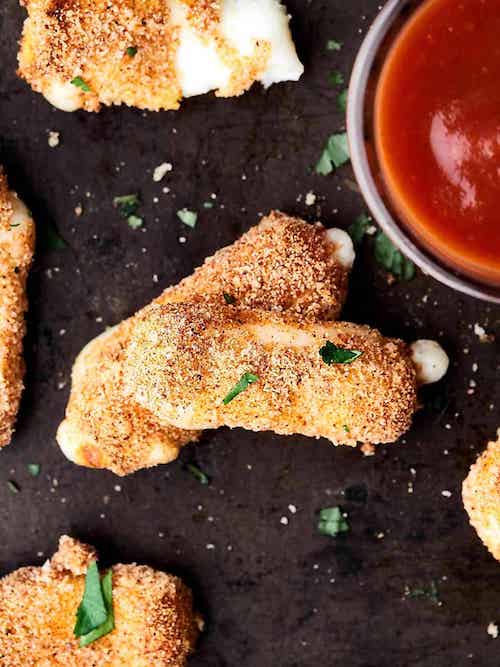 Healthier Mozzarella Sticks (with Skim String Cheese) from Show Me The Yummy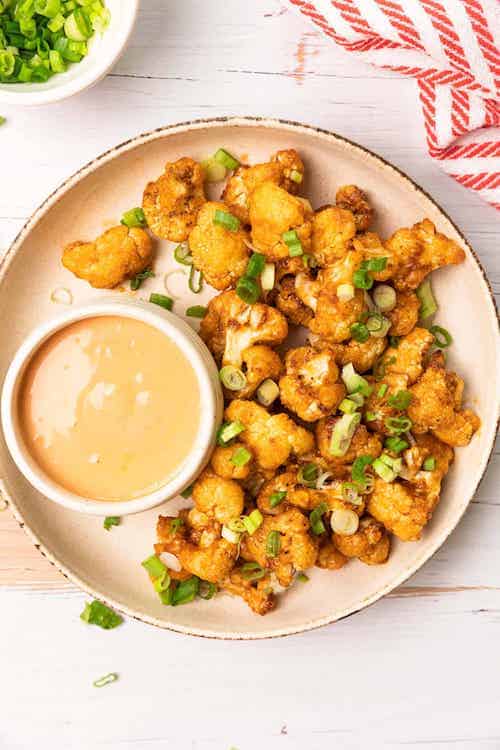 Bang Bang Cauliflower from The Travel Palate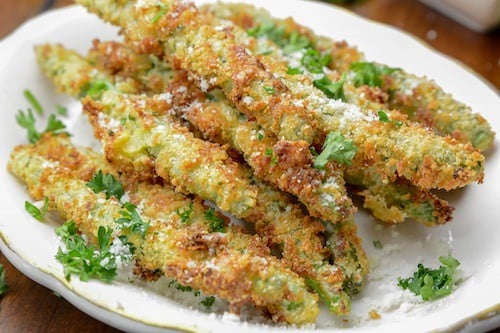 Garlic and Parmesan Green Bean Fries from Adventures of a Nurse
Related Posts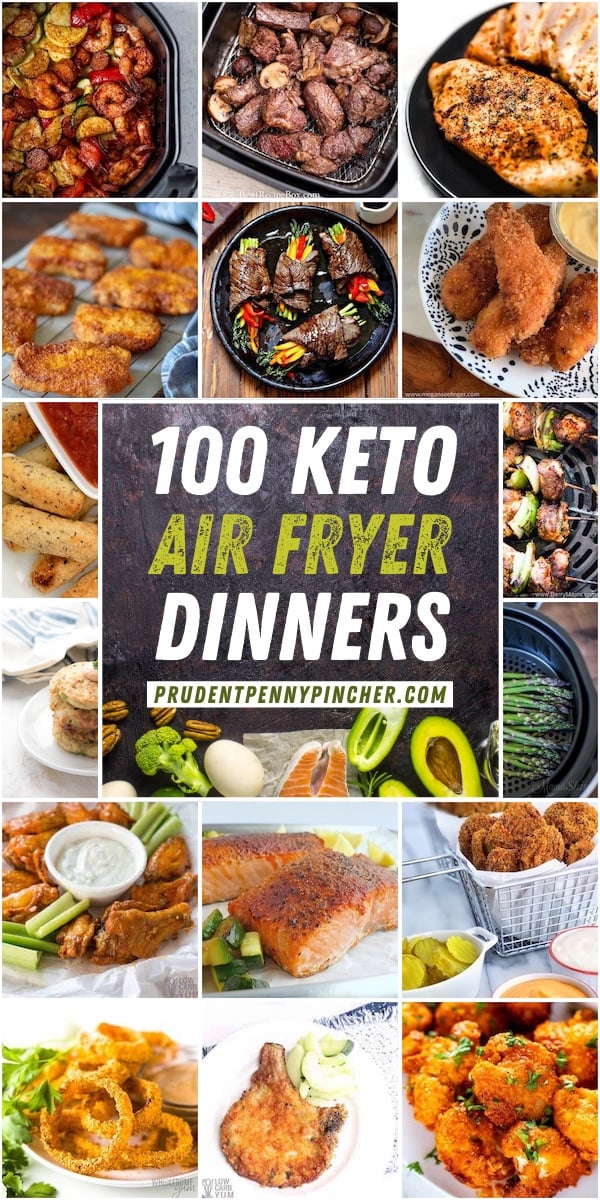 100 Low Carb and Keto Air Frying Recipes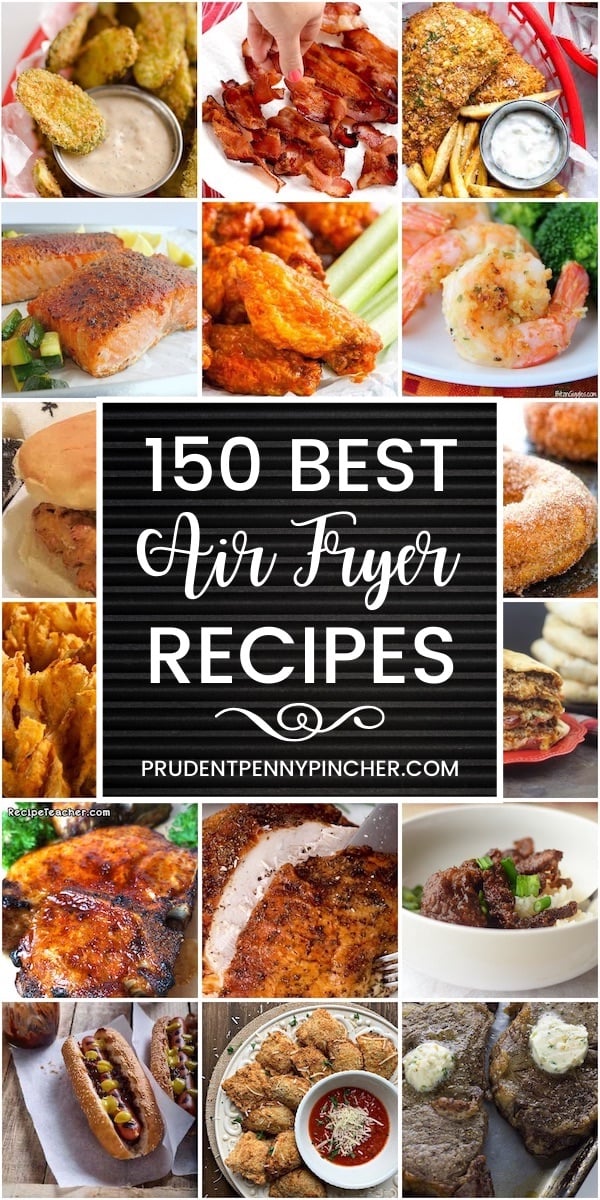 150 Best Air Fryer Meals