There are over a hundred healthy Weight Watchers meals for breakfast, lunch, dinner, snacks and desserts.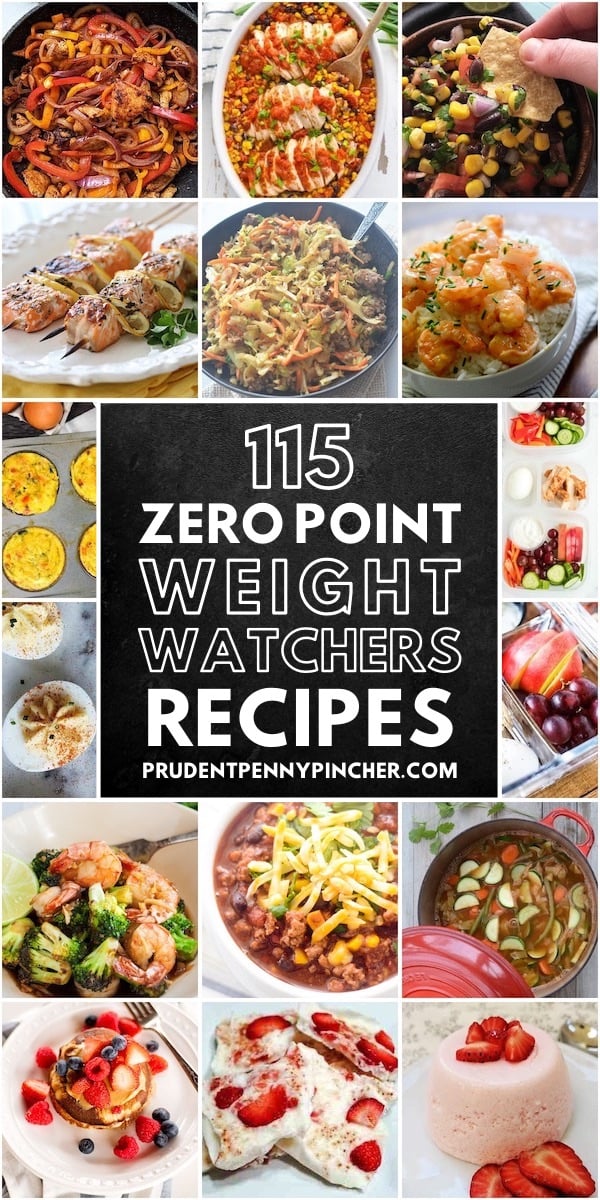 Indulge in these delicious zero point Weight Watchers recipes without guilt. These recipes are perfect for days when you go over your daily points and need a zero point meal to stay on track.
Note: Weight Watchers updates their diet program occasionally so the point values for these recipes may change over time. Therefore, I recommend that you double check the point values to ensure you stay within your point allowance.
Breakfast Zero Point Weight Watchers Meals

---
Related Posts: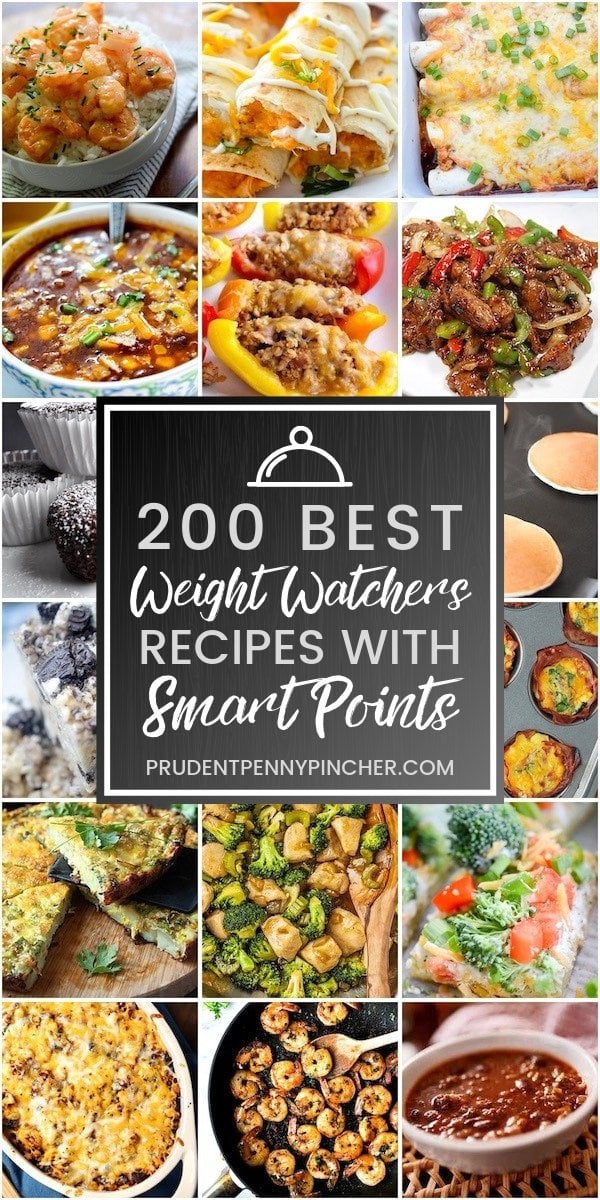 200 Weight Watcher's Recipes with Smart Points