Start a fun Christmas tradition for your kids with these creative elf on the shelf ideas.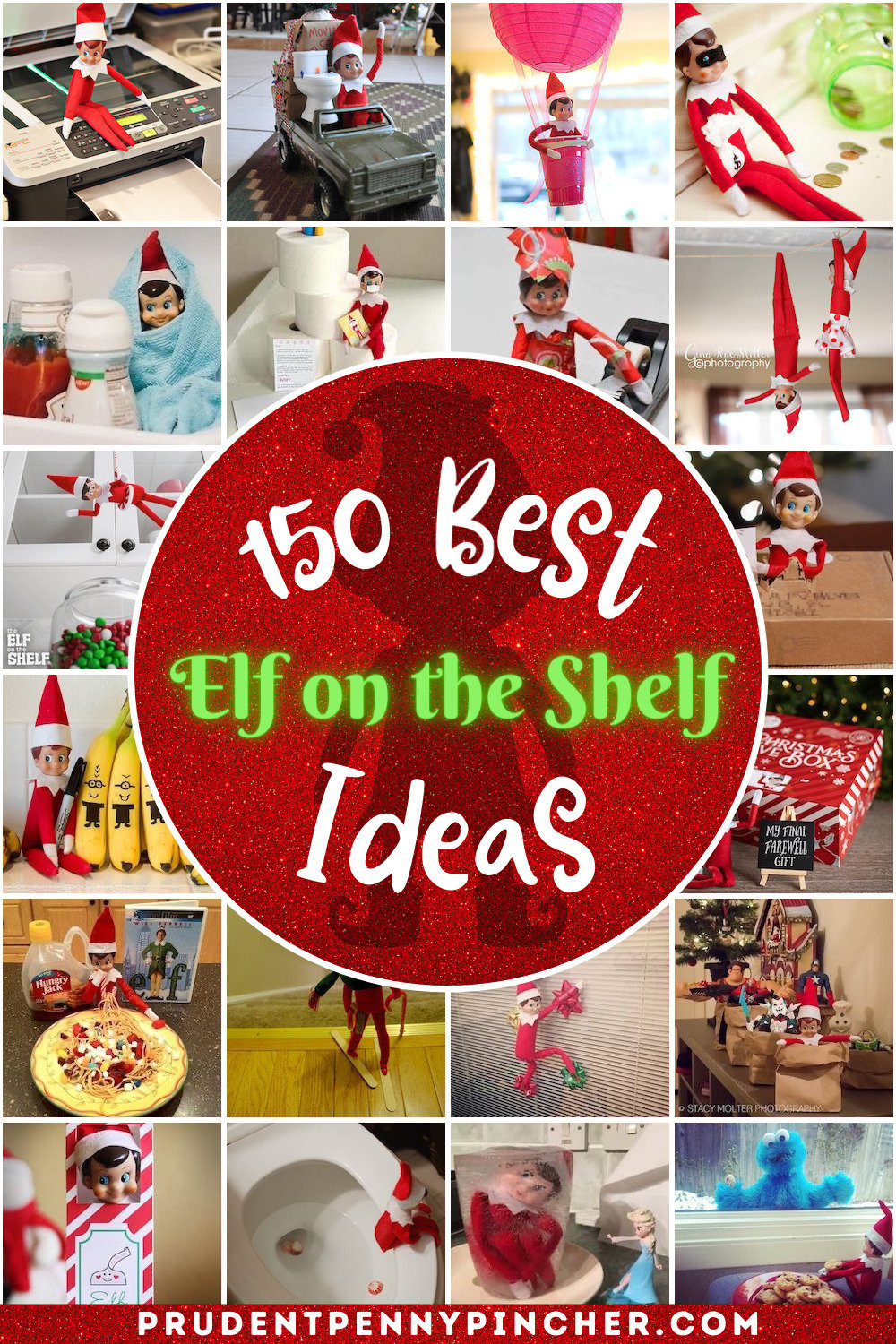 Whether you are looking for funny or naughty elf ideas, there are plenty kid-friendly elf on the shelf ideas to choose from. There are first arrival and return ideas included as well. Many of these ideas are quick and easy so they are perfect for the last minute.
What is Elf on the Shelf?
For those who don't know about this popular christmas tradition, it is based on a children's picture book where a special scout for Santa is sent to your home from the North Pole to encourage your kids to behave and reporting back to Santa every night who is being naughty or nice. The elf cannot be touched by children or it will lose its magic so the adults are responsible for moving the elf once a day for the month of December until Christmas. The elf only moves at night when the children are asleep.
Kids are fans of this fun christmas tradition, but coming up with new ideas for a whole month can be challenging for parents so below you will find some quick and easy ideas for inspiration. Since there are over a hundred different ideas, you won't run out of ideas for years!
Arrival and Departure Elf on the Shelf Ideas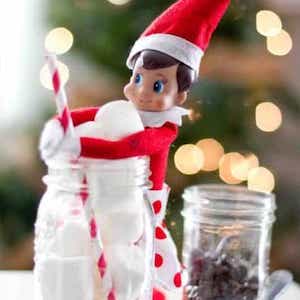 Hot Cocoa Welcome Back Party (with free printable party pack)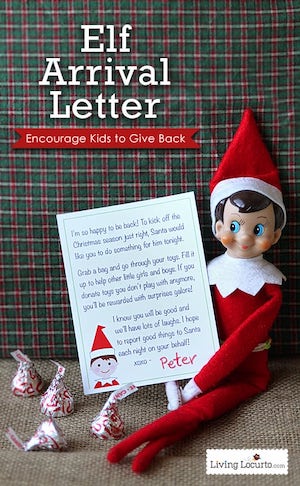 Free Printable Elf Arrival Letter from Living Locurto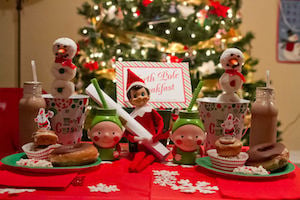 North Pole Breakfast Welcome from Sweet Shoppe Designs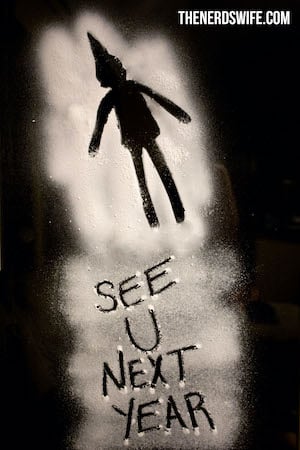 Elf on the Shelf Goodbye from The Nerds Wife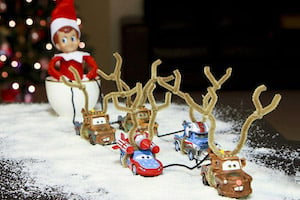 Reindeers and Elf Sledding Away from Mum's Grapevine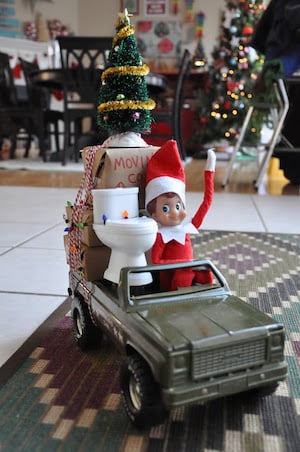 Elf Packed Up from Little Bit Funky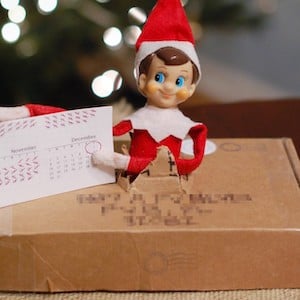 Bursting out of Package Arrival from A Small Snippet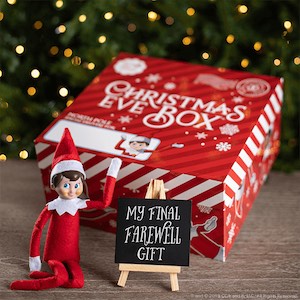 Christmas Eve Farewell Gift from She Knows
Naughty and Funny Elf on the Shelf Ideas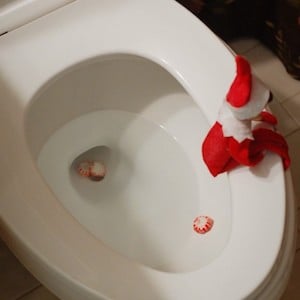 Elf Going to the Bathroom from A Small Snippet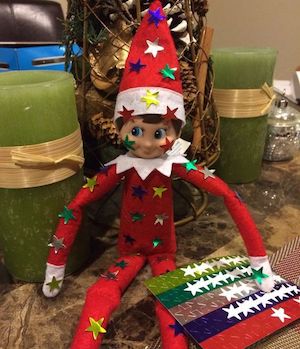 Quick and Easy Found the Stickers from Pinterest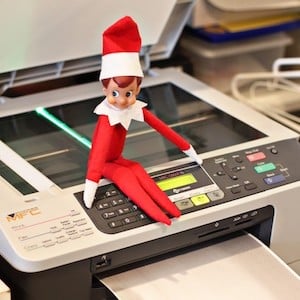 Elf Copying His Butt from Lil Blue Boo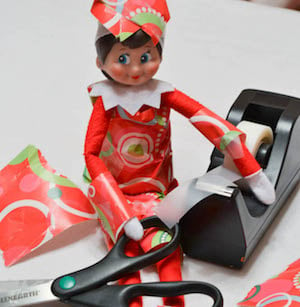 Playing with Wrapping Paper from Frugal Coupon Living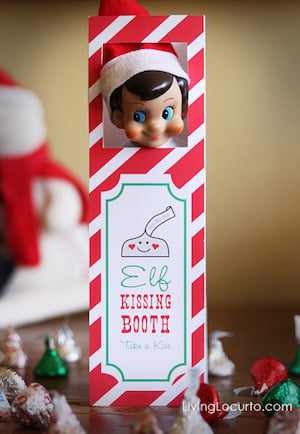 Elf Kissing Booth (free printable sign)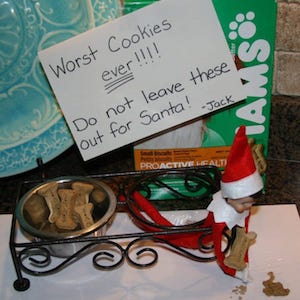 Worst "Cookies" Ever from Pinterest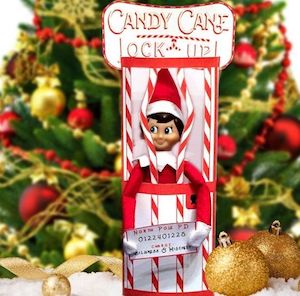 Elf Candy Cane Lock Up (free printable) from This Mama Loves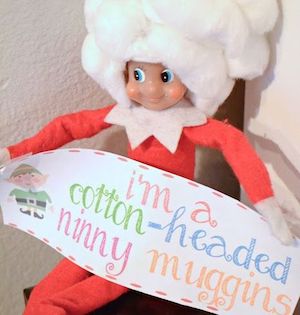 Cotton-Headed Ninny Muggins Elf from Pinterest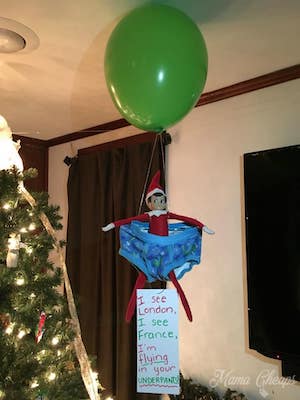 Elf Flying in Underpants from Mama Cheaps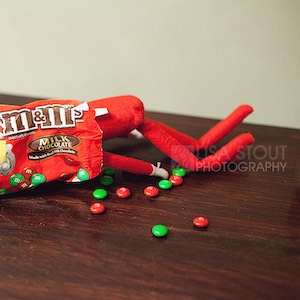 Breaking into M&Ms from Lisa Stout Photography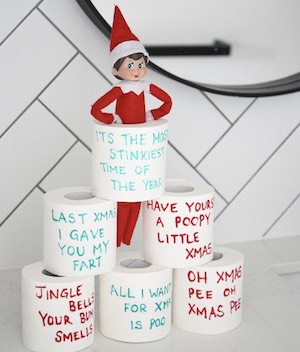 Stinky Time of Year from Advent Elf (via Instagram)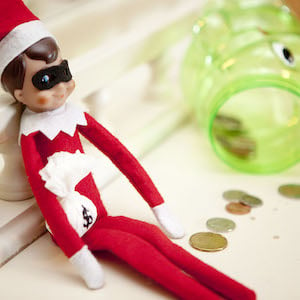 Piggy Bank Burglar from Simple as That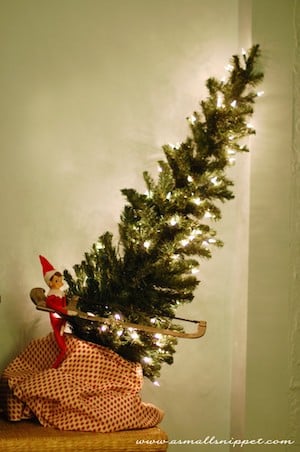 Cutting Down Christmas Tree from A Small Snippet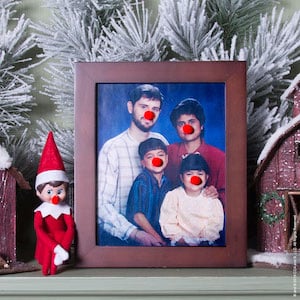 Clownin' Around from Elf on the Shelf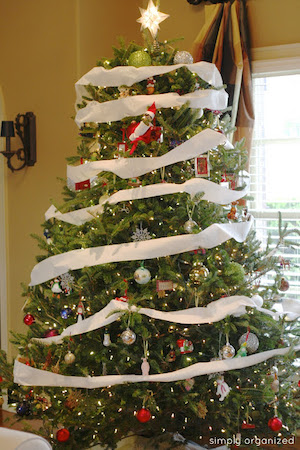 TPing the Christmas Tree from Simply Organized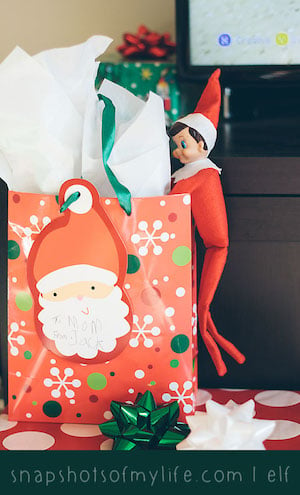 Peaking at Christmas Presents from Snapshots of My Life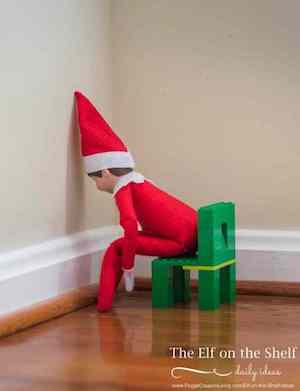 Time Out Elf from Frugal Coupon Living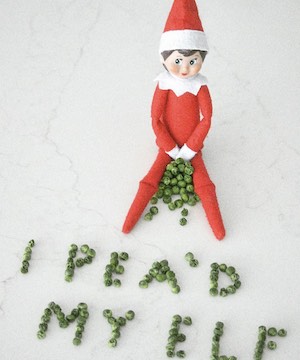 Elf Pea'd from Advent Elf (via Instagram)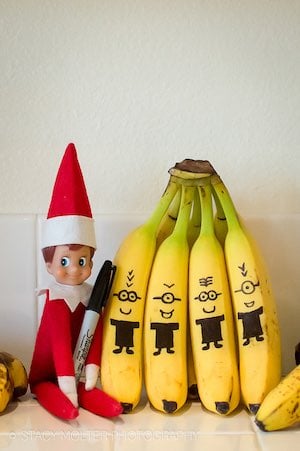 Minion Bananas from California Unpublished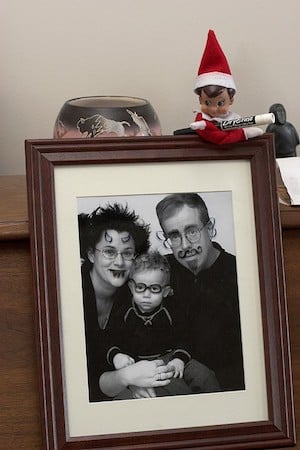 Drawing on Faces with Dry Erase Marker (source unknown)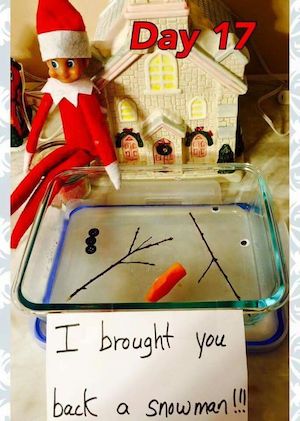 Melted Snowman from Pinterest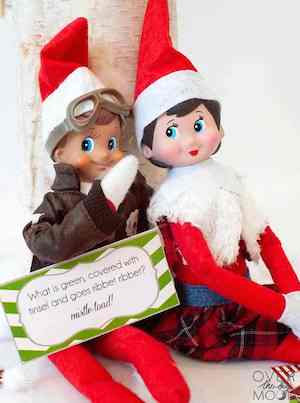 Printable Elf Joke Cards from Over The Big Moon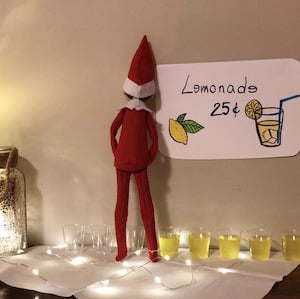 Naughty Elf from Helen Kent (via Instagram)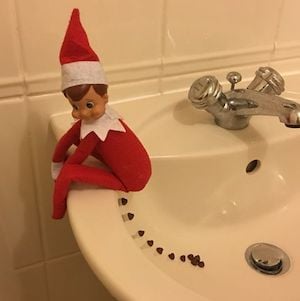 Elf Chocolate Poops in the Bathroom (source unknown)
Elf with Other Characters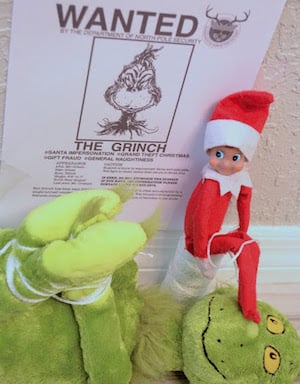 Grinch Tied Up from I Think We Could Be Friends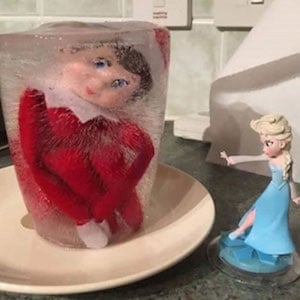 Elf Meets Elsa from Imgur (by Stacy McNeil)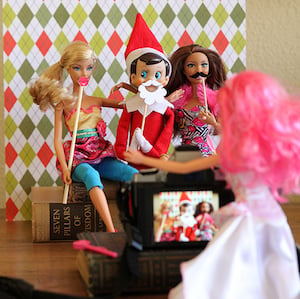 Elf Photoshoot from Living Locurto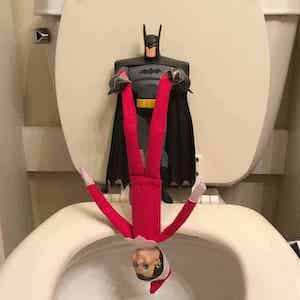 Batman Dangling Elf over the Toilet (source unknown)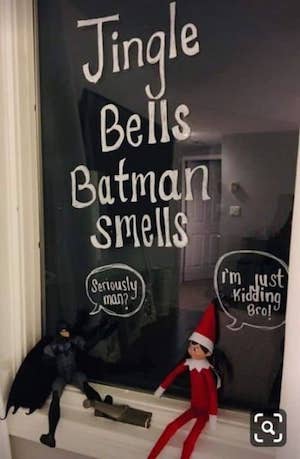 Batman Smells Elf Prank (source unknown)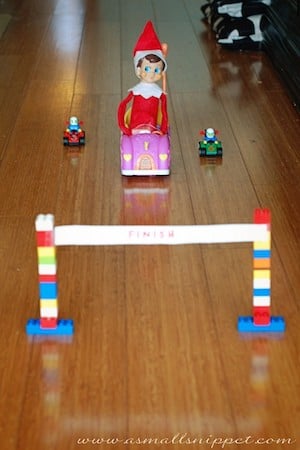 Racing to the Finish Line from A Small Snippet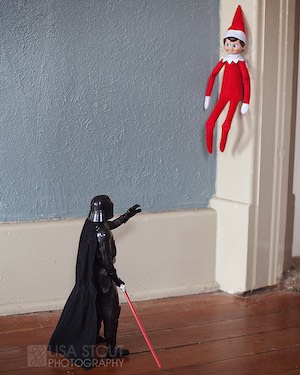 Elf Meets Darth Vader from Lisa Stout Photography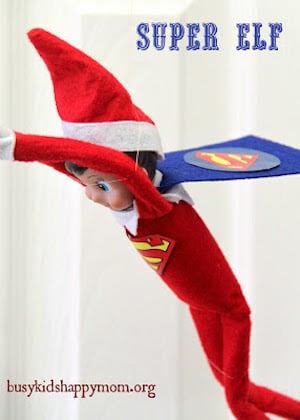 Super Elf from Busy Kids Happy Mom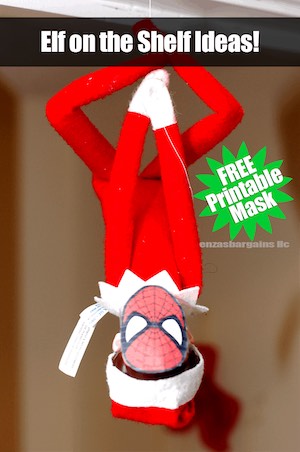 Free Printable Spiderman Mask from Enza's Bargains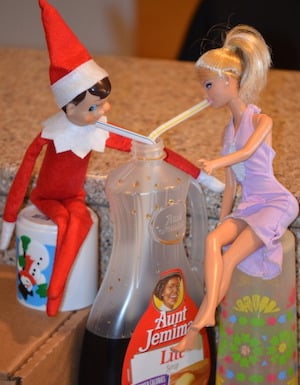 Elf and Barbie on a Date from Elf on the Shelf Ideas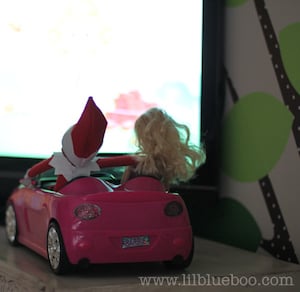 Drive in Movie with Barbie from Lil Blue Boo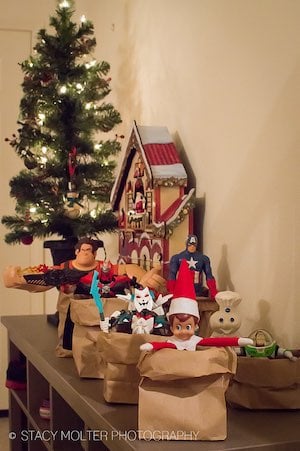 Sack Race from Stacy Molter Photography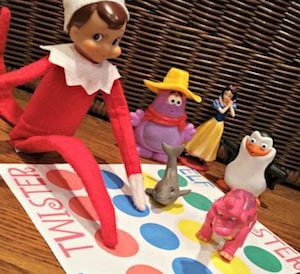 Elf Playing Twister (free printable) from Frugal Coupon Living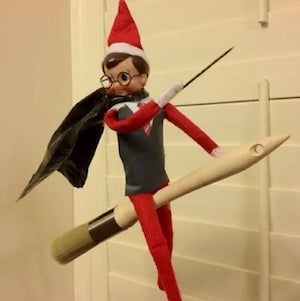 Harry Potter Elf on the Shelf Idea (source unknown)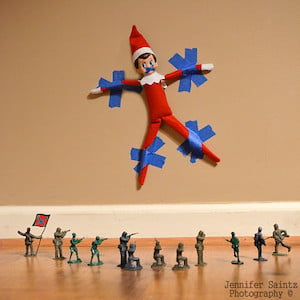 Elf Taken Hostage by Toy Army Men from Jennifer Saintz (via Flickr)
Adventurous Elf on the Shelf Ideas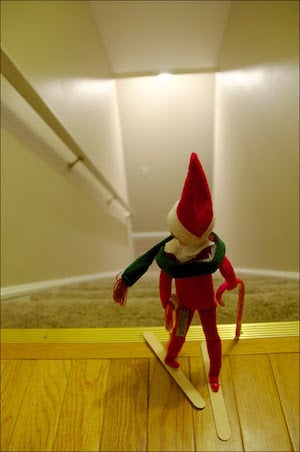 Skiing Elf from Pickle Head Soup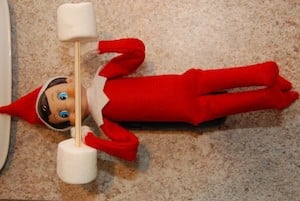 Lifting Weights (source unknown)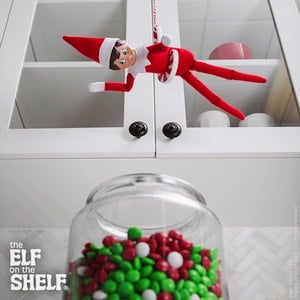 Mission Impossible Elf from Elf on the Shelf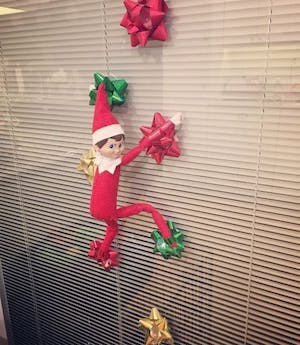 Elf Climbing the Window (source unknown)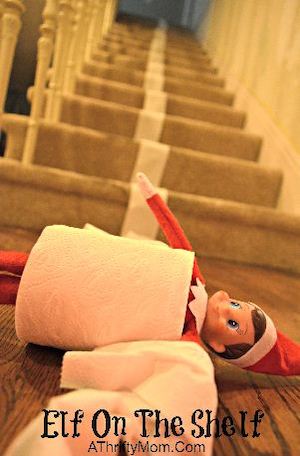 Elf Rolling Down the Stairs from A Thrifty Mom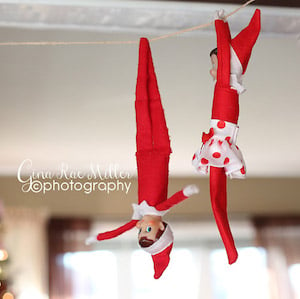 Zip-lining Elves from Gina Rae Miller Photography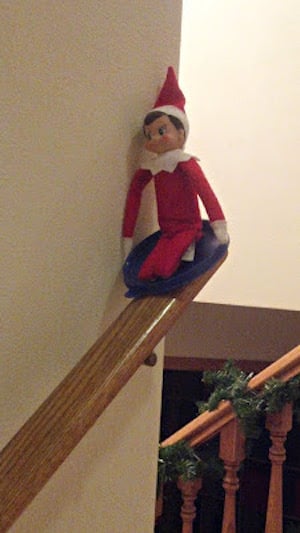 Sledding Elf from Crazy Lou Creations
Swinging Elf from Simple as That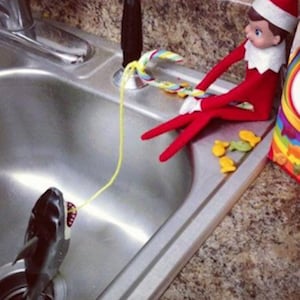 Elf Caught a Shark from Pinterest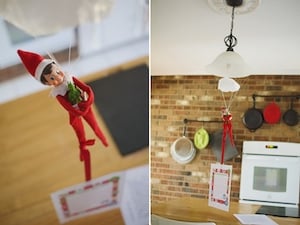 Parachute Elf from Peanut Blossoms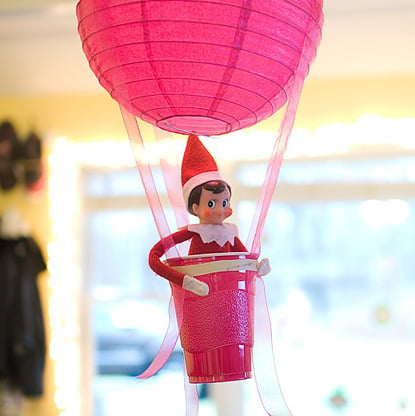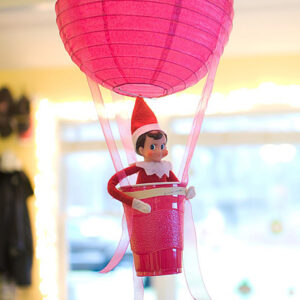 Hot Air Balloon Ride from Peanut Blossoms
Food & Drink Ideas
Campfire Elf from Nelly Cole Photography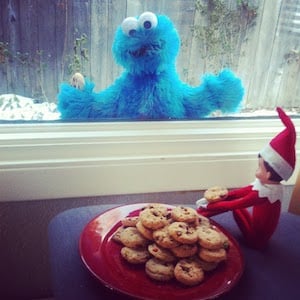 Cookie Monster Locked Outside from Home in Alaska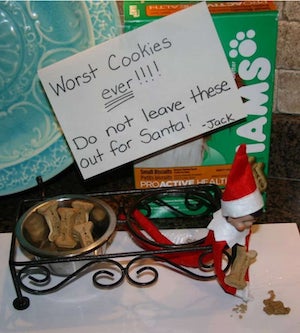 Dog Treat Cookies from Pinterest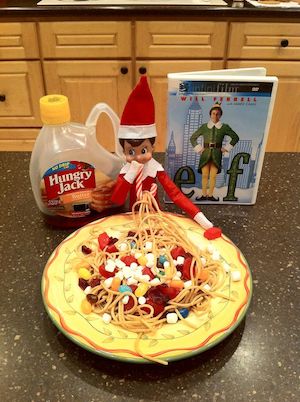 Elf Eating Maple Syrup Spaghetti (source unknown)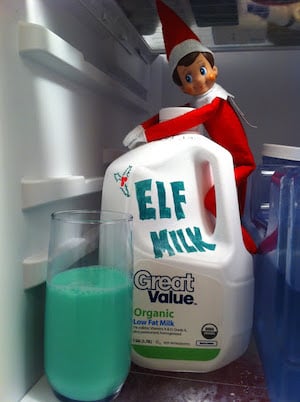 Green Milk Elf on the Shelf Ideas (source unknown)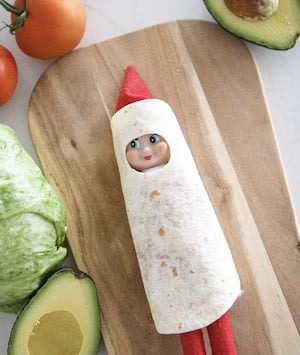 Taco Tuesday Elf from Advent Elf (via Instagram)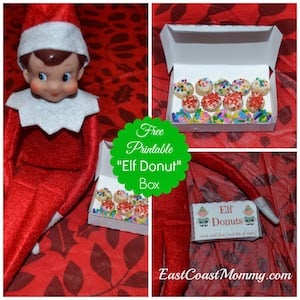 Elf Donuts (Free Printable Box) from East Coast Mommy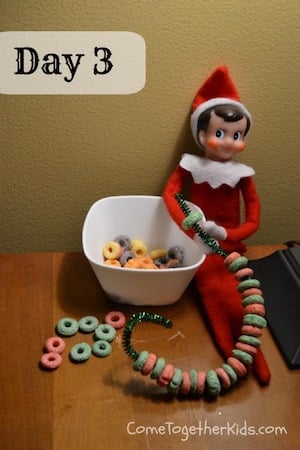 Fruit Loop Garland from Come Together Kids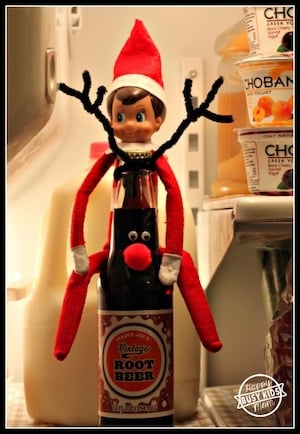 Reindeer Root Beer from Busy Kids Happy Mom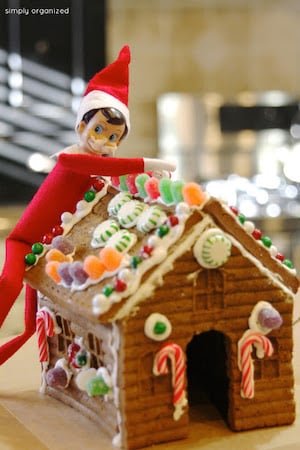 Elf Eating Gingerbread House from Simply Organized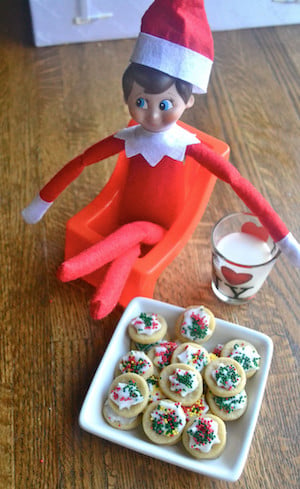 Mini Elf Cookies from Make the Best of Everything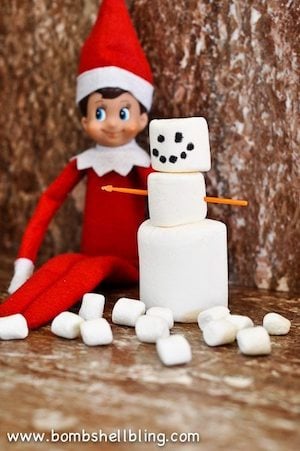 Building a Marshmallow Snowman from Bombshell Bling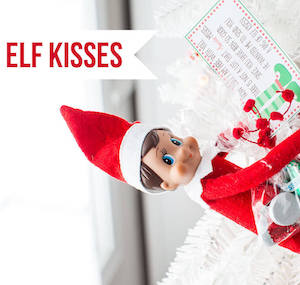 Elf Chocolate Kisses from The Inspiration Board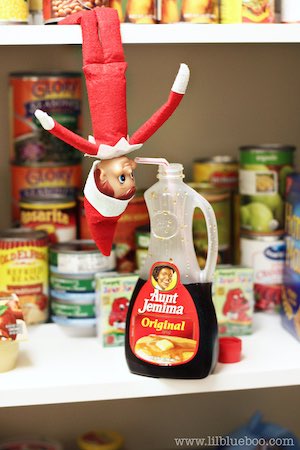 Maple Syrup Drink from Lil Blue Boo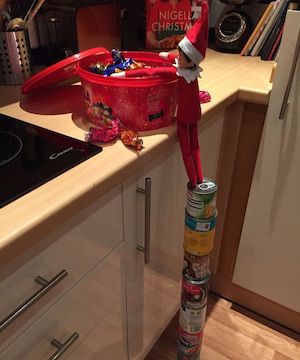 Breaking into the Candy from Pinterest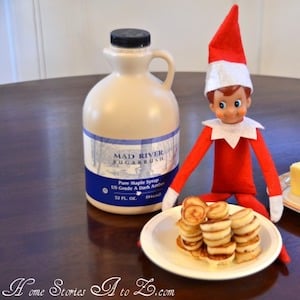 Elf Made Mini Pancakes from Home Stories A to Z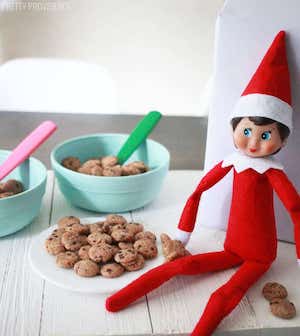 Elf Eating Cookie Cereal from Pretty Providence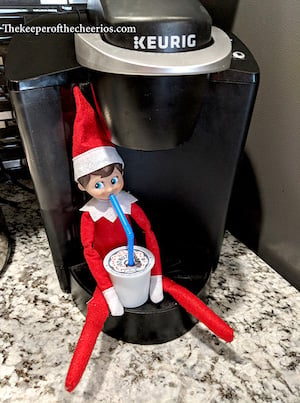 Drinking Coffee from The Keeper of the Cheerios
Other Elf on the Shelf Ideas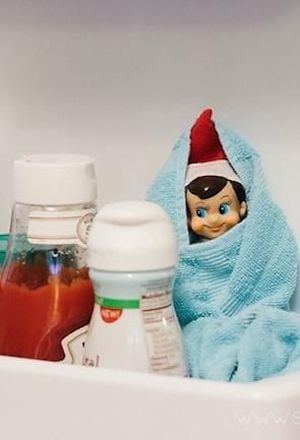 Elf Hiding in the Fridge from I Heart Nap Time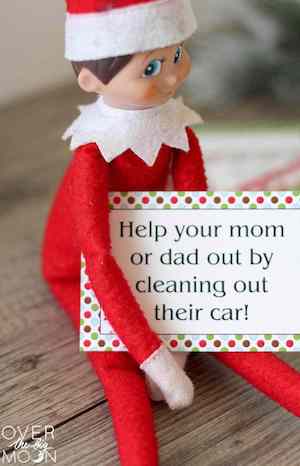 Printable Good Deed Cards from Over the Big Moon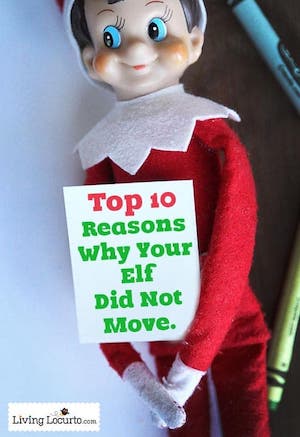 Reasons for Elf Not Moving from Living Locurto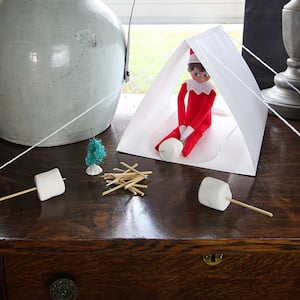 Camping Elf from Creek Line House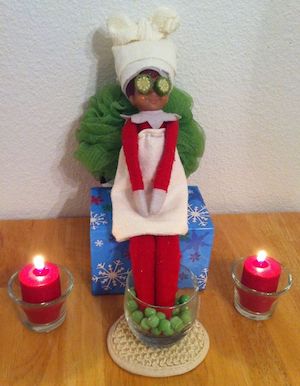 Spa Day Elf from Pinterest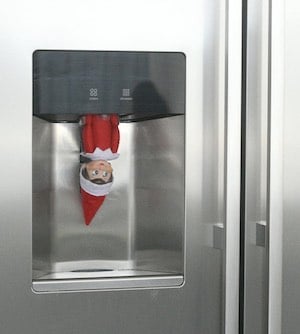 Missing the North Pole from Advent Elf (via Instagram)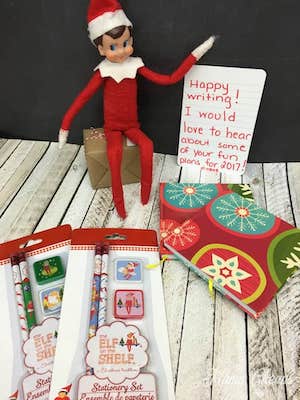 Journaling Elf from Mama Cheaps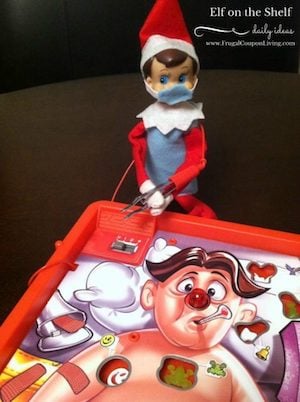 Playing Operation from Frugal Coupon Living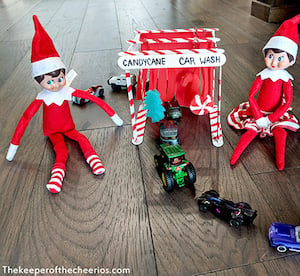 Car Wash for Elves from Keeper of the Cheerios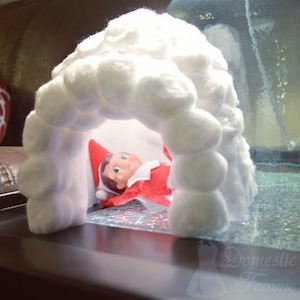 Elf Igloo from Domestic Femme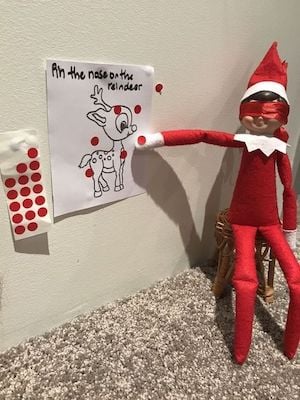 Pin the Nose on the Reindeer (source unknown)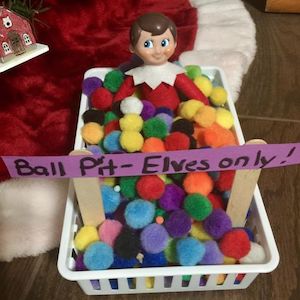 Elf in a Ball Pit from Pinterest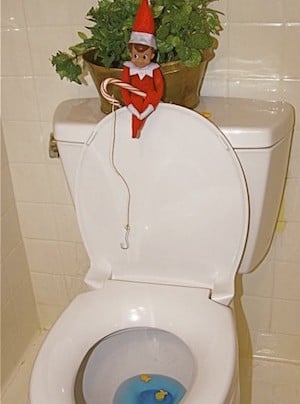 Elf Gone Fishing from Pinterest
Tied up on the Train Tracks from California Unpublished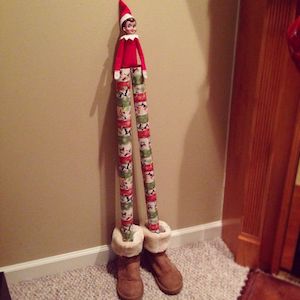 Elf on Gift Paper Stilts from Pinterest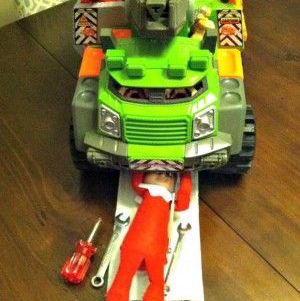 Elf Repairing Car from Frugal Coupon Living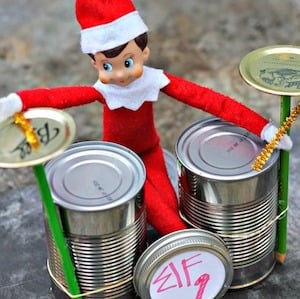 Drummer Elf from Frugal Coupon Living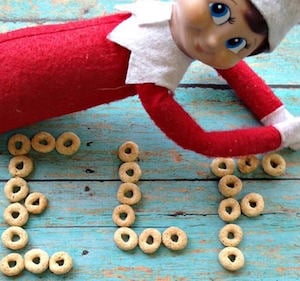 Spelling with Cheerios from Simple Parent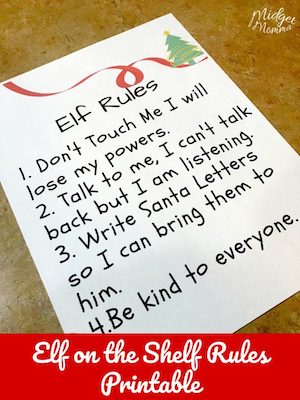 Elf on the Shelf Rules from Midget Momma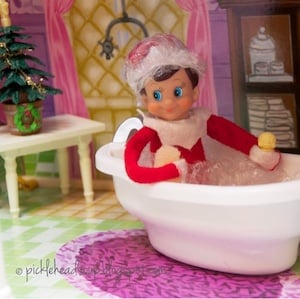 Elf Taking a Bath from Pickle Head Soup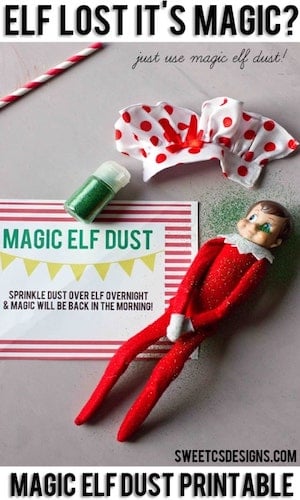 Magic Elf Dust Printable from Sweet C's Designs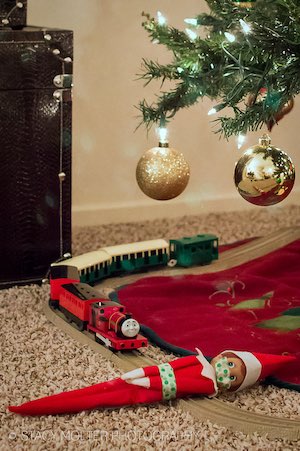 Tied to Train Tracks Elf on the Shelf Idea (source unknown)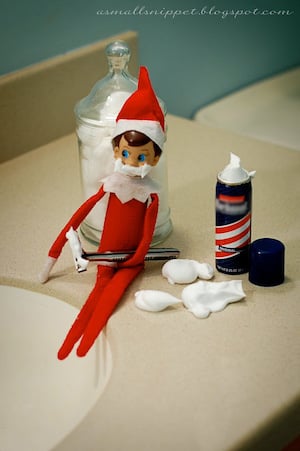 Shaving Elf from A Small Snippet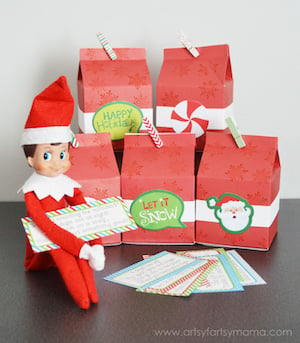 Advent Box Elf on the Shelf from Artsy Fartsy Mama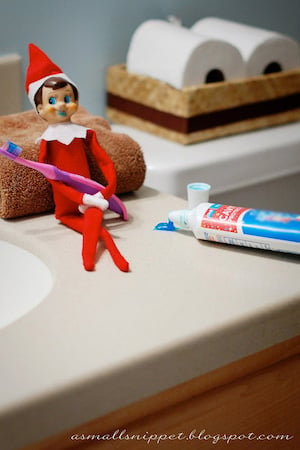 Elf Brushing Teeth from A Small Snippet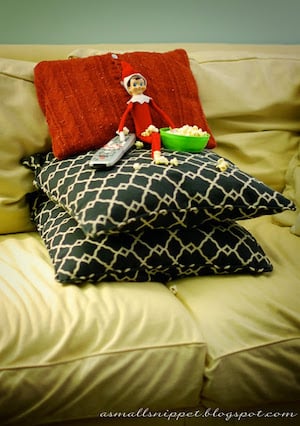 Watching a Movie from A Small Snippet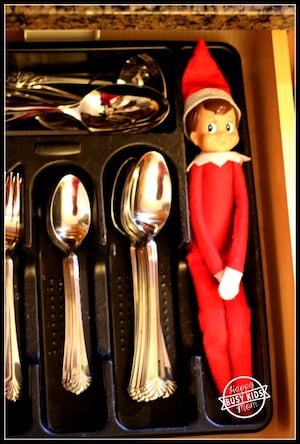 Elf Hides in the Silverware Drawer from Busy Kids Happy Mom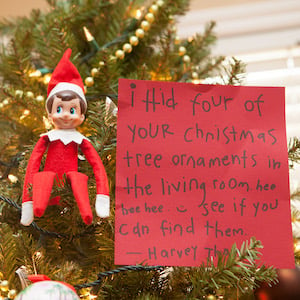 Hidden Christmas Ornaments from Simple as That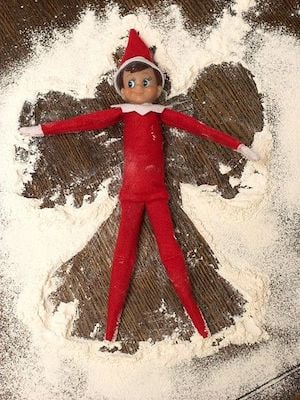 Elf Making a Snow Angel (source unknown)
Sick Elf Ideas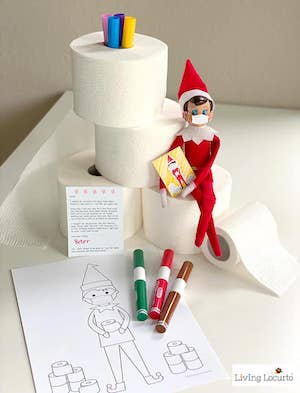 Quarantine Elf with Free Coloring Printables from Living Locurto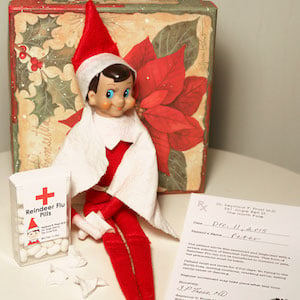 Elf Doctor's Note Printables (3 Days of No Moving)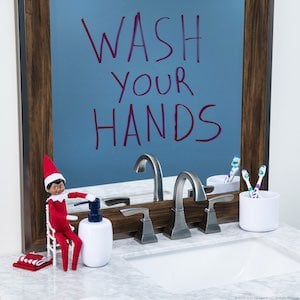 Keep in Clean from Elf on the Shelf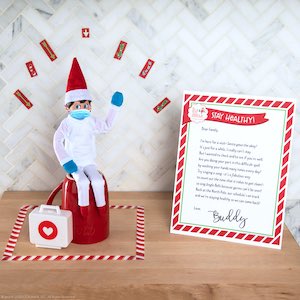 Free Printable Quarantine Letter from Elf on the Shelf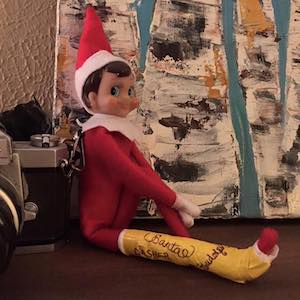 Elf with a Broken Leg (no movement for two weeks) from Courtney Boles (via Facebook)
Related Post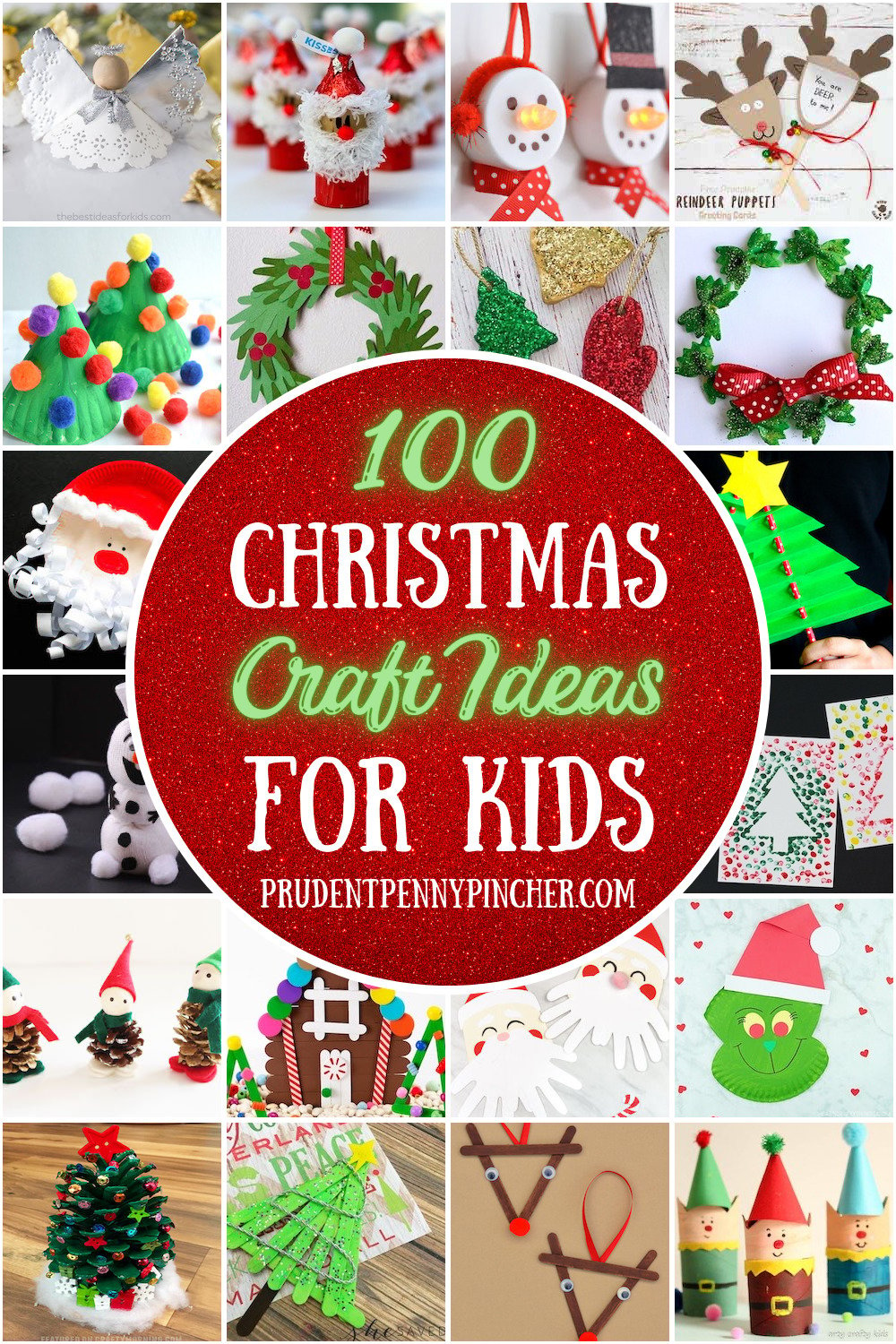 100 Christmas Crafts for Kids