Decorate your home for spring on a budget with this free printable easter banner.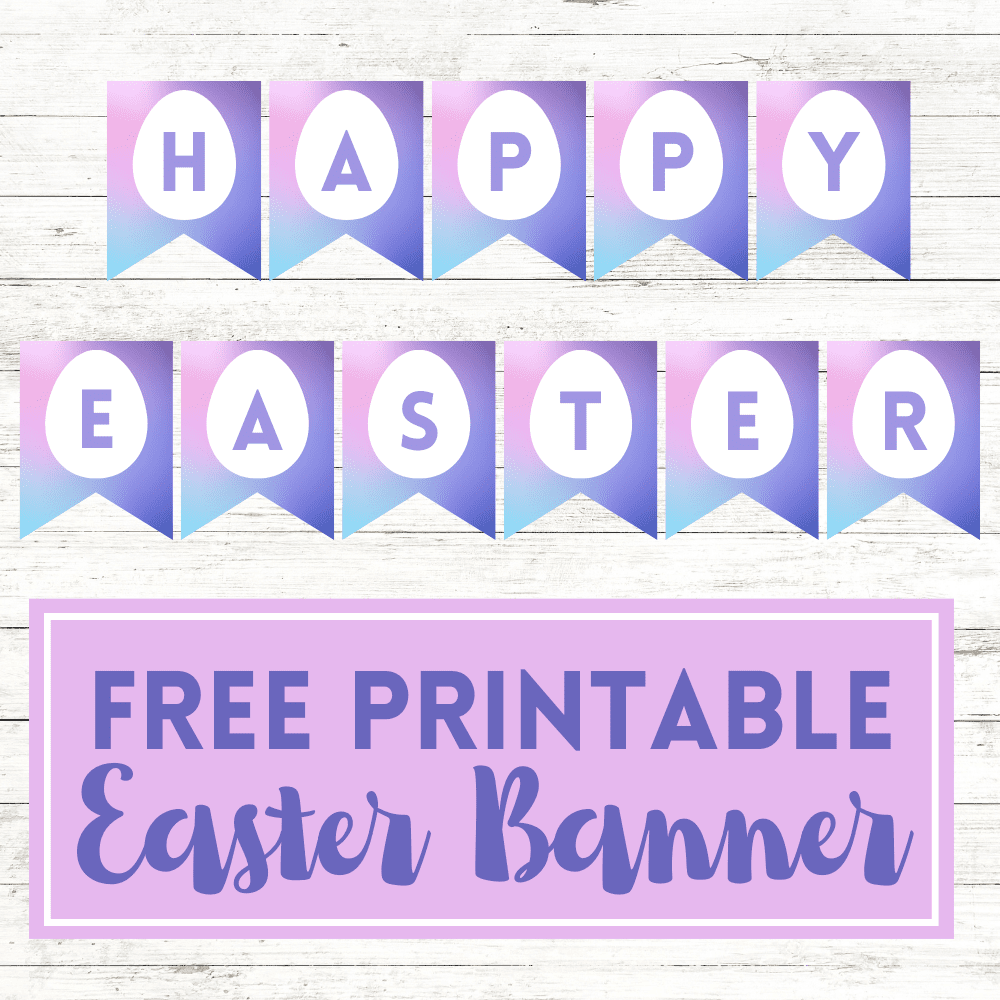 Whether you're planning to host an Easter party, a family dinner, or just want to add festive touches to your home for the holiday, this Happy Easter banner is an excellent way to add some spring flair to your living space.
One of the best things about this free printable Easter banner is that it's an affordable and convenient way to decorate your home for spring. All you need is a printer, some card stock, and a few basic crafting supplies like twine, scissors and a hole punch, and you're ready to go. Plus, this banner can be reused year after year, saving you money and reducing waste. So, whether you're a seasoned crafter or a first-time decorator, a free printable banner is a simple yet beautiful way to decorate for spring without breaking the bank. This banner design uses pastel watercolor banners and white Easter eggs with the words spelling out "Happy Easter."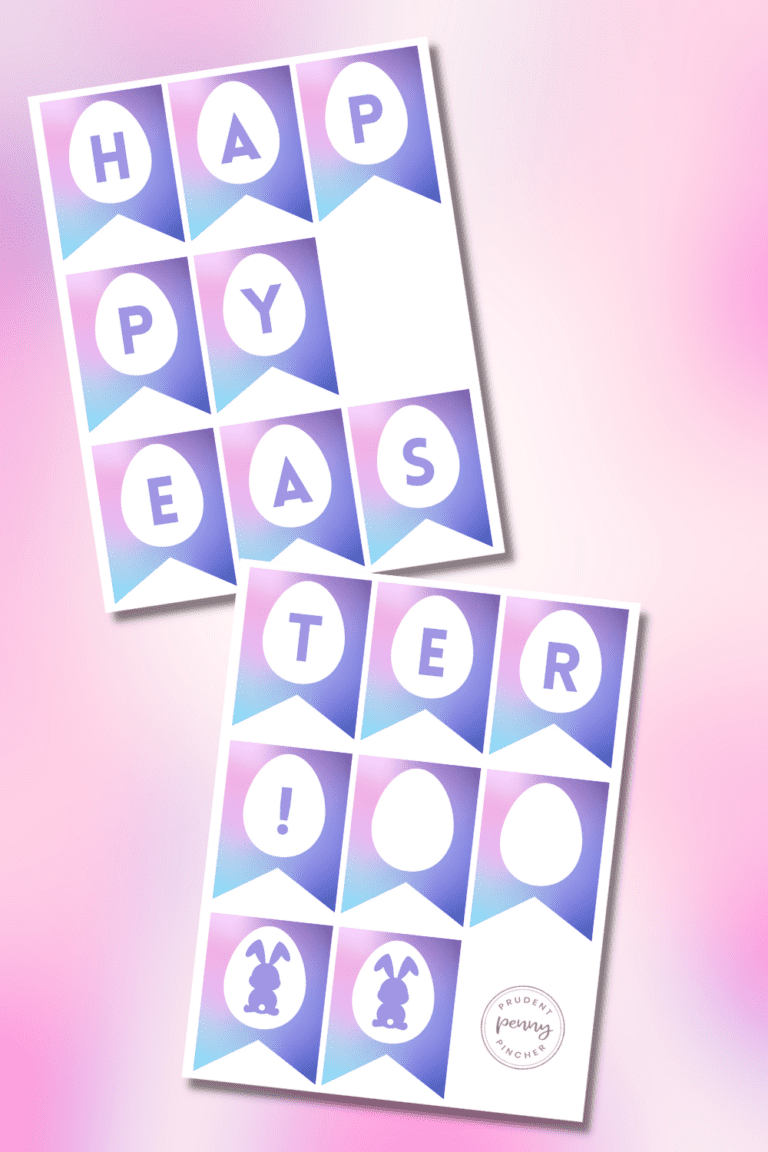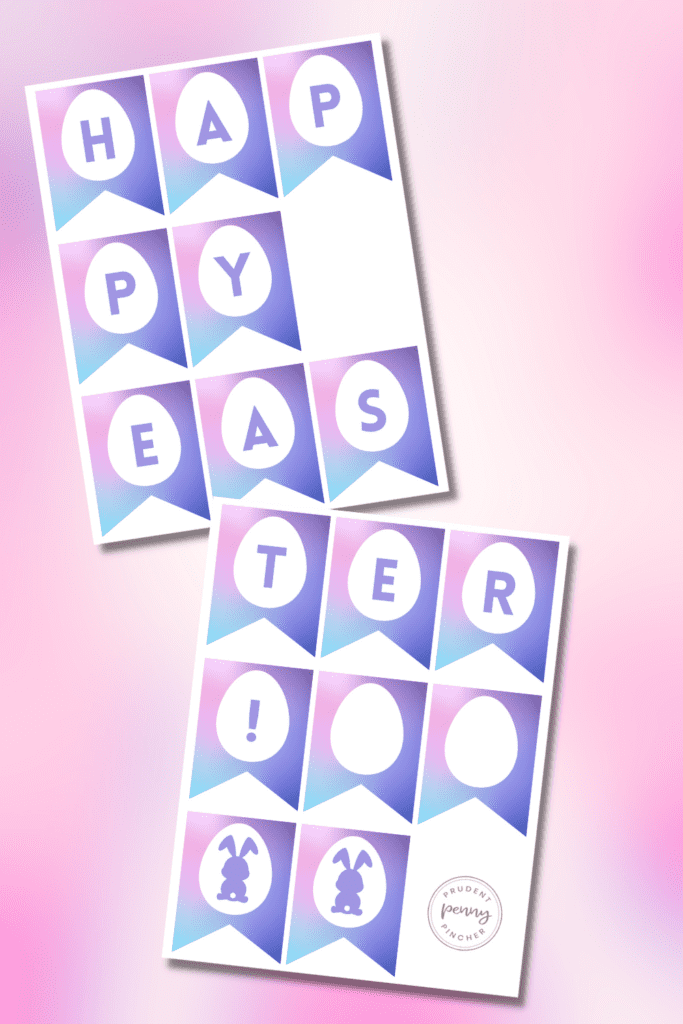 Supplies Needed for This Happy Easter Banner
printer
banner PDF file

Please note that this file is for personal use only.

white card stock – Use a minimum of 65 lb cardstock for best results.
scissors or paper trimmer
hole punch
twine, string, or ribbon
How To Download and Print the PDF File
Add the card stock to your printer's tray
Set the printer's paper format to the card stock or premium matte selection.
Open the printable PDF file link.
Click the download button in the toolbar.
Save the file to your computer.
Open the PDF in Adobe Acrobat or different PDF viewing software.
Go to File –> Print.
Make sure the paper size is set to "Fit."
Click the print button.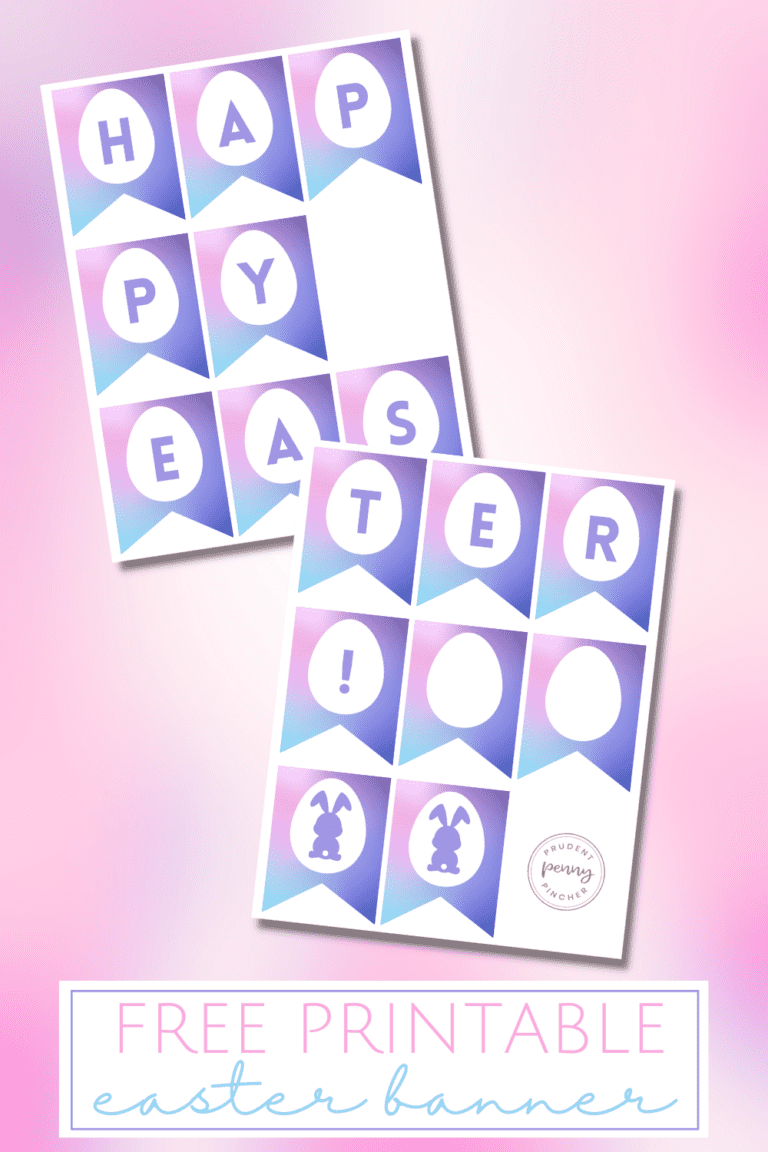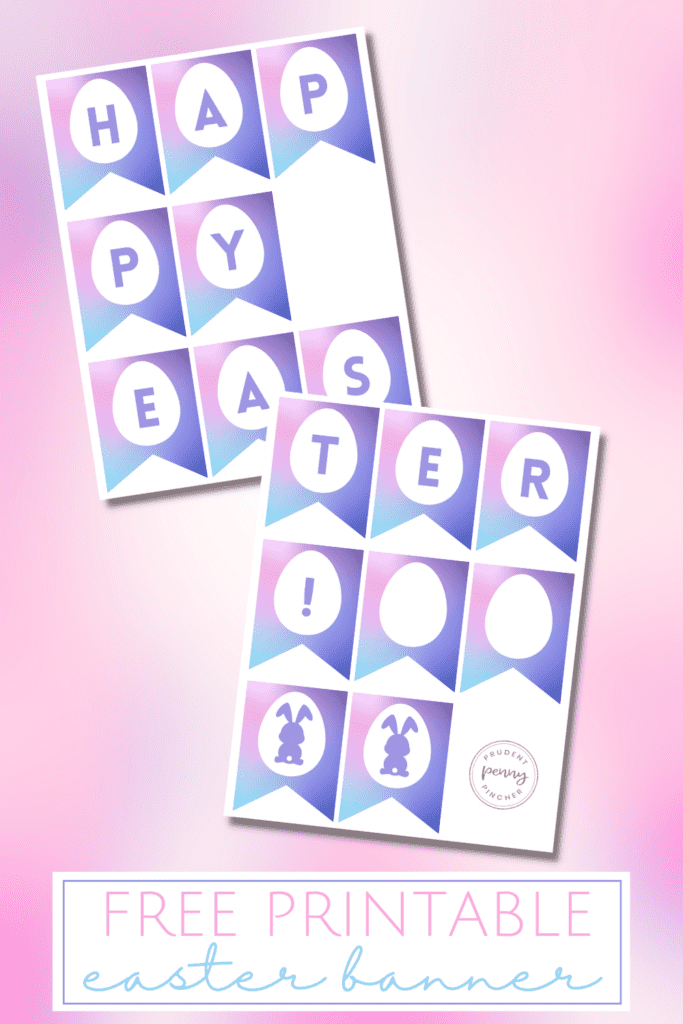 How to Assemble the Easter Banner
Step 1: Gather Your Materials
Once you have downloaded and printed your banner, it's time to gather your materials. You will need a printer, white cardstock, scissors or a paper trimmer, a hole punch, and string or ribbon to hang your banner.
Step 2: Cut Out the Banner
Using your scissors or paper trimmer, carefully cut out each one of the banners. Make sure to follow the lines of the design to ensure that your banner looks neat and professional.
Step 3: Punch Holes in the Banner
Using a hole punch, make two holes at the top of each piece of the banner on either side. These holes will be used to string the pieces together.
Step 4: String Your Easter Banner
Thread a length of string or ribbon through the holes in each piece of the banner. Make sure to space the pieces evenly along the length of the string. You can also tie bows or knots between each piece of the banner for added decoration.
Step 5: Hang Your Banner
Once your banner is assembled, it's time to hang it up! You can hang your banner anywhere in your home, such as on your fireplace, on your wall, or across a party dessert table. Enjoy the festive atmosphere that it brings to your home!
Other Holiday Banner and Garland Ideas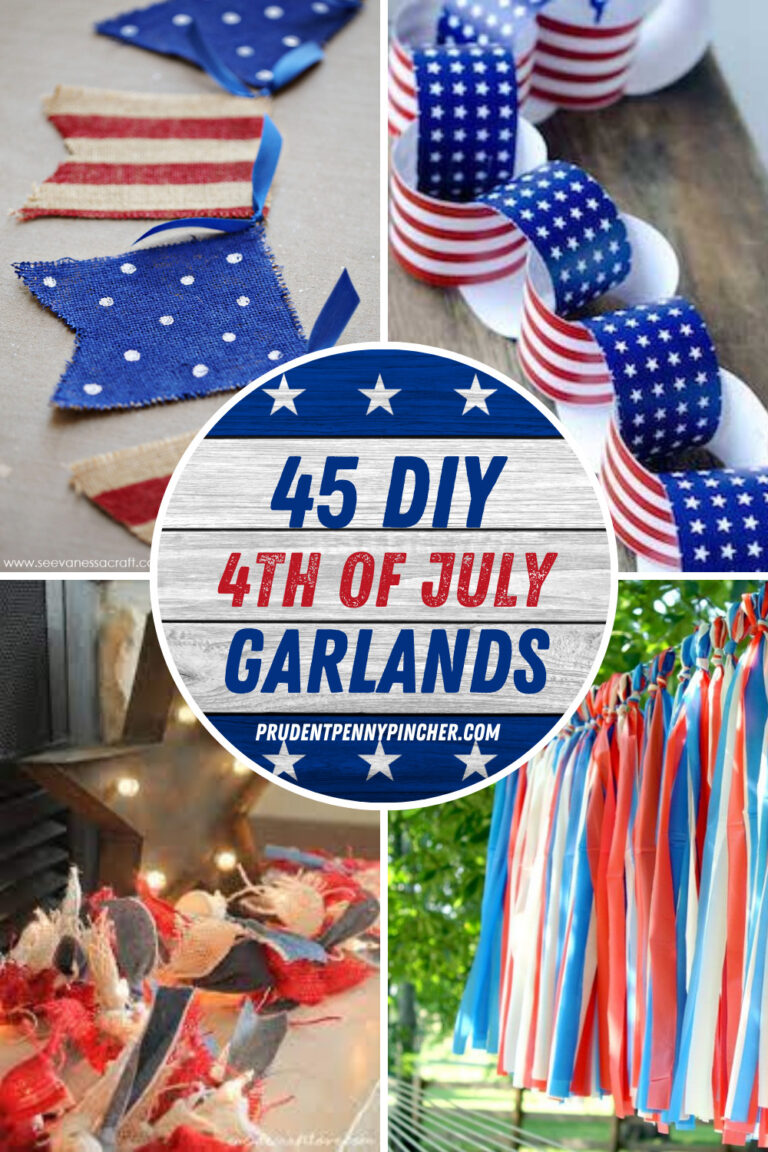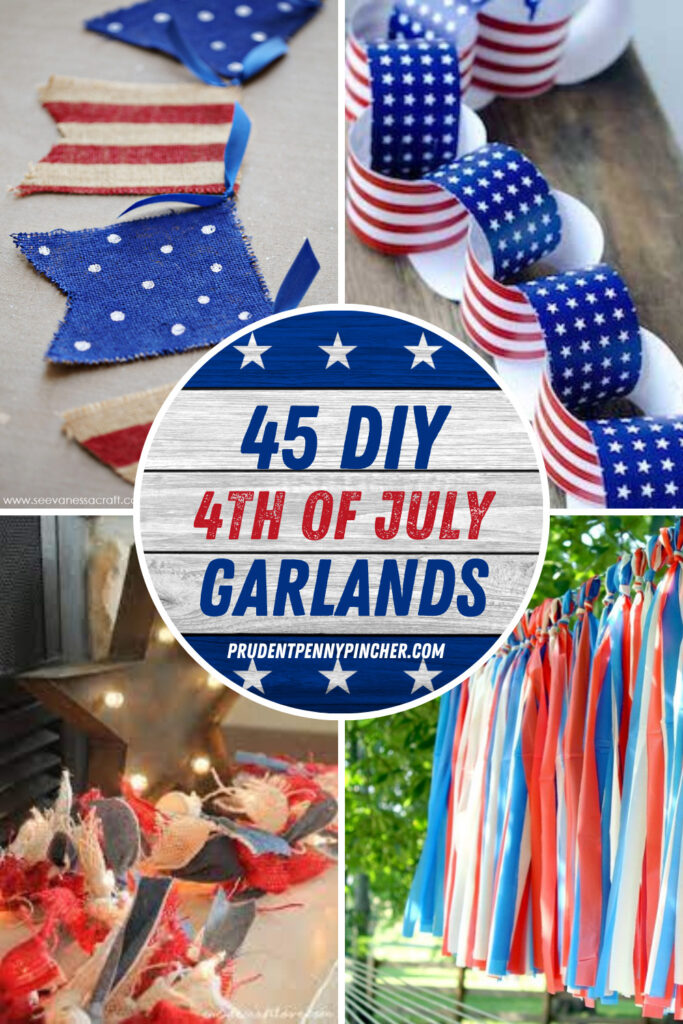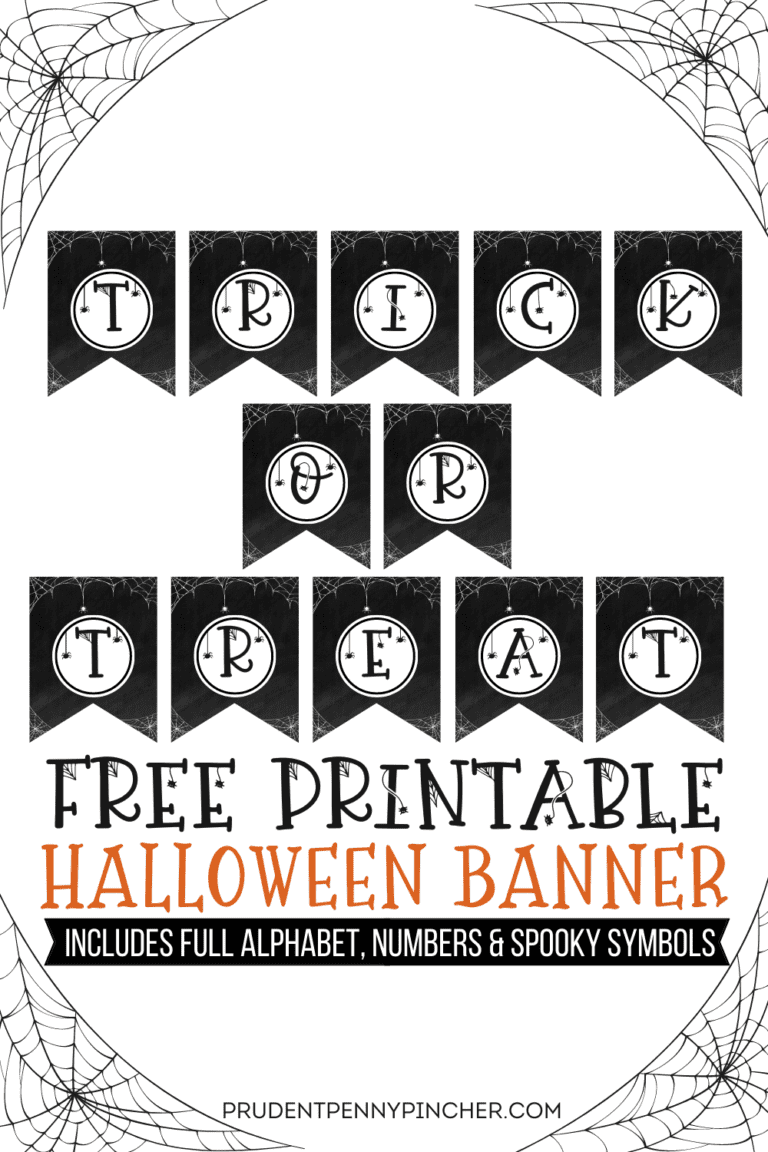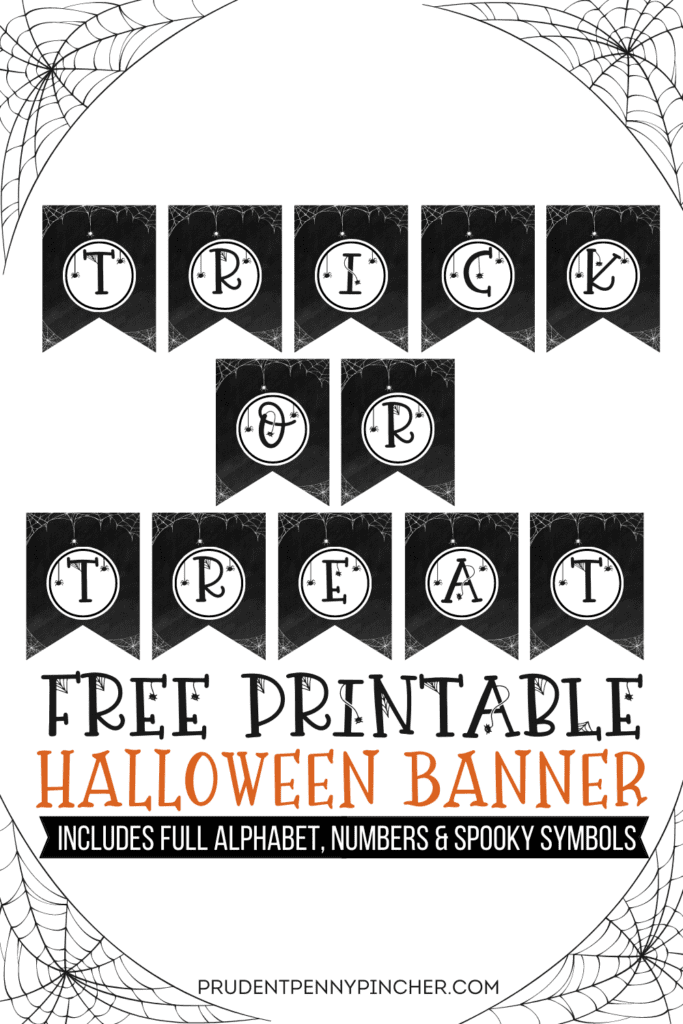 Free Printable Halloween Banner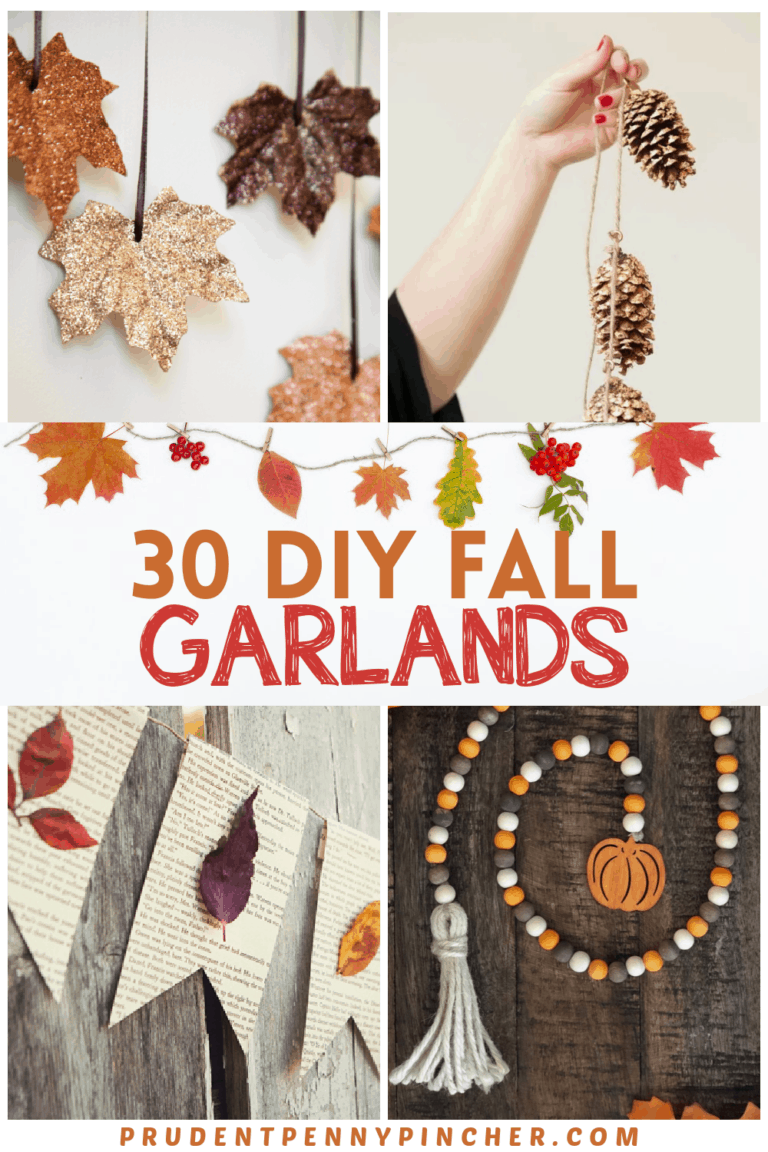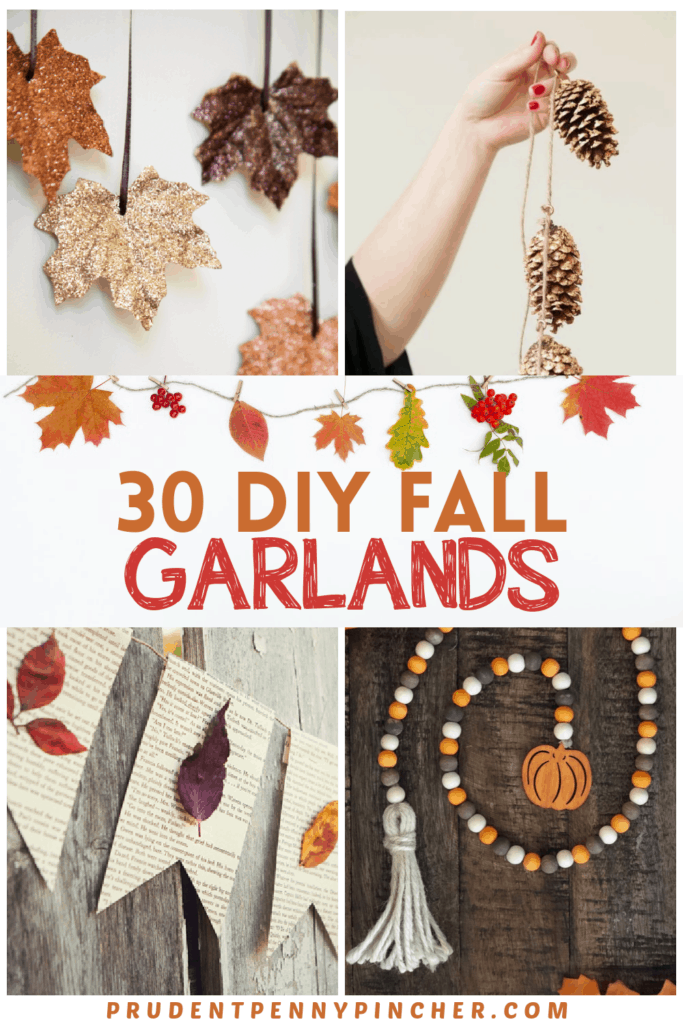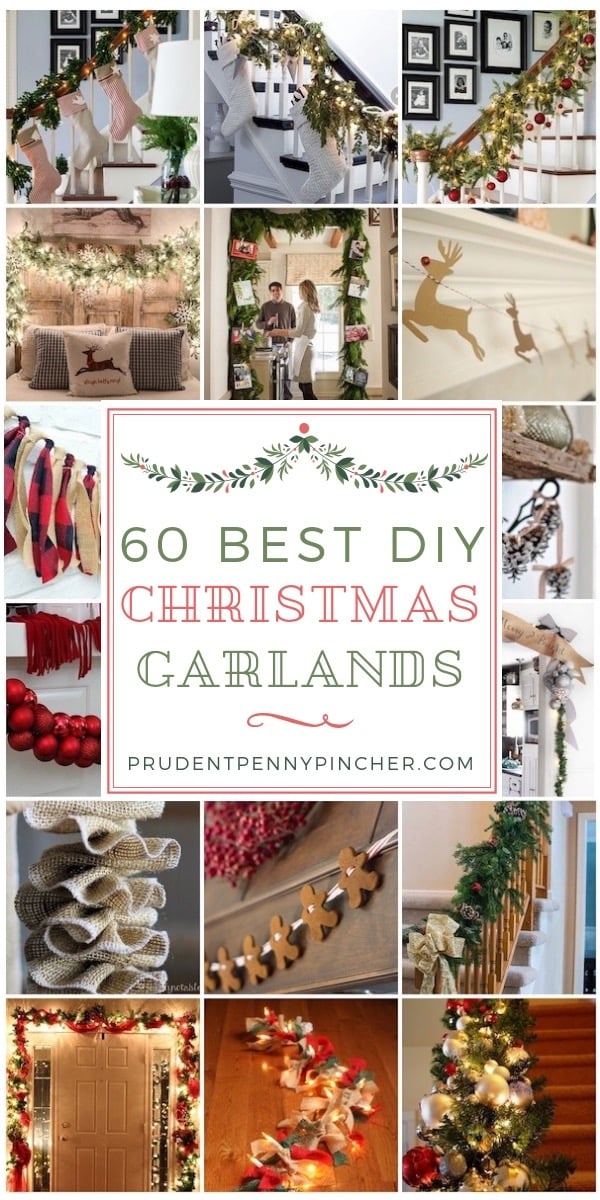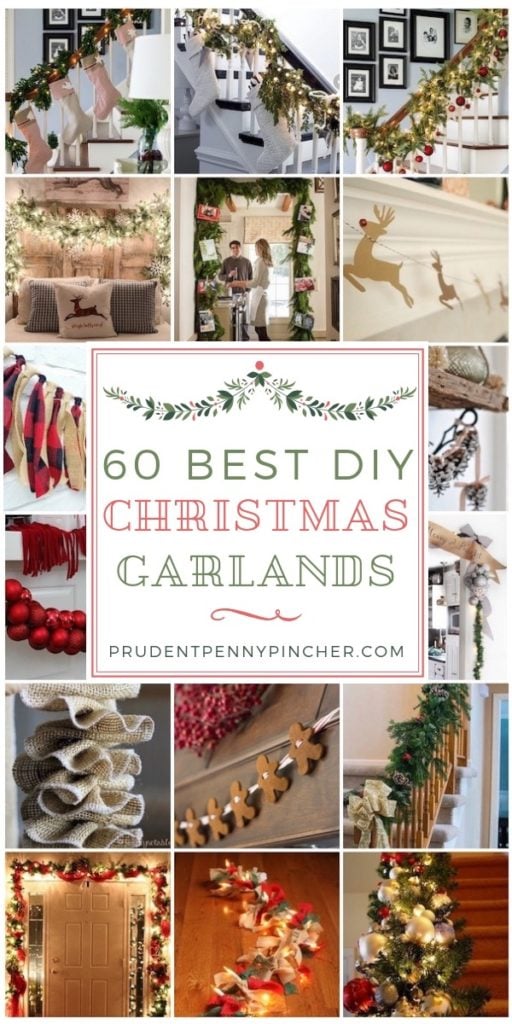 Other Easter Decorations