Decorate for the spooky season on a budget with these Dollar Tree Halloween decorations.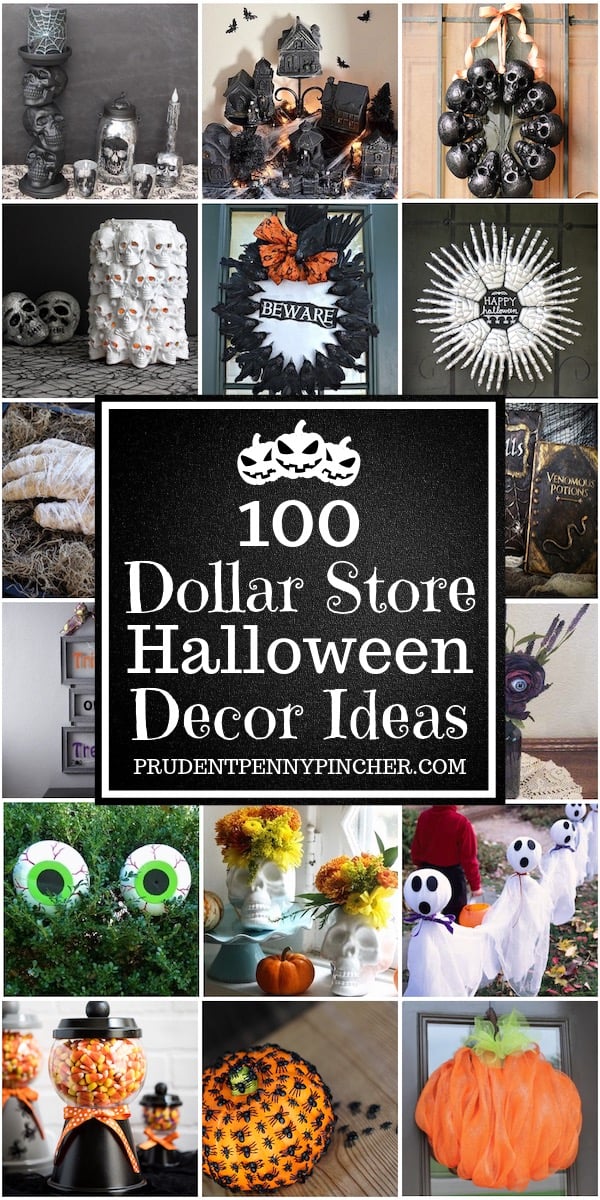 Crafting the perfect haunted ambiance for your home doesn't have to spook your wallet. With these indoor and outdoor Halloween decorations, you can transform simple, budget-friendly items and crafting supplies into spooktacular decorations.
Whether you are decorating for a Halloween party or trick-or-treaters, there are plenty of DIY Halloween decorations here for inspiration.
You will find Halloween porch decor, spooky centerpieces, party decorations, Halloween wreath ideas, pumpkin crafts, and much more. These dollar tree crafts make fun Halloween crafts for adults!
Looking for more fun seasonal Dollar Tree ideas? Check out these Dollar Store Halloween Wreaths or these Dollar Tree Fall Decor Ideas!
Jump to:
Skeleton & Skull Dollar Tree Halloween Decorations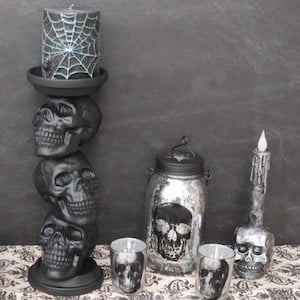 Skull Candle Holder from Endlessly Inspired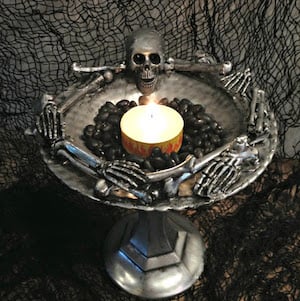 Skeleton Dish from Four Front Doors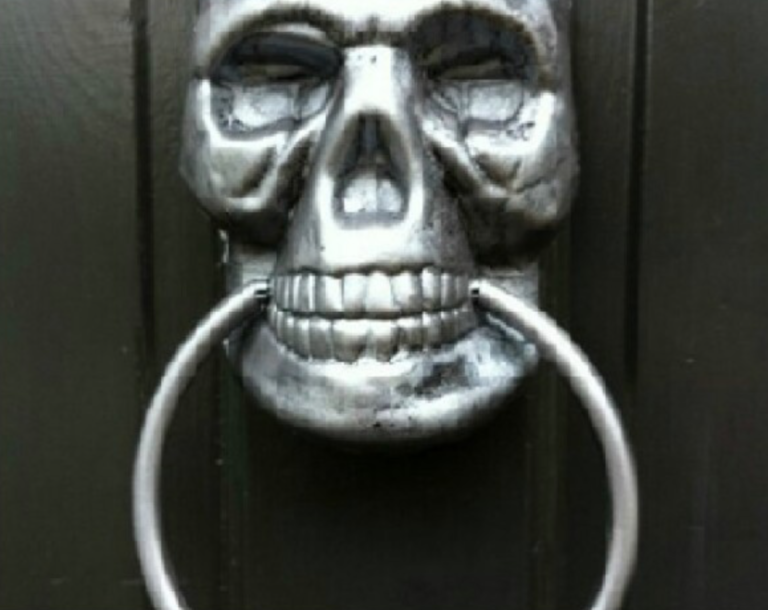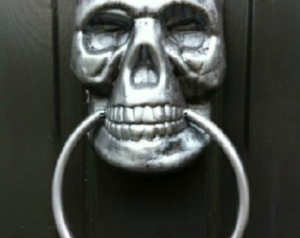 Metallic Skull Knocker from Momnivores Dilemma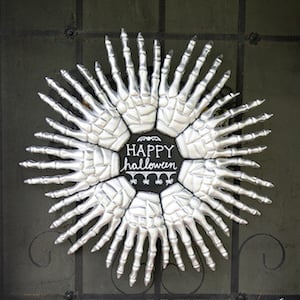 Skeleton Hands Wreath from Tried and True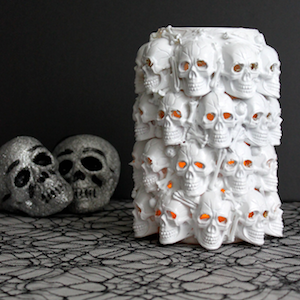 Boneyard Lantern from Oh My Creative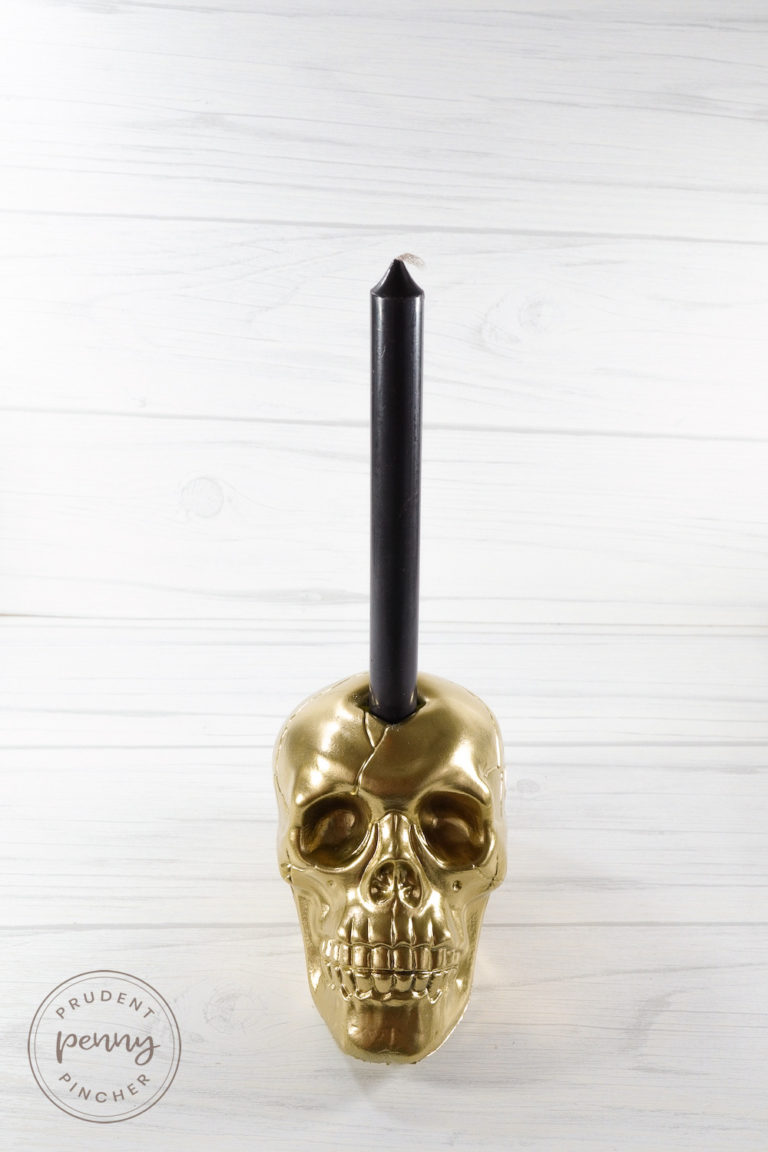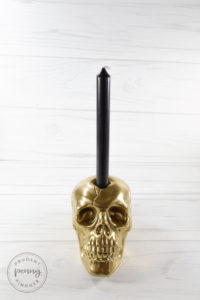 Gold Skull Taper Candle from Prudent Penny Pincher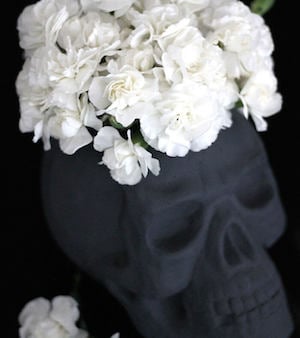 Skull Vase from Persialou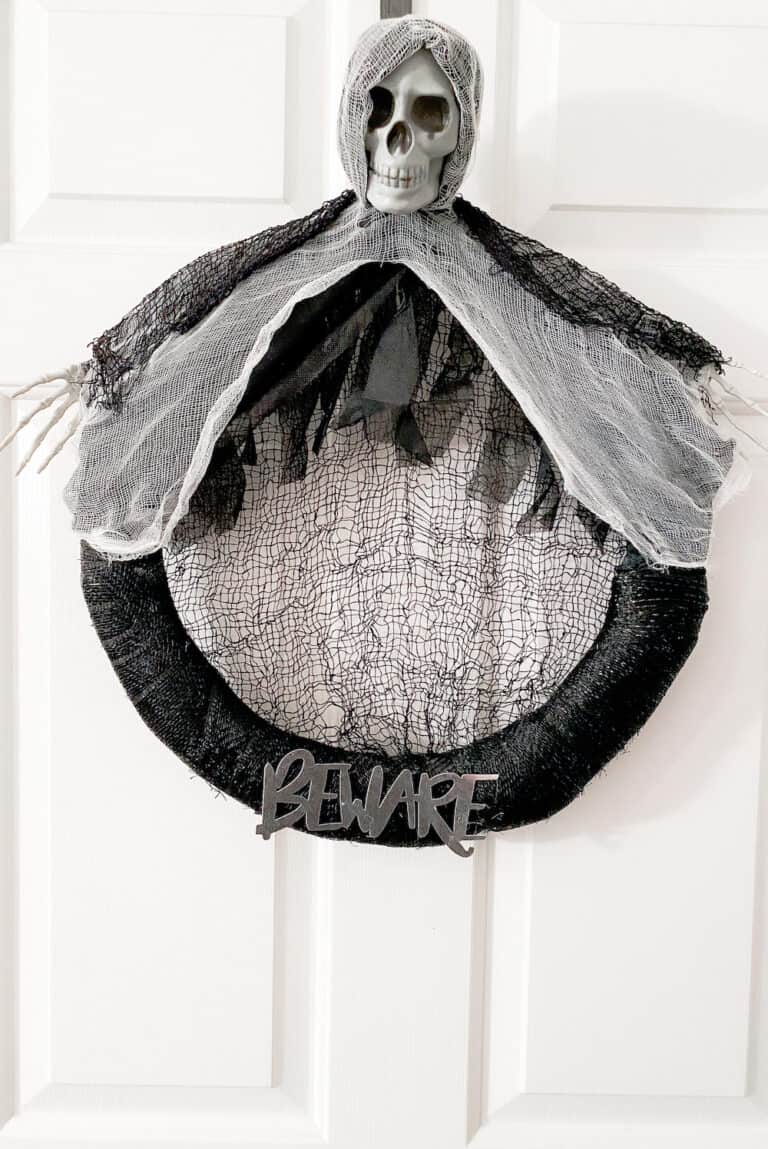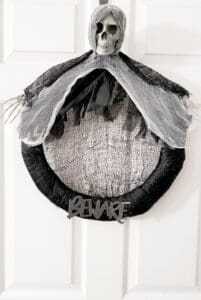 Creepy Skeleton Wreath from Prudent Penny Pincher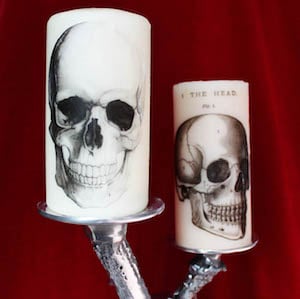 Printed Skull Candles from Gina Michele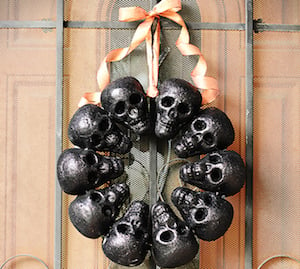 Spooky Skull Wreath from Tried and True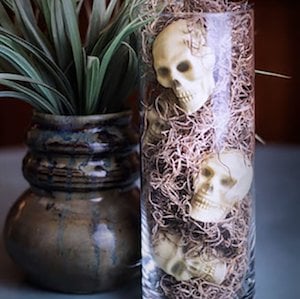 Vase of Skulls (#6) from DIY Projects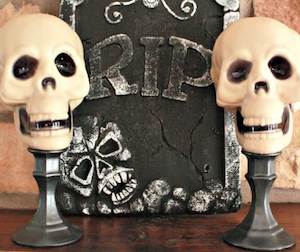 Skull Pedestals from That's What Che Said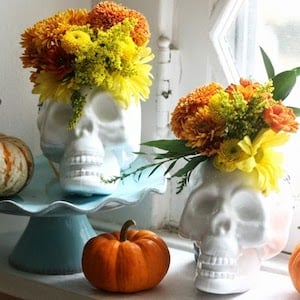 Upcycled Skull Planter from The Pretty Life Girls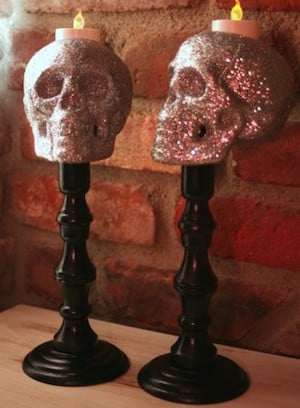 Skull Candlesticks from Caps Creation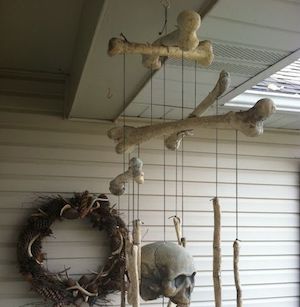 Bone Mobile from A Wee Meenit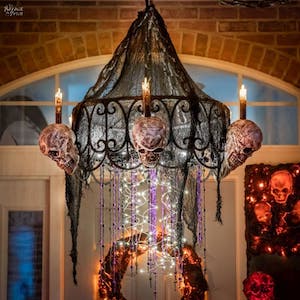 Skeleton Chandelier from The Navage Patch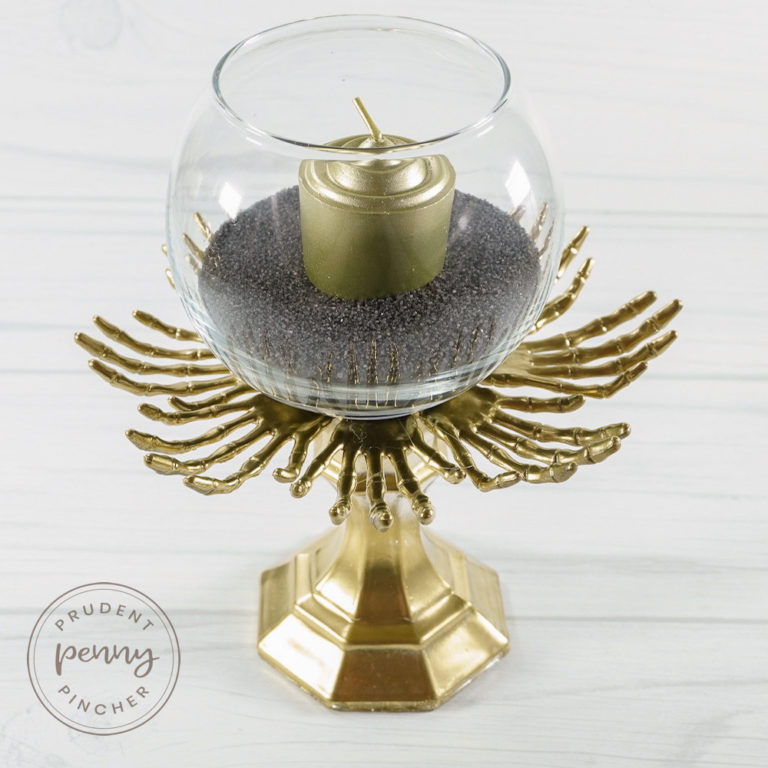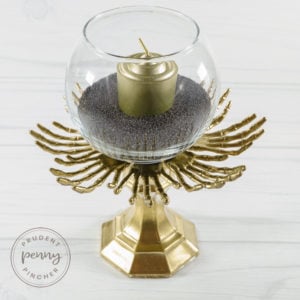 Elegant Skeleton Candleholder from Prudent Penny Pincher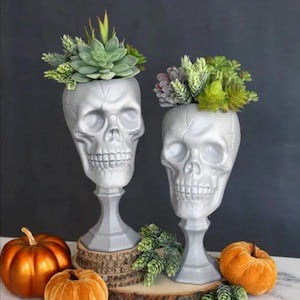 Faux Cement Skull Planter from It's Always Autumn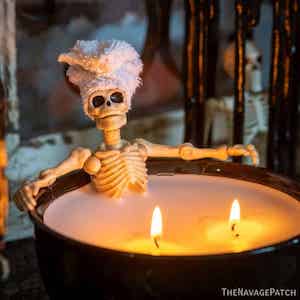 Easy Skeleton Candles from The Navage Patch
Spider Web Decorations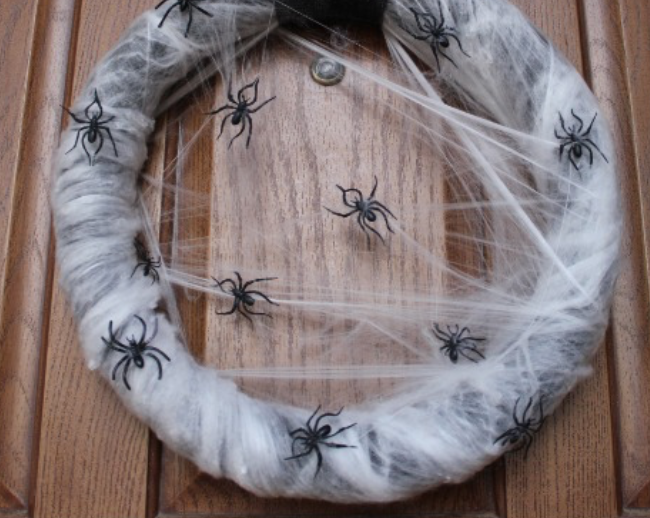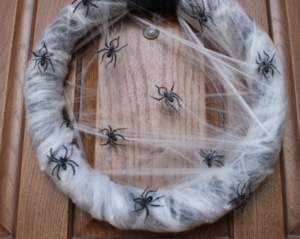 DIY Spider Web Wreath from Mom Endeavors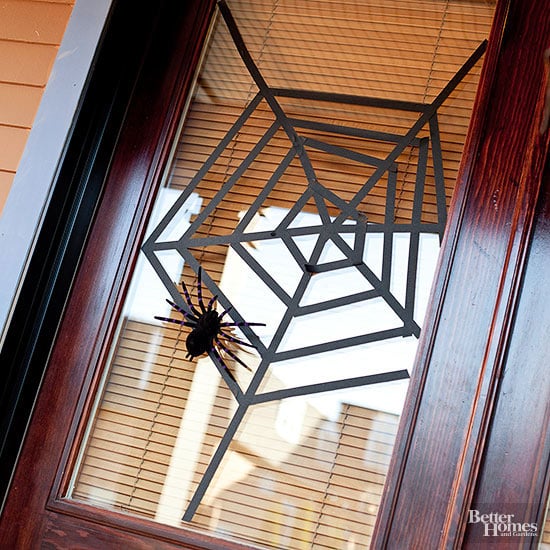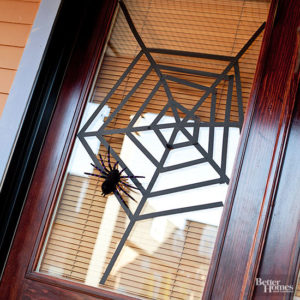 Spider Web Door Decorations from Better Homes and Gardens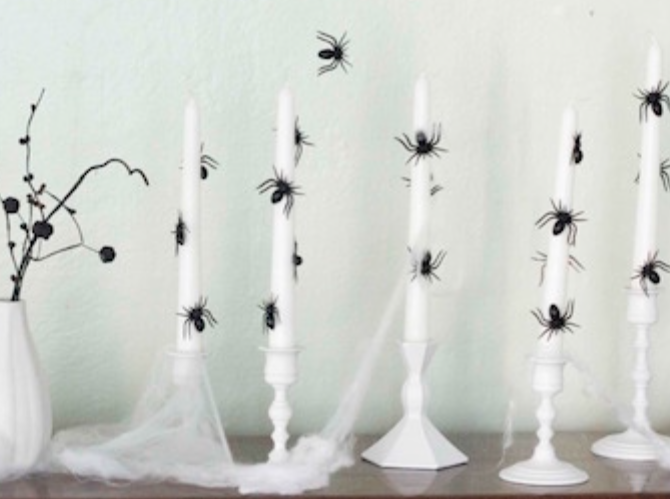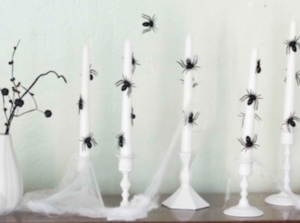 Ghostly Spider Halloween Mantel Decor (source unknown)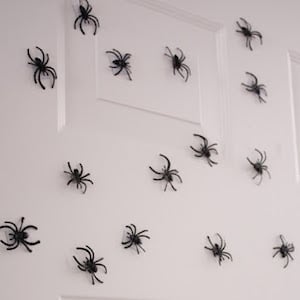 Magnetic Spiders from Delia Creates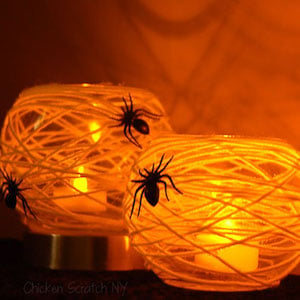 Spiderweb Candle Holder from Chicken Scratch NY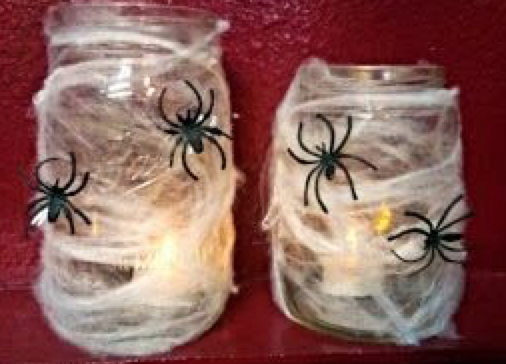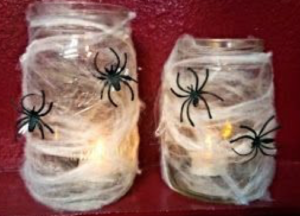 Spider Web Mason Jar (source unknown)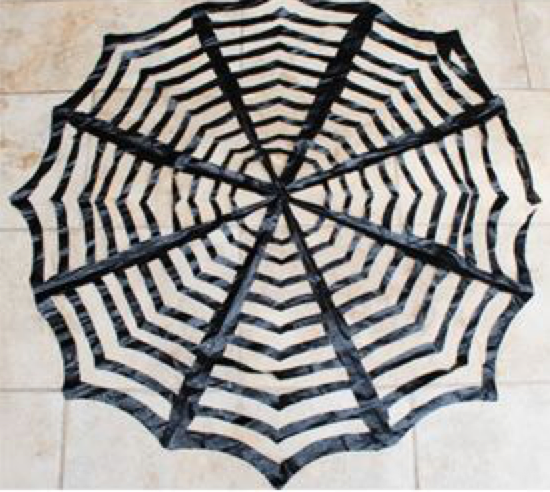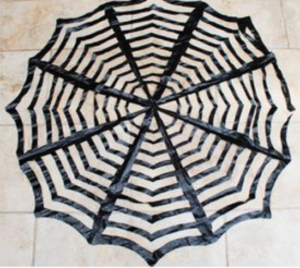 Trash Bag Spider Webs from Fast Forward Fun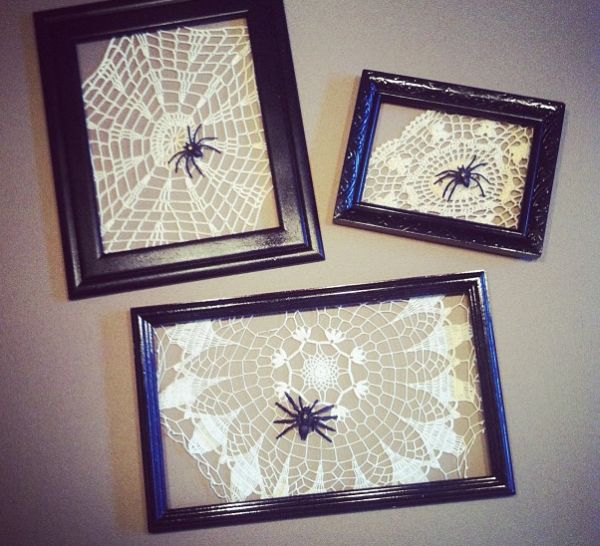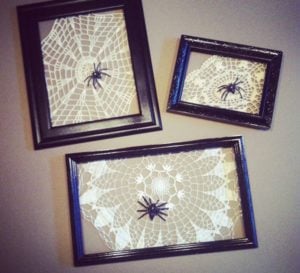 Spooky Spider Picture Frame (source unknown)
black picture frame + white dollies + large black spiders
You can get all these items at Dollar Tree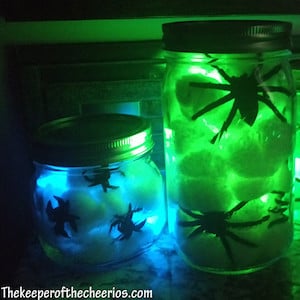 Glowing Spiders from The Keeper of the Cheerios
Ghost Decor Ideas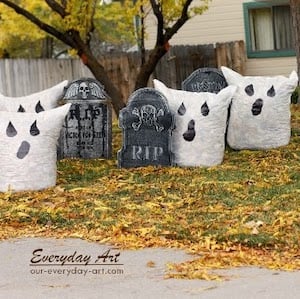 Ghost Leaf Bags from Everyday Art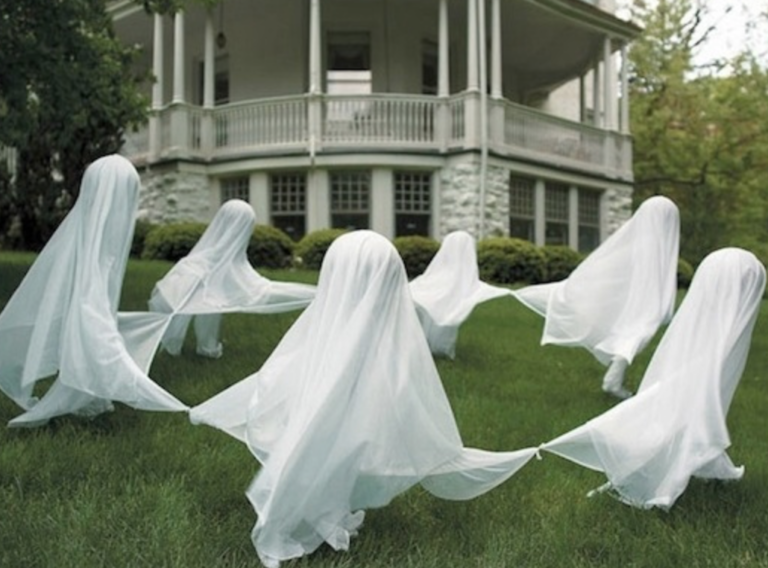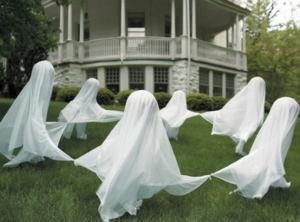 Yard Ghosts Decorations from Listotic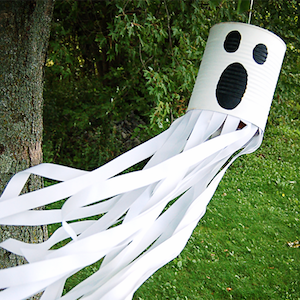 Tin Can Ghost Windsock from Chicken Scratch NY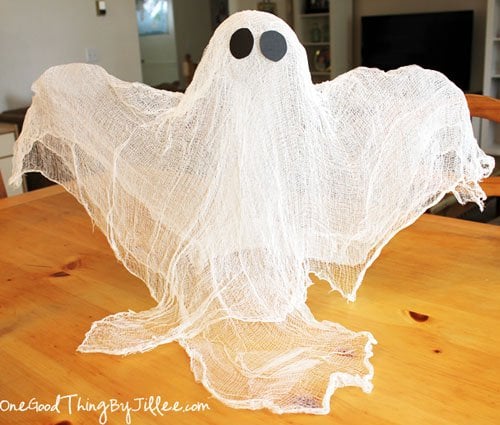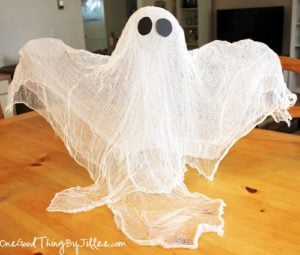 Floating Ghost from One Good Thing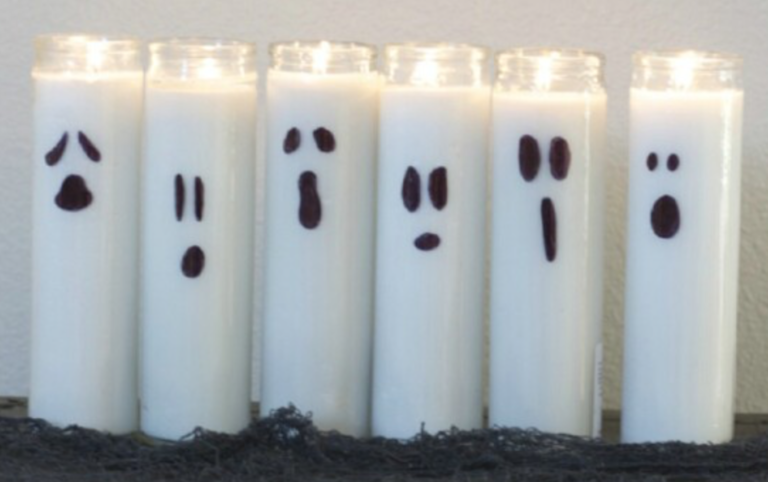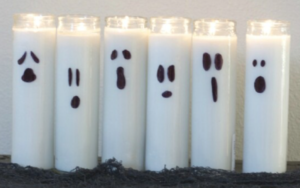 Ghost Candles from Thoughtfully Simple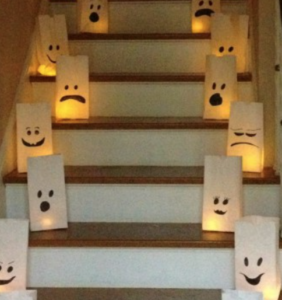 Ghost Paper Bags from Crayons and Collars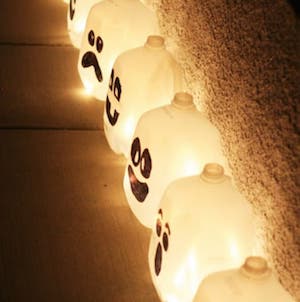 Spirit Jugs for the Walkway from Eighteen25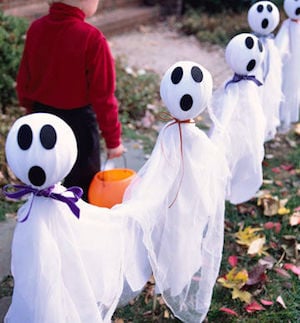 Friendly Ghosts (source unknown)
Pumpkin Dollar Tree Halloween Decorations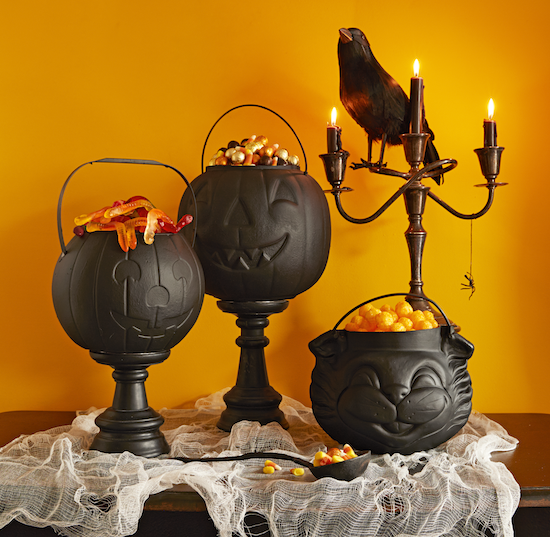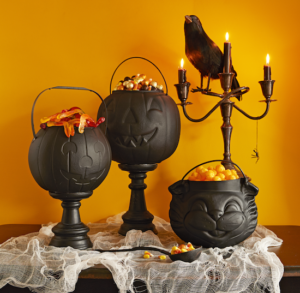 Pumpkin Cauldrons (source unknown)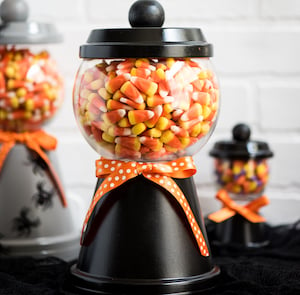 DIY Candy Jar from Pumpkin and A Princess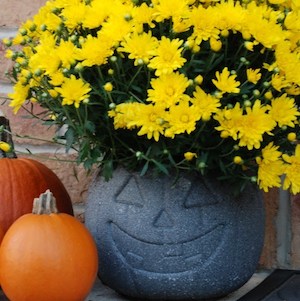 Concrete Pumpkin Planter from Endlessly Inspired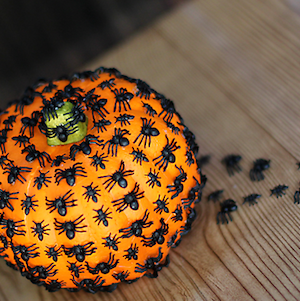 Creepy Crawly Pumpkin from The Kim Six Fix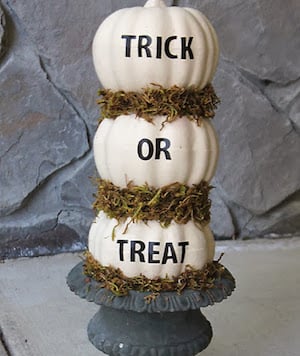 Dollar Store Pumpkin Topiary from The Kim Six Fix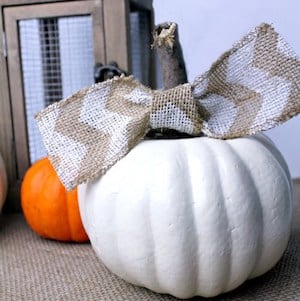 Upcycled Dollar Tree Shabby Chic Pumpkin from Living Chic Mom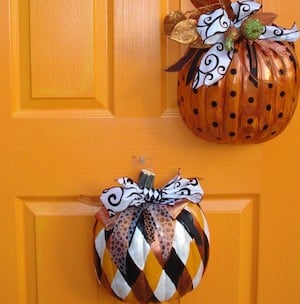 Pumpkin Door Decorations from Everyday Celebrating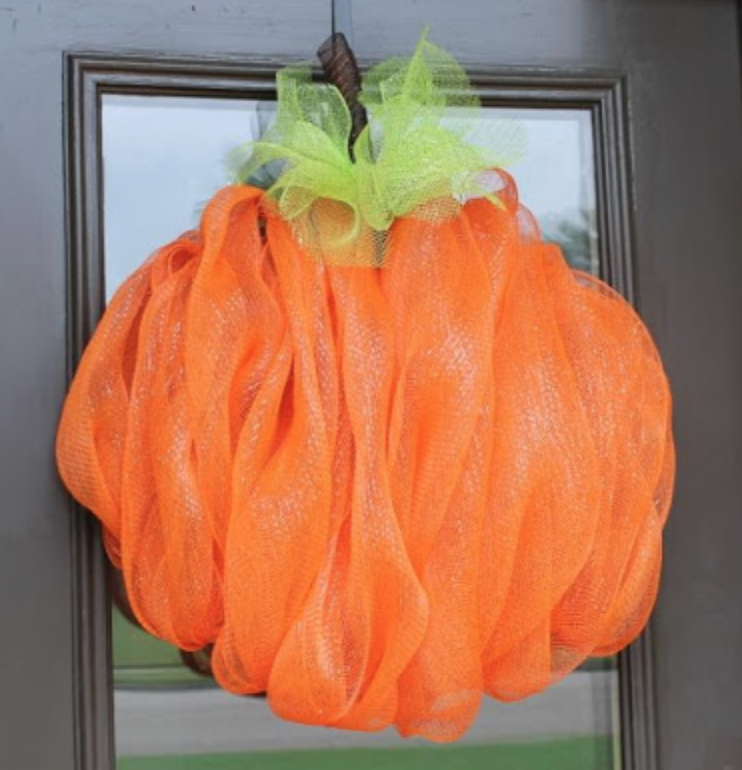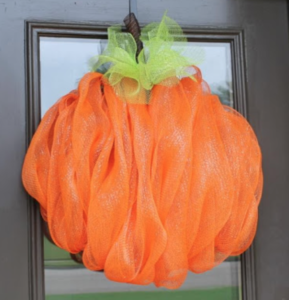 Mesh Pumpkin Wreath from Miss Kopy Kat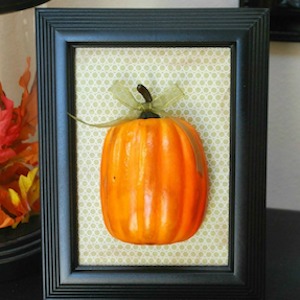 Framed Plastic Pumpkin from Creations by Kara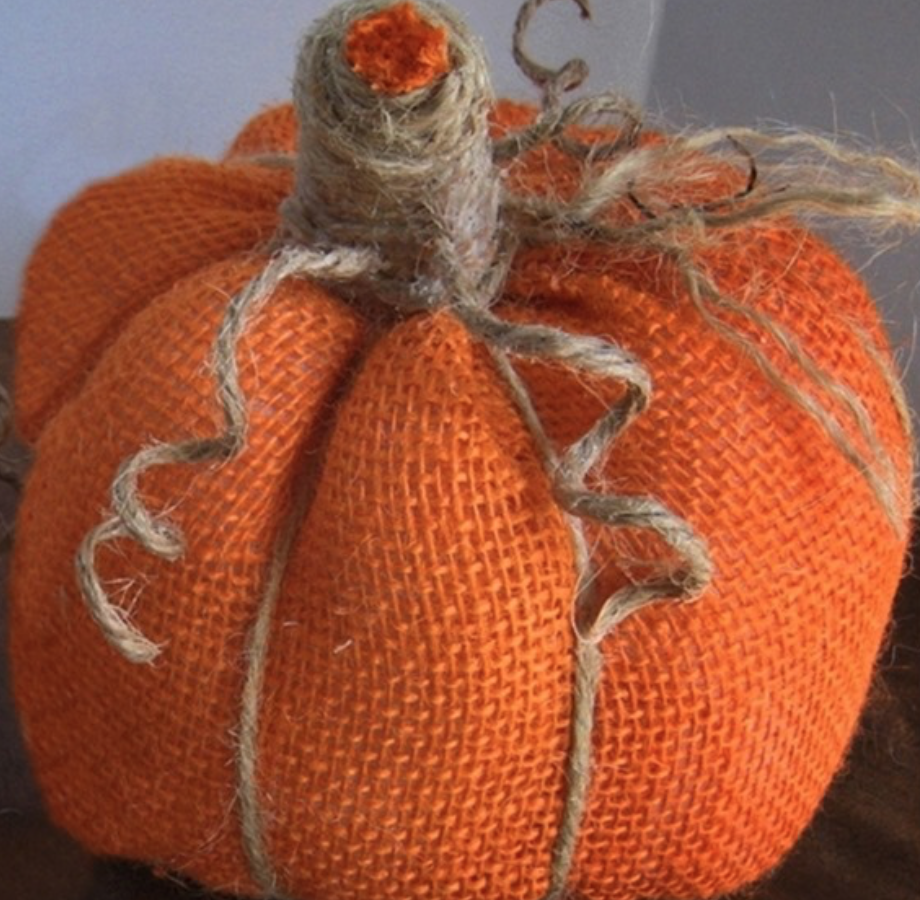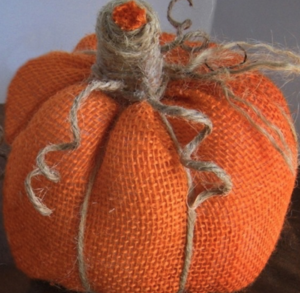 Burlap Pumpkin from Confessions of a Plate Addict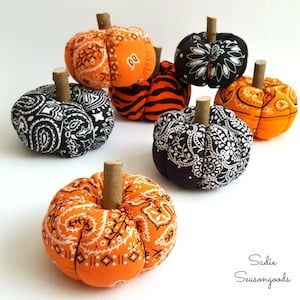 Bandana Pumpkins from Sadie Seasongoods
Creepy Decorations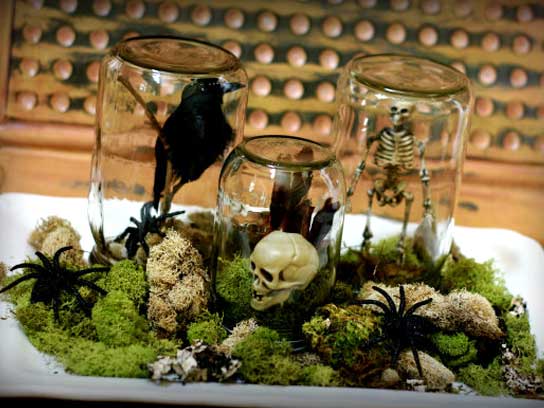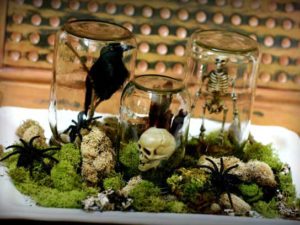 DIY Creepy Terrarium from Today's Creative Life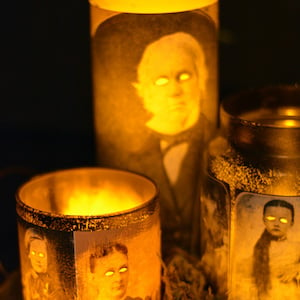 Creepy Candles from Cheltenham Road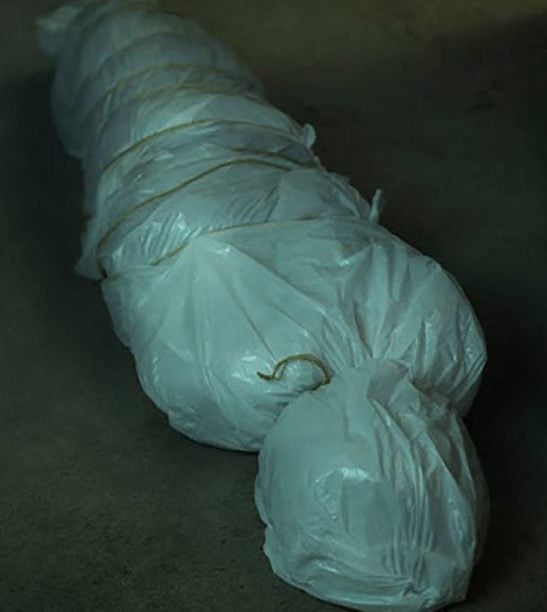 Faux Body Bag (source unknown)
cheap white trash bags (Dollar Tree) + rope or twine (Dollar Tree)
Create an outline of a body with trash and wrap it up in the trash bag and rope. (Ex, use a milk jug for the head.)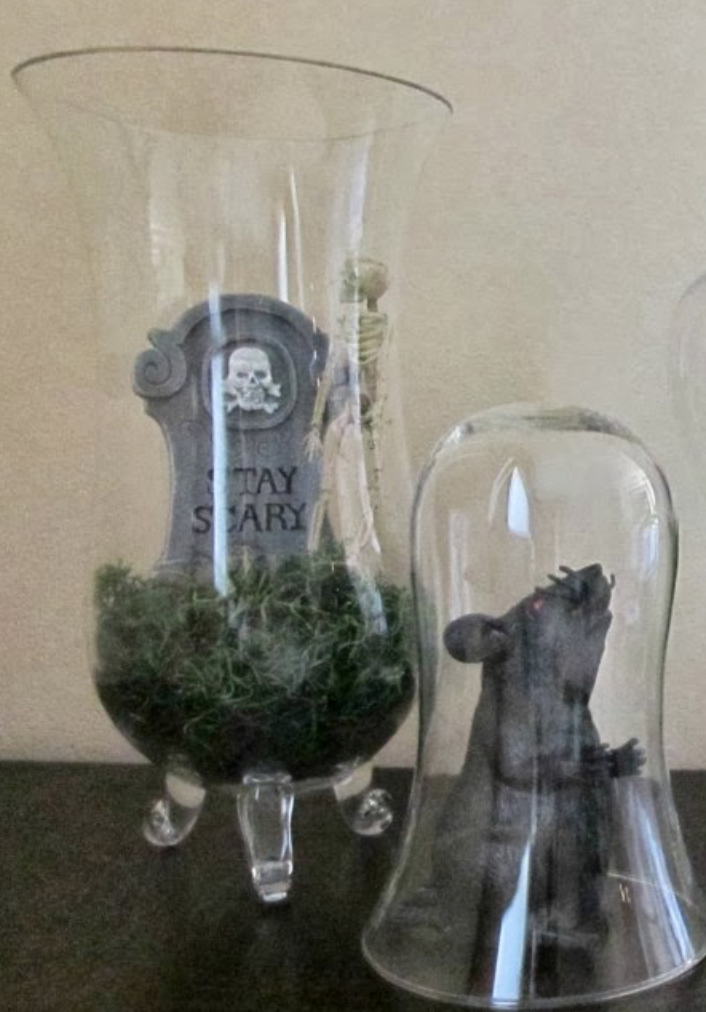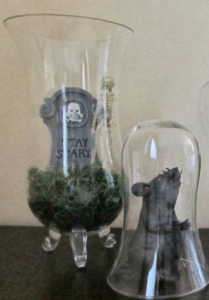 Creepy Jars Table Decorations The Pin Junkie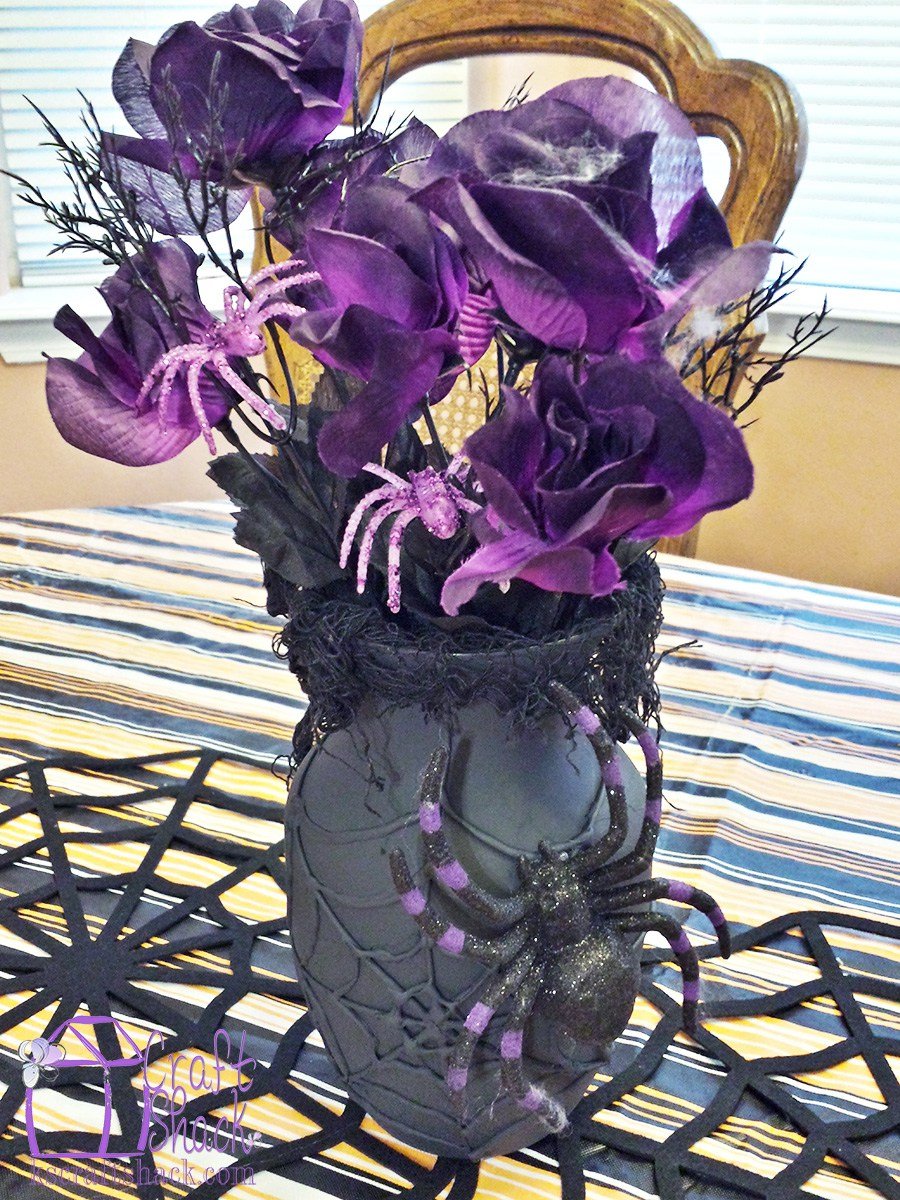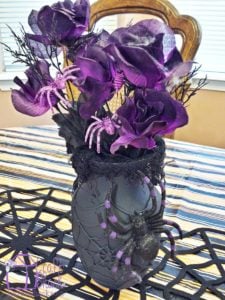 Spooky Vase from K's Craft Shack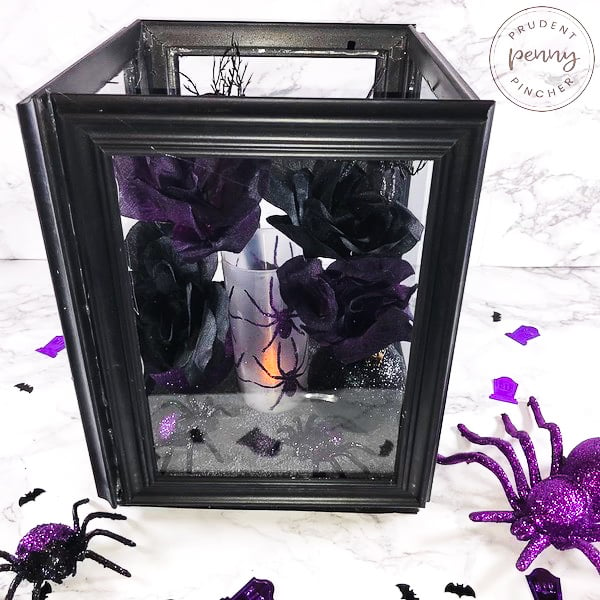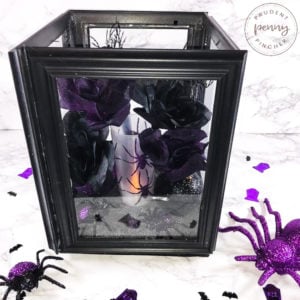 DIY Halloween Lantern from Prudent Penny Pincher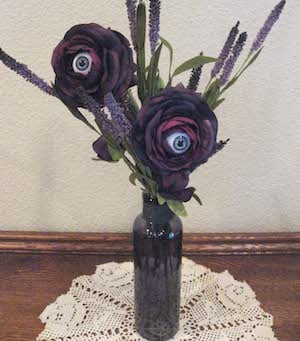 Eyeball Flowers from Instructables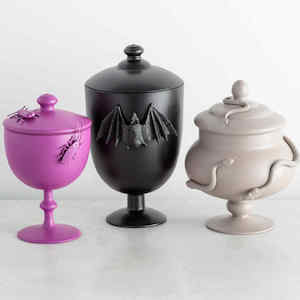 Faux Apothecary Jars
acrylic paint in (black, gray, purple) + insects + plastic candy jar
While you can't get these exact jars at Dollar Tree, you can get a similar one, and you could use e6000 glue to attach a glass taper candle holder to the bottom.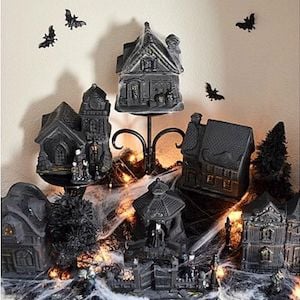 Halloween Village from 36th Avenue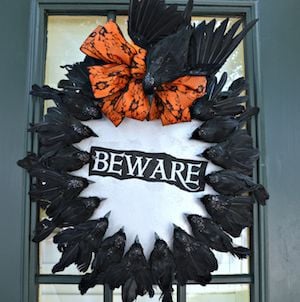 Crow Wreath from Celebrate and Decorate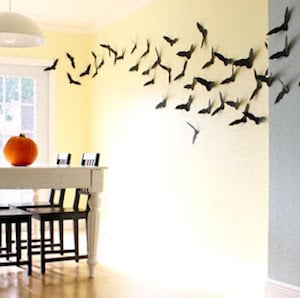 Black Bats Wall Decorations from Made Every Day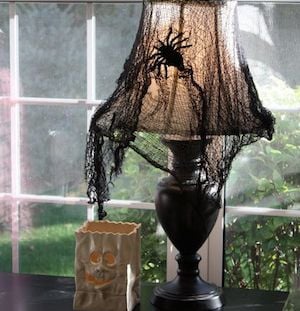 Creepy Lamp from The Yellow Cape Cod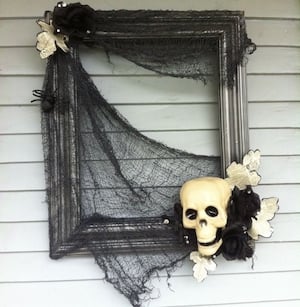 DIY Creepy Picture Frame (source unknown)
creepy cloth + plastic skull + black roses + plastic spider + black spray paint ($1 – Walmart). You can get the picture frame at a thrift store for $5, and you can just paint it black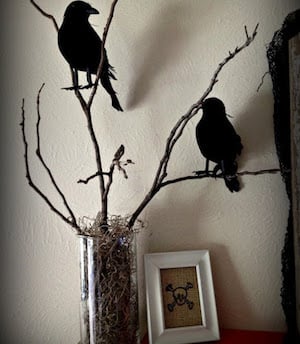 Crow Tree Mantel Decorations from Katie Did It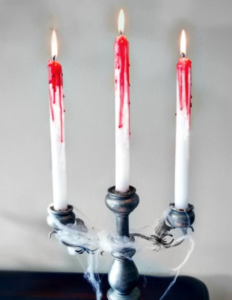 DIY Bleeding Candle (source unknown)
White taper candles (2 pack – Dollar Tree) + red taper candle (2 pack – Dollar Tree).
Just light the red candle and drip it over the top of the white candle.
Tip: If you don't have a candelabra, you can put the candles inside an empty wine bottle (Dollar Tree) and put a printable potion bottle label on it.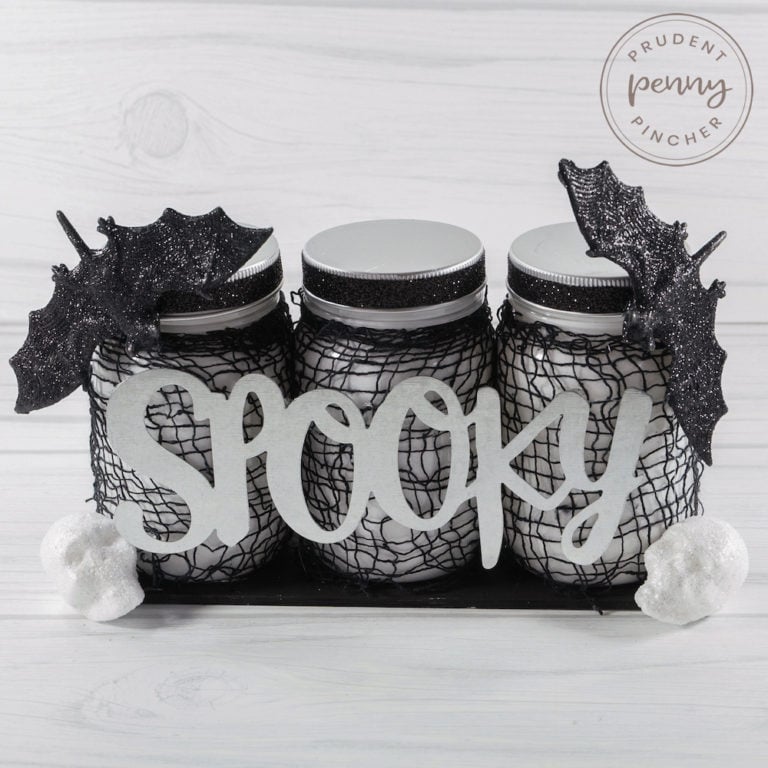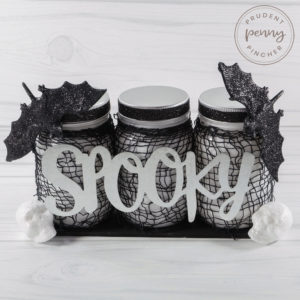 Spooky Halloween Table Decoration from Prudent Penny Pincher
Cute Dollar Tree Halloween Decorations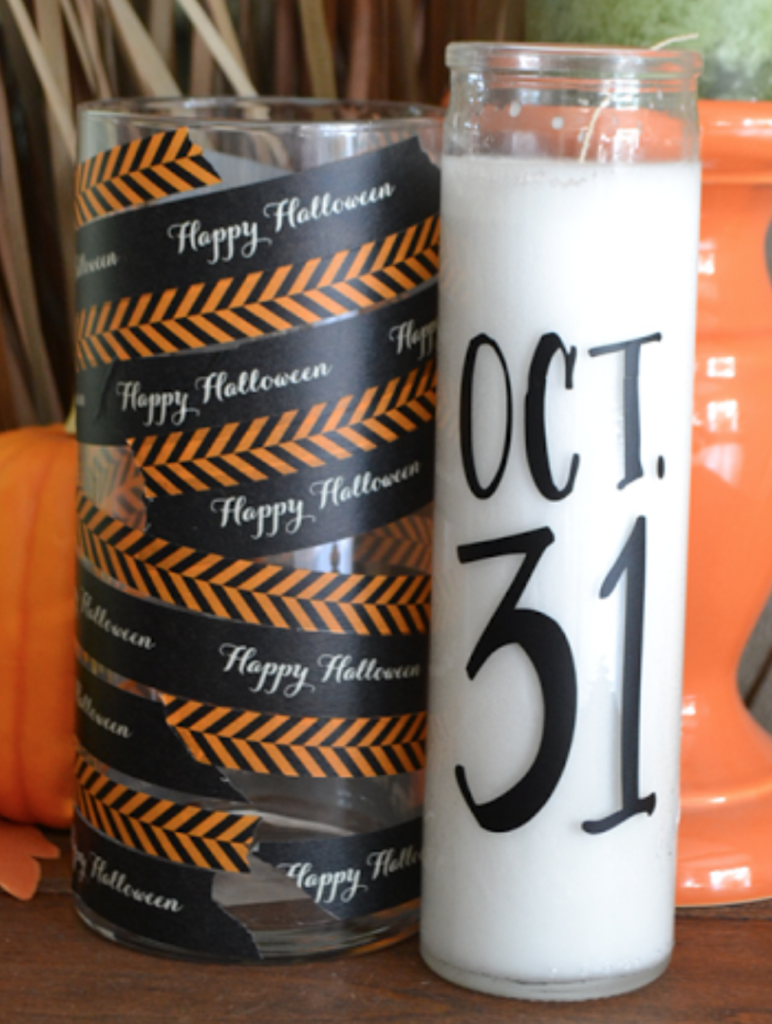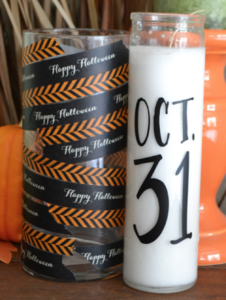 Halloween Candles from Poofy Cheeks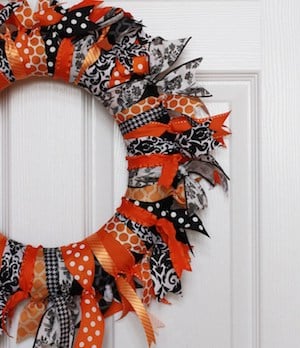 Orange and Black Ribbon Wreath from Landeelu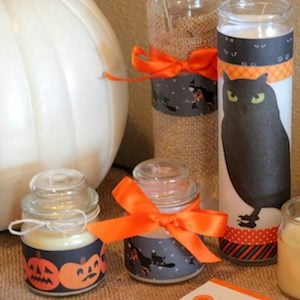 Easy Candle Decorations from Dollar Store Crafts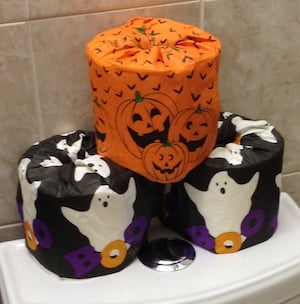 Toilet Paper Decorations (source unknown)
napkins + toilet paper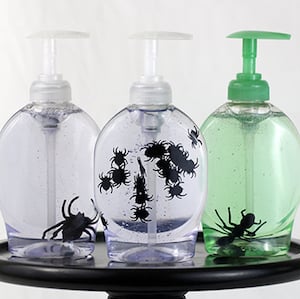 Hand Soap from Cutefetti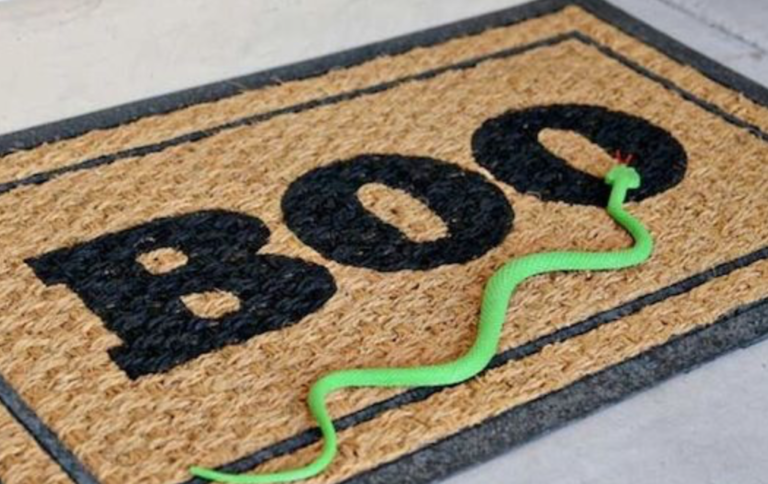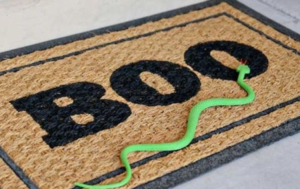 Customized Boo Doormat (source unknown)
floor mat (Dollar Tree) + stencils + acrylic paint
Spooky Eyes, Witches, Mummies and More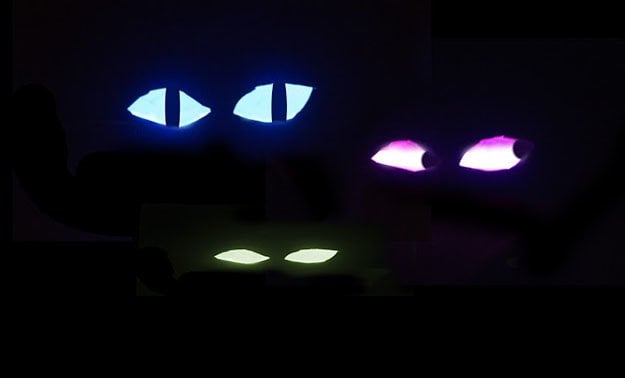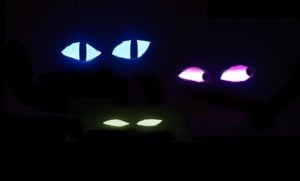 Spooky Eyes (source unknown)
Paper towel or toilet paper rolls + glow sticks (Dollar Tree)
Cut paper towel roll in half. Cut out eye designs and put glow sticks inside.
Place in bushes for a scary effect!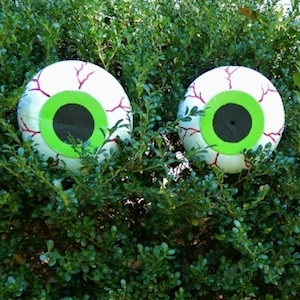 Spooky Bush Eyes from Kitchen Fun with My 3 Sons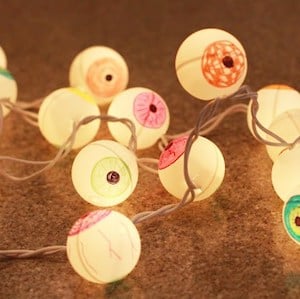 DIY Eyeball Lights from Landeelu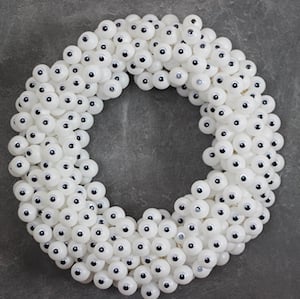 Googly Eye Wreath from Number 2 Pencil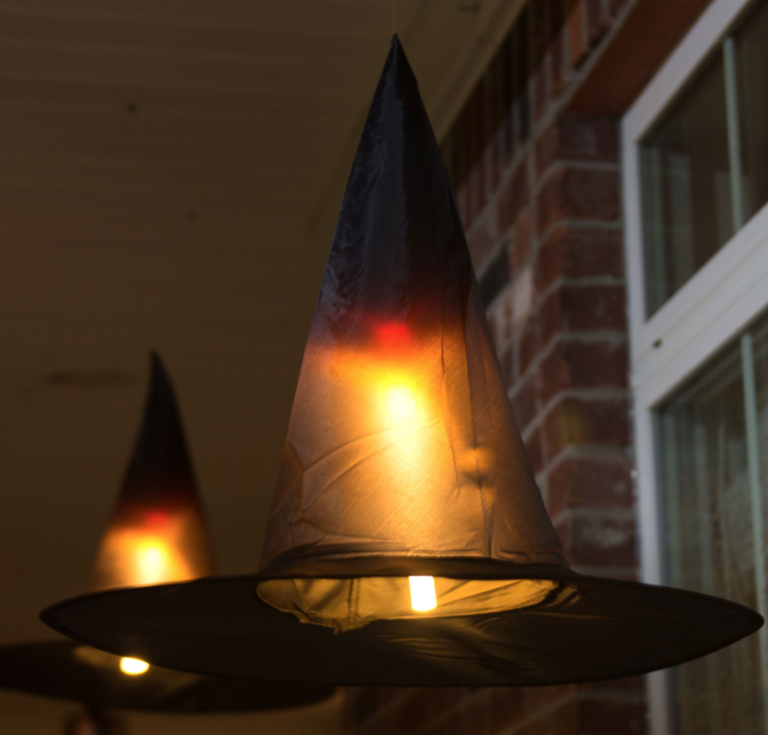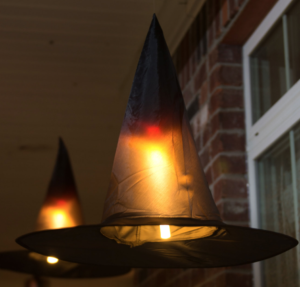 Floating Witch Hats from Polka Dot Chair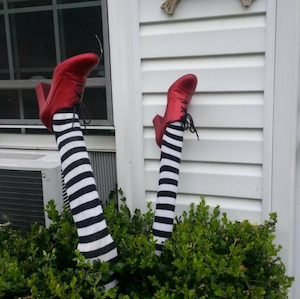 DIY Witch Legs from Grillo Designs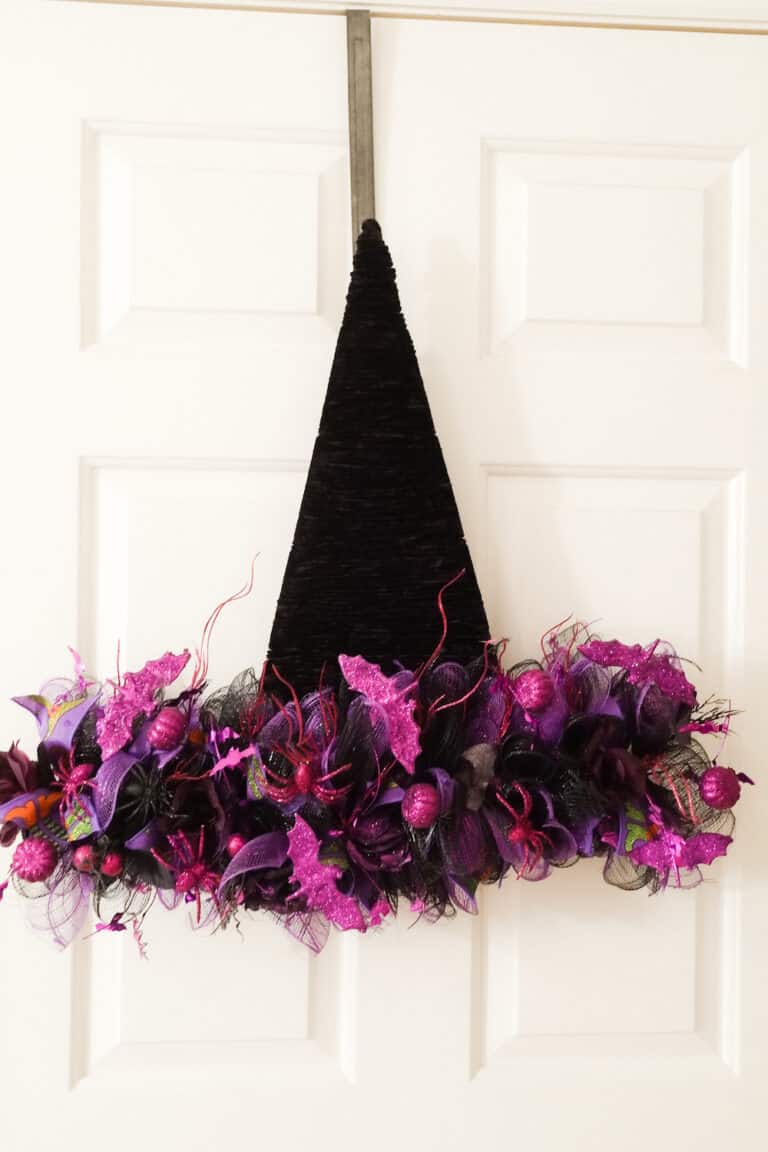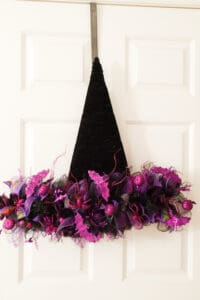 Witch Hat Wreath from Prudent Penny Pincher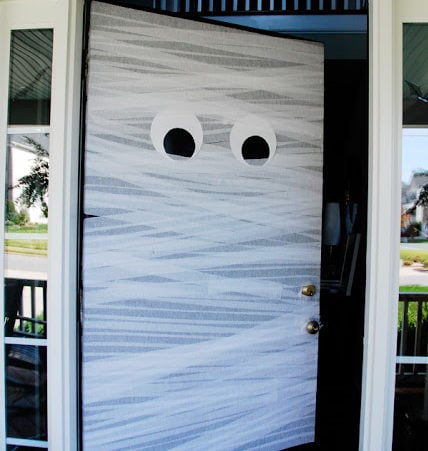 Mummy Door Decoration (source unknown)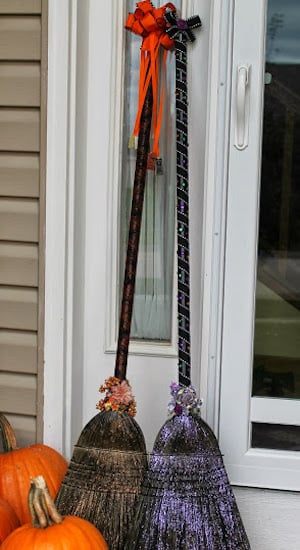 Witch Broom DIY from Paper and Passementerie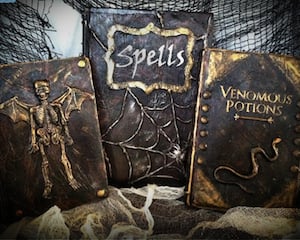 Spellbook Decorations from Better After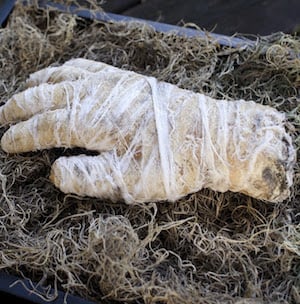 Mummy Hand from Through My Looking Glass
gauze (Dollar Tree) + large googly eyes (Dollar Tree) + mason jar
You can get all of these items at Dollar Tree
More Halloween Crafts and Decor Ideas