About The Blog
Hello, frugal friends! Welcome to Prudent Penny Pincher. This blog explores ways to save money in daily life, focusing on innovative DIY projects, simple crafts for all ages, and budget-friendly recipes.
Whether you're looking for inspiration on home decor, organizational projects, holiday ideas, or searching for that perfect appetizer, main course, or dessert that won't break the bank, you'll find it here. Every post is crafted to help you save money while inspiring you to create and cook, even on a tight budget. It is my firm belief that budget constraints should not dampen the creative spirit!
Prudent Penny Pincher has become a reliable destination that readers repeatedly turn to for expert suggestions on an array of topics, including DIY projects, crafts, holiday inspirations, recipes, and so much more!
Over the years, this blog has evolved into a vibrant online community that receives millions of page views each month. I'm thrilled to share that my work has been featured in Woman's World, Pioneer Woman, and Parade.com. I've also had the privilege to collaborate with notable brands like Groupon, Dollar General, and many others.
In addition to consistently generating fresh content, Prudent Penny Pincher acts as a curated hub, bringing together some of the best budget-friendly DIY projects, recipes, and frugal tips from a vast array of blogs on the internet. My goal is to meticulously organize these resources, assisting you in discovering the most outstanding blog posts for each handpicked topic, thereby saving you both time and money. Each week, numerous hours are dedicated to conducting comprehensive research via social media, search engines, magazines, and various other sources to pinpoint the crème de la crème for each specific subject.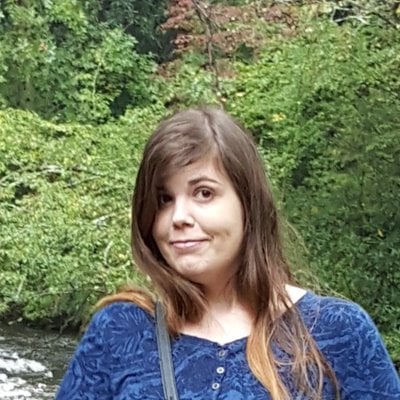 About Me
Hello! I am Stephy, the creator and avid money-saving enthusiast behind Prudent Penny Pincher. I'm an author, content developer, and professional blogger with over seven years of experience and the creative mind behind this blog. I hold a B.A. in English and an M.A. in Library and Information Science. Through my educational journey, I learned how to be a skilled researcher and writer, which makes me uniquely qualified and suited for scouring the internet to recommend the best sources and ideas to share with my readers.
I started this journey in 2016, initially inspired by my own experiences. With student loans and high living costs, I had to learn how to stretch every penny quickly. Through trial, error, and a lot of research, I managed to master the art of penny-pinching and discovered that living on a budget doesn't mean sacrificing life's pleasures. My mission is to empower everyday people to live joyfully while saving money.
Beyond the blog, I am a proud mom to fur babies, and in my free time, I enjoy drinking coffee, reading, and listening to classical music.
More About Stephy & Prudent Penny Pincher
What You'll Find on Prudent Penny Pincher
Don't know where to start? Check out some of my most popular posts!
Top Recipes
Top Free Printables
Popular DIY projects
Best Crafts
Browse by Catagory
Featured On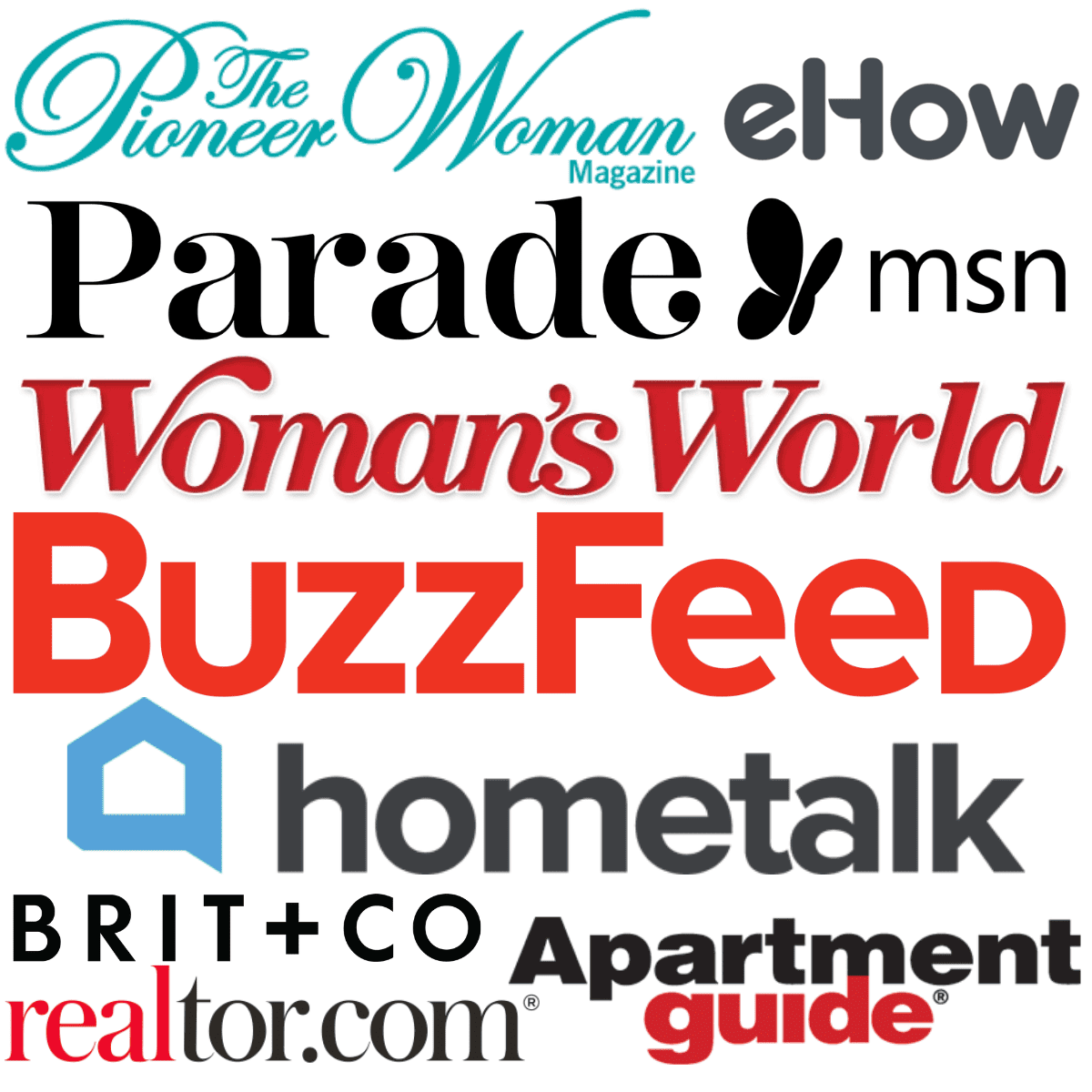 Keep in Touch
Join over 20,000 email subscribers to have the latest ideas from Prudent Penny Pincher sent directly to your inbox – for FREE by using the subscription form below! I can be reached on social media and email if you want to keep in touch.
Prudent Penny Pincher is NOT accepting guest posts or sponsored posts.
Follow Me On Social Media